Thanks to sick children and dreary weather I was feeling very uninspired this week. Â But I stuck with it and still shot everyday.
Tuesday, December 9 | Â We finally decorated our tree and Asher placed all his ornaments on the same 2 branches. Â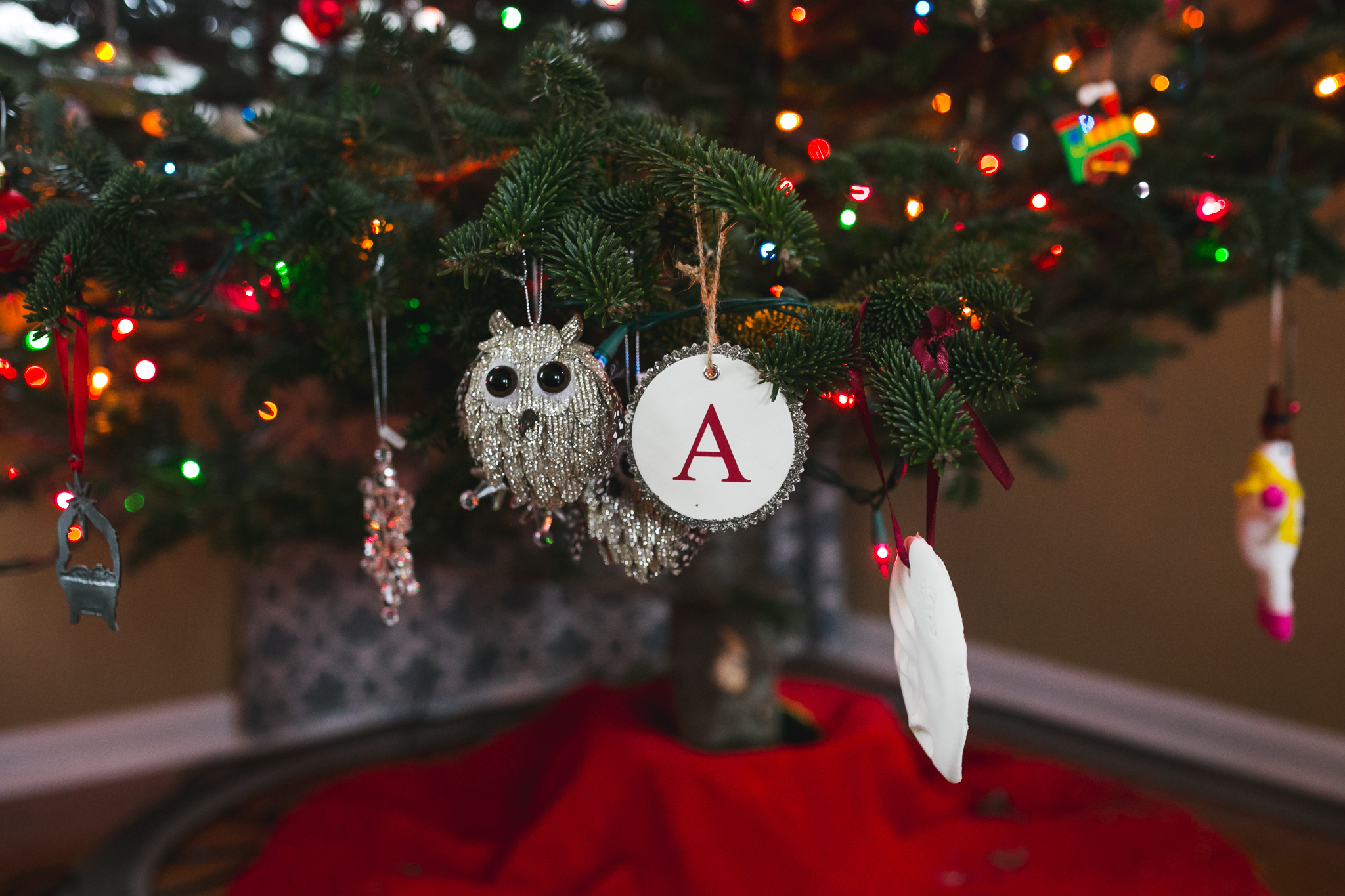 Wednesday, December 10 | Â I really dislike wrapping presents. Â So you can imagine how happy I was when only an hour after wrapping some presents I came upstairs to see that Asher had unwrapped all of his! Â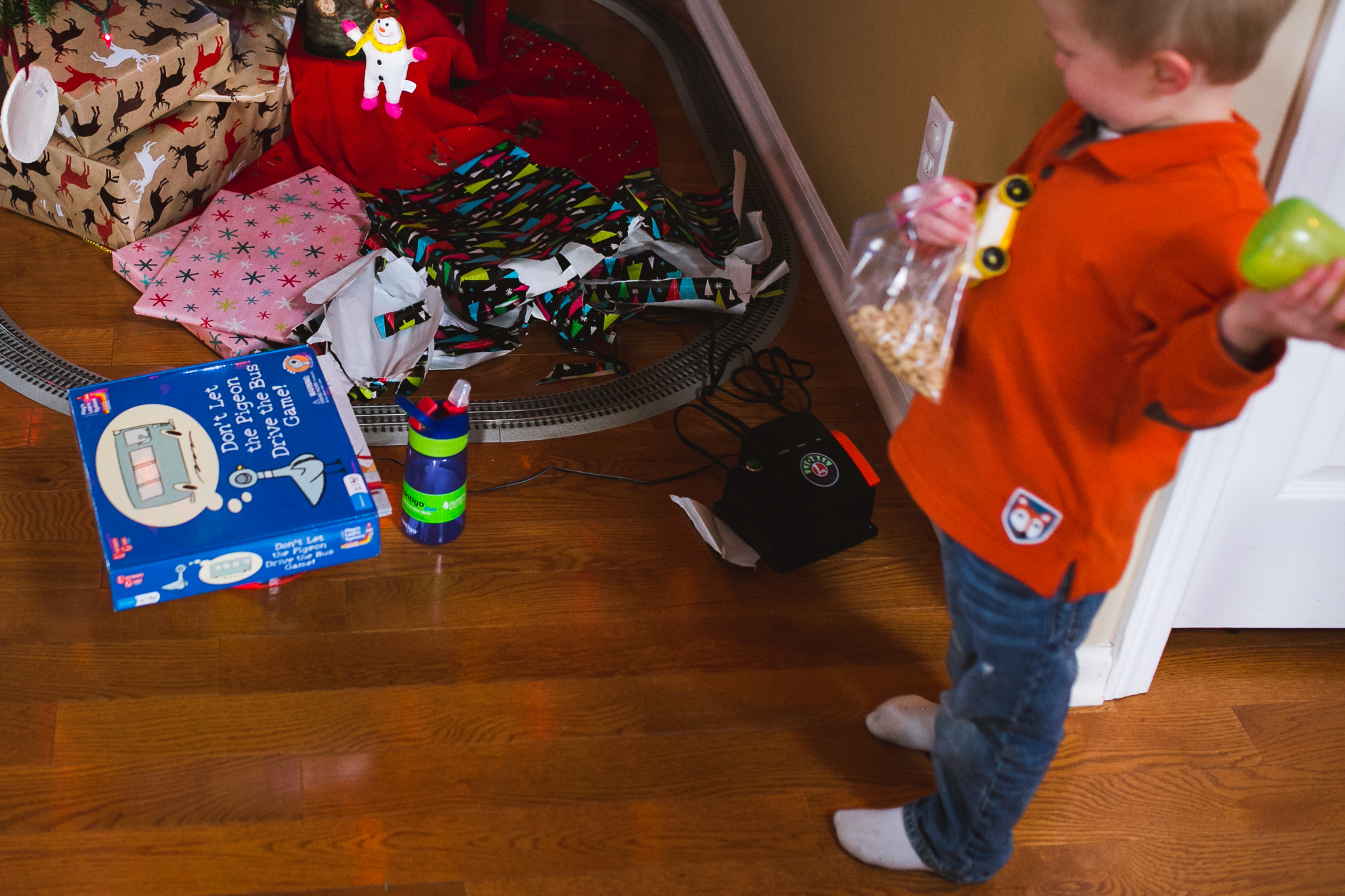 Thursday, December 11 | She didn't want to get dressed and I liked the shadows. Â Â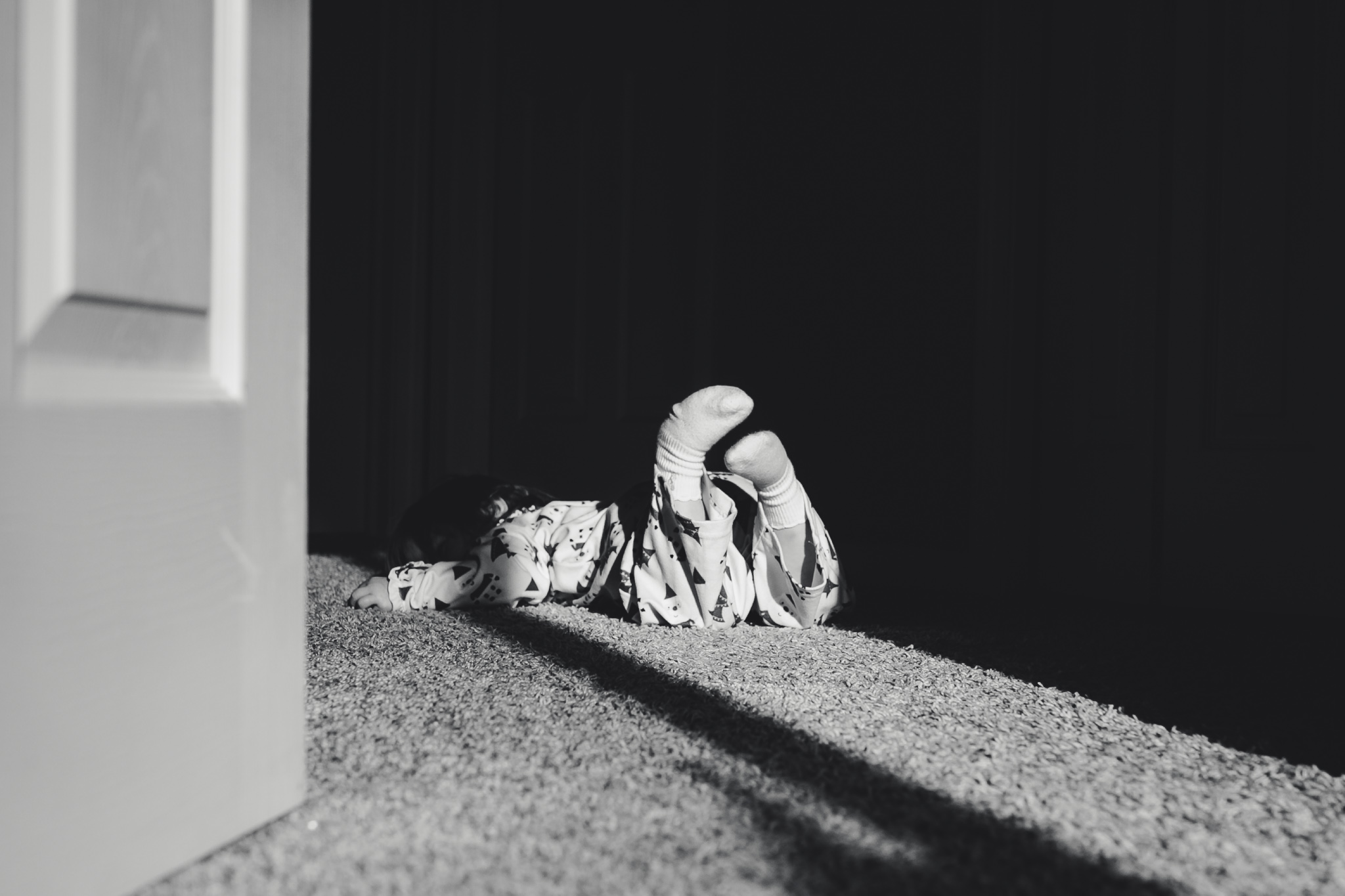 Friday, December 12 | An early Christmas gift from Nana and Grandpa. Â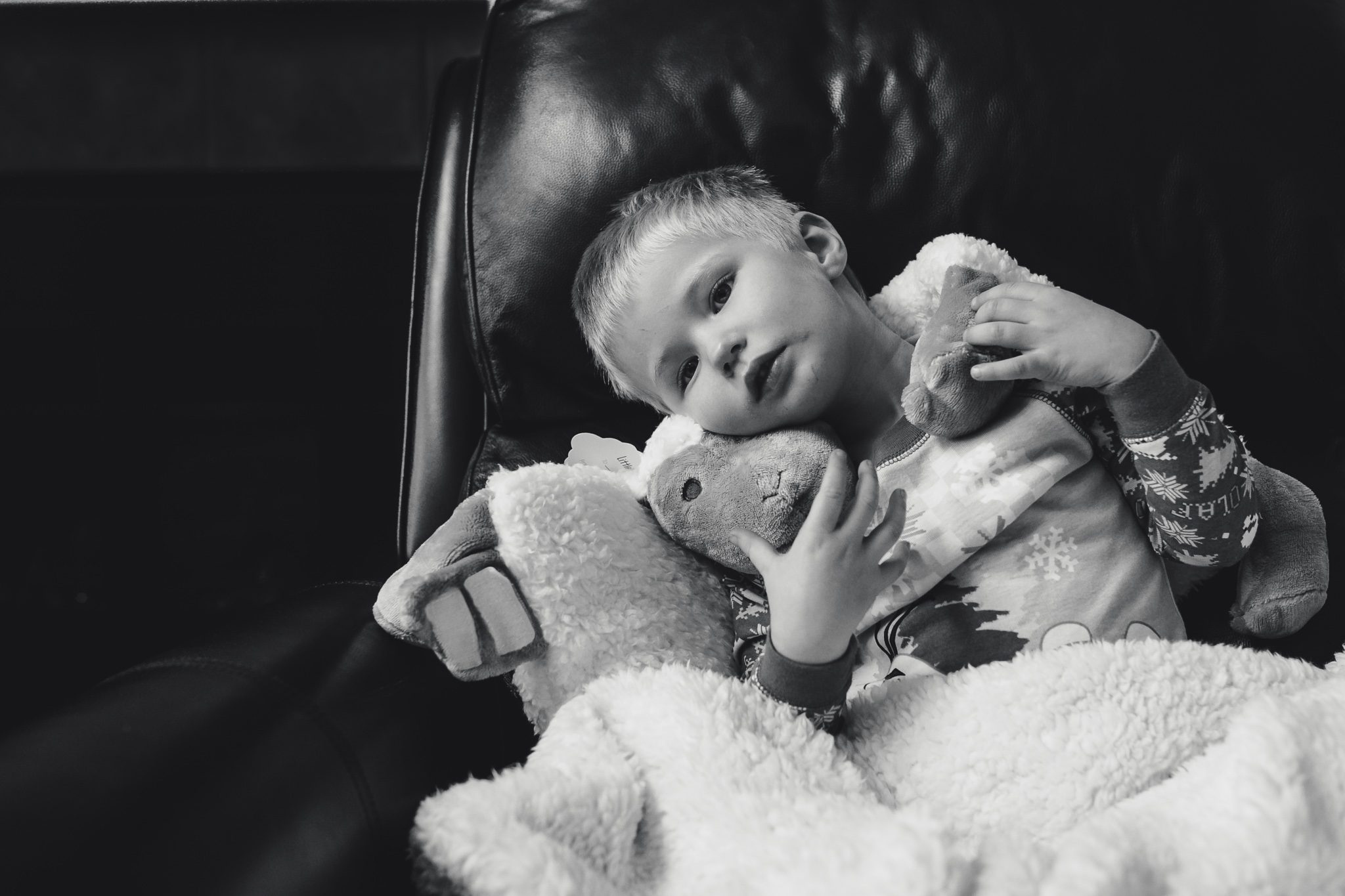 Saturday, December 13 | They love watching Rudolph the Red-Nosed Reindeer. Â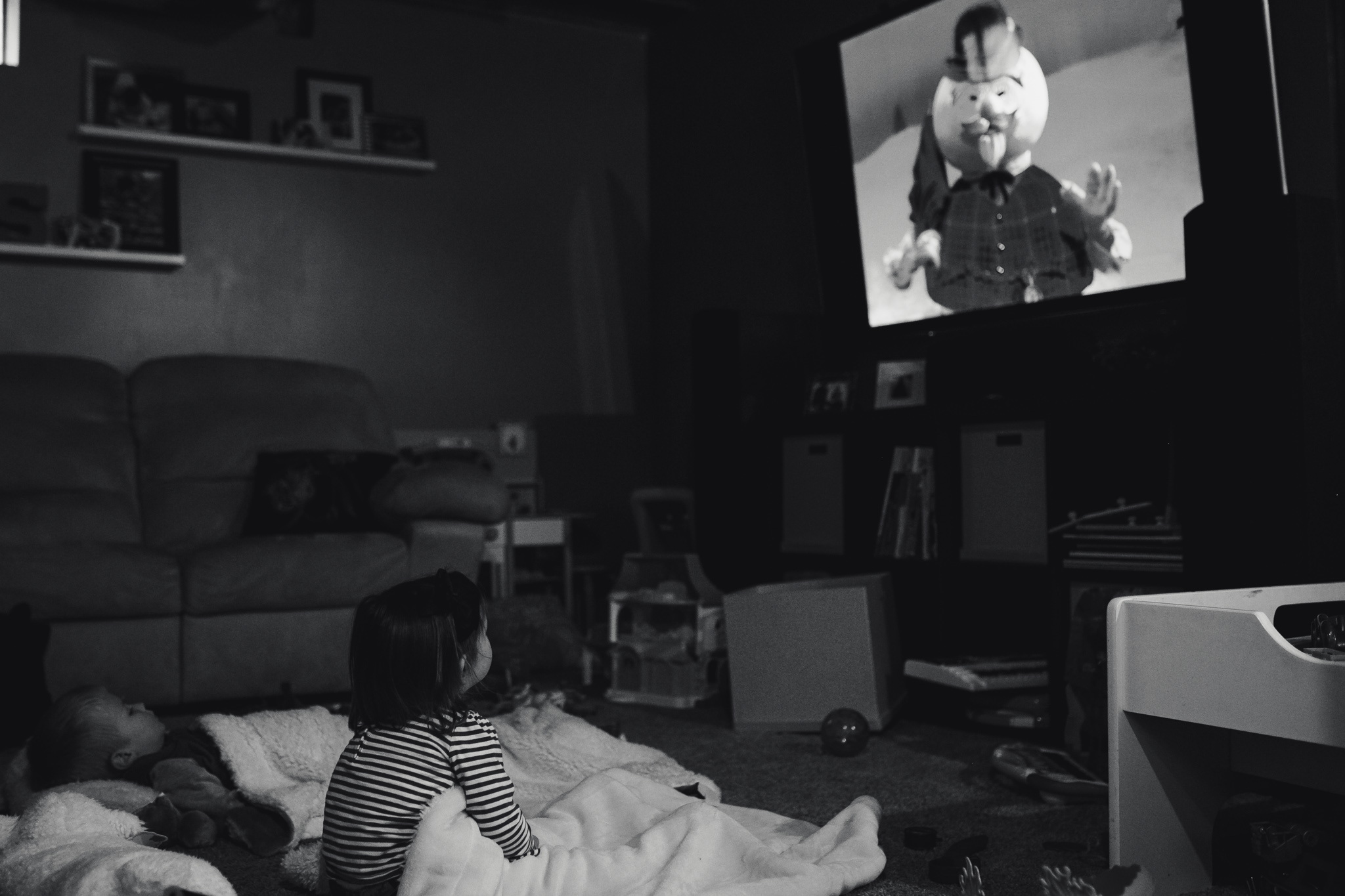 Sunday, December 14 | It was in the 40's so we spent some time outside enjoying the sun and warmer temperatures. Â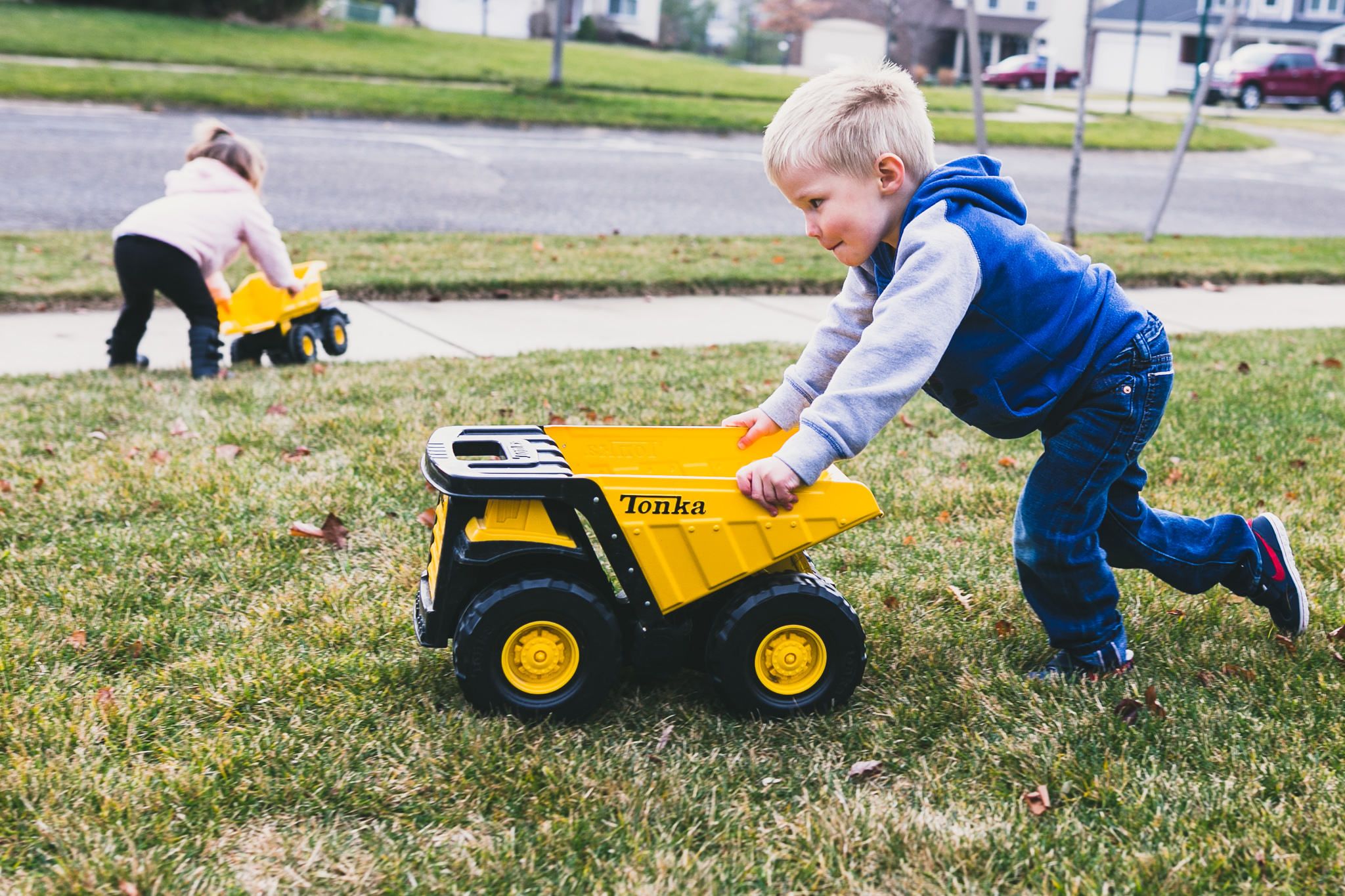 Monday, December 15 | Another warm day so we headed to one of our favorite parks! Â Vivienne cannot take her eyes off Asher, she always has to know where he is and what he's doing. Â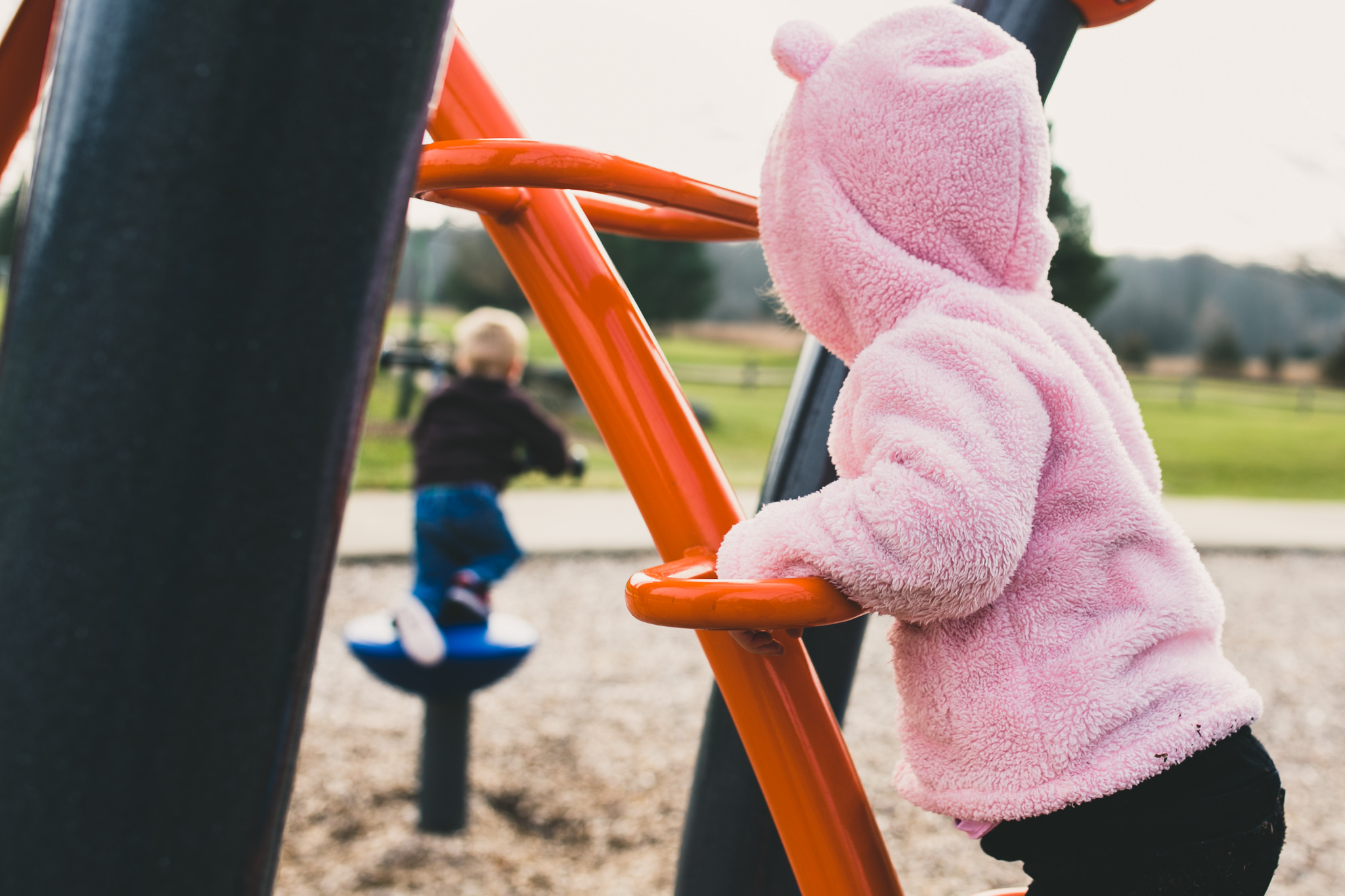 Please continue on and see what Amy has captured this week!