Tuesday, October 6 | Mother daughter time.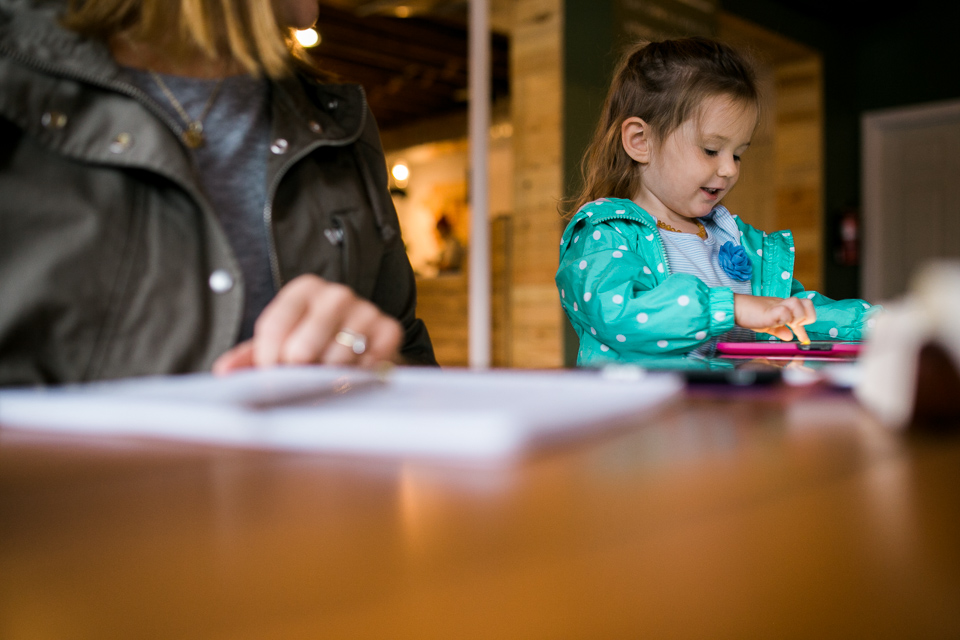 Wednesday, October 7 | Baker Asher waiting for cookies to finish up.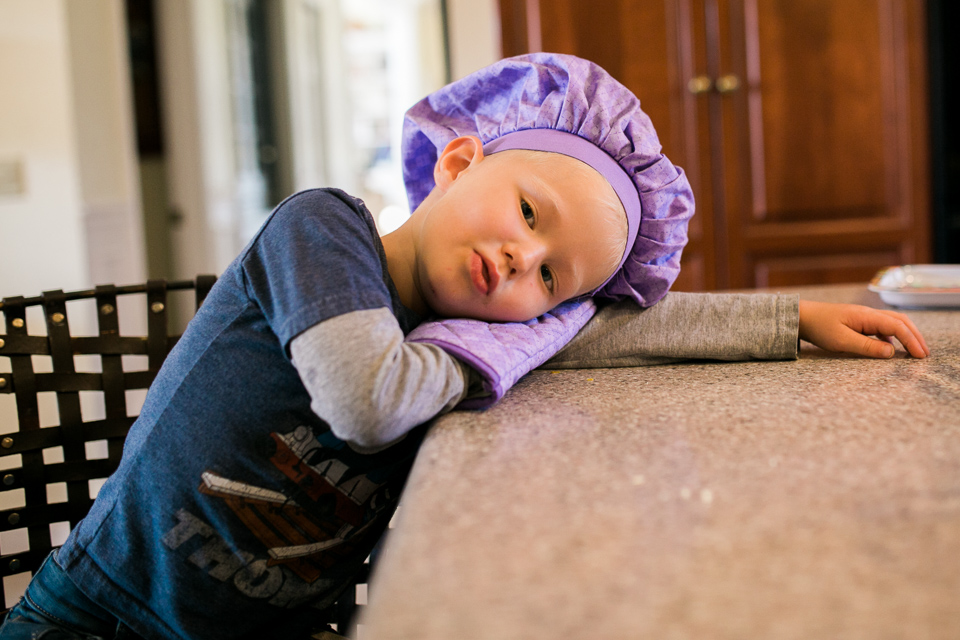 Thursday, October 8 | Getting into big brother's things while he's at school.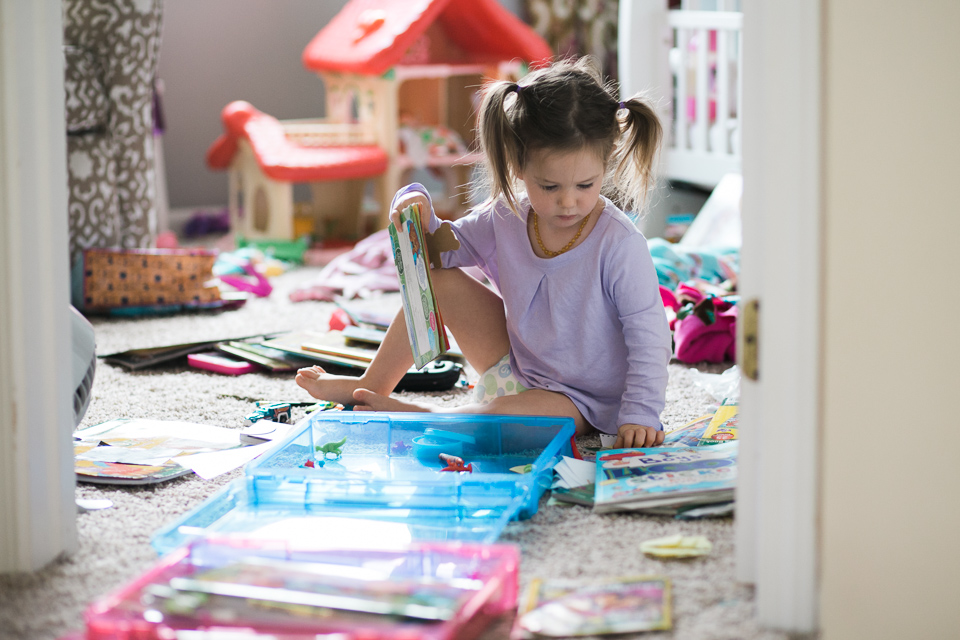 Friday, October 9 | Testing out new background.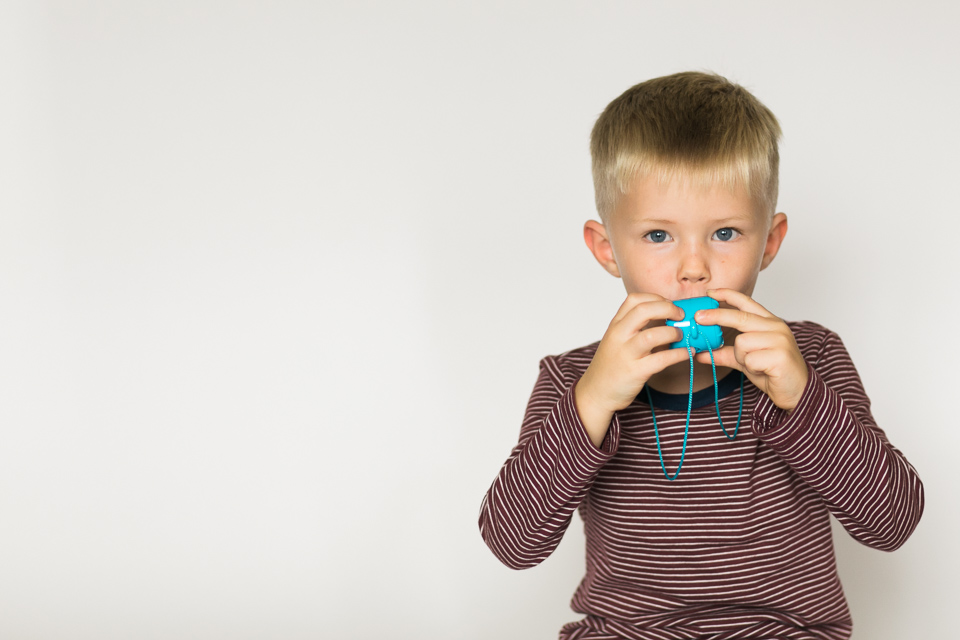 Saturday, October 10 | Attempted cake smash.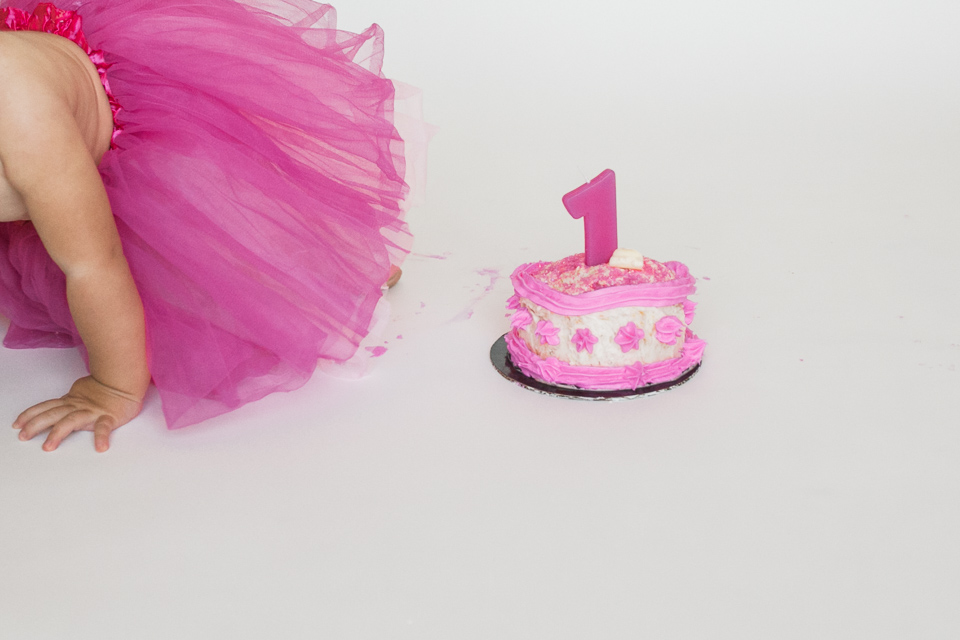 Sunday, October 11 | Looking at a bug.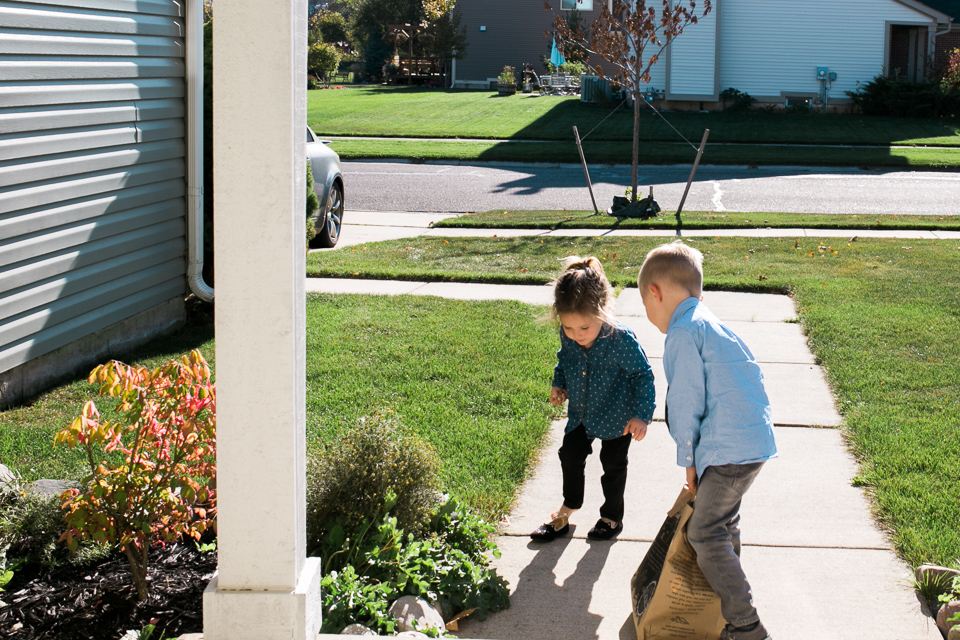 Monday, October 12 | Beautiful fall day.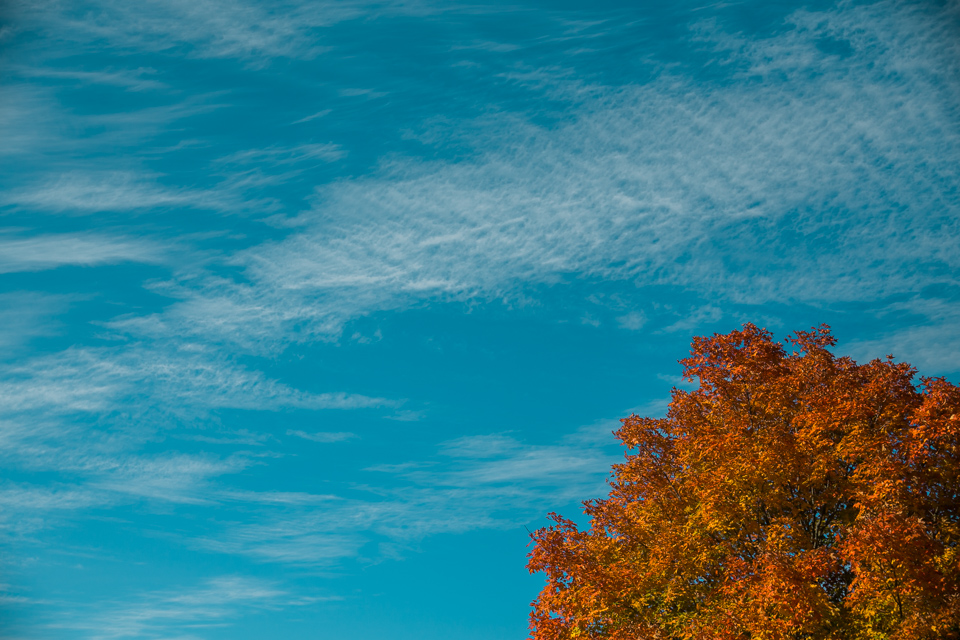 Please continue on and see what Channon has documented the past few weeks!