I can't believe I'm in the last month of my 2nd 365 project!
Tuesday, September 29 | Painting while Asher is at school.

Wednesday, September 30 | Smiling for candy corn.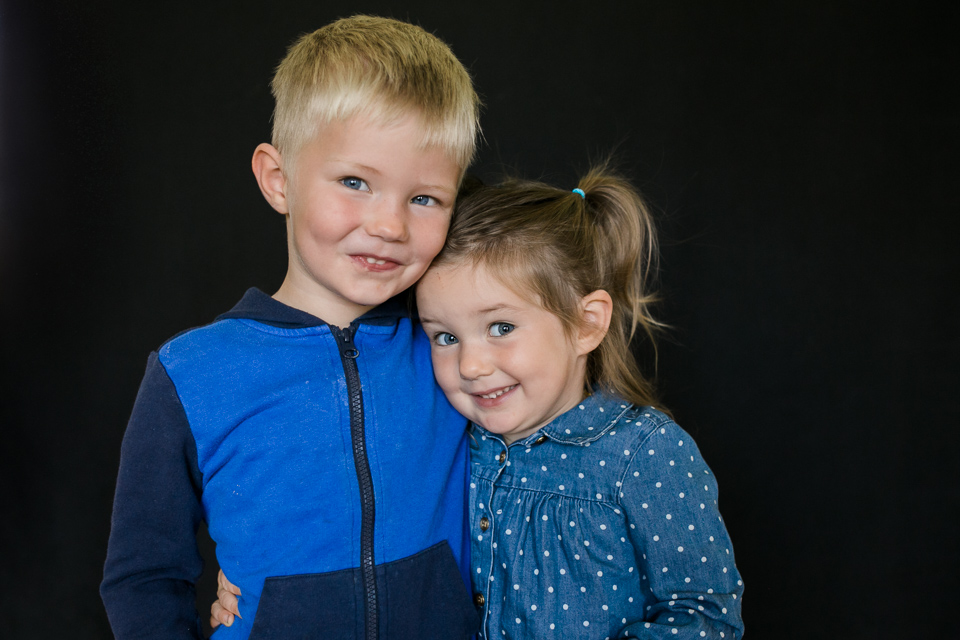 Thursday, October 1 | Getting ready to ride.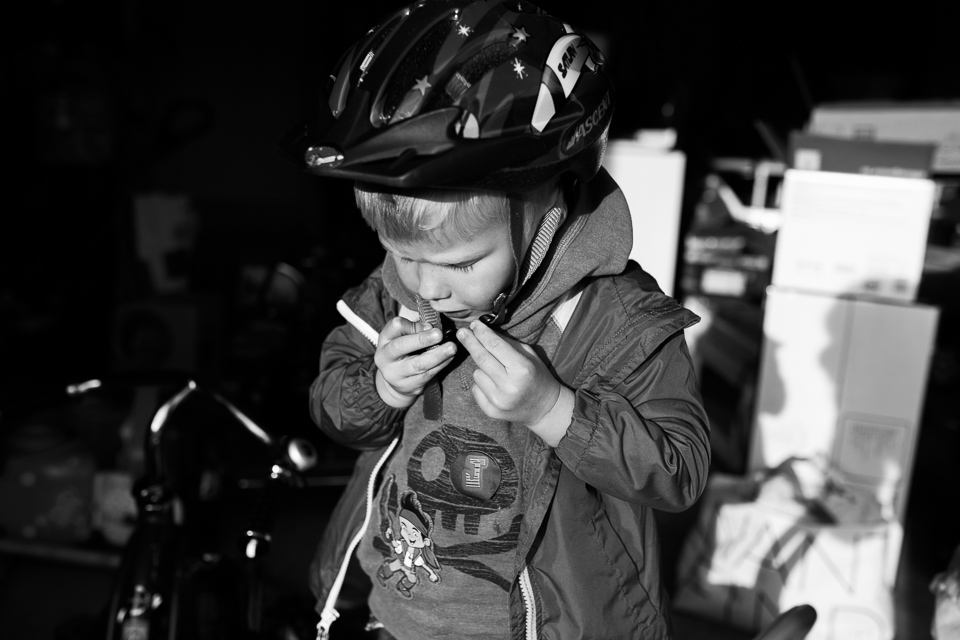 Friday, October 2 | New Elsa doll.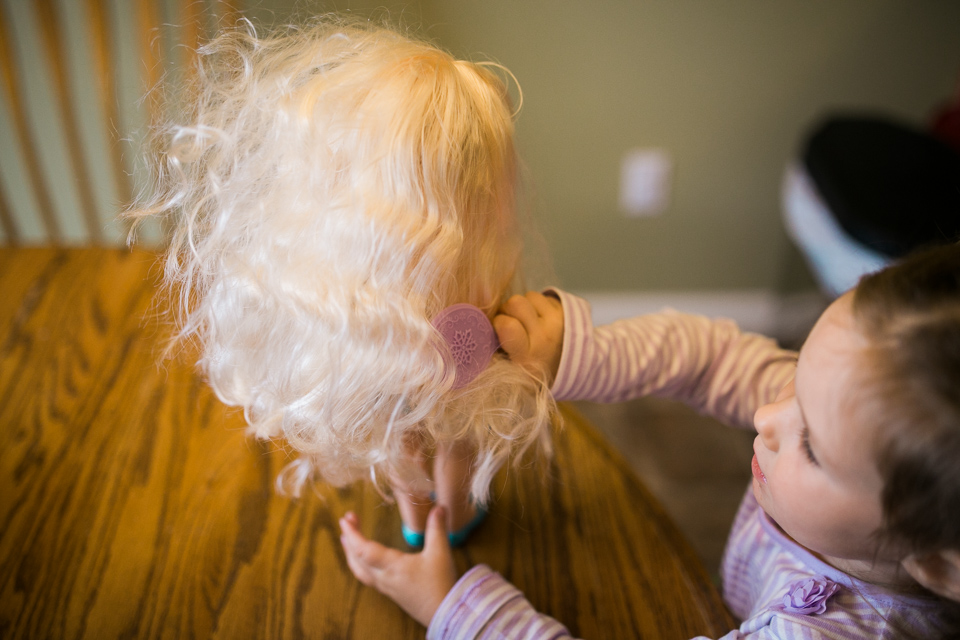 Saturday, October 3 | Trying out his Halloween costume and new snow boots.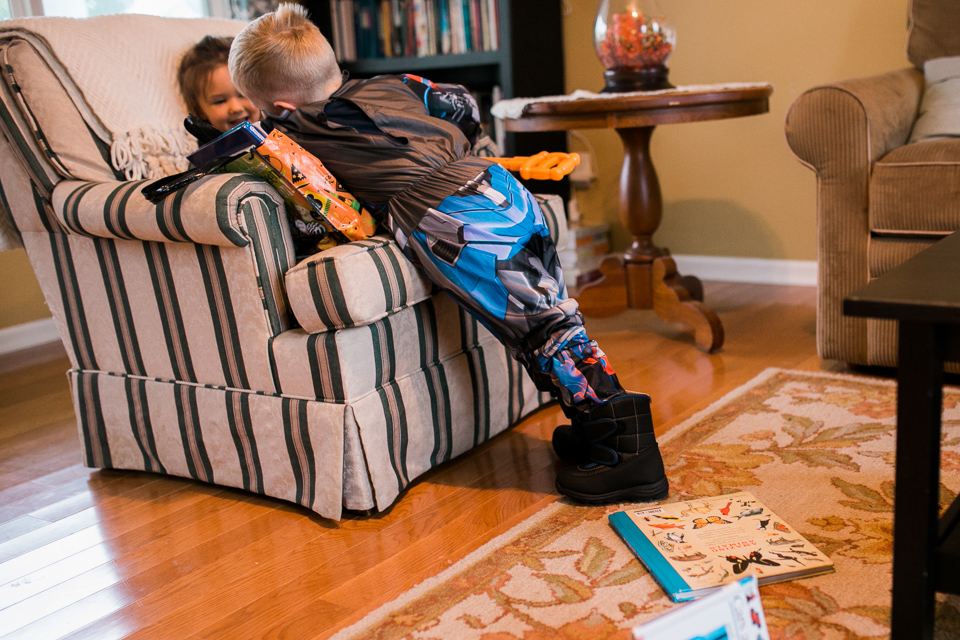 Sunday, October 4 | One last story time with Aunt Abbie before she leaves for San Diego!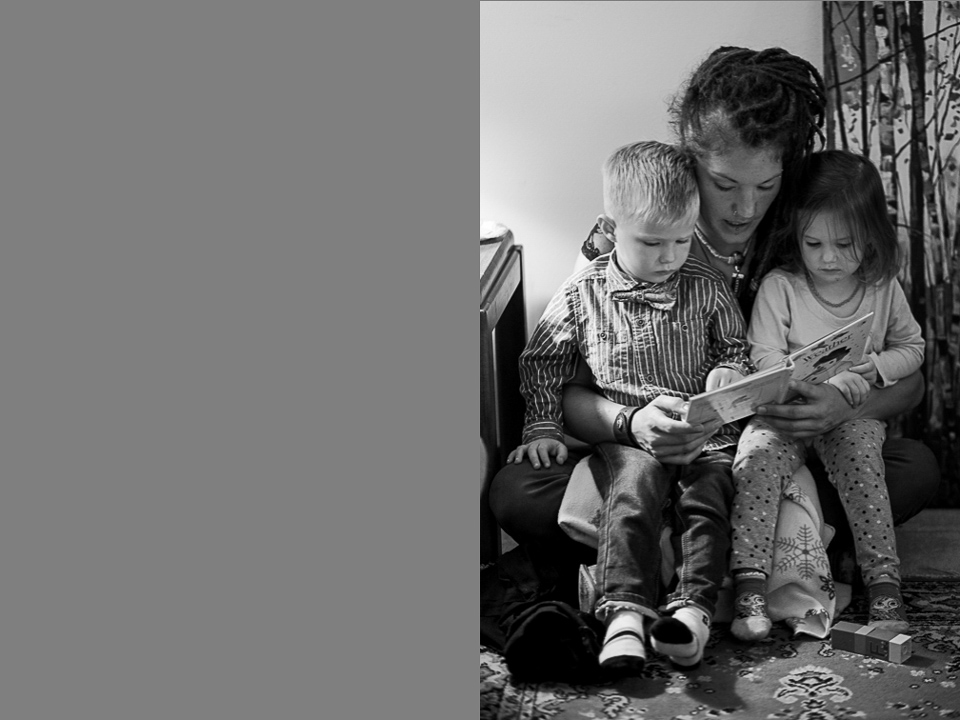 Monday, October 5 | Sad Asher.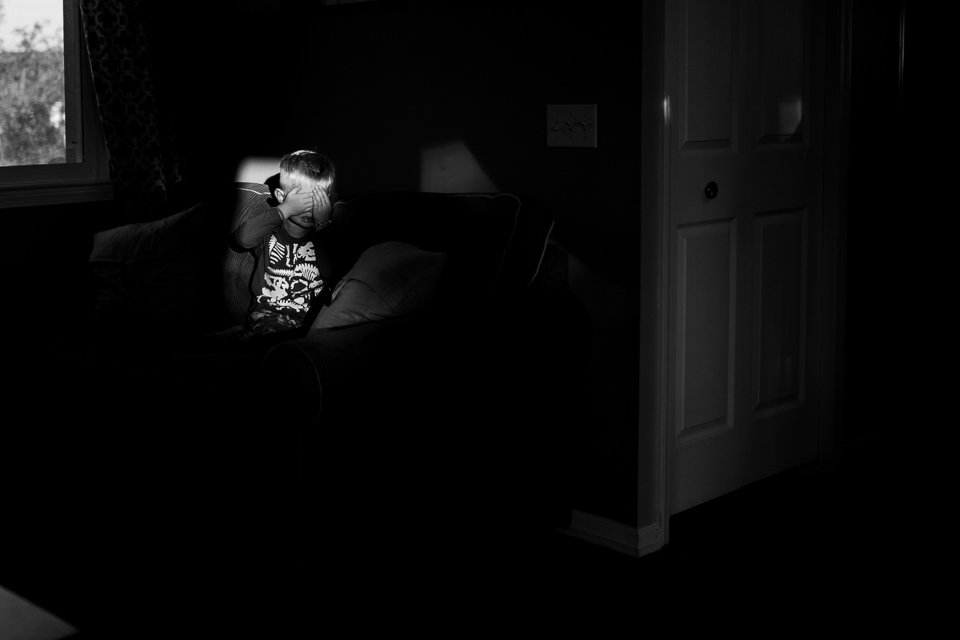 Please continue on and see what Amanda has documented this week!