Tuesday, September 22 | Asher loves learning about ALL living things!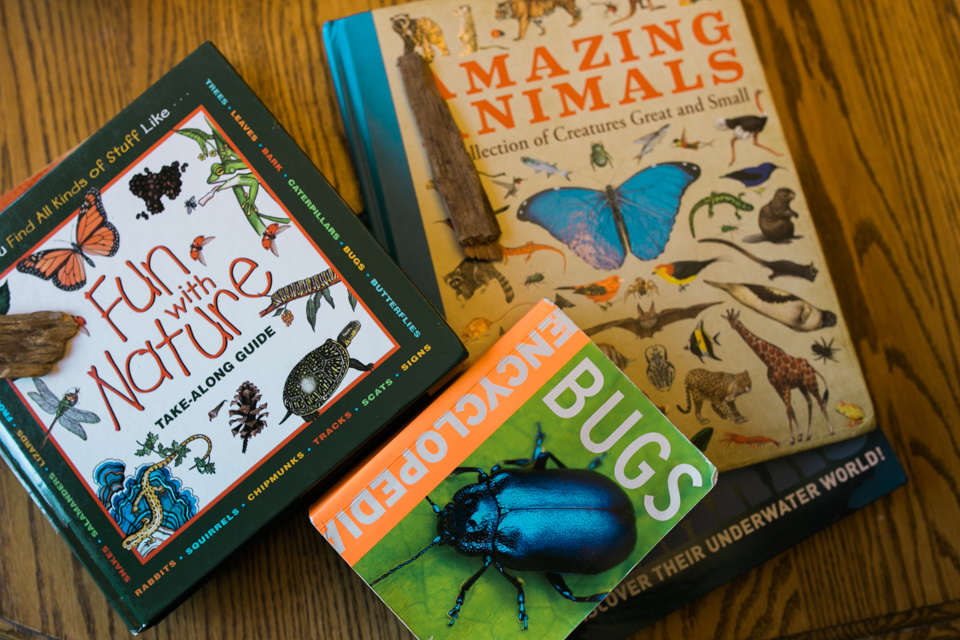 Wednesday, September 23 | I had a couple of hours at a coffee shop ALONE!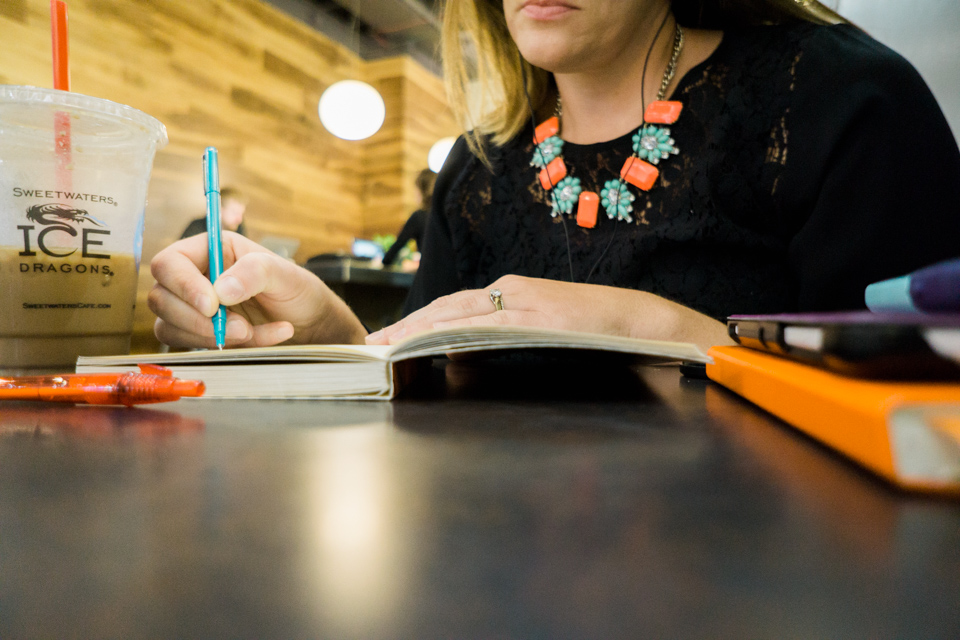 Thursday, September 24 | A favorite from my session with my sister-in-law.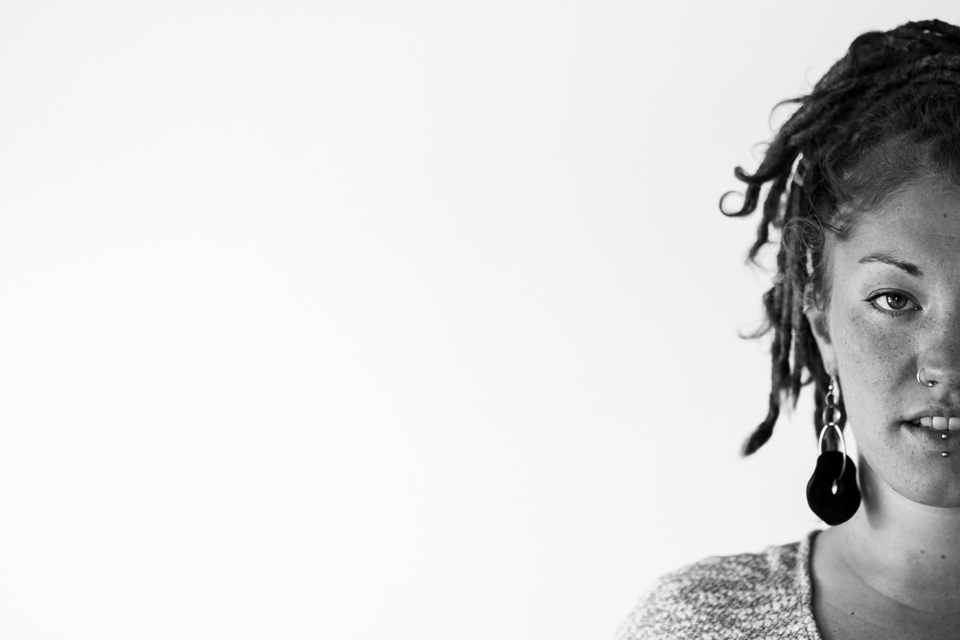 Friday, September 25 | First trip of the season to the orchard.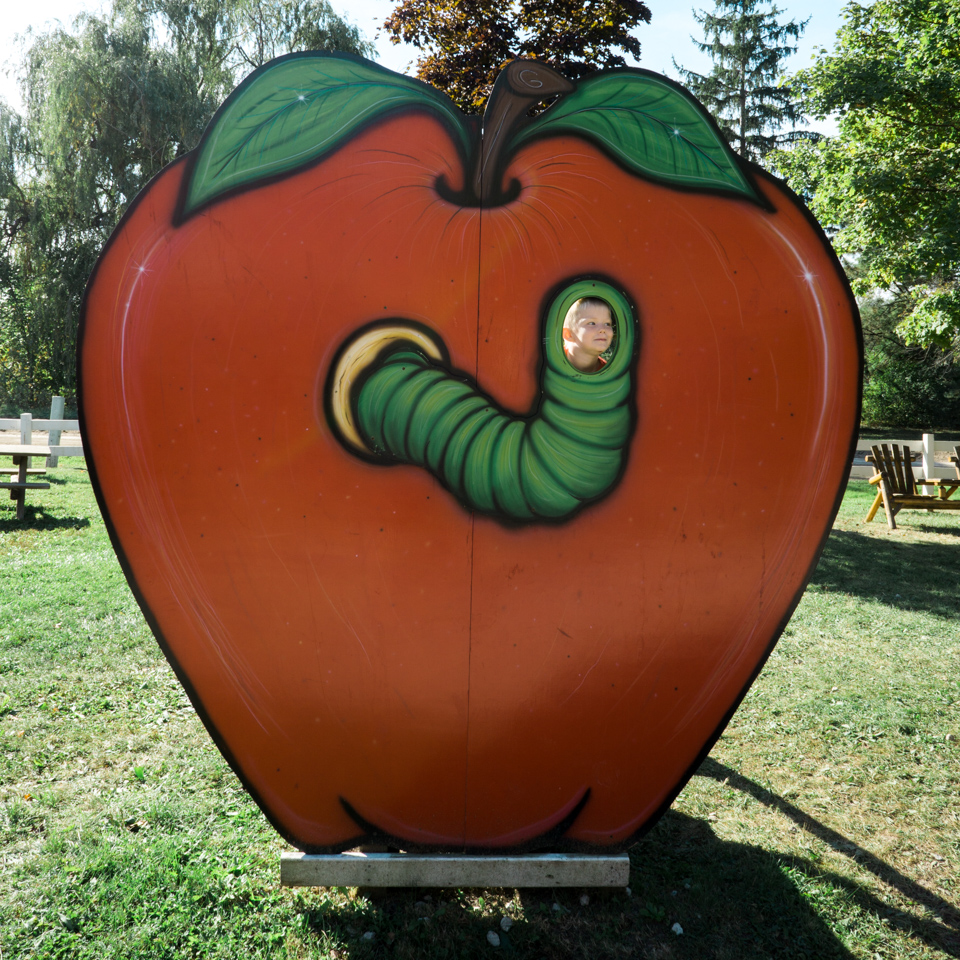 Saturday, September 26 | Picking pear tomatoes.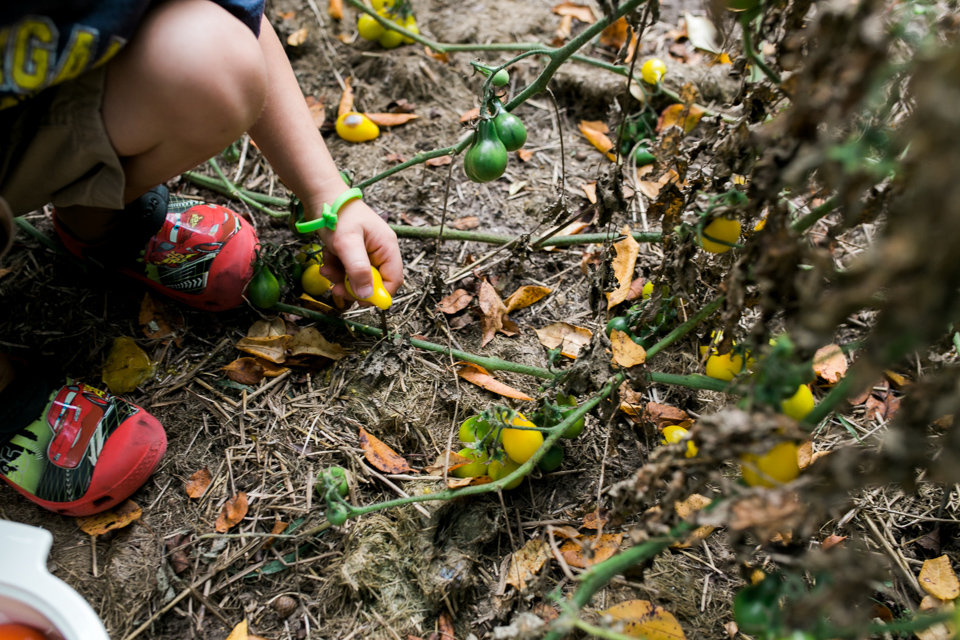 Sunday, September 27 | Couldn't resist taking a picture of the blood moon.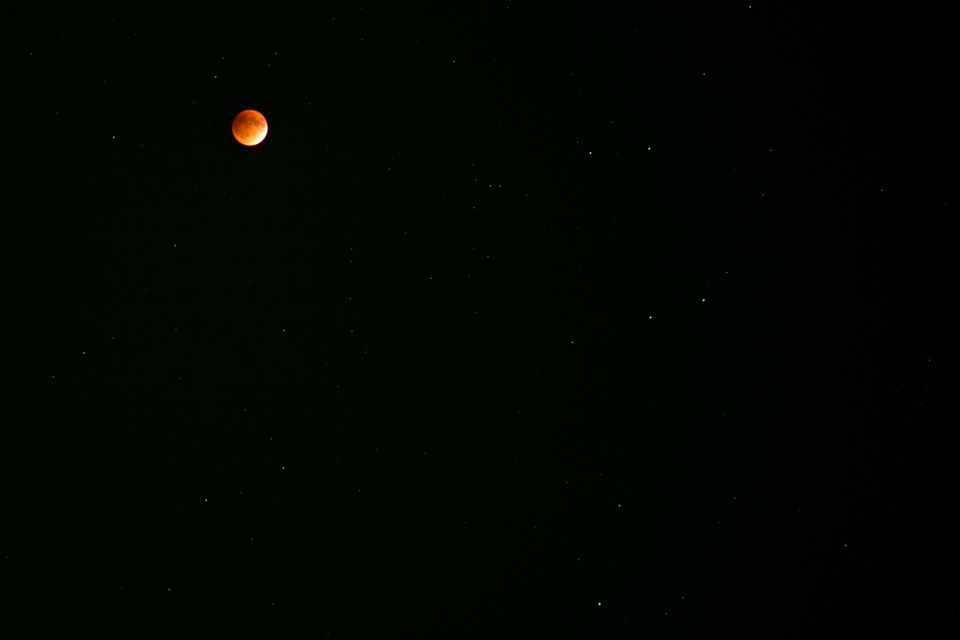 Monday, September 28 | Ready to ride.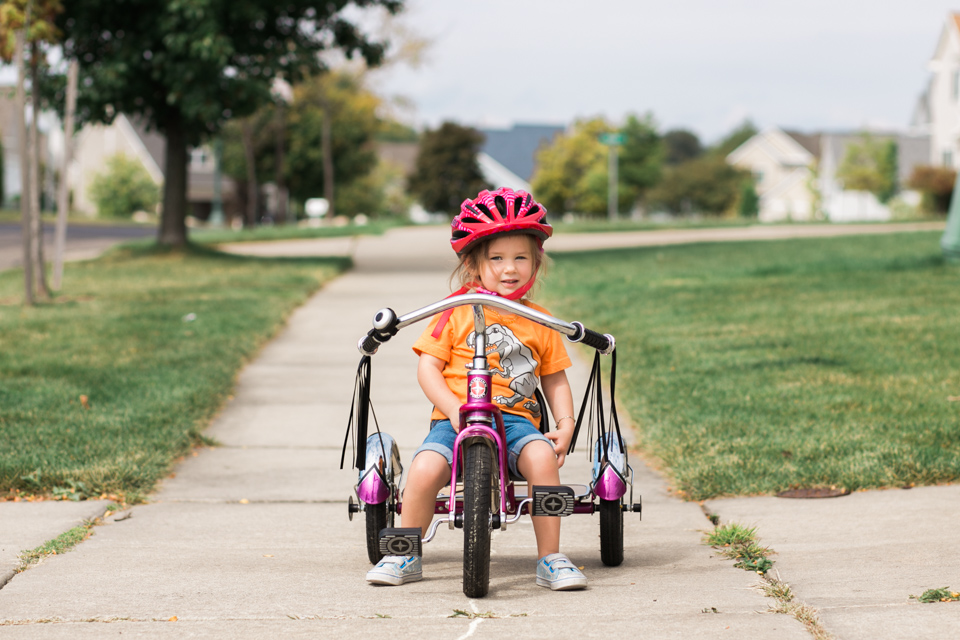 Please continue around the circle and see what Amanda has documented this week!