Tuesday, September 15 | Self-portrait.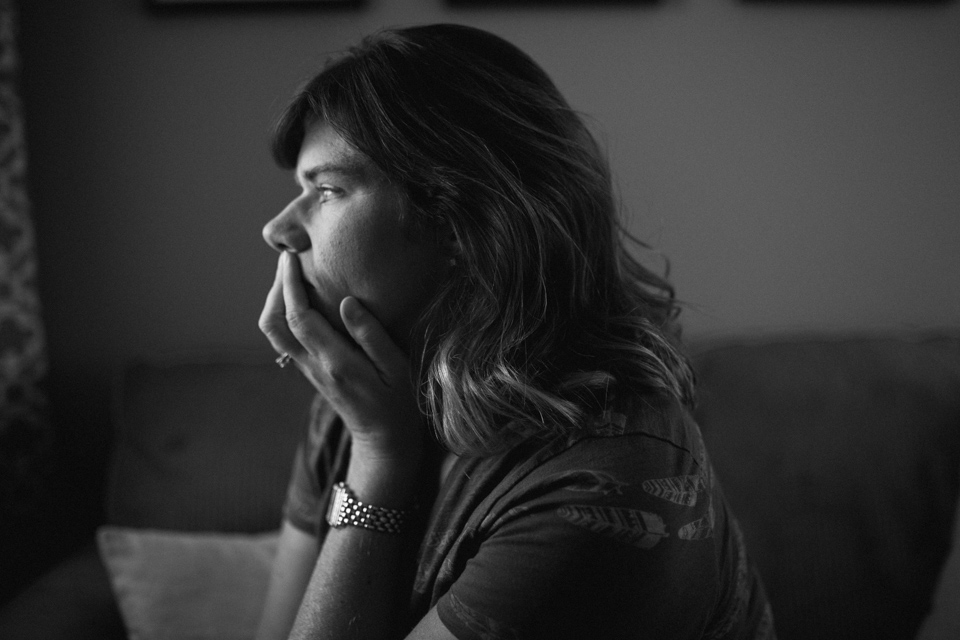 Wednesday, September 16 | Duke.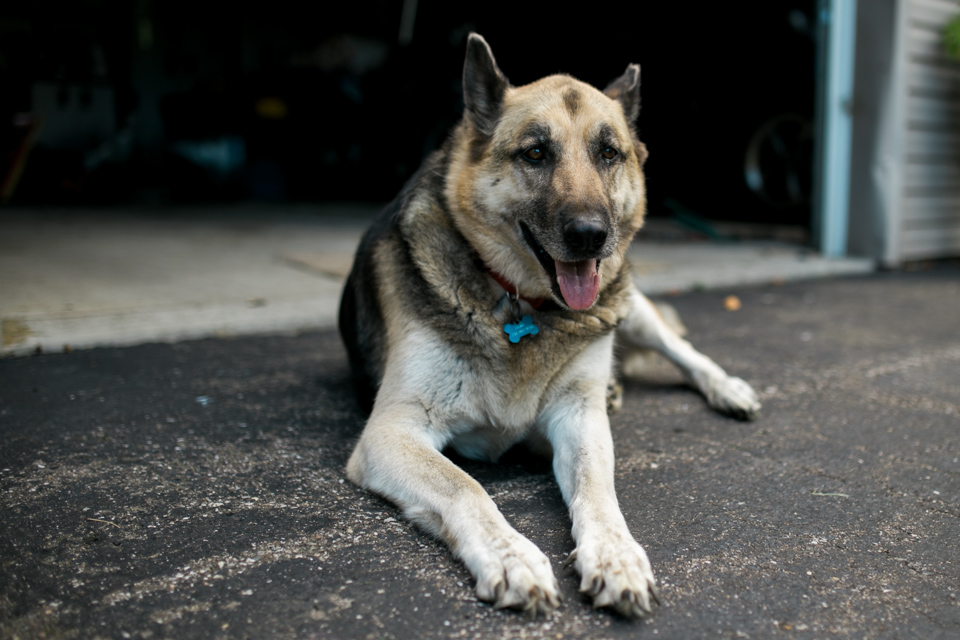 Thursday, September 17 | Playing with a new friend.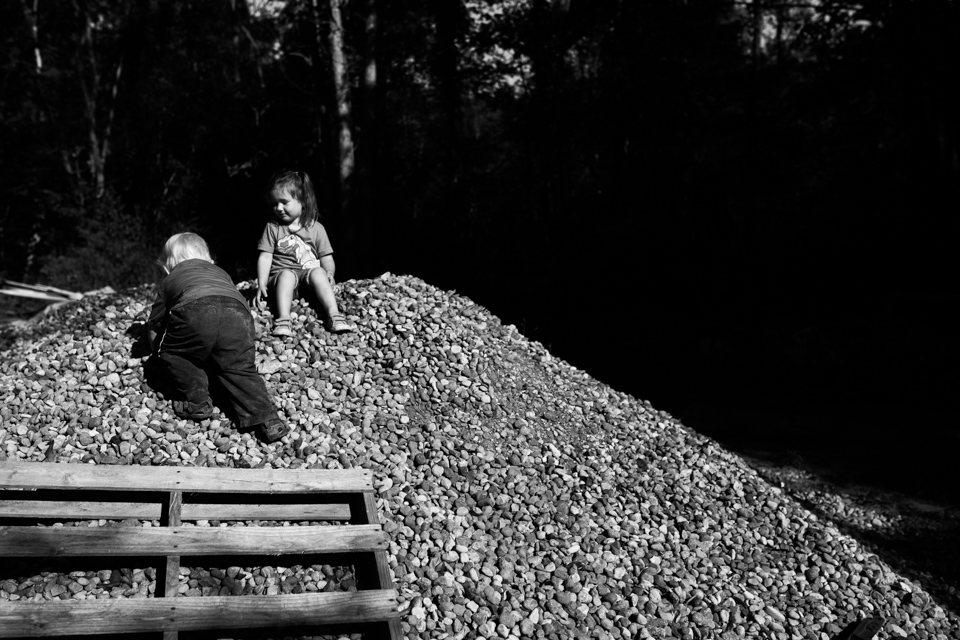 Friday, September 18 | Running around the circle drive at Nana and Grandpa's.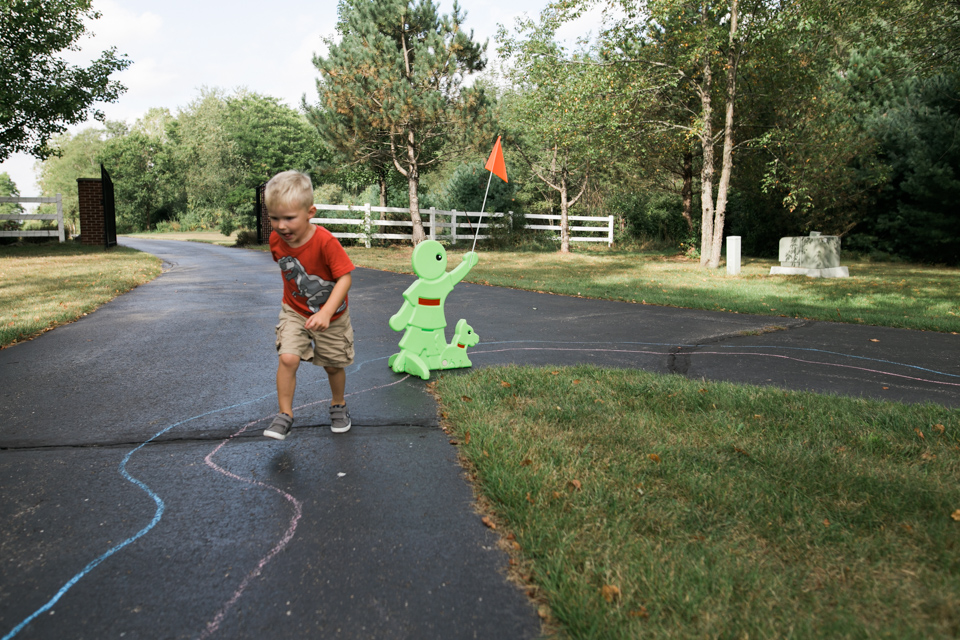 Saturday, September 19 | Lovely day for a birth.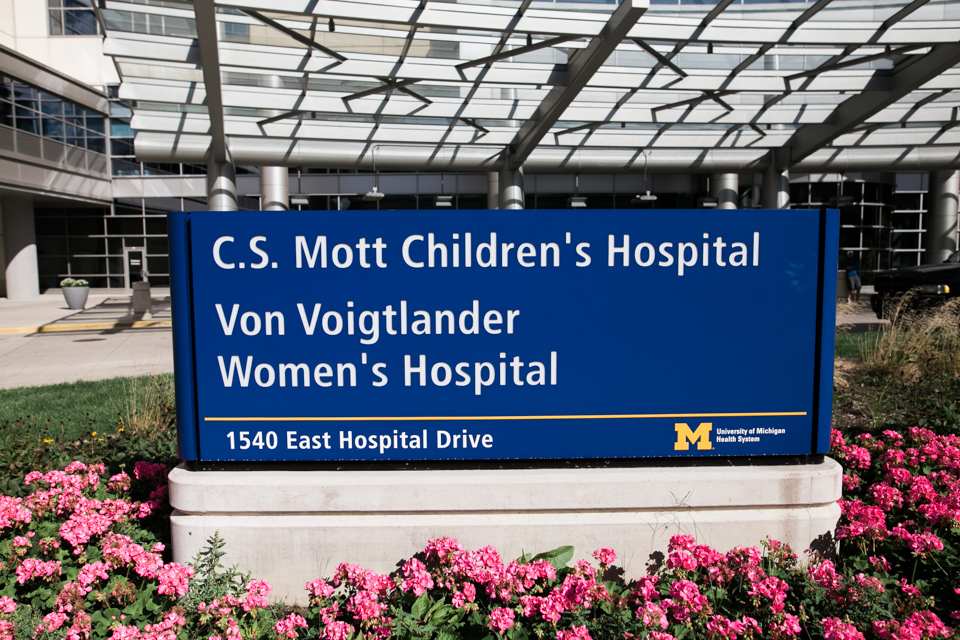 Sunday, September 20 | Found in the wooods at Grandma and Grandpa's.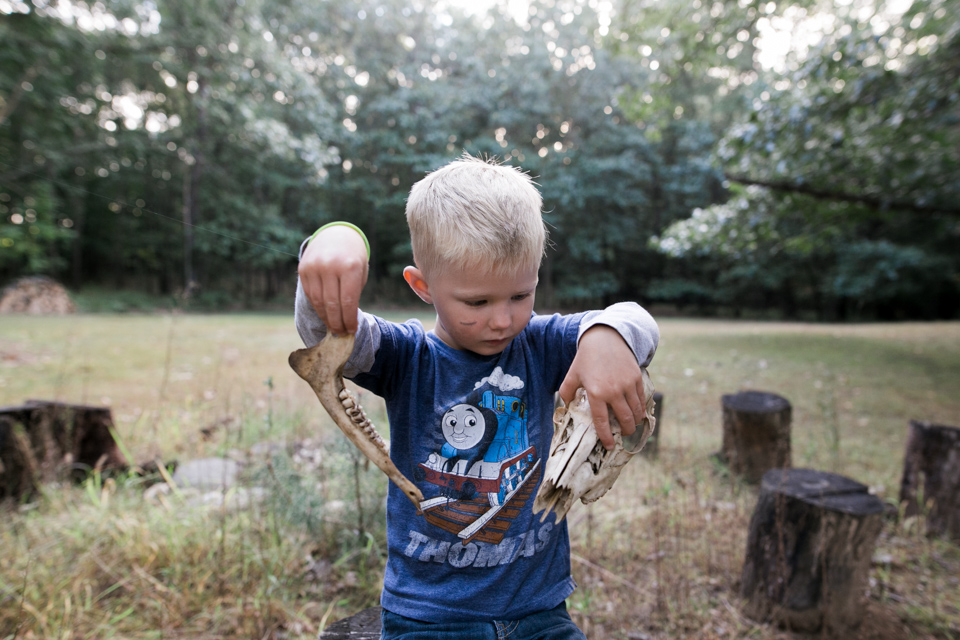 Monday, September 21 | Reading break on our long walk.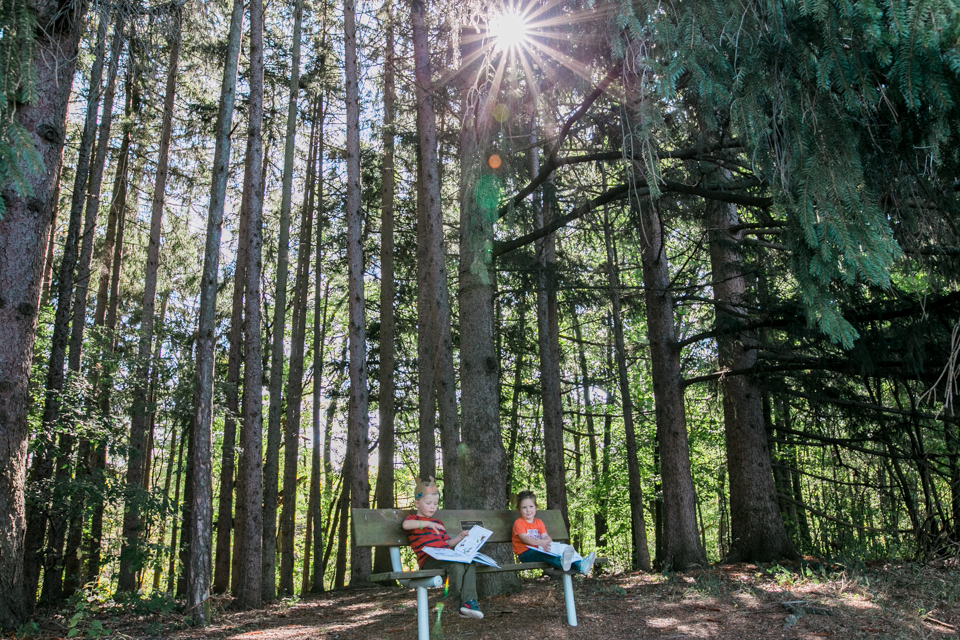 Please continue around the circle and see what Alicia has documented this past week!