In These Moments is a new blog circle I've joined.  Each month a different theme is chosen and then we use documentary style photography to explore that theme.  I'm really looking forward to getting to know each of the women in this circle and to be challenged each  month with the new themes.
These days we spend a lot of time playing at the beach and in the sand! Â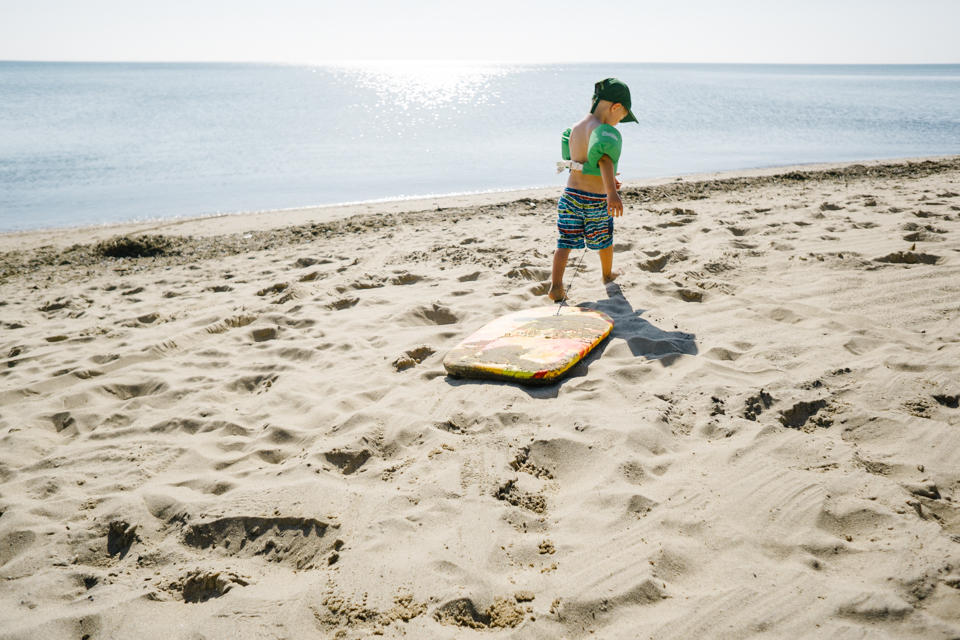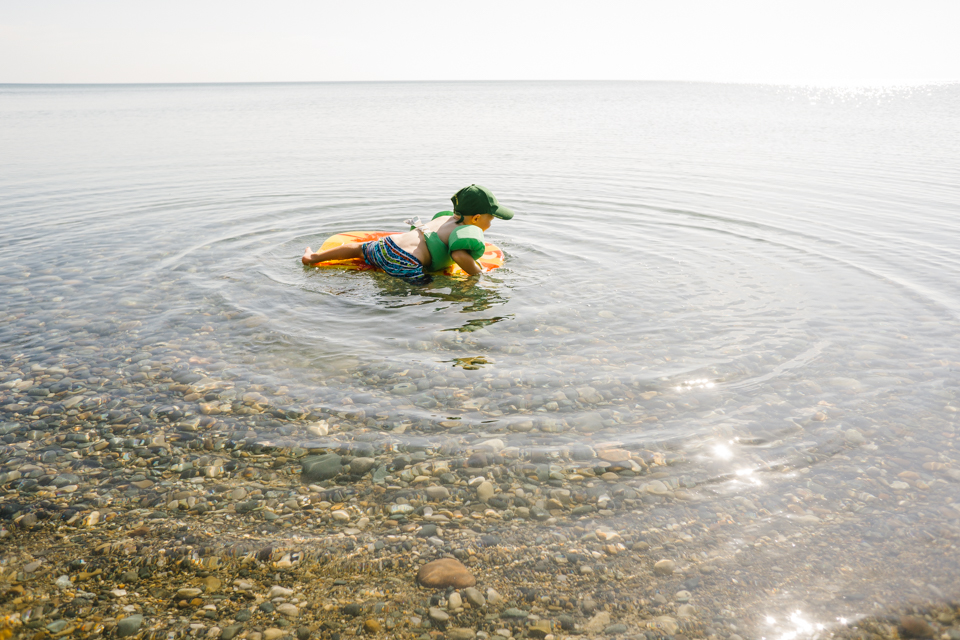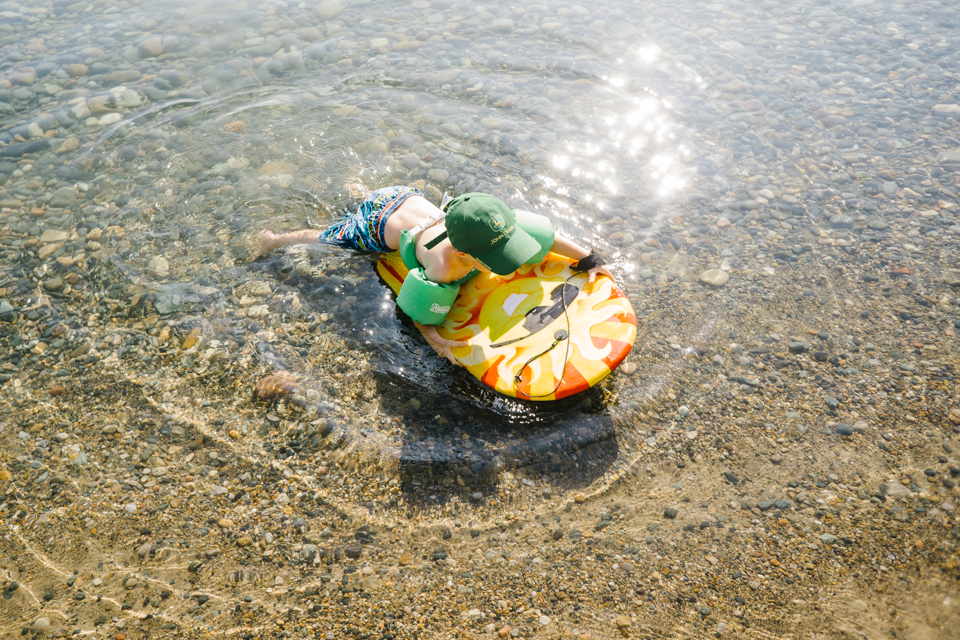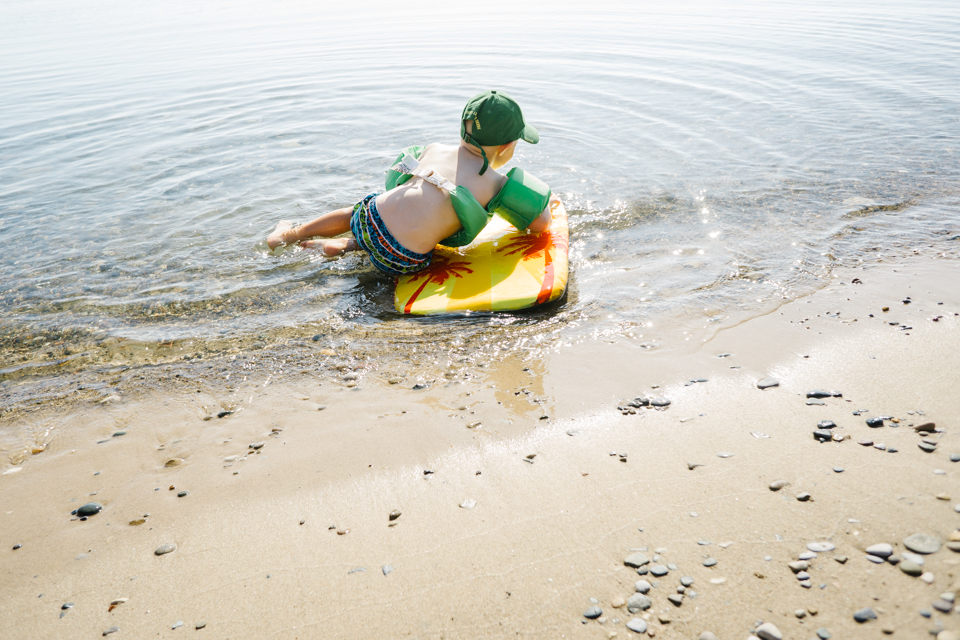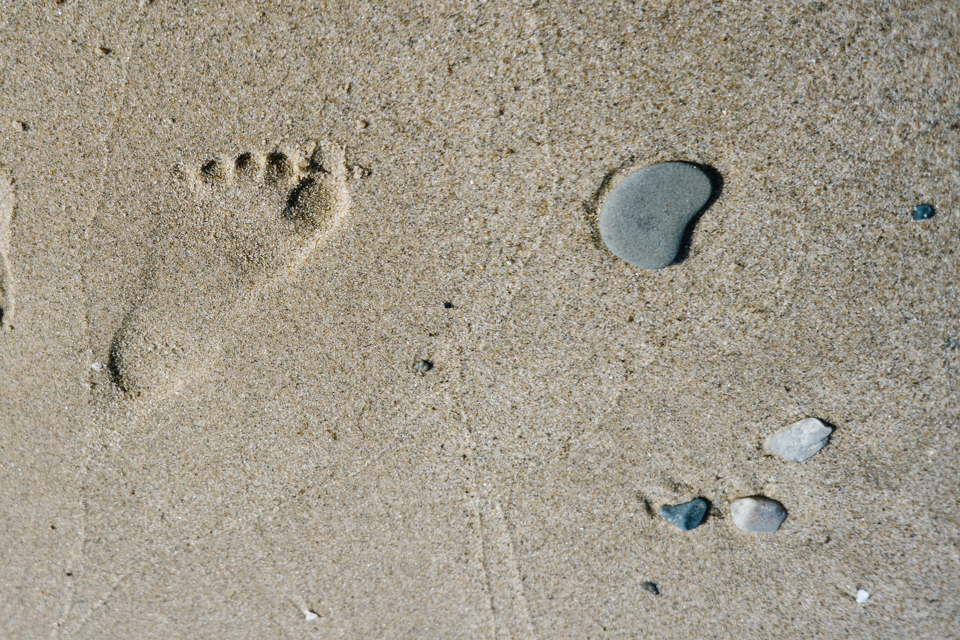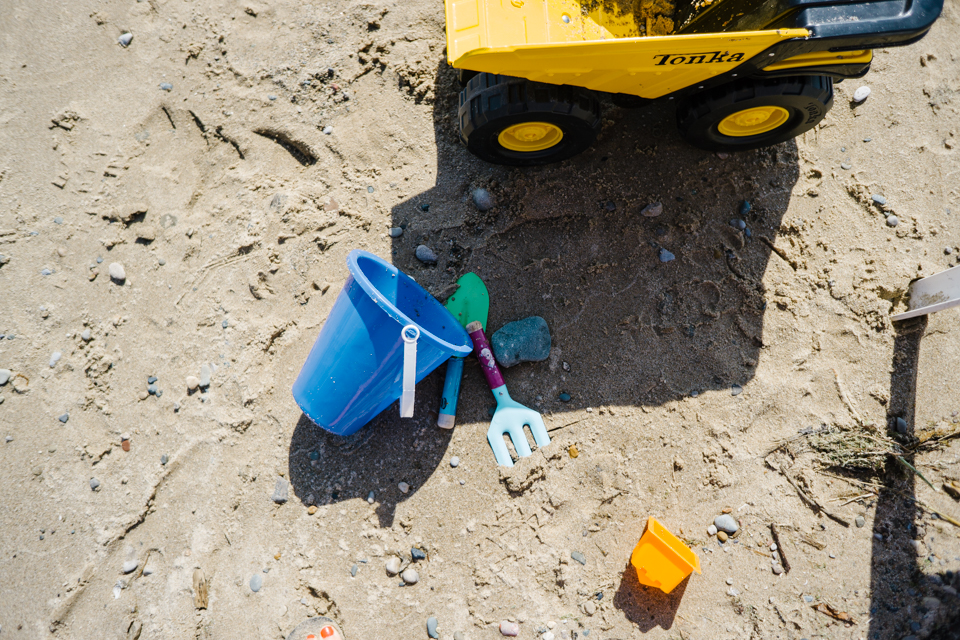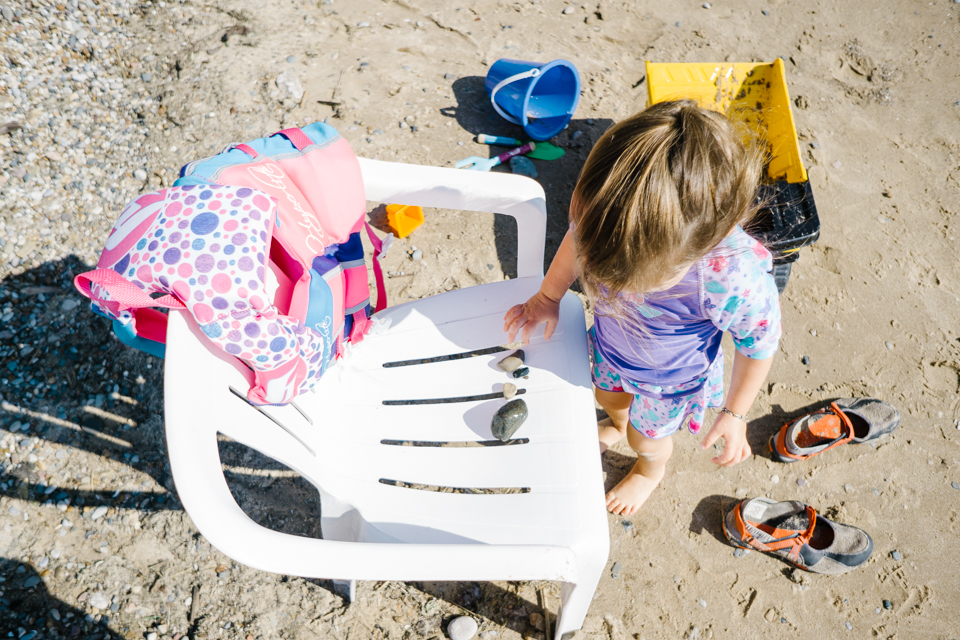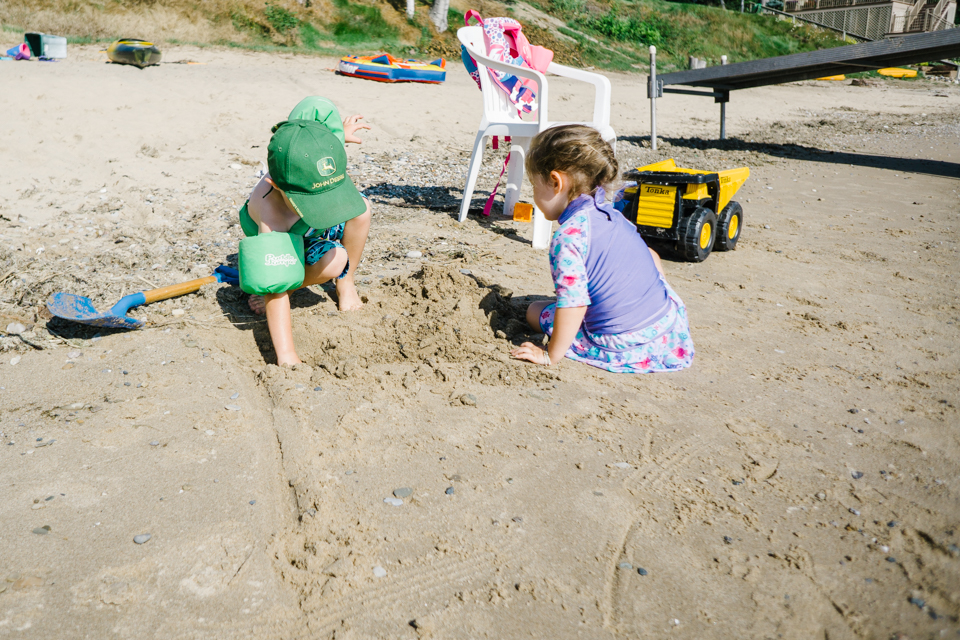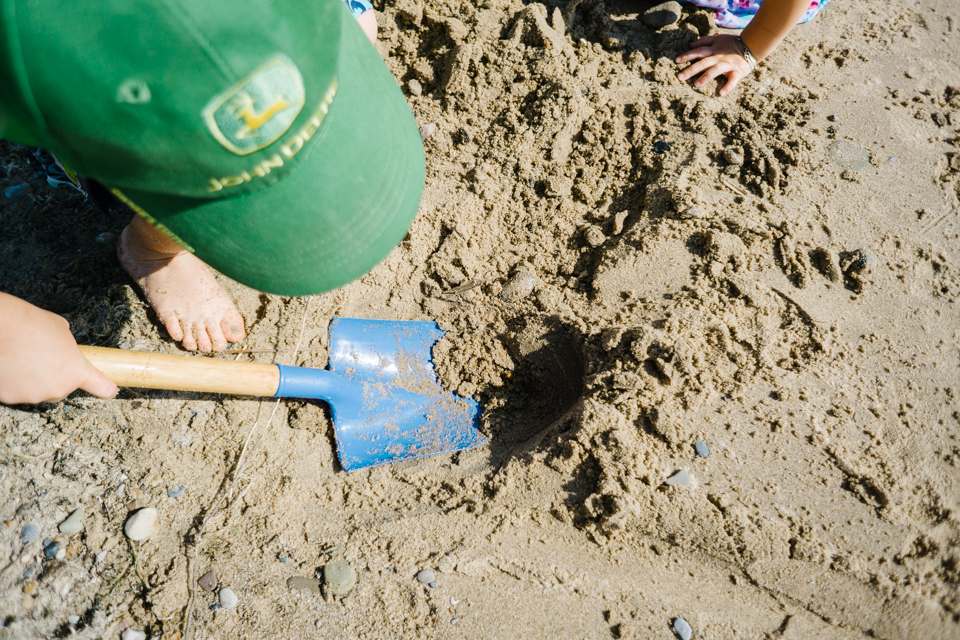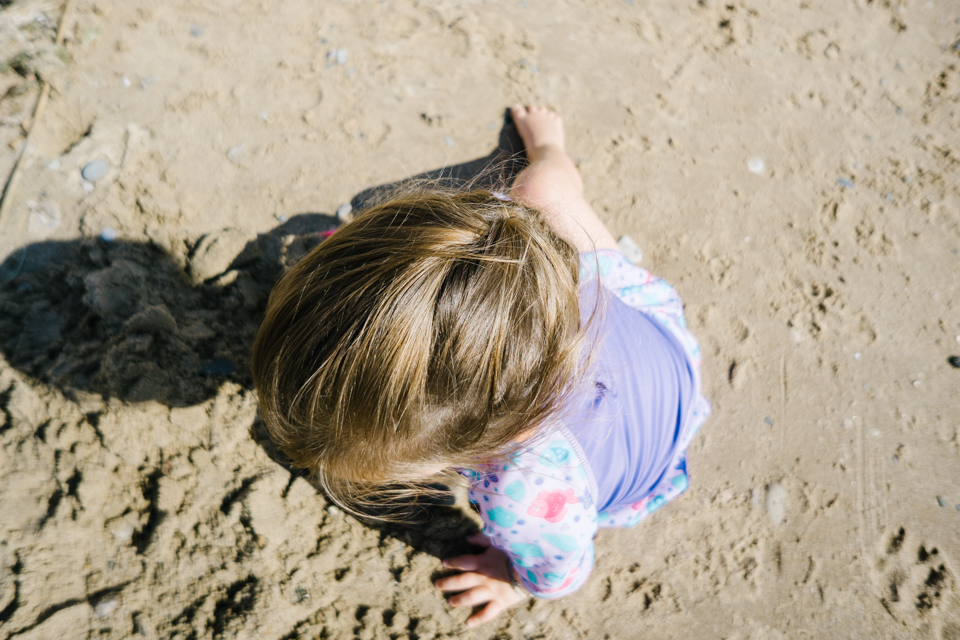 Please continue on and see what Jodie has documented this month!