Tuesday, June 30 | New hair cut.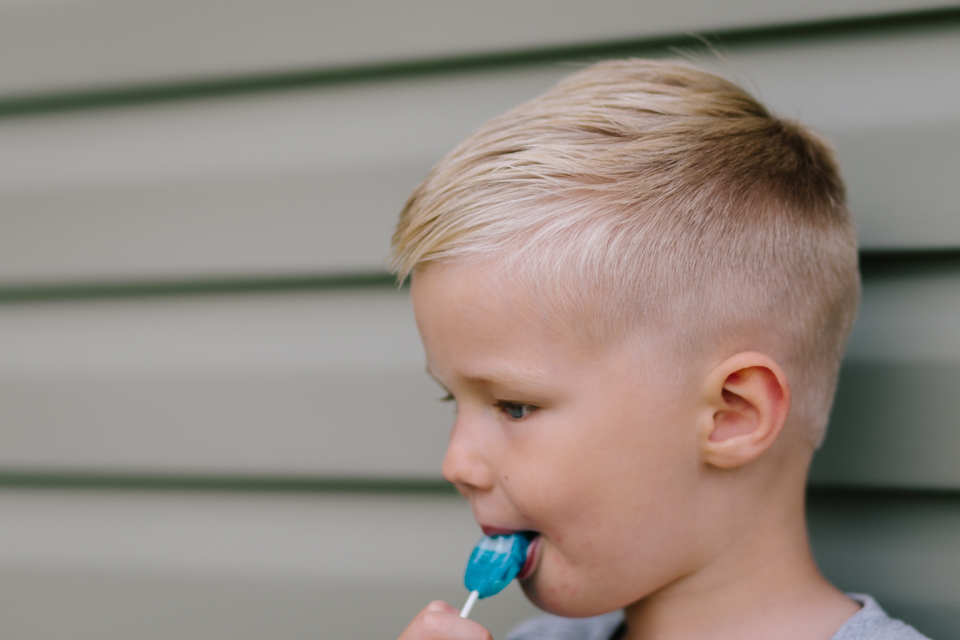 Wednesday, July 1 | New friend's toys.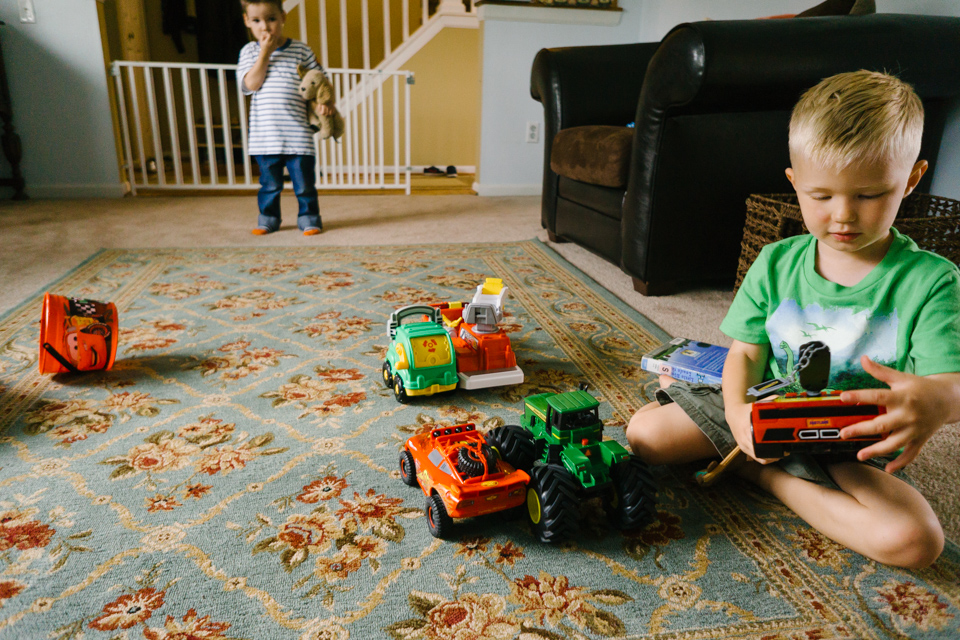 Thursday, July 2 |Who can go higher.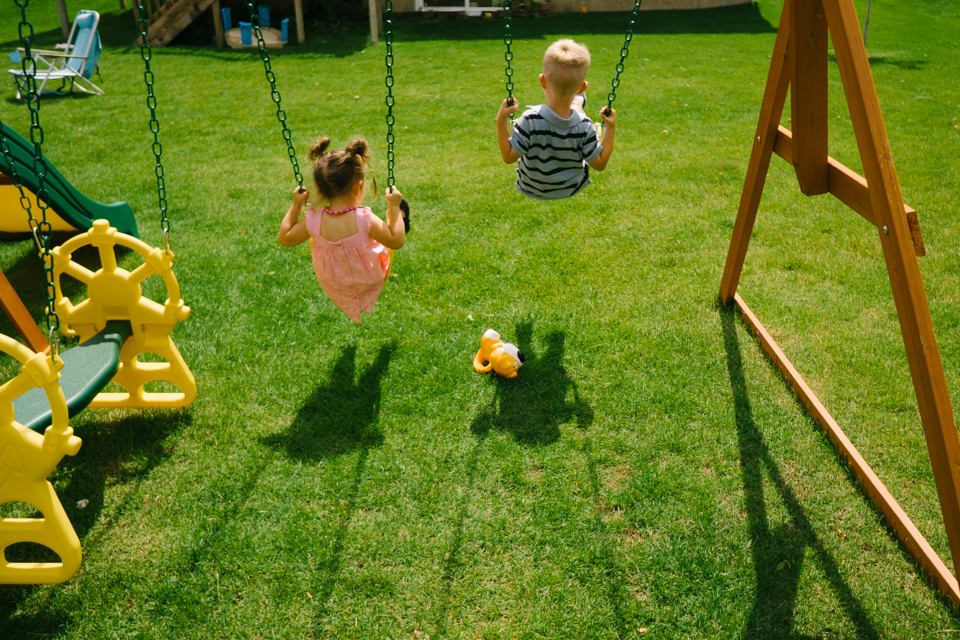 Friday, July 3 | Waiting for the Slip n Slide to be blown up.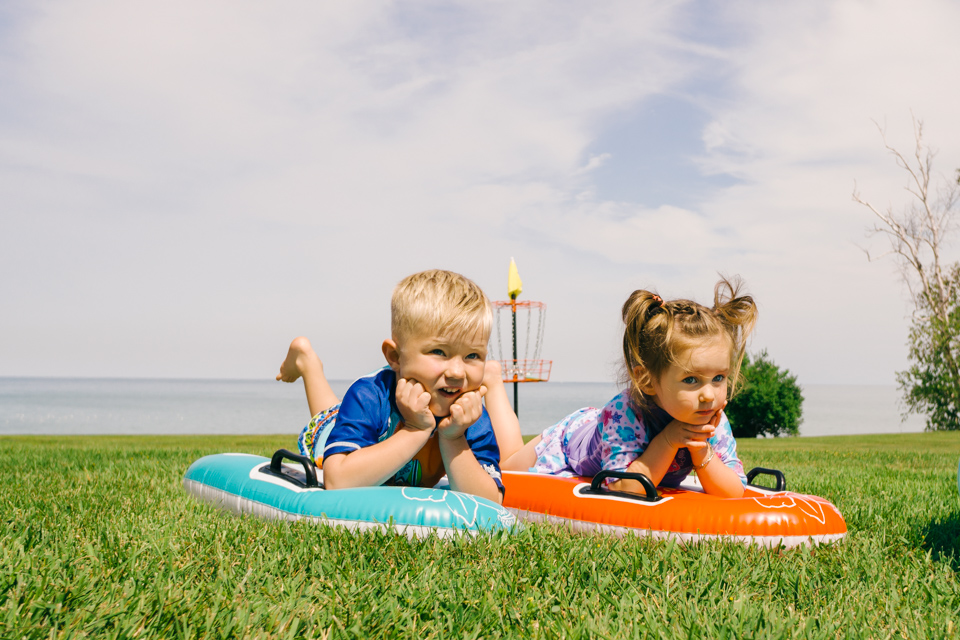 Saturday, July 4 | Making cinnamon roles with Nana.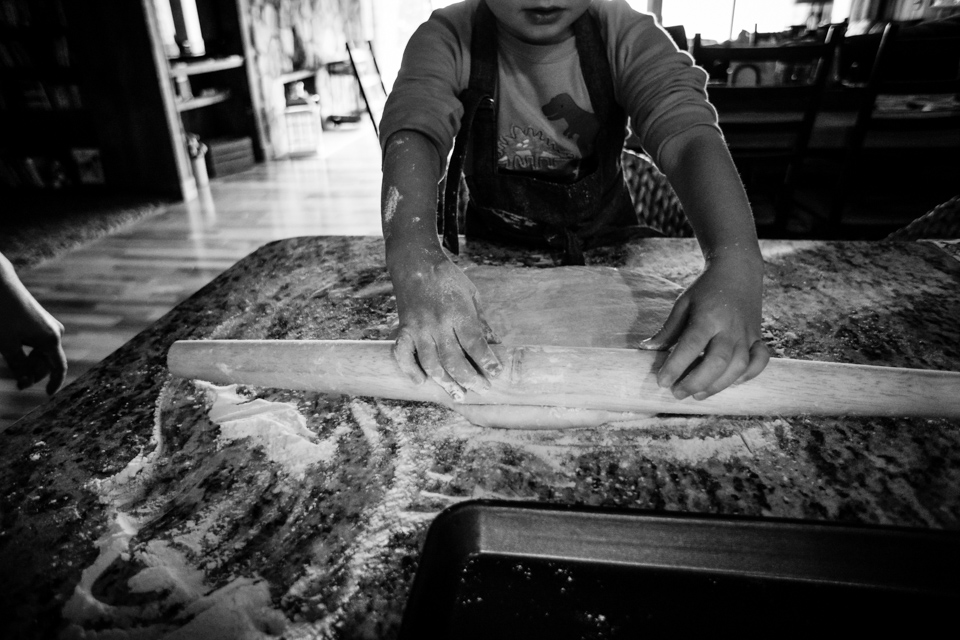 Sunday, July 5 | Being a monkey with Grandma's help.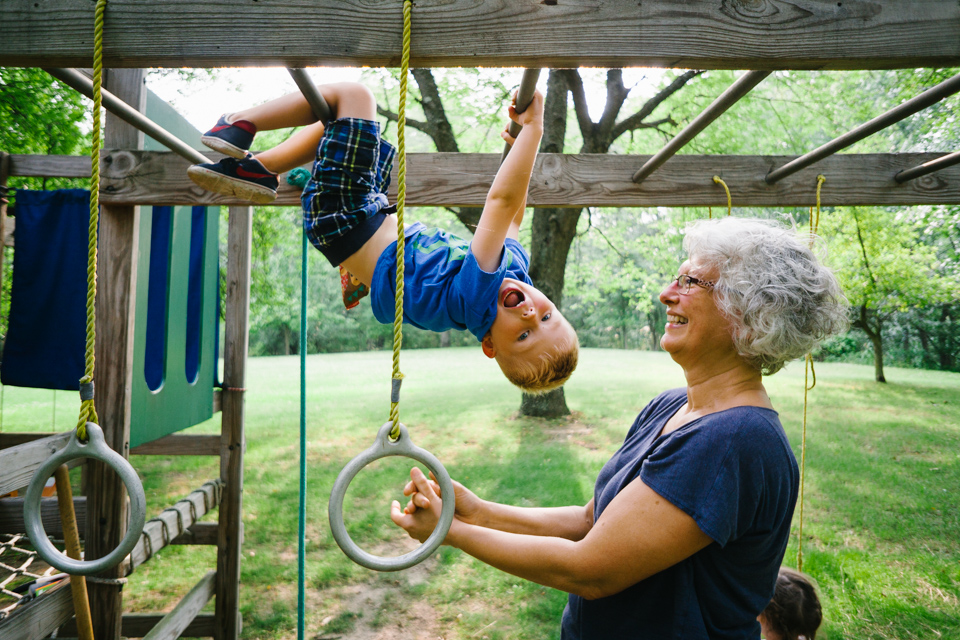 Monday, July 6 | After quiet time snack.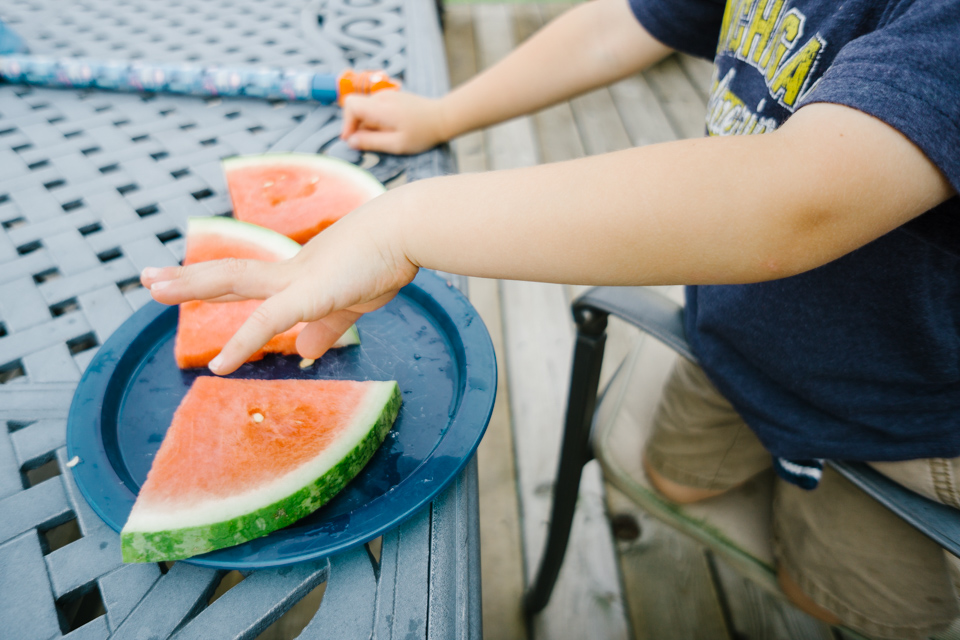 Please continue on and check out what Amanda has documented this week!