I missed last week's post because I was away on vacation so I'm going to post those photos in next couple days 🙂 Â Till then here are my most recent 365 photos.
Tuesday, June 23 | Grill Master.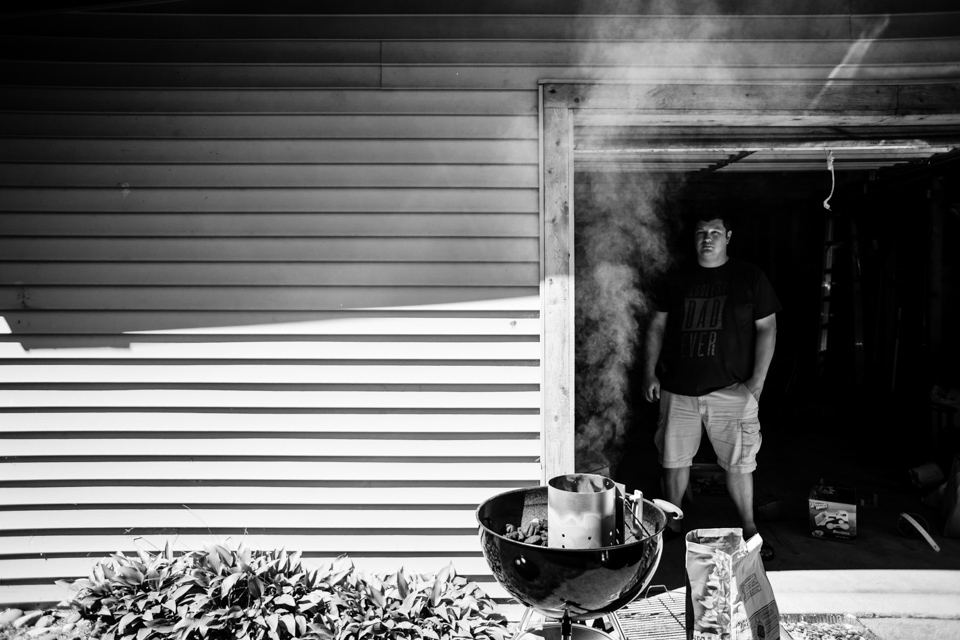 Wednesday, June 24 | First time eating Superman ice cream.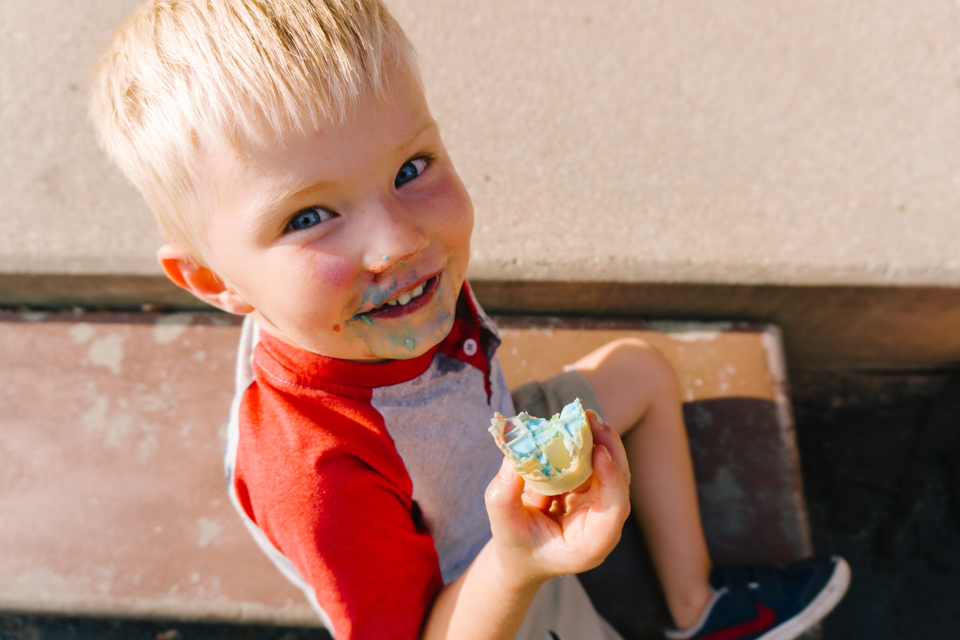 Thursday, June 25 | Playing in the lake.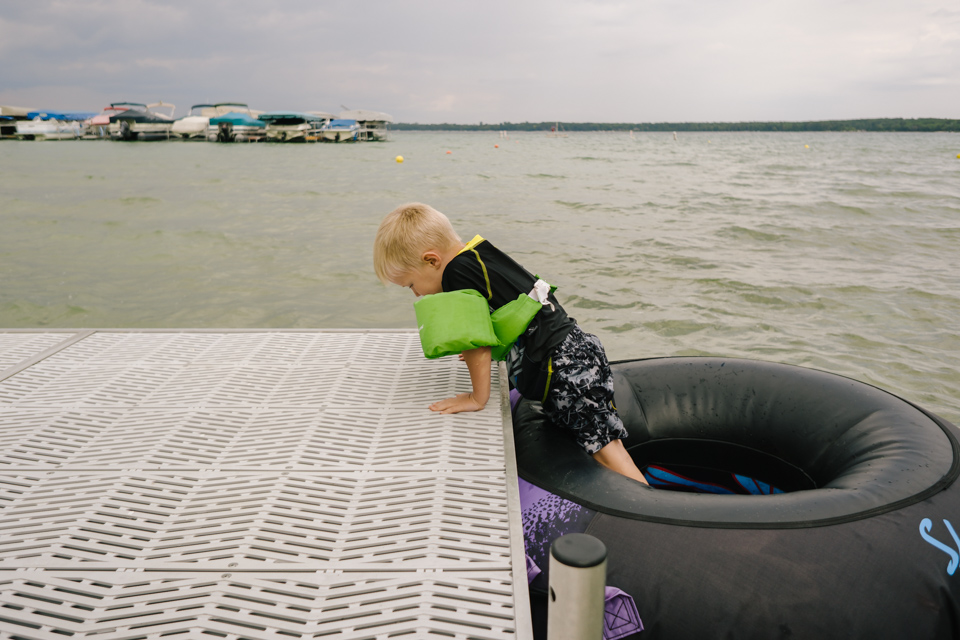 Friday, June 26 | Playing football.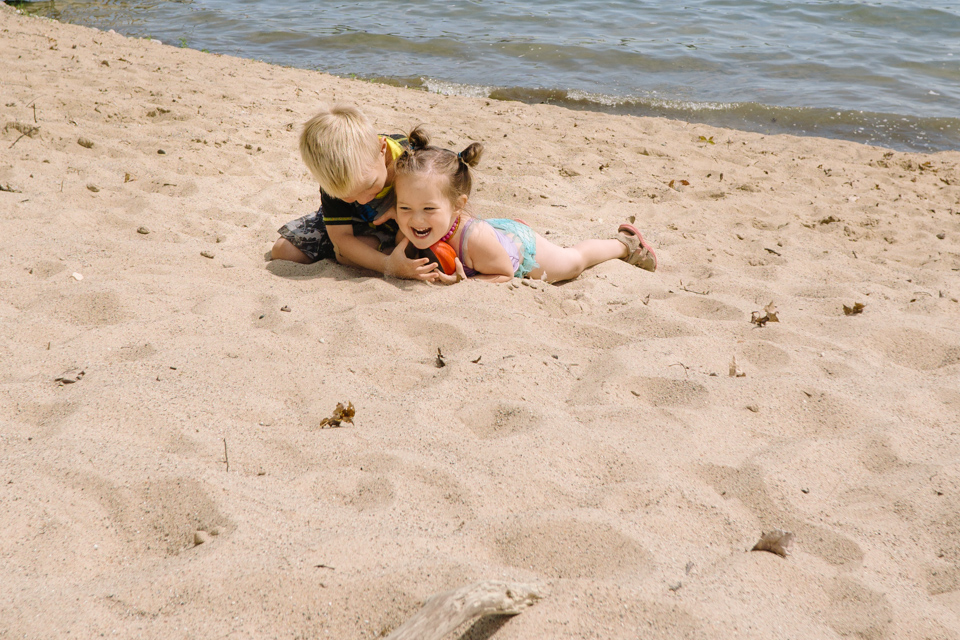 Saturday, June 27 | Last ice cream of vacation.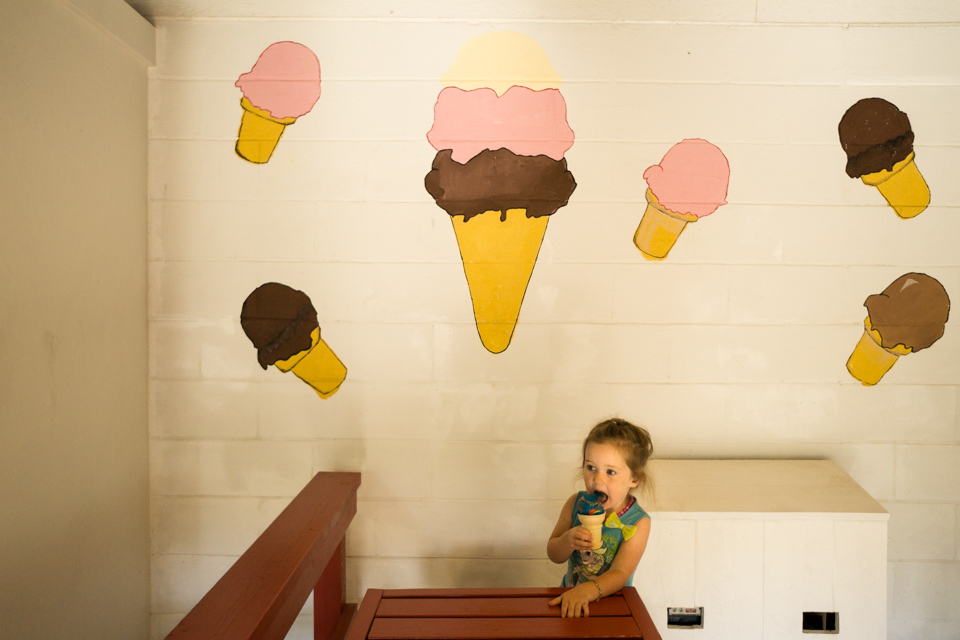 Sunday, June 28 | Captain of the boat.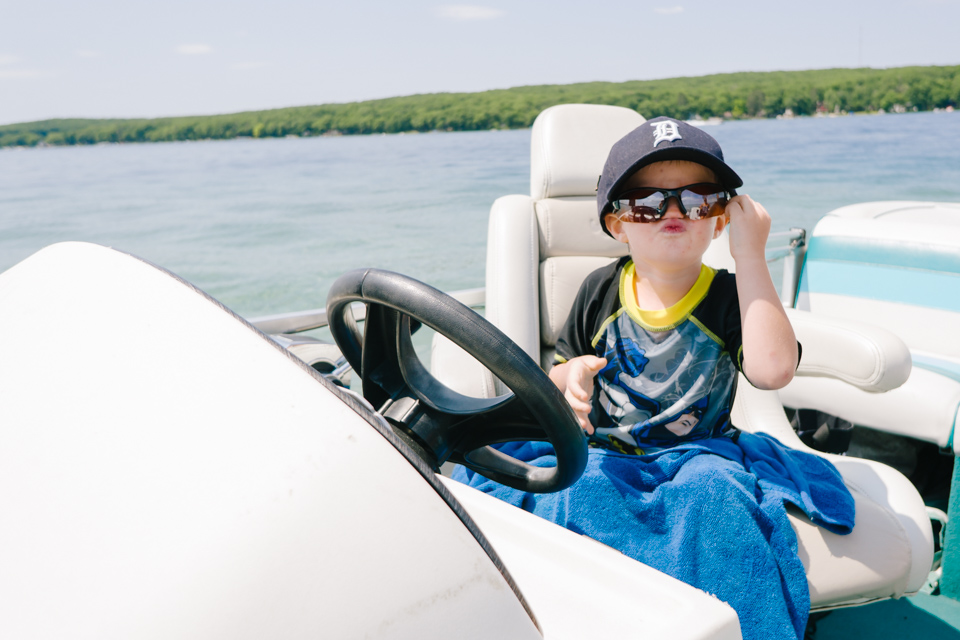 Monday, June 29 | In the playhouse.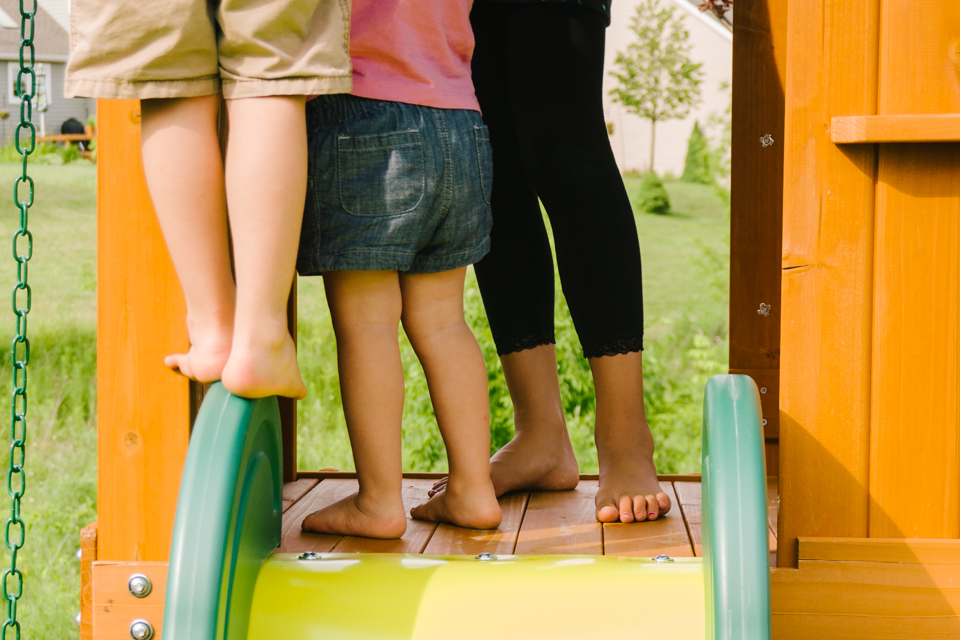 Please continue on and see what Rebecca has captured this week!