Tuesday, May 26 | Trying on daddy's shoes.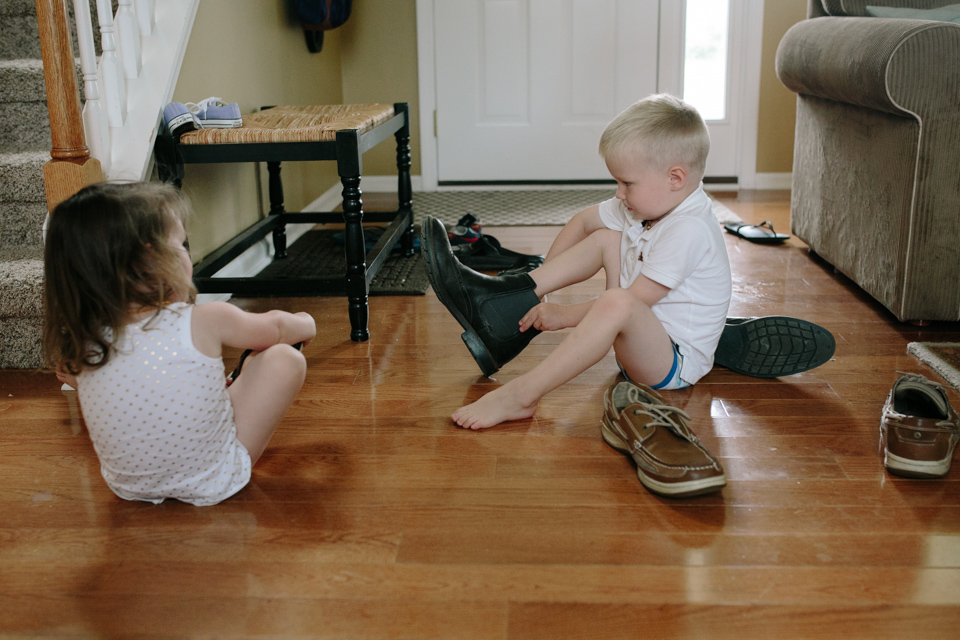 Wednesday, May 27 | Playing while Vivienne naps.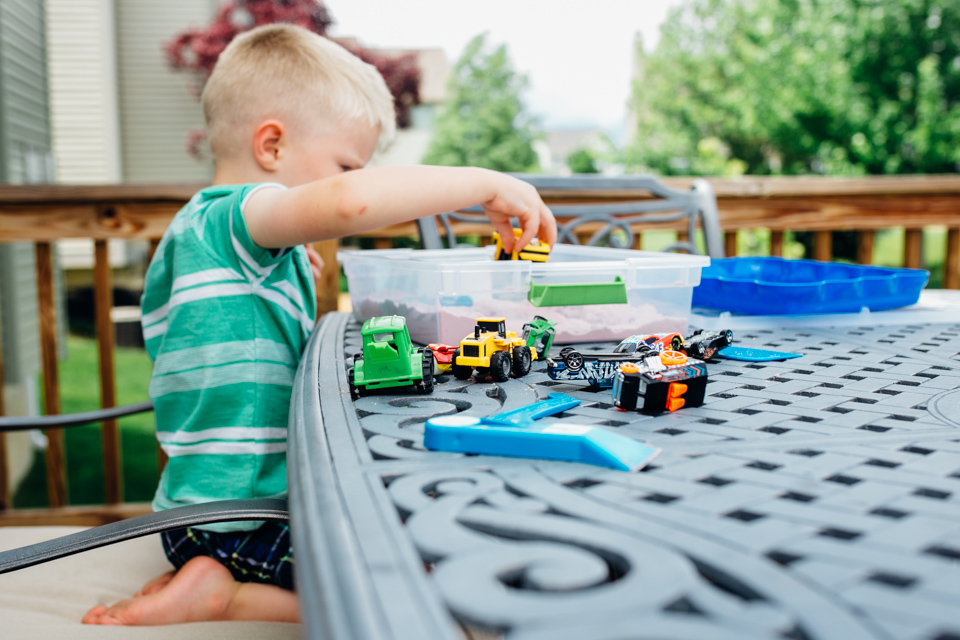 Thursday, May 28 | Buster at Domino Farms.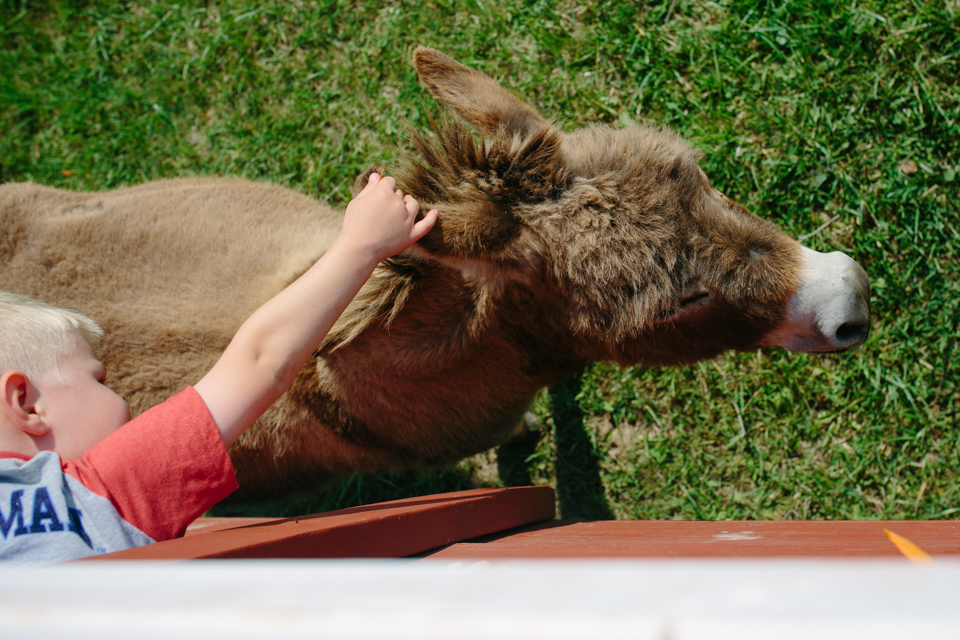 Friday, May 29 | Asher has become obsessed with coins and wears this pouch ALL the time!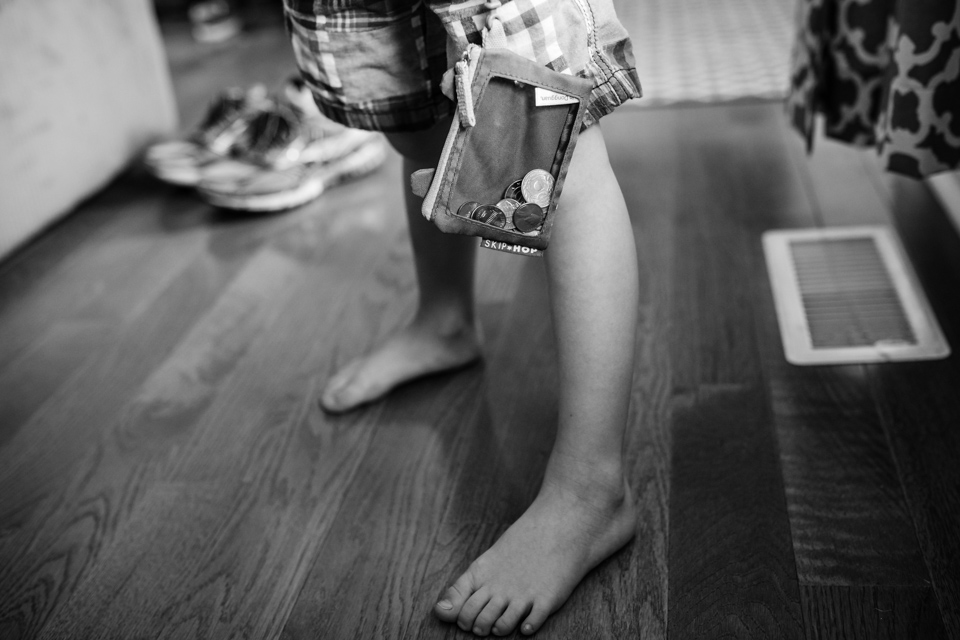 Saturday, May 30 | I had a wonderful time being the 2nd shooter for a small intimate wedding.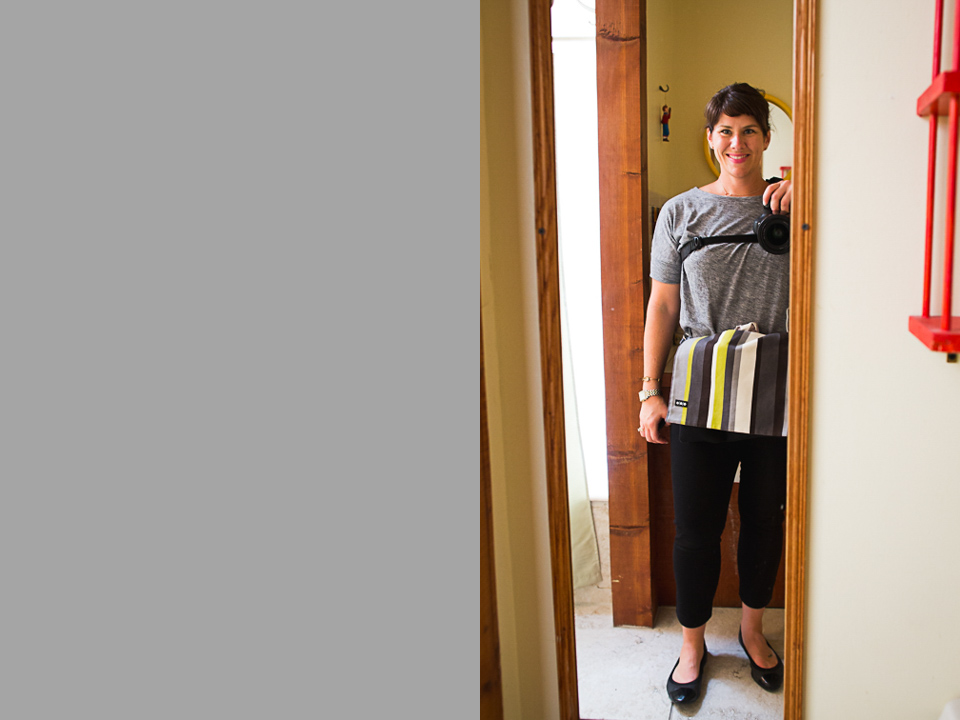 Sunday, May 31 | Finished!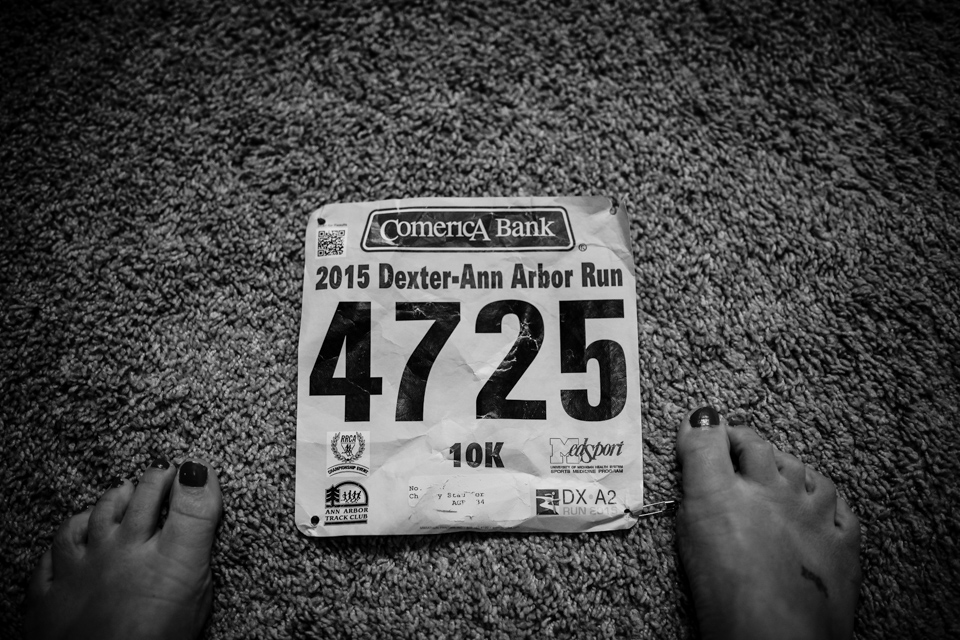 Monday, June 1 | Story time with neighbors.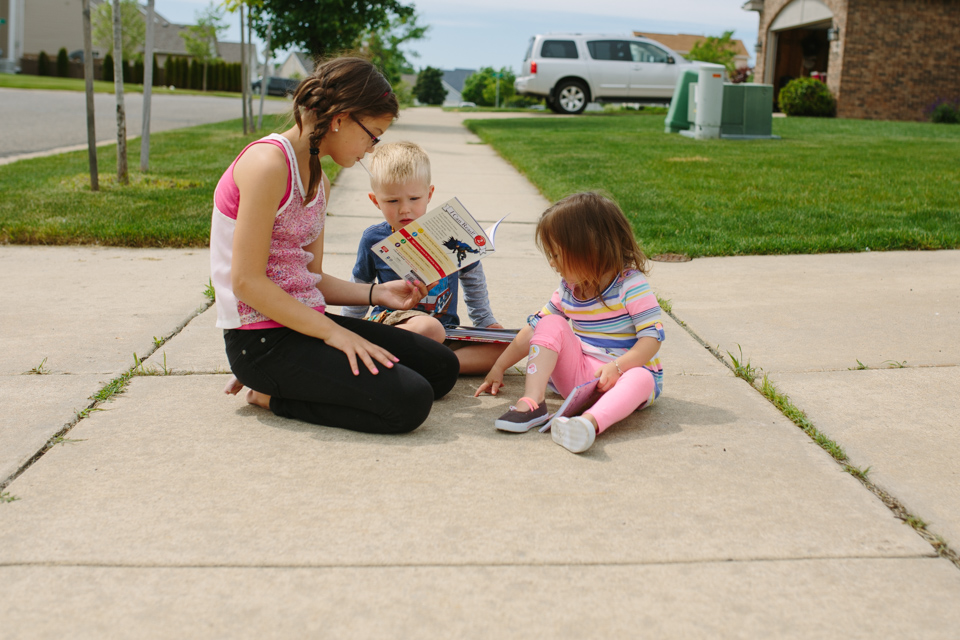 Please continue on and see what Channon has captured this past week!