Tuesday, April 21 | Trying to open Daddy's package.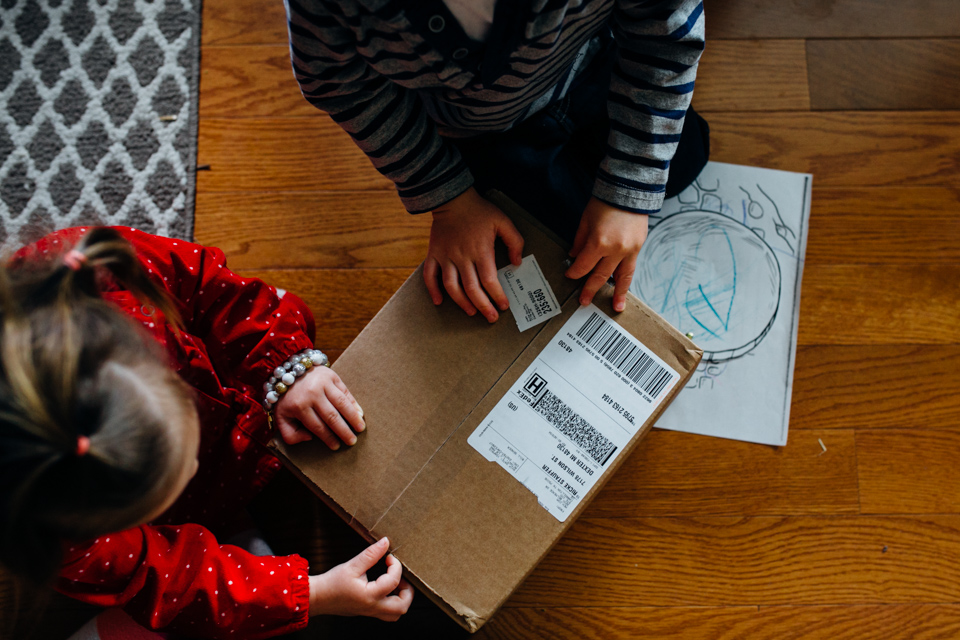 Wednesday, April 22 | The kids singing happy birthday for my birthday, which was last week.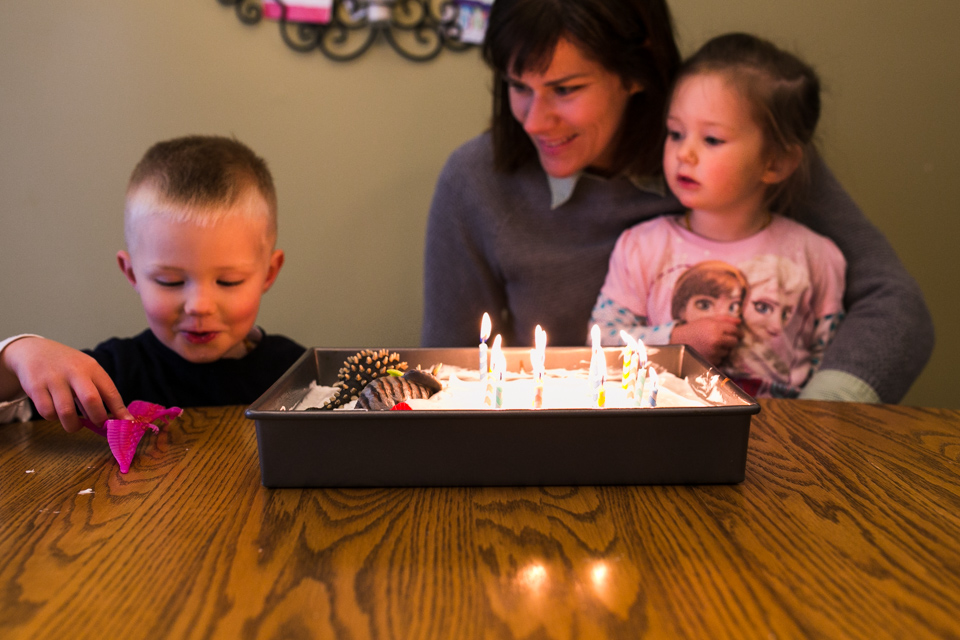 Thursday, April 23 | Building cars.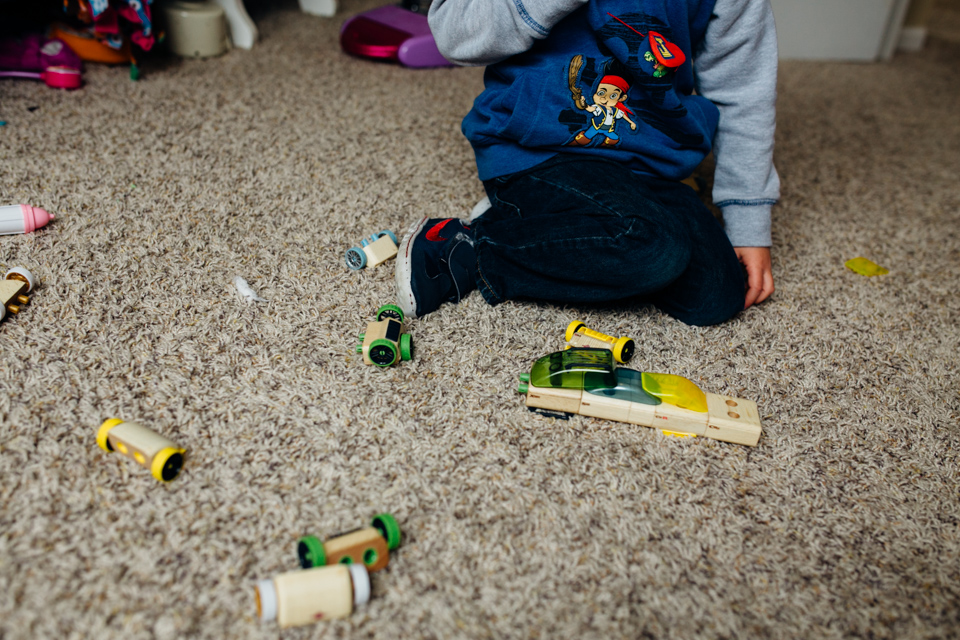 Friday, April 24 | Riding at the park.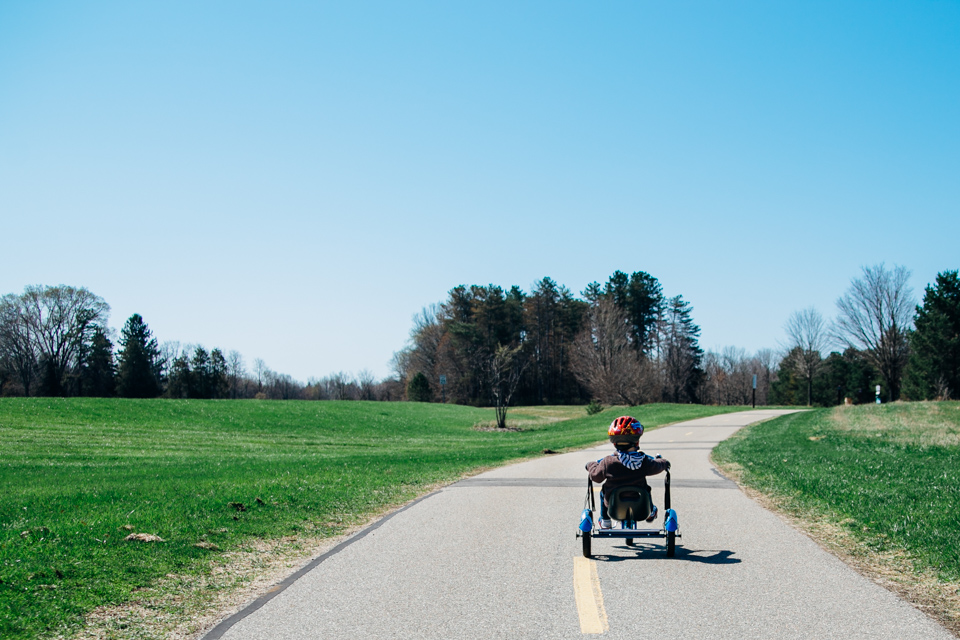 Saturday, April 25 | Mother and daughter.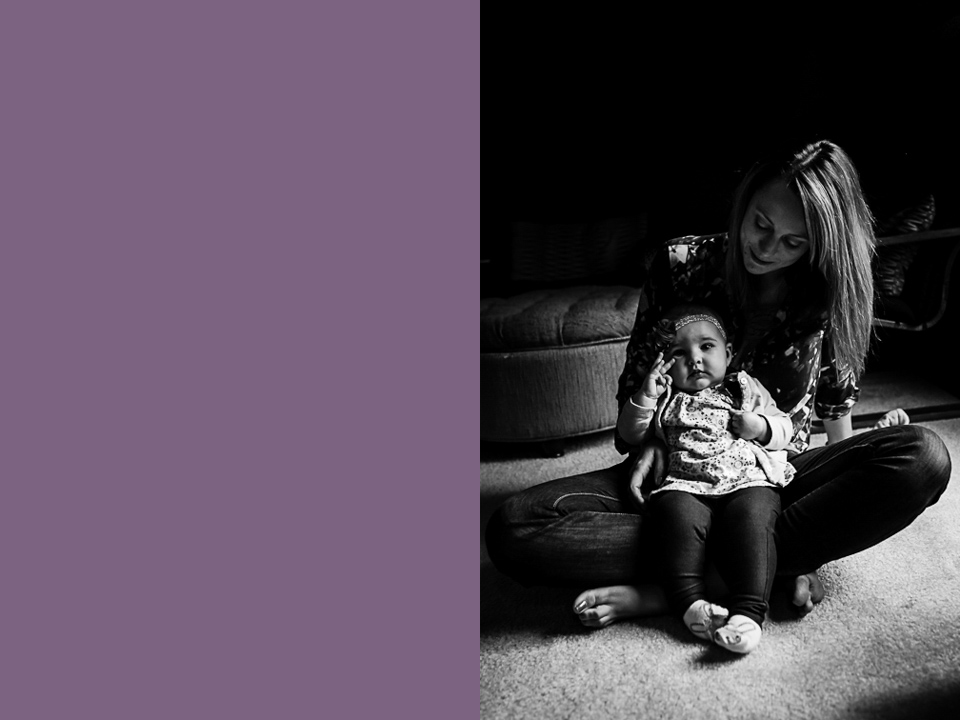 Sunday, April 26 | Brothers.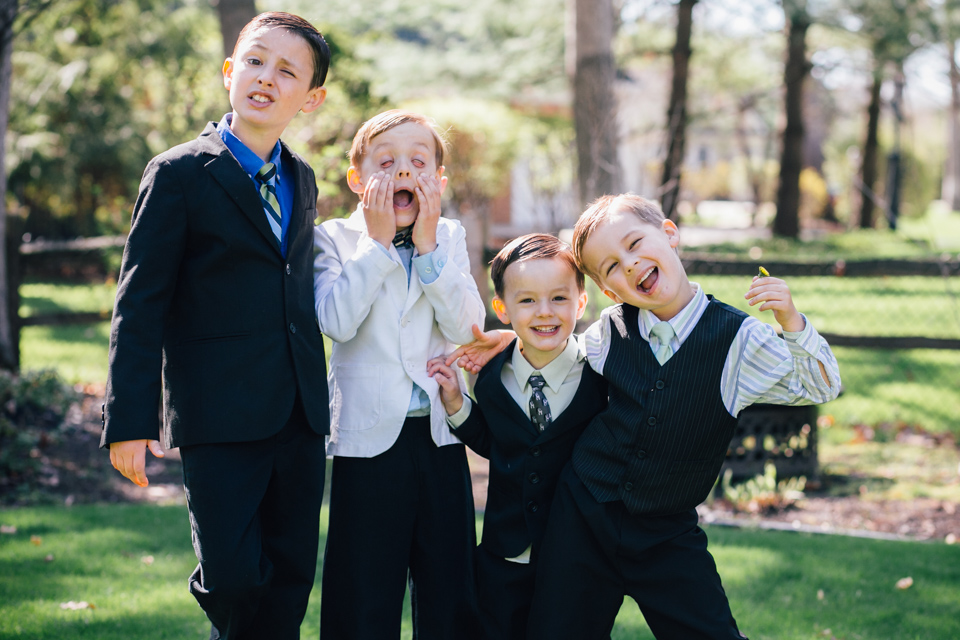 Monday, April 27 | Of course being in your pj's all day and riding your Minnie Mouse car on the couch is normal.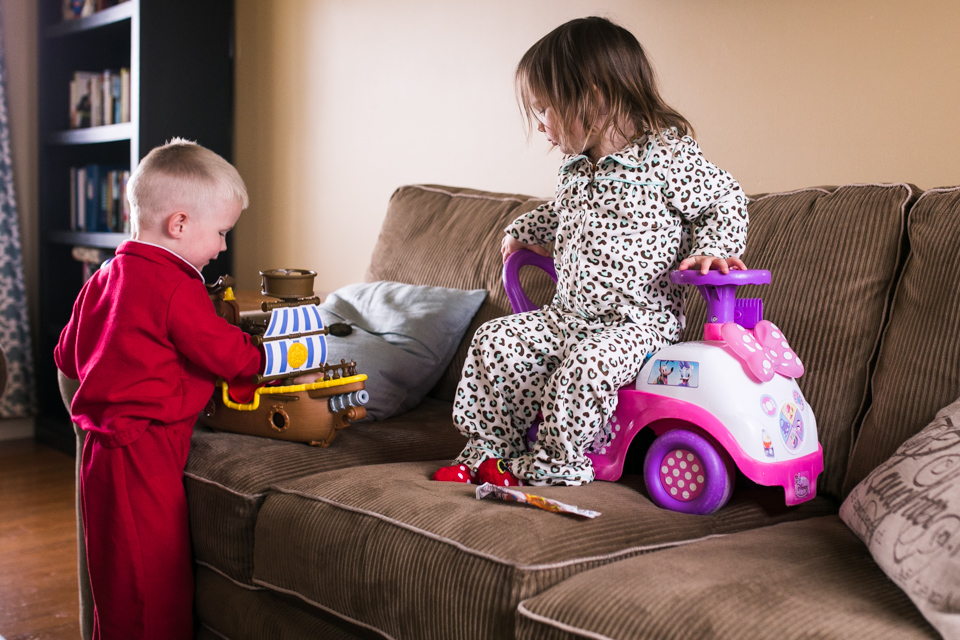 Please make sure to head on over and check out what Beth Ann has documented this week!