Last week was another week where it was hard to shoot and I just didn't want to pick up my camera, I still forced myself to take pictures each day but only a few.  They may not be the best I've taken but for me they represent commitment and the ability to push through even I may not be feeling creative.
Tuesday, February 3 | Picnic and story time on the treadmill. Â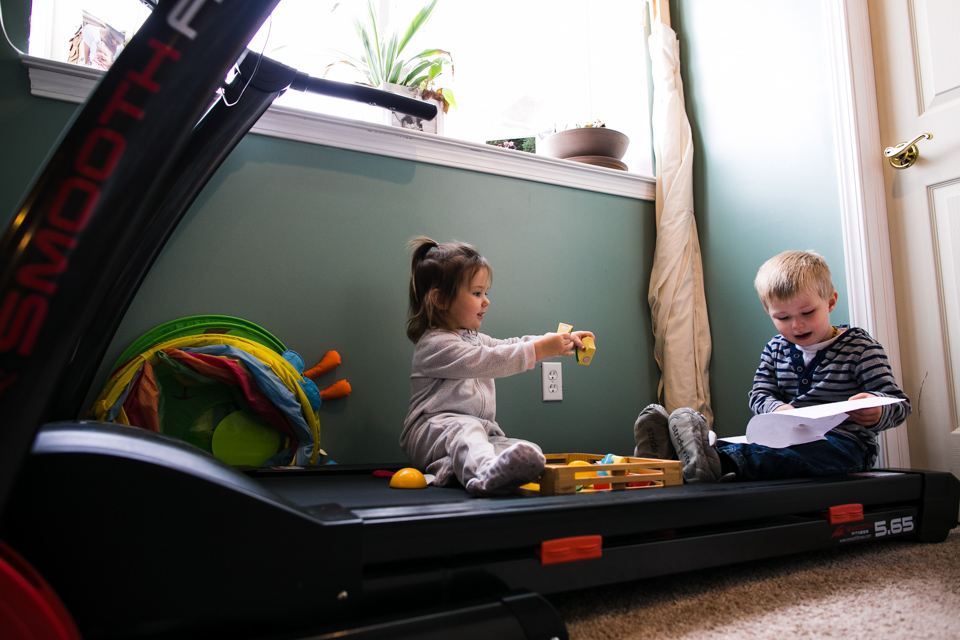 Wednesday, February 4 | She loves to color!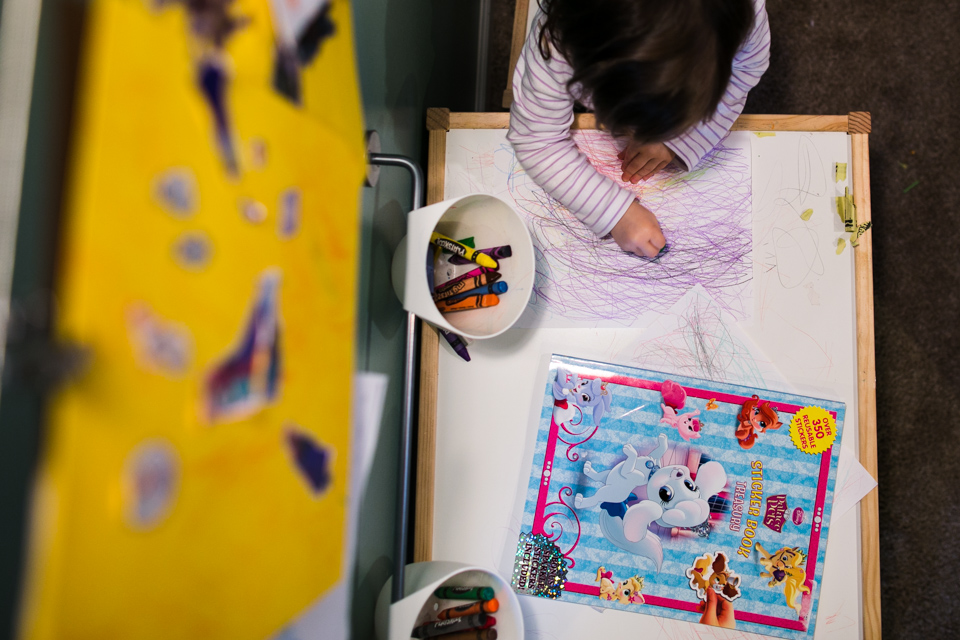 Thursday, February 5 | Play time after dinner. Â Â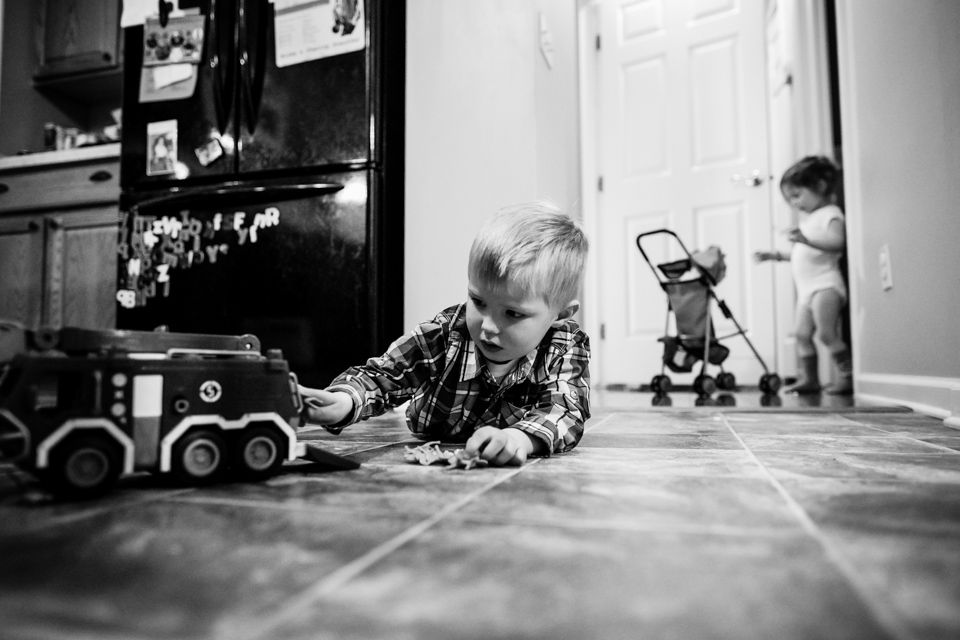 Friday, February 6 | Helping with breakfast.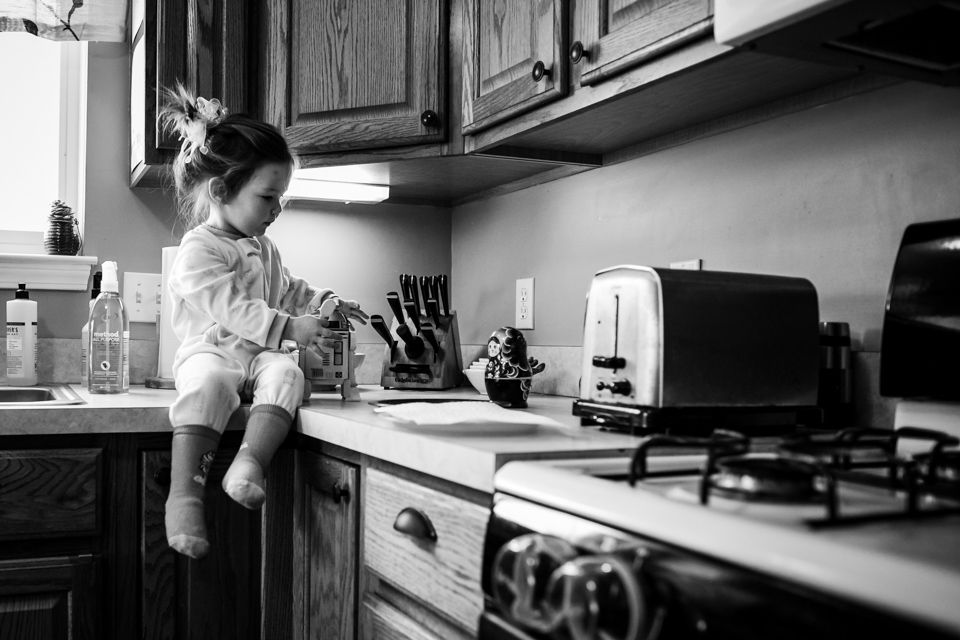 Saturday, February 7 | Waiting for baby. Â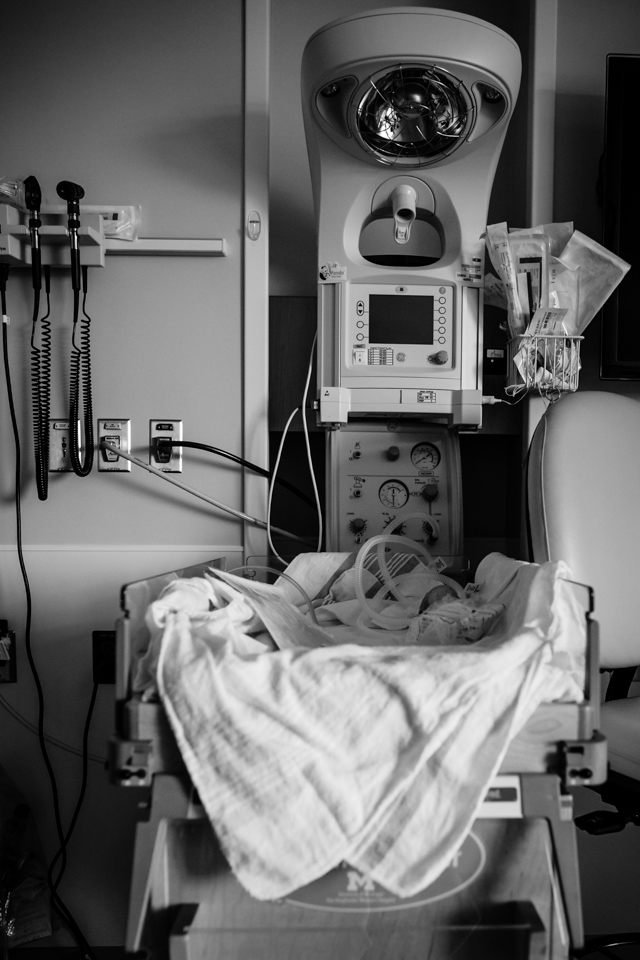 Sunday, February 8 | Asher loves BIG books!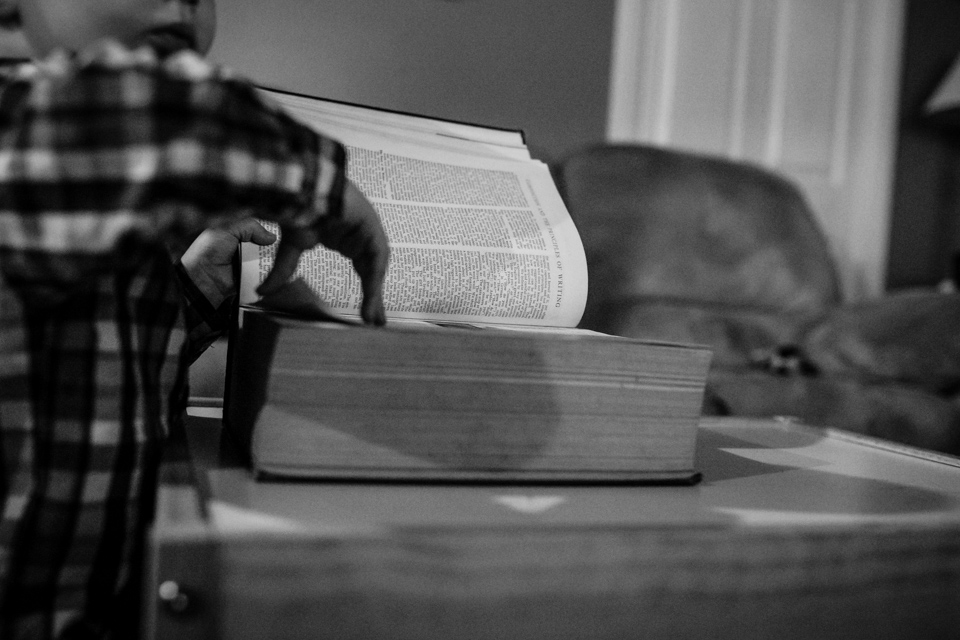 Monday, February 9 | Asher and Hobbes, best buddies. Â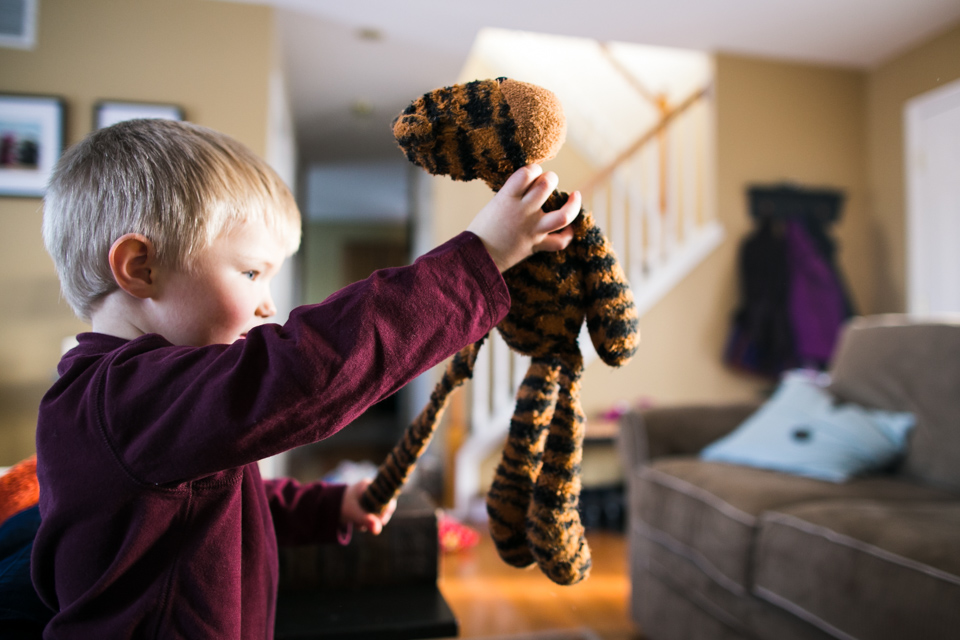 Please continue on and check out what Beth Ann captured this week in her Project 365!