Tuesday, January 20 |Â Reading in her room.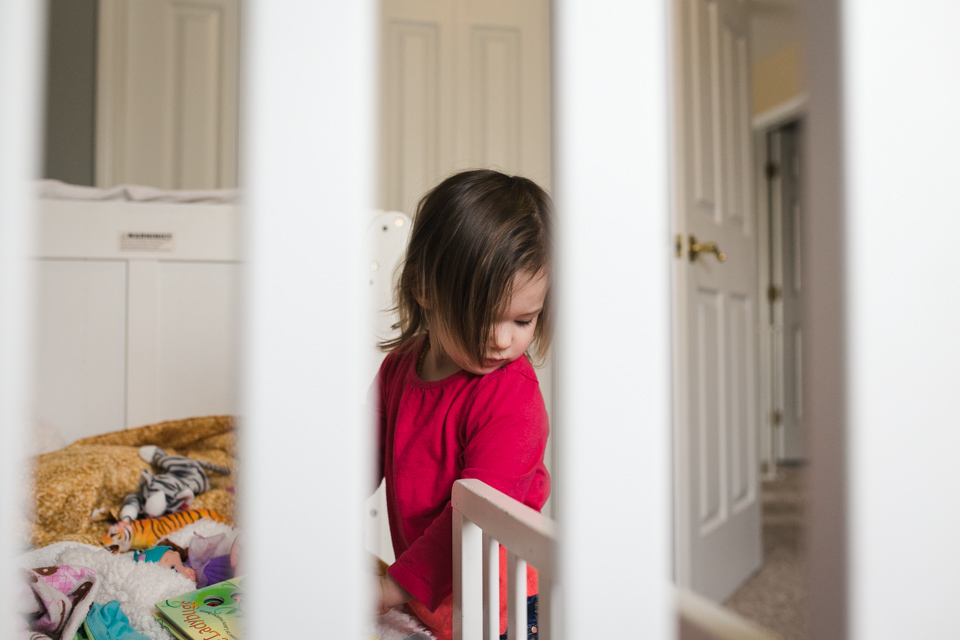 Wednesday, January 21 | I don't even remember why she was upset.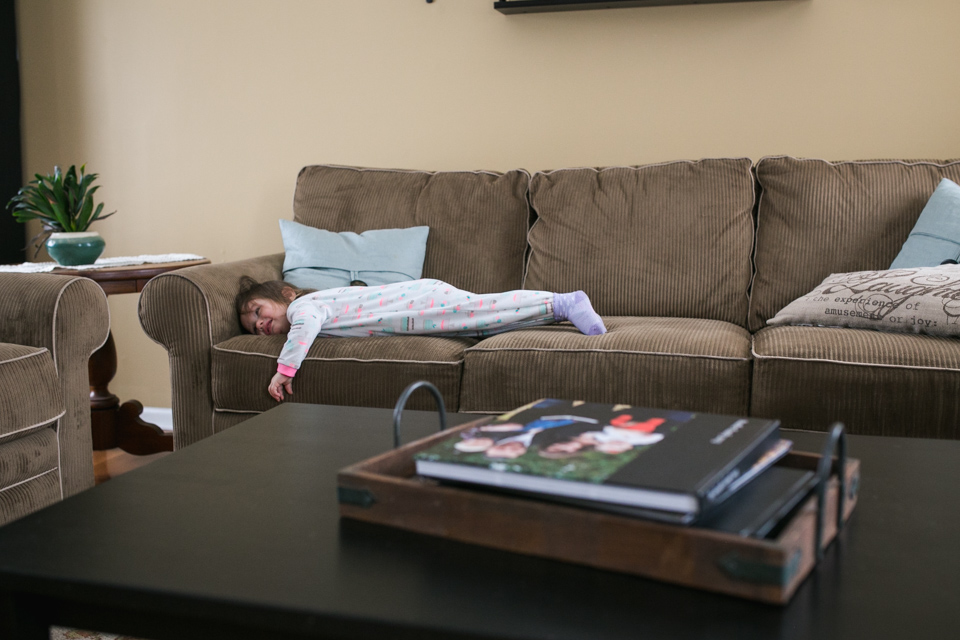 Thursday, January 22 | Asher is so proud when he brushes his teeth by himself. Â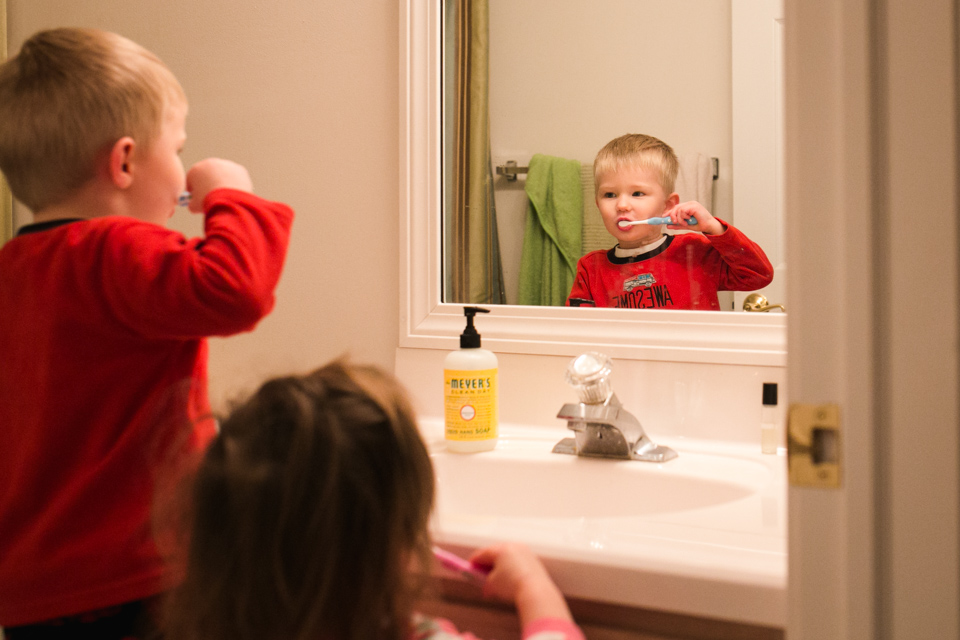 Friday, January 23 | Blast off at the Hands on Museum.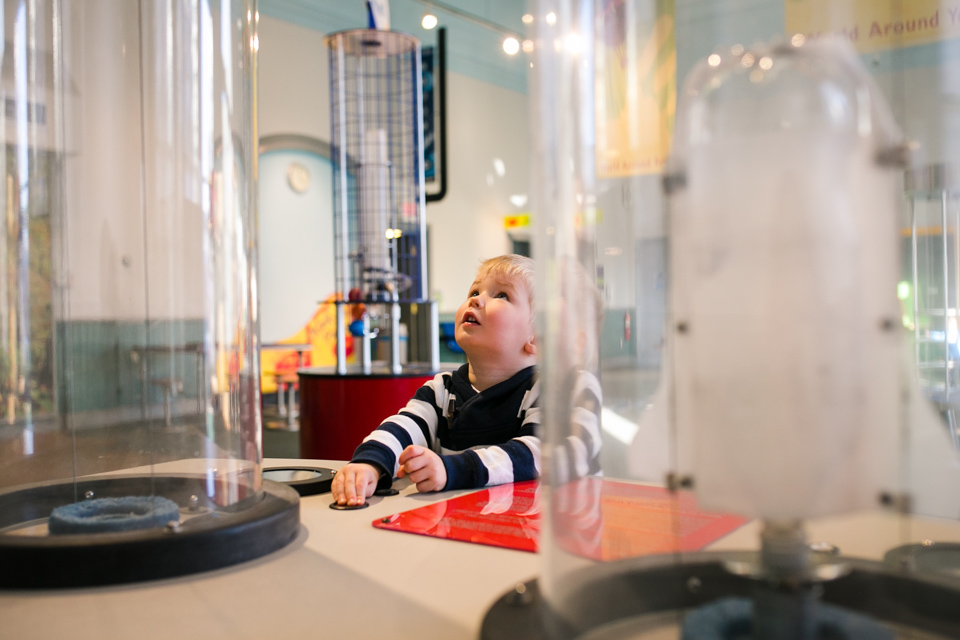 Saturday, January 24 | Vivienne wasn't able to have something she wanted. Â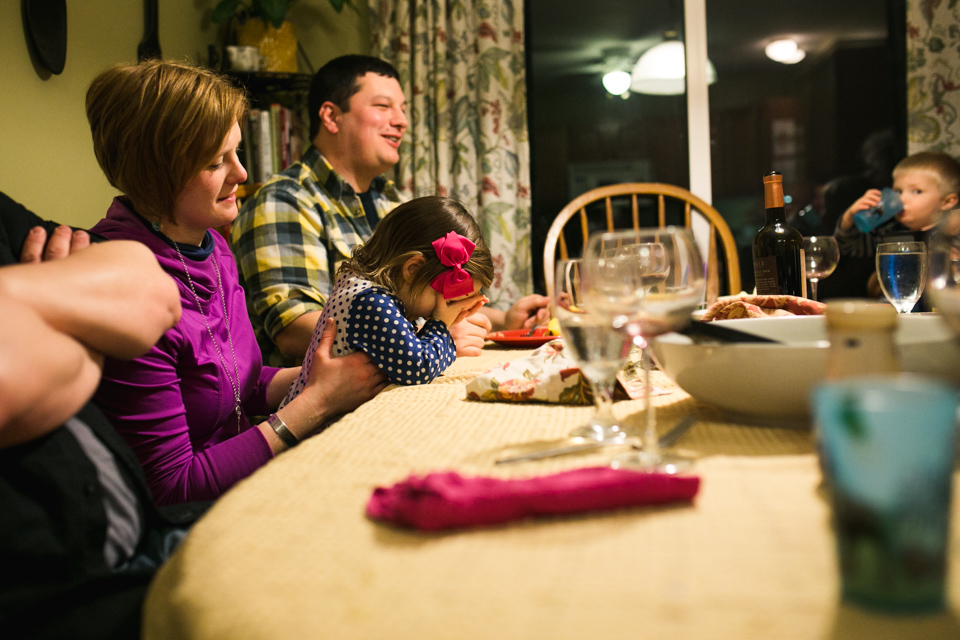 Sunday, January 25 | Admiring her new necklace from Nana. Â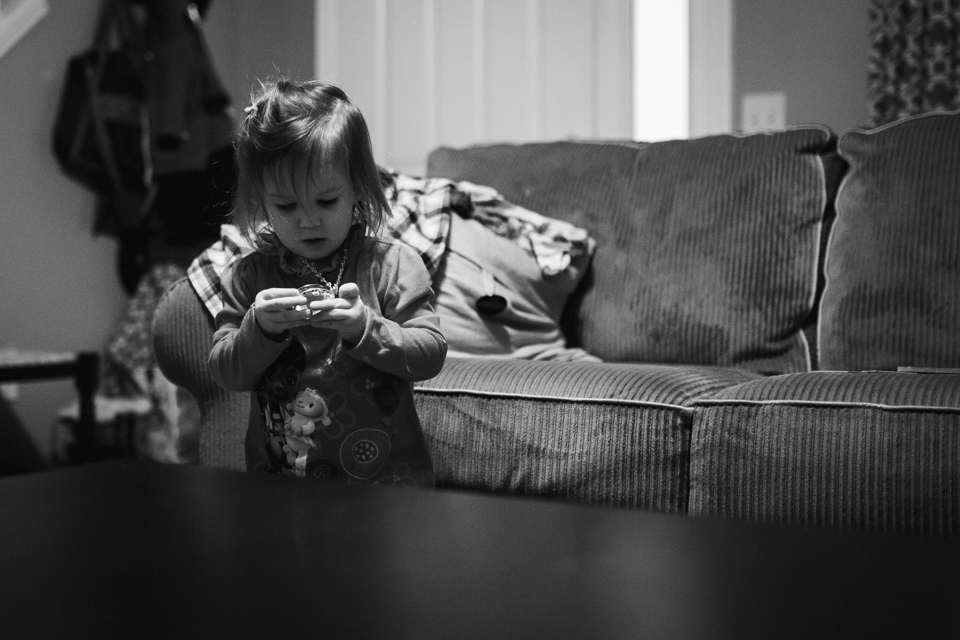 Monday, January 26 | New backpack for our trip to Florida. Â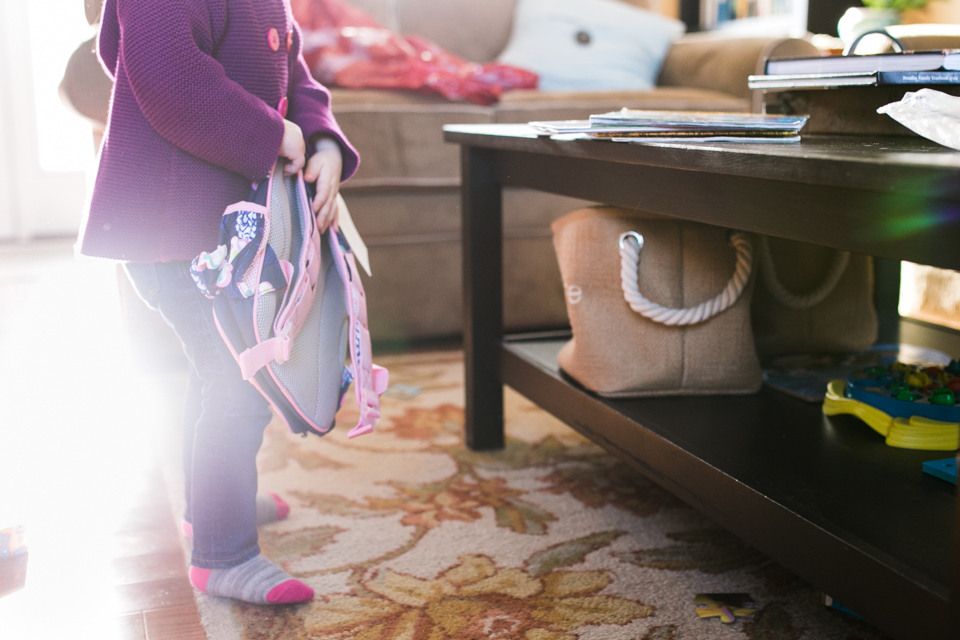 Please continue on and see what Alicia had documented this week in her 365 journey!