We spent a decent amount of time outside this week and it was wonderful!  We also had  nice change of scenery at the end of the week when the kids and I went to Grammy and Grandpa's new cottage on Higgins Lake for 2 days!  It was so nice to get away even if it was for only 1 night.
Tuesday, January 13 | Simple portrait.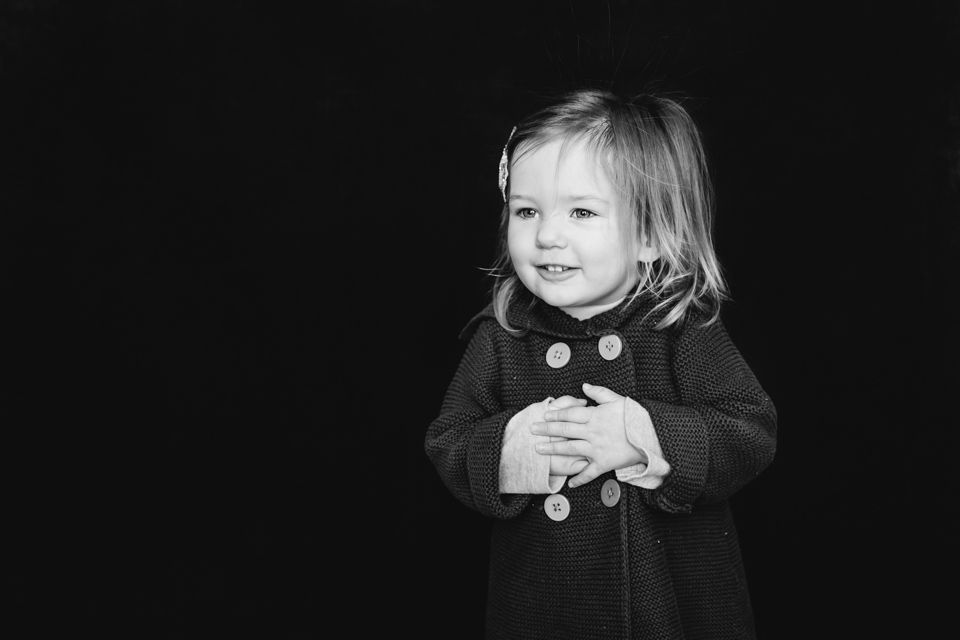 Wednesday, January 14 | A quick playtime before loading up in the car. Â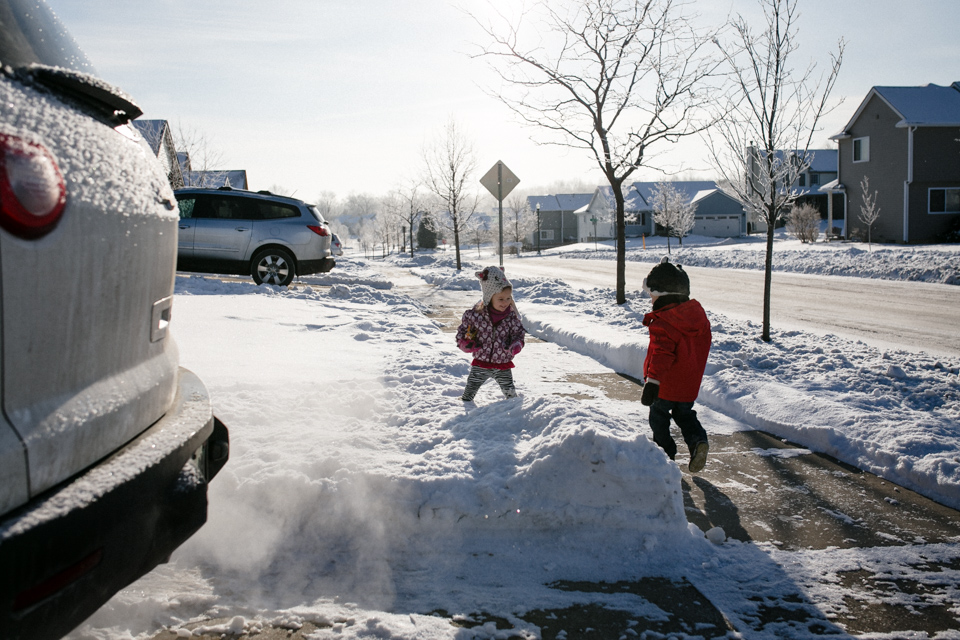 Thursday, January 15 | Cleaning off Uncle Trent's ice-rink.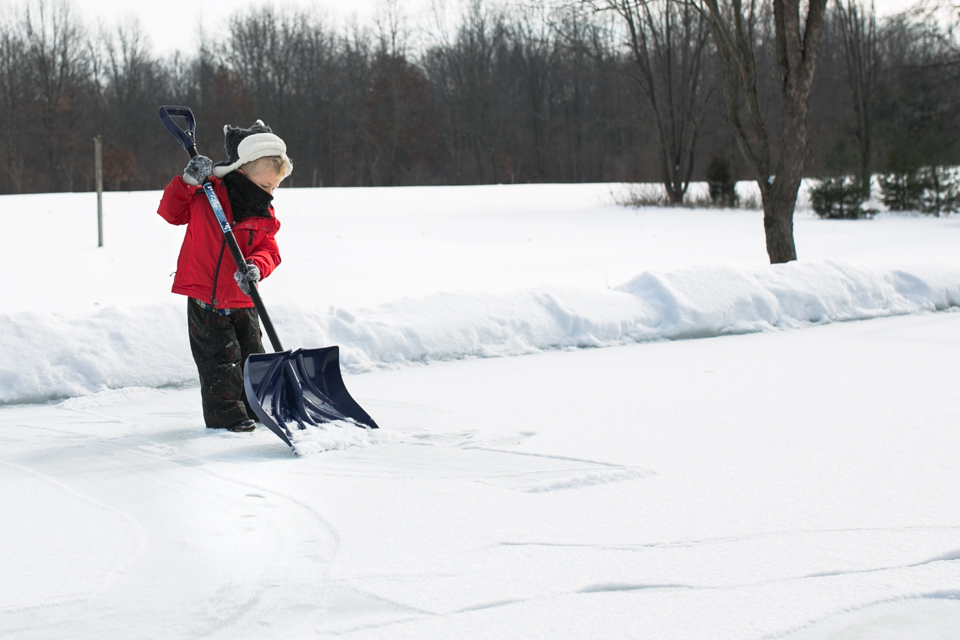 Friday, January 16 | Distraught Vivienne.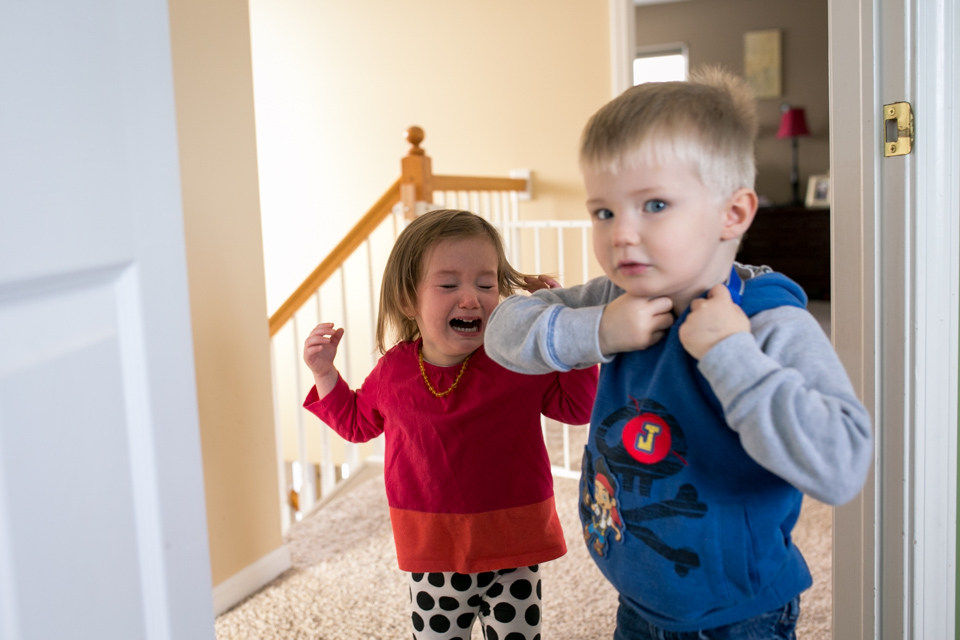 Saturday, January 17 | Â An intense game of Hungry Hungry Hippos. Â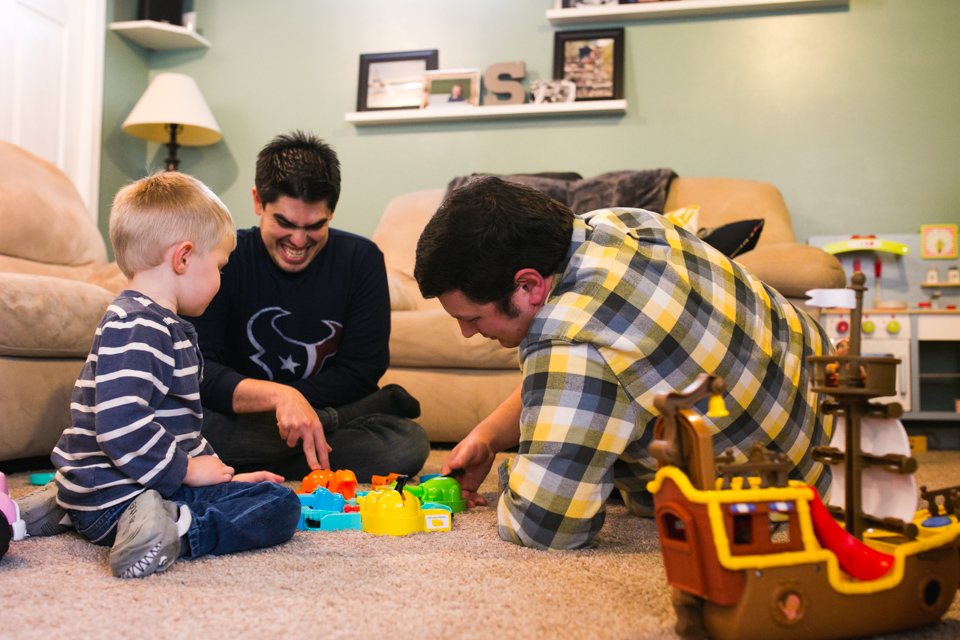 Sunday, January 18 | Sledding with Grammy. Â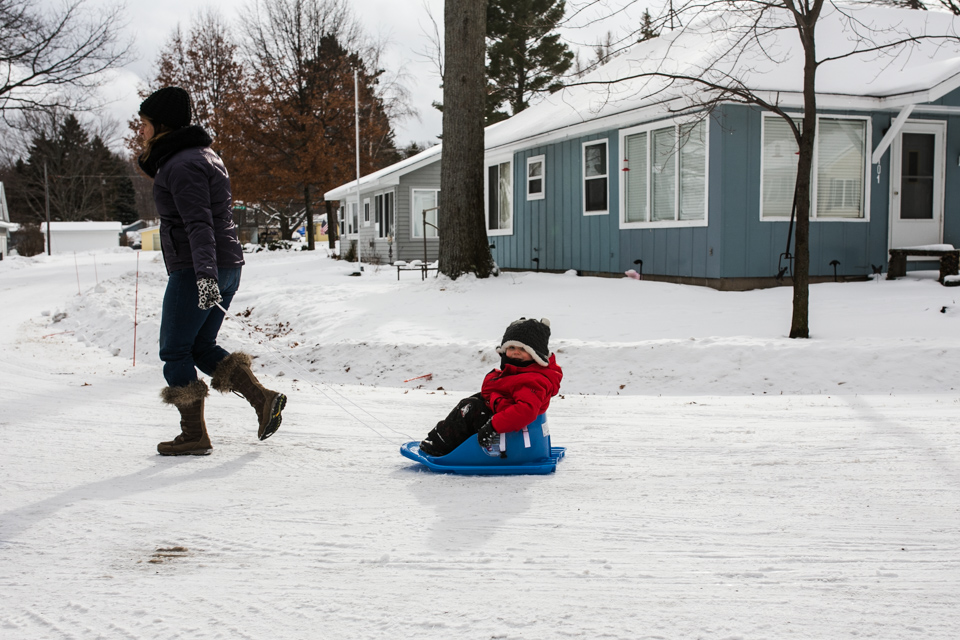 Monday, January 19 | Fascinated by the snowmobiles zooming by on the lake. Â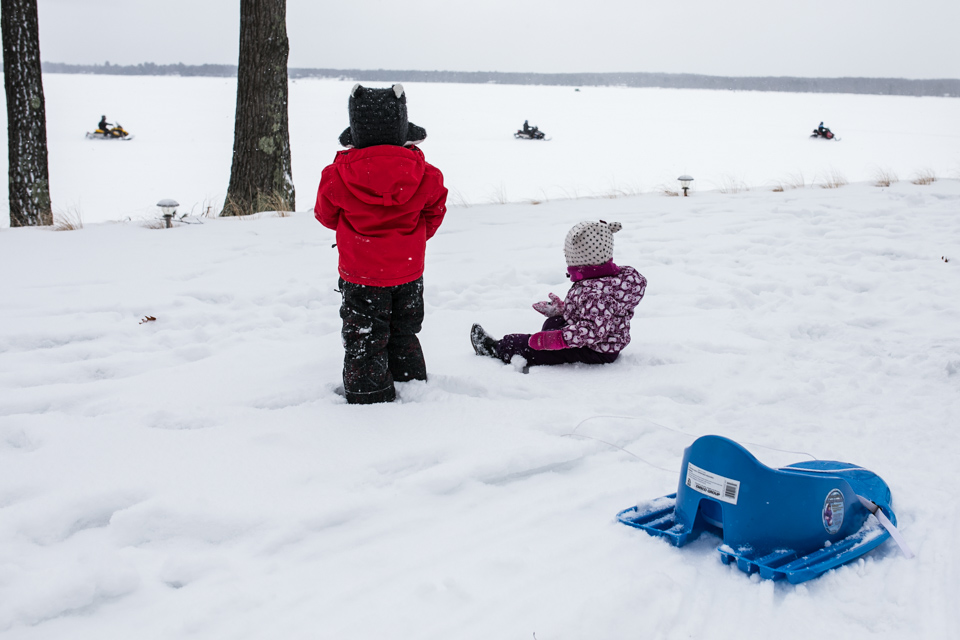 Please make sure to go and visit Amy  and see what beautiful images she captured.