Thursday, January 1 | All tuckered out after her birthday party.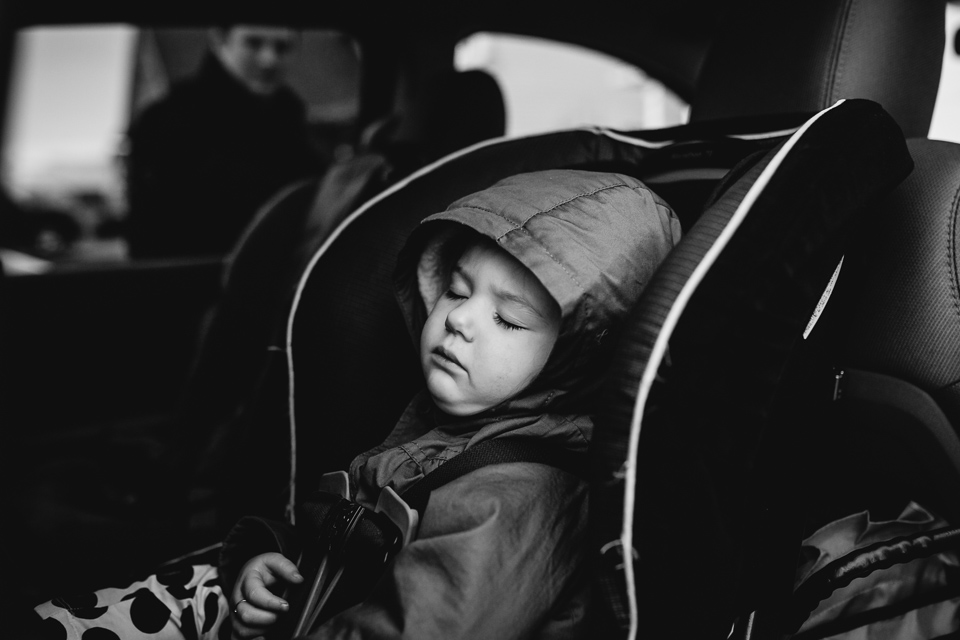 Friday, January 2 | Â It's time for a check-up.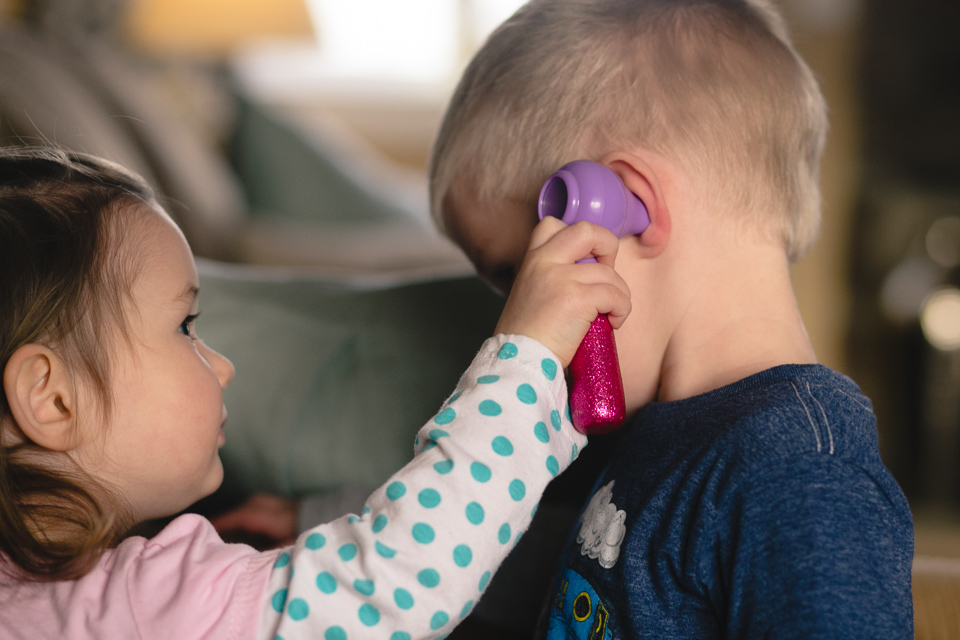 Saturday, January 3 | Â Window light.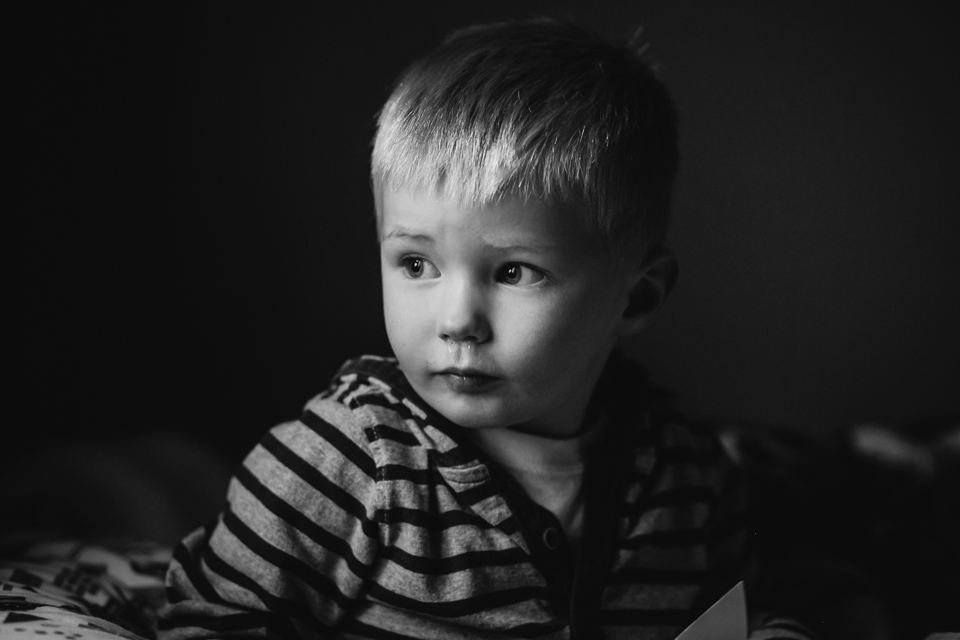 Sunday, January 5 | The rocking chair, pink panther, and Strawberry Shortcake house were all my toys when I was little. Â I'm so thankful my mom saved them so now my kids can enjoy them just as I did. Â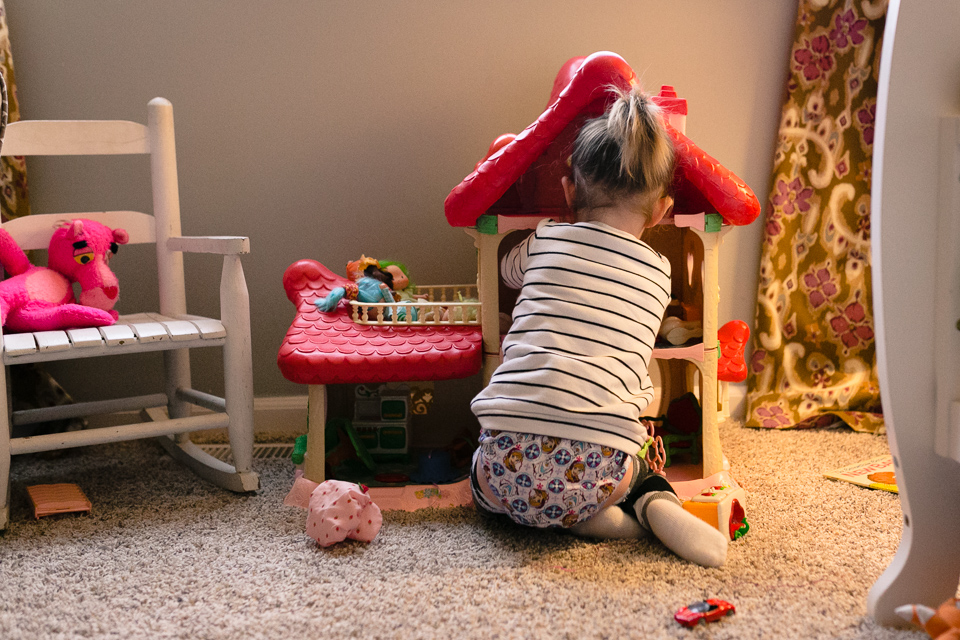 Monday, January 5 | Asher was very proud of his tower. Â Also, he likes to bring his Duplos right next to my desk even though there is a whole basement to play in. Â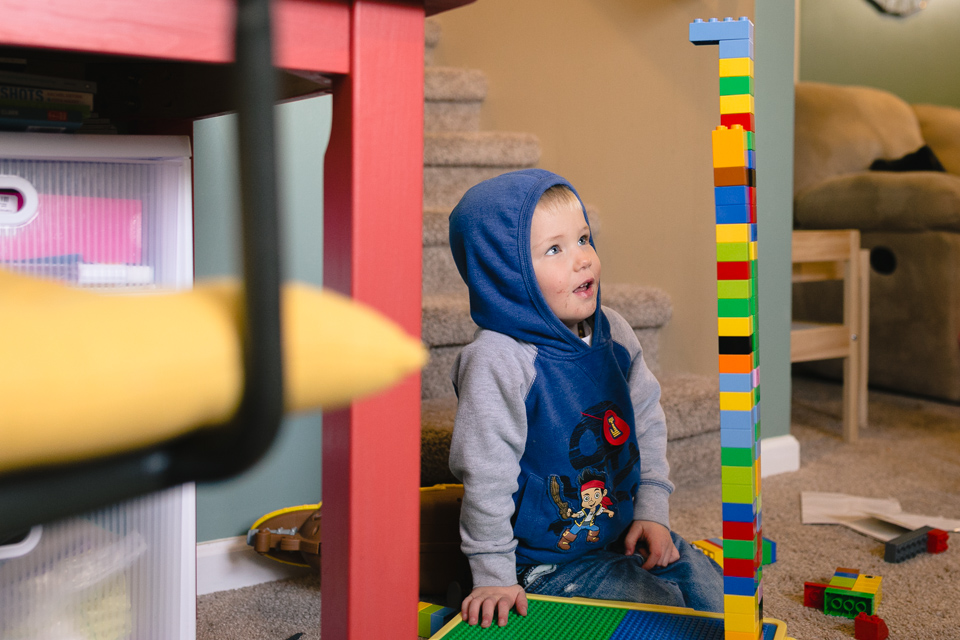 Please continue and check out the lovely work of Beth Ann!