2 months in!
Tuesday, December 23 | She loves chap-stick just like her mom 🙂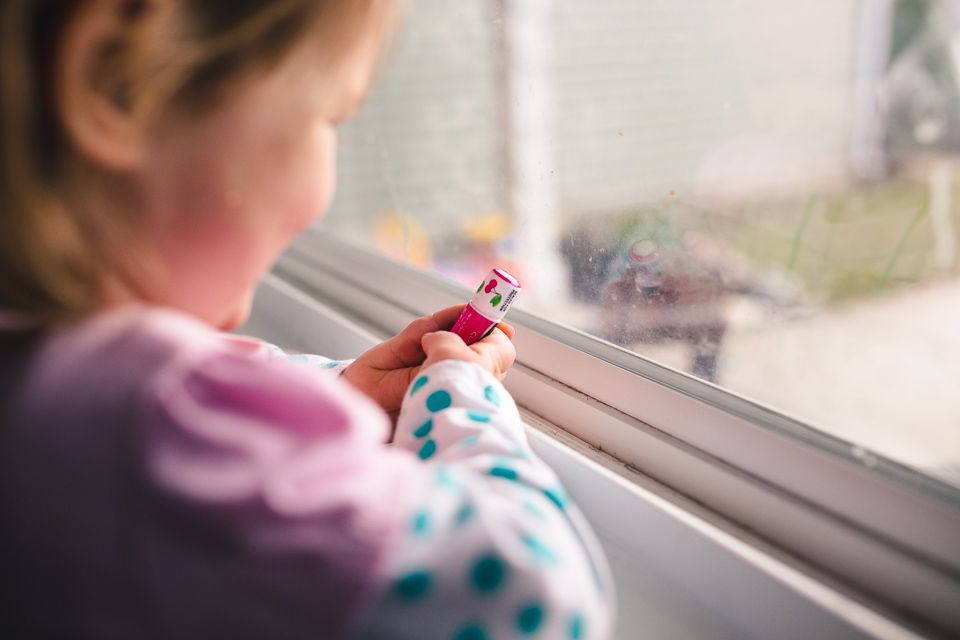 Wednesday, December 24 | Â I really don't have any words for this. Â Her and Asher were having a lively "discussion" before breakfast. Â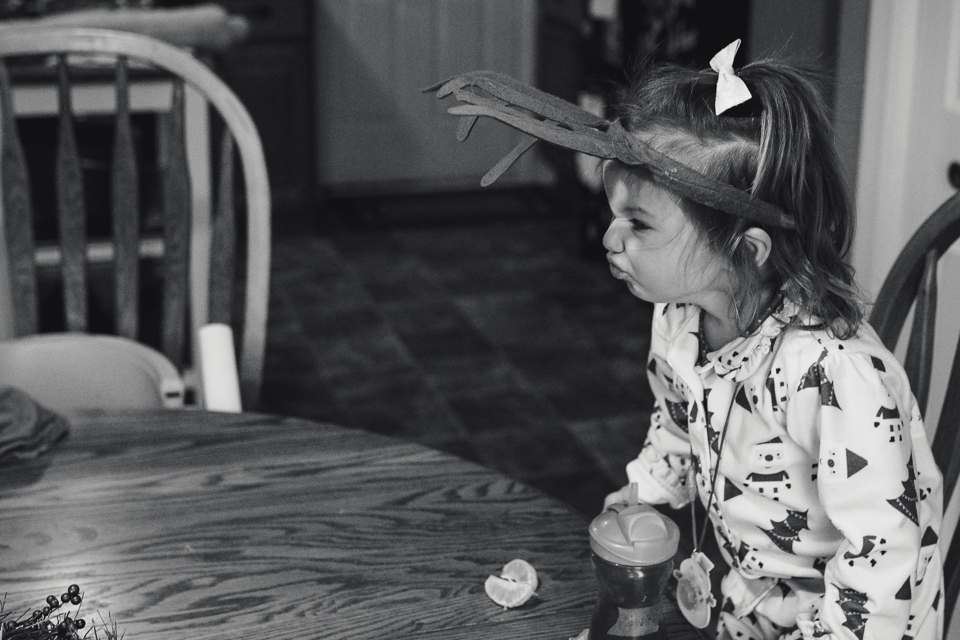 Thursday, December 25 | Â Proud daddy, grandpa, and uncle watching Asher use his new Christmas present. Â Â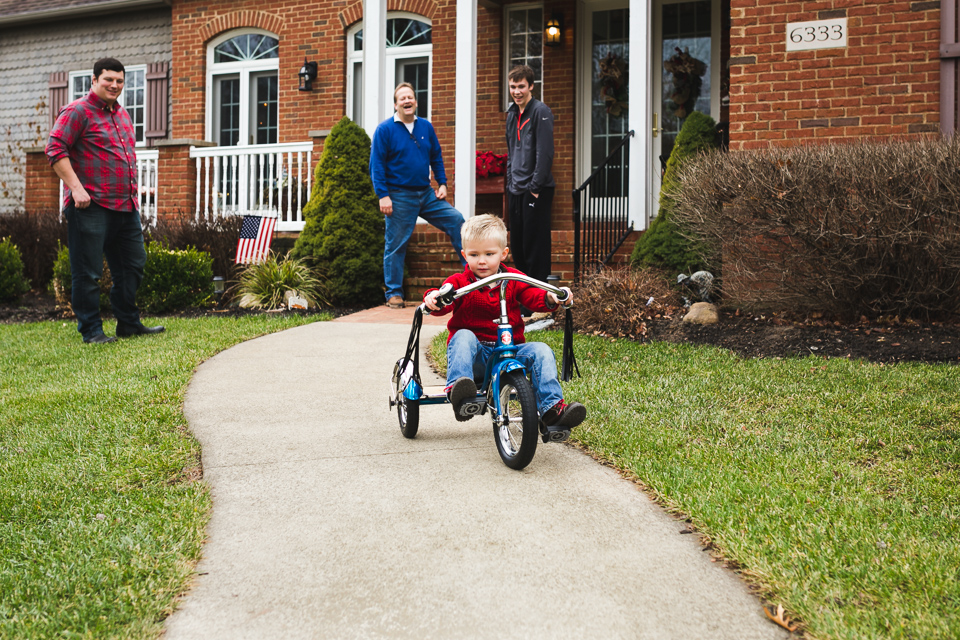 Friday, December 26 | That tongue! Â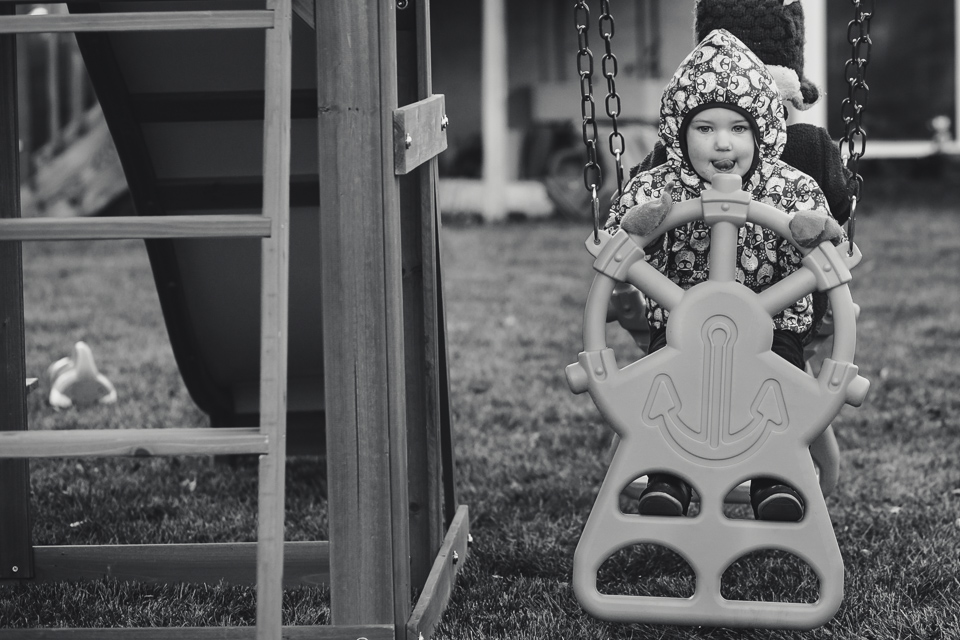 Saturday, December 27 | Working on a new puzzle.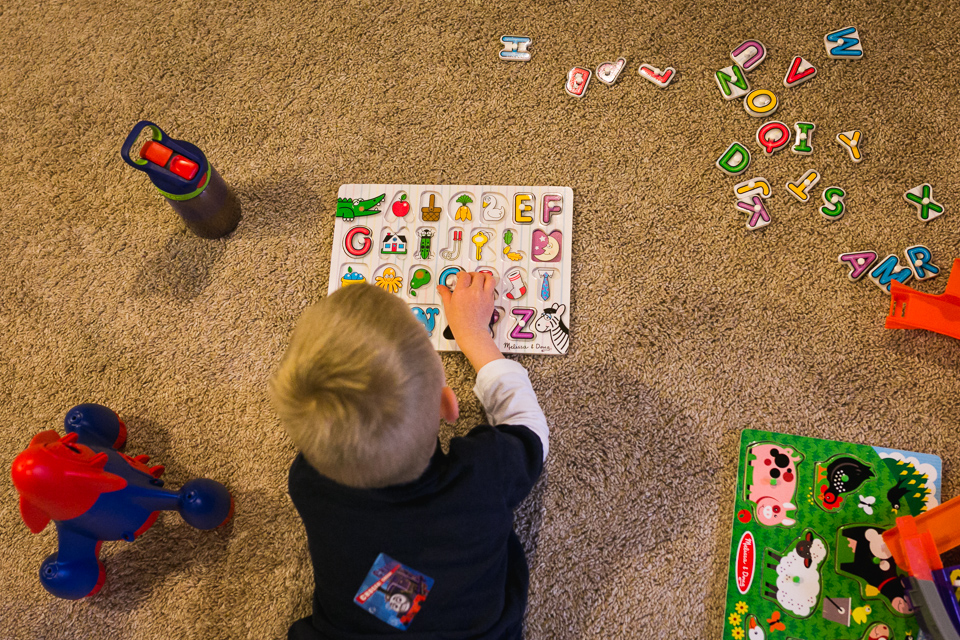 Sunday, December 28 | Daddy serving Asher some ice cream in the new playhouse/swing-set. Â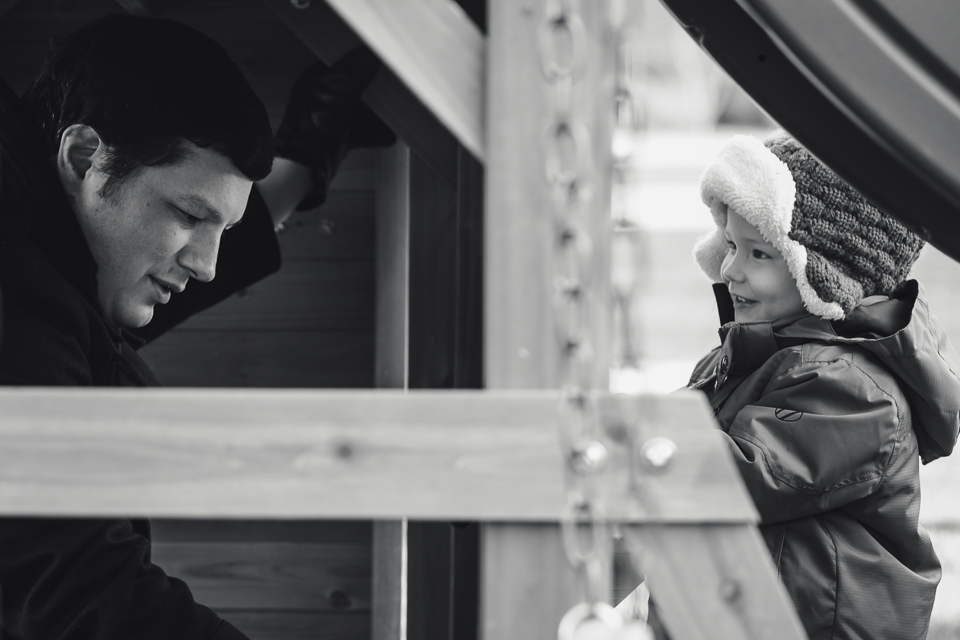 Monday, December 29 | Patch of sunshine. Â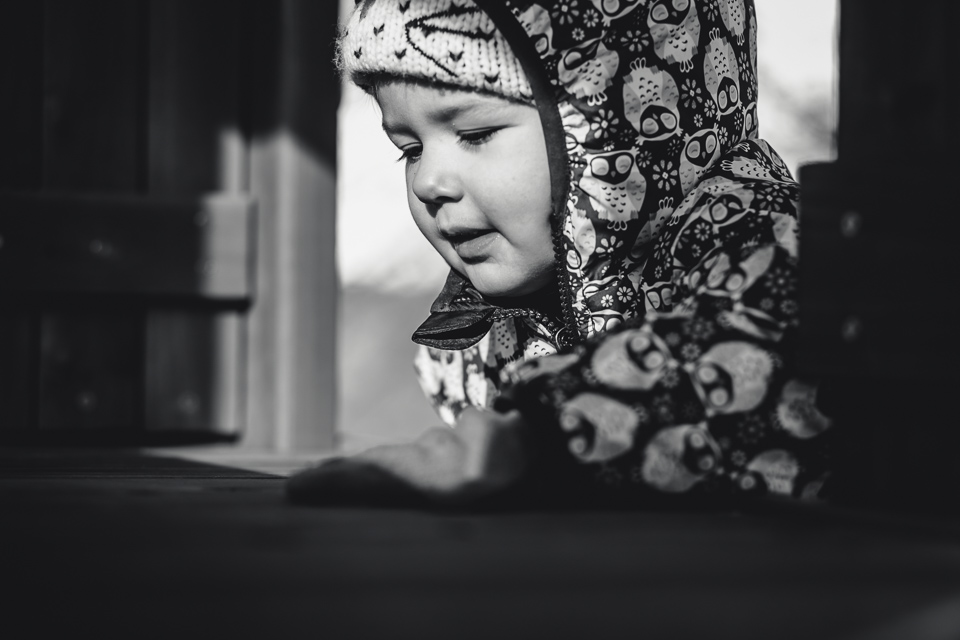 Tuesday, December 30 | Trip to the Hands on Museum with Grandma and Grandpa Stauffer. Â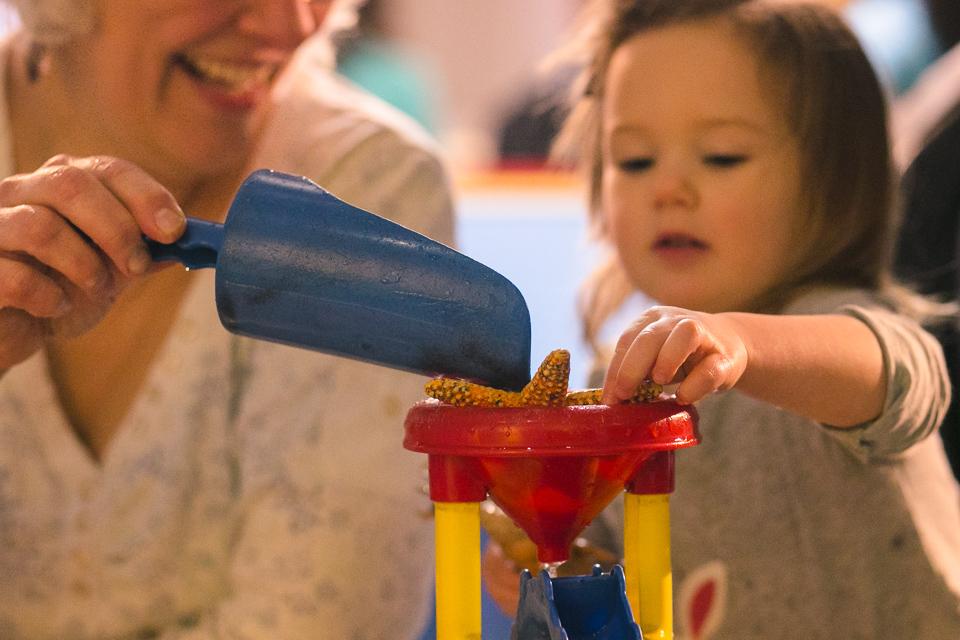 Wednesday, December 31 | I hate baking but I love my children. Â Vivienne's cake for her birthday party. Â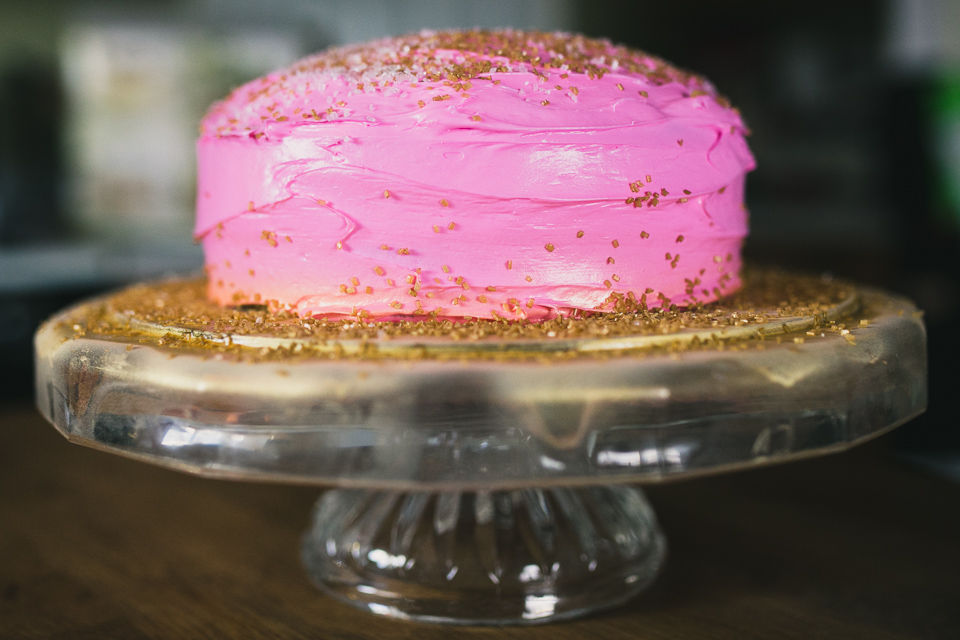 Please continue on and see the beautiful work of the wonderful women in this blog circle I'm a part of starting with Sonia.