Another week! Â They just seem to be flying by right now.
Tuesday, December 2 | Vivienne loves doing puzzles. Â At some point each day she comes downstairs, pulls them all out, empties them, then puts them back together. Â The really cute part about it though is each time she puts a piece in it's place she shouts "I got it!"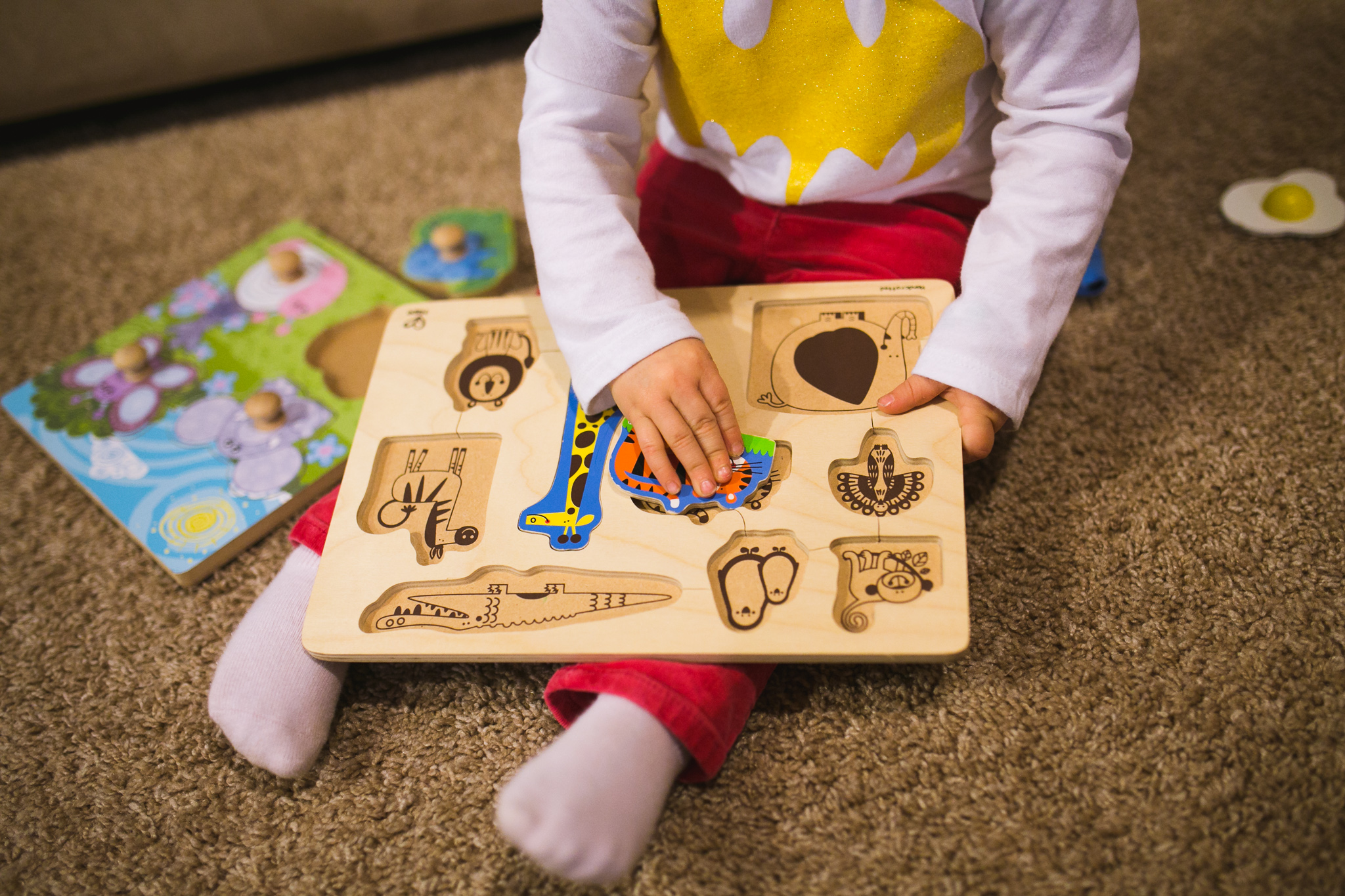 Wednesday, December 3 | Another wonderful afternoon at the Ann Arbor Hands on Museum. Â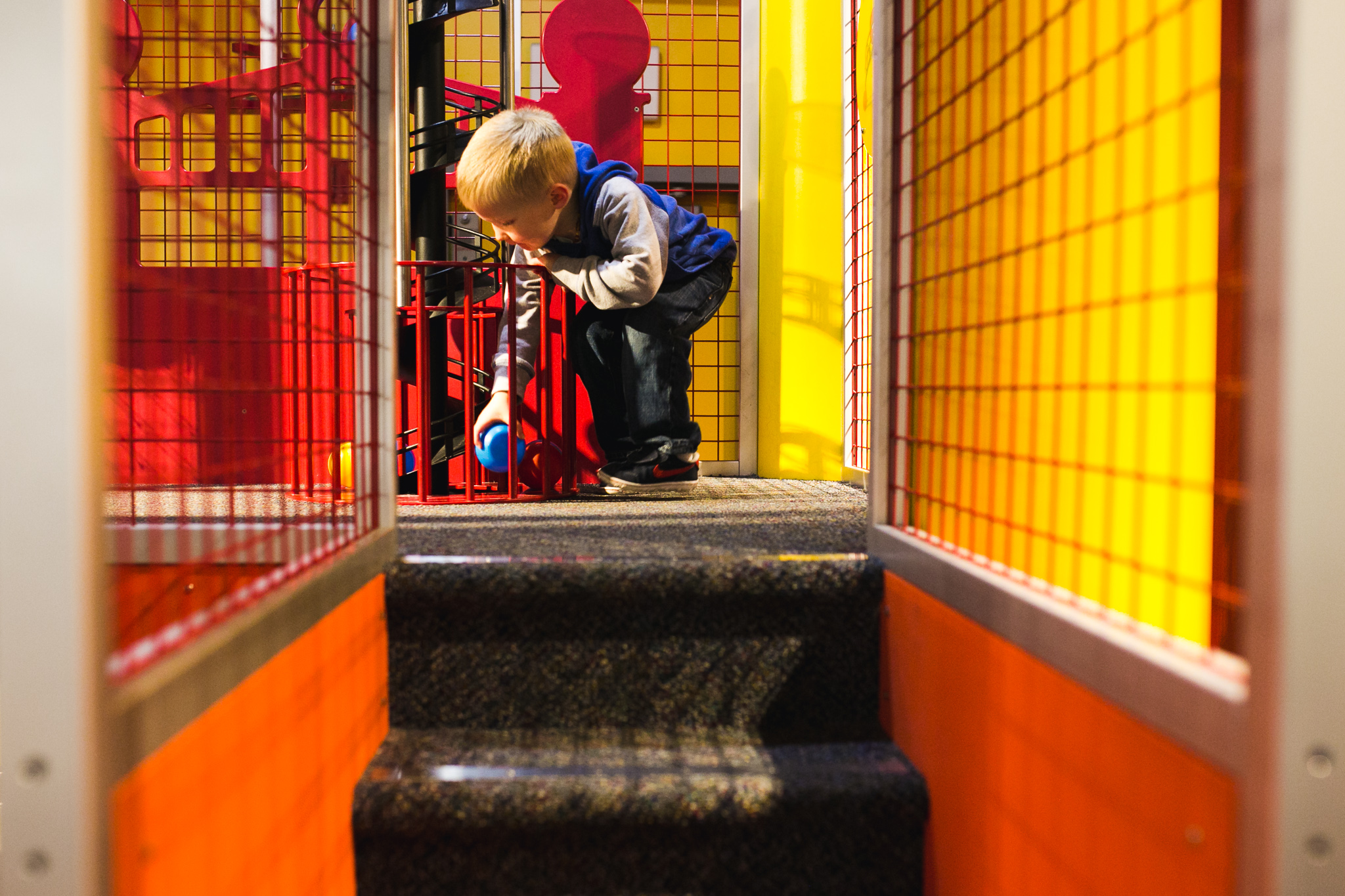 Thursday, December 4 | "Feel his fuzzy whisker."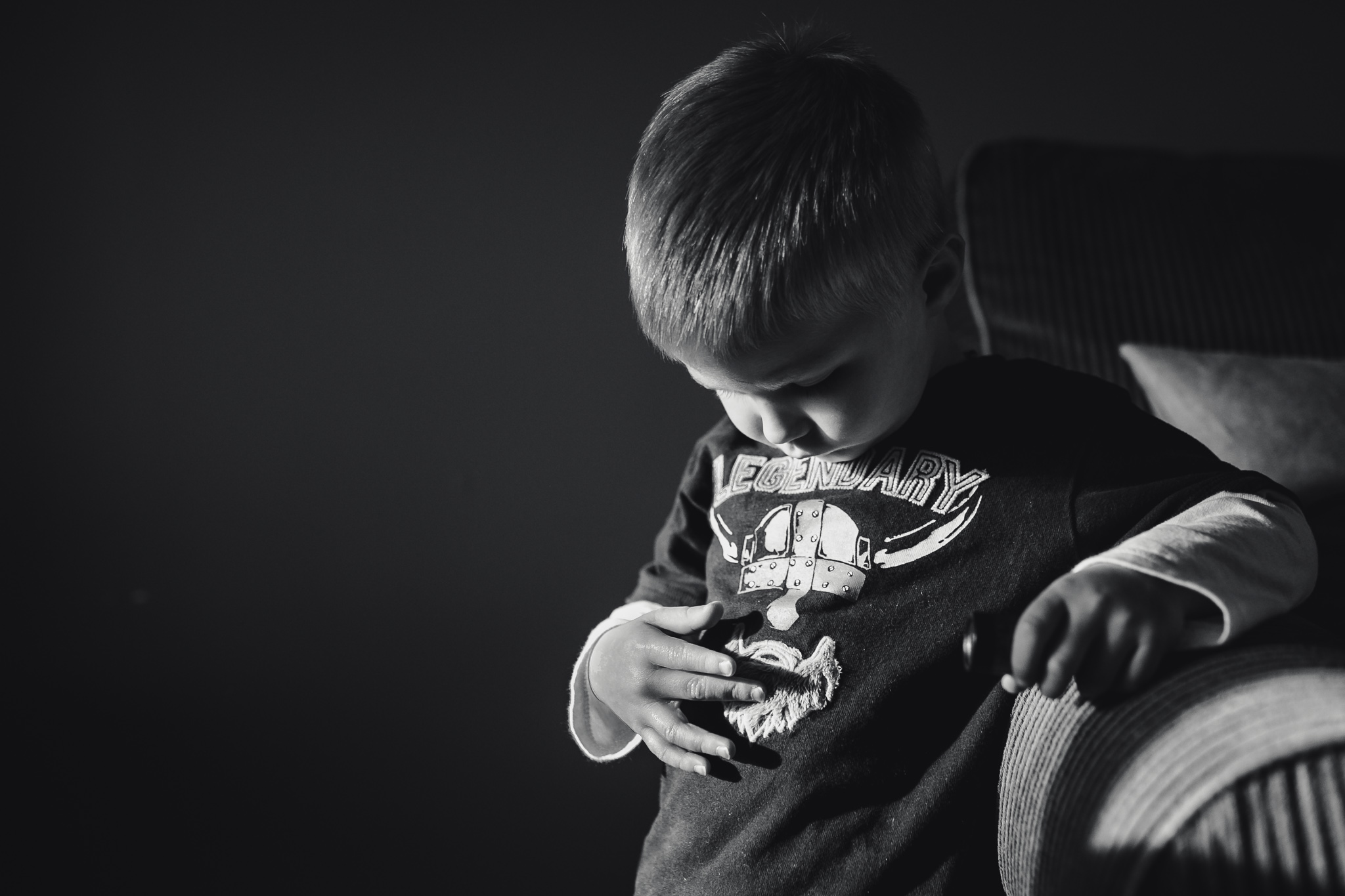 Friday, December 5 | Watching big brother in awe.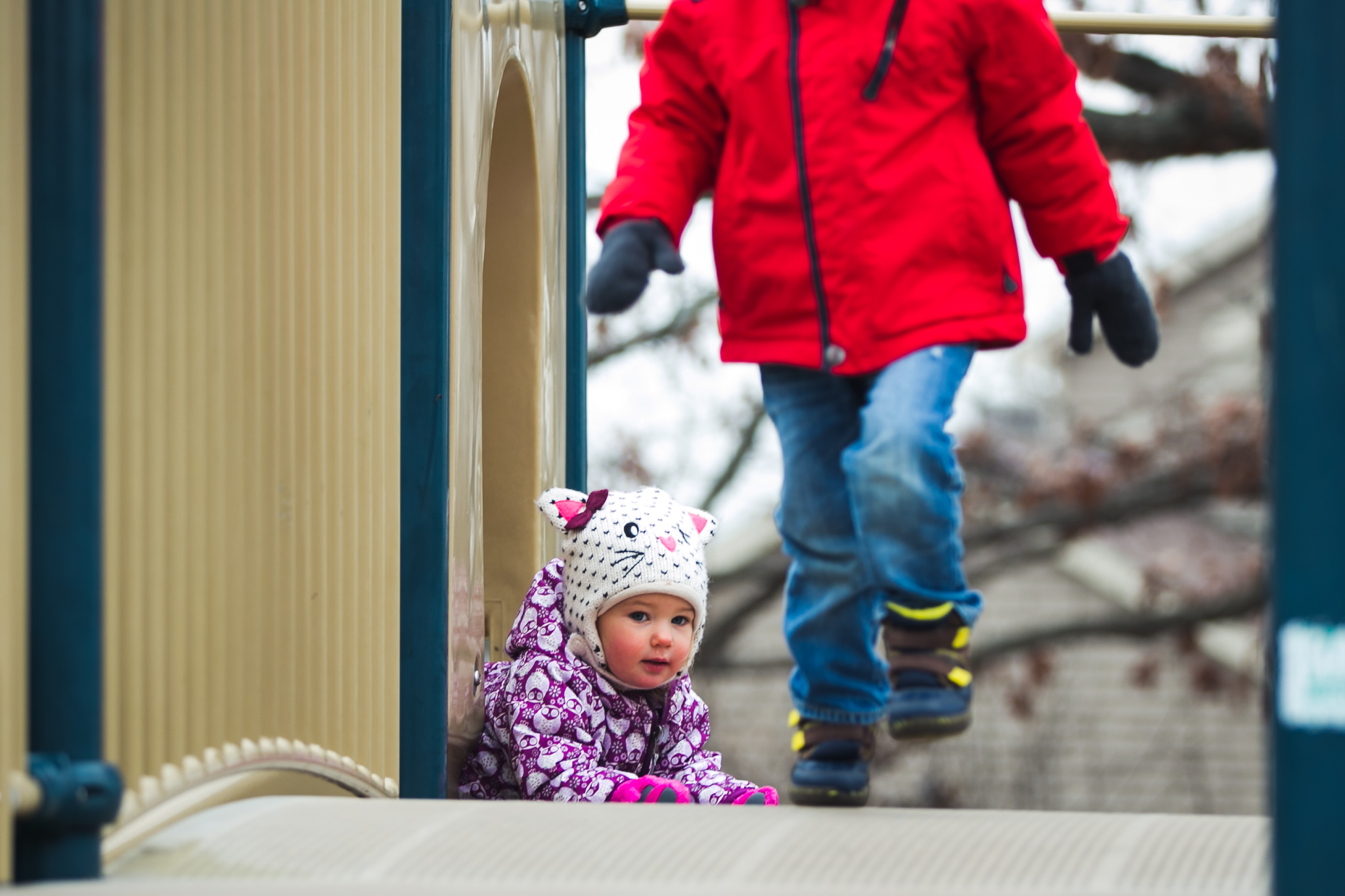 Saturday, December 6 | I love colored lights on Christmas trees! Â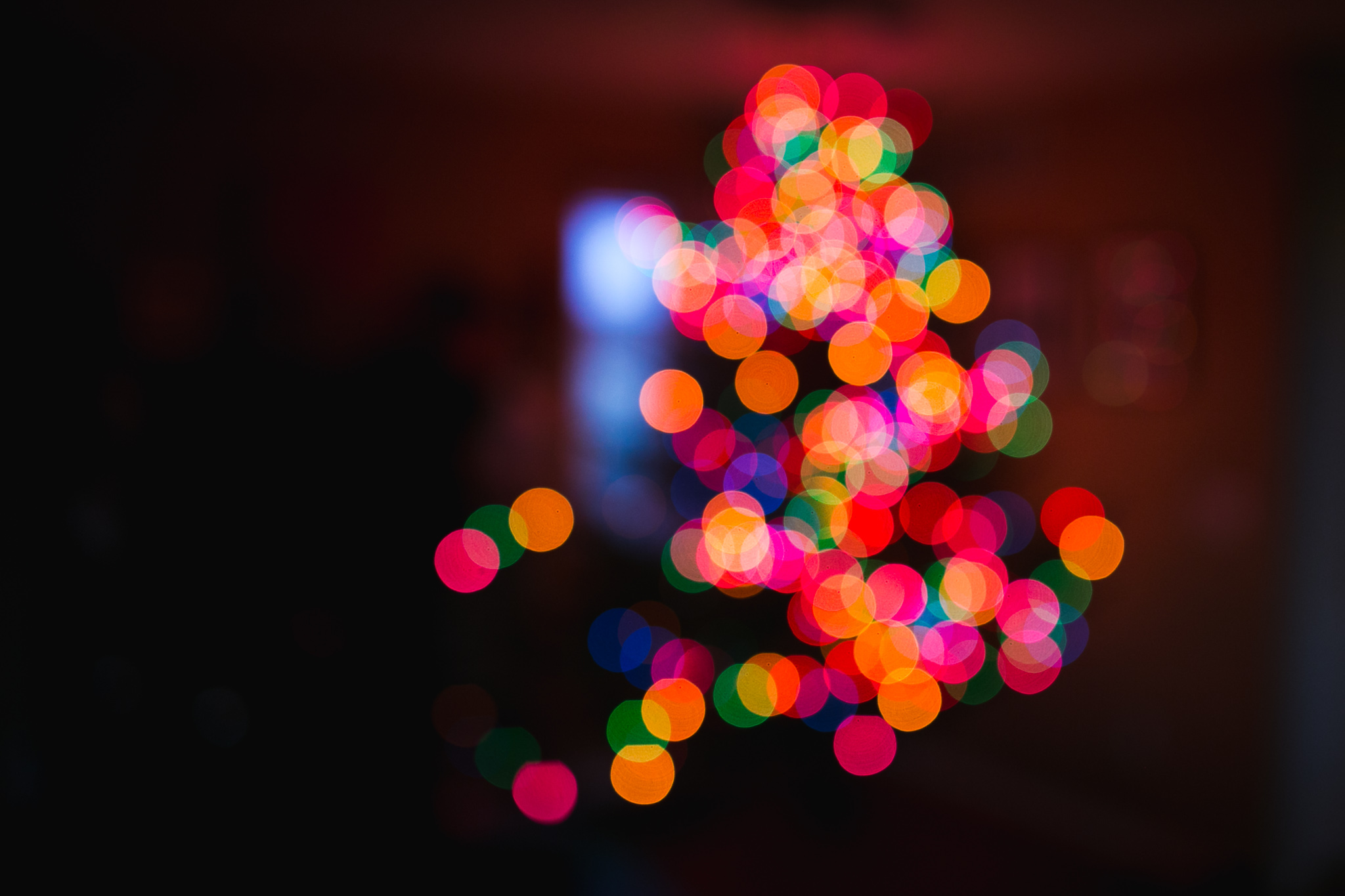 Sunday, December 7 | Raiding the pantry. Â They are quite a pair. Â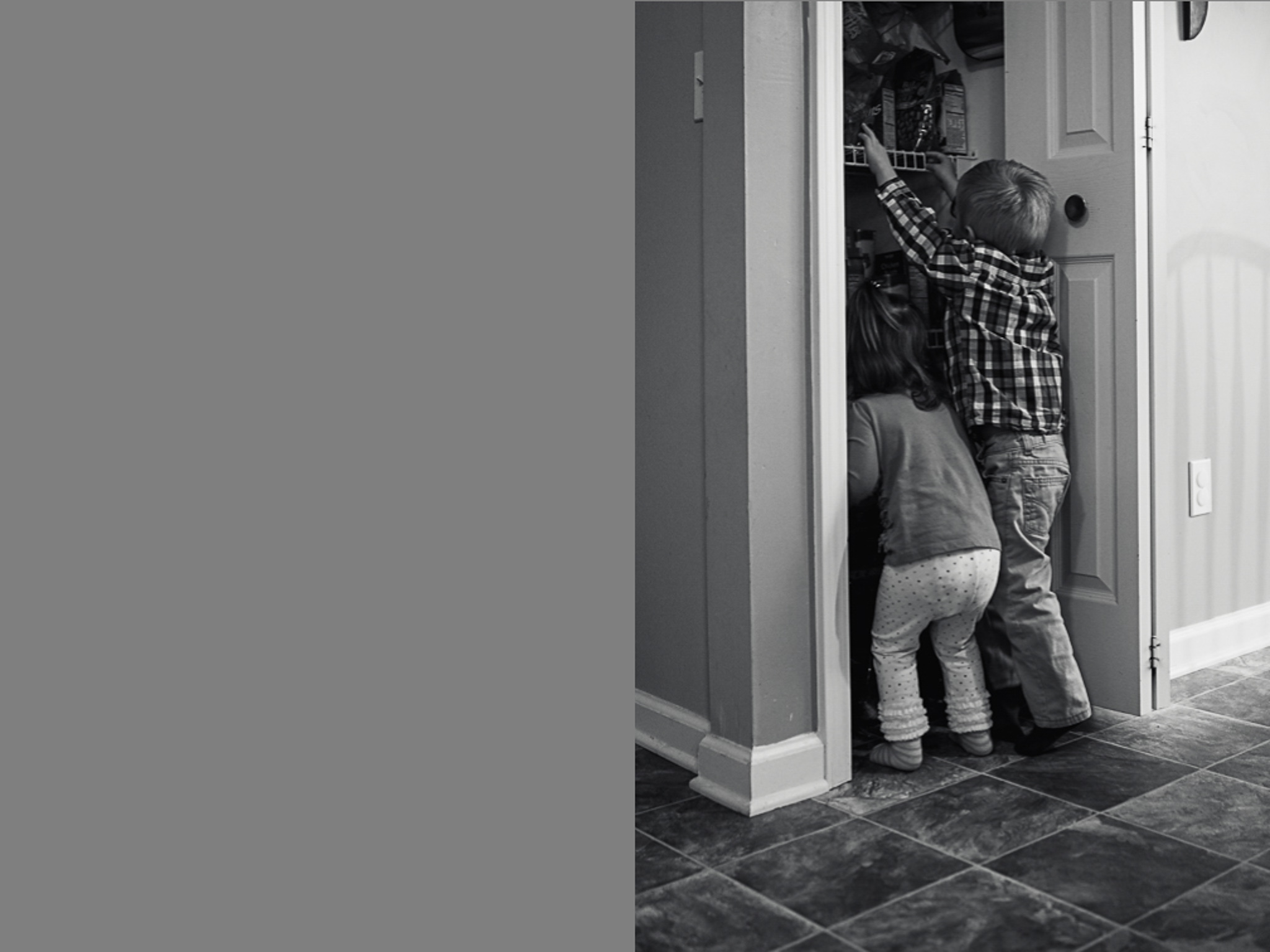 Monday, December 8 | Vivienne is proud of herself now that she can peel her own Clementine. Â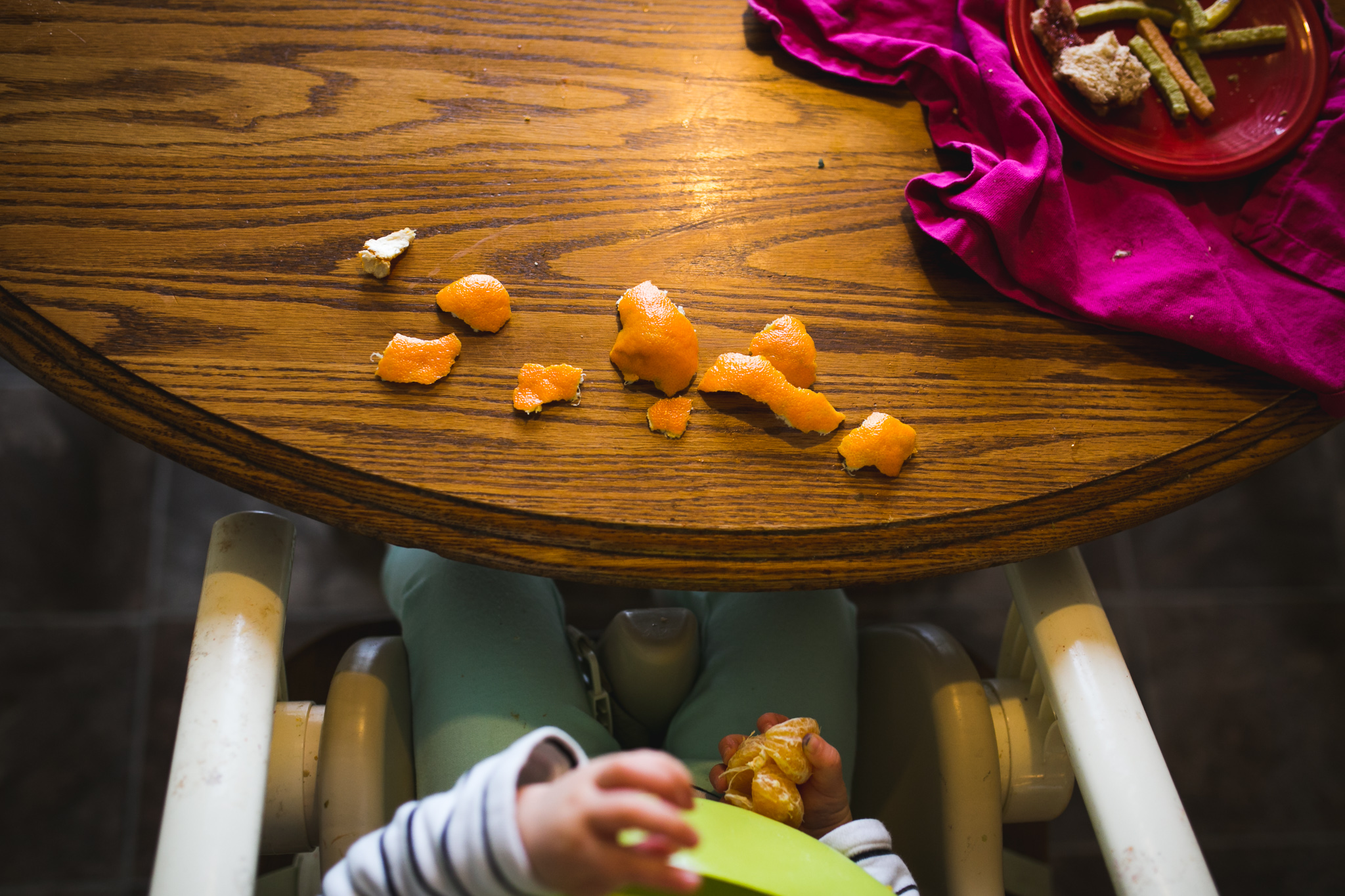 Please continue on and check out the beautiful work of Alicia!