Another week!
Tuesday, November 25 | The looks she gives me.  I wasn't expecting it to start so soon!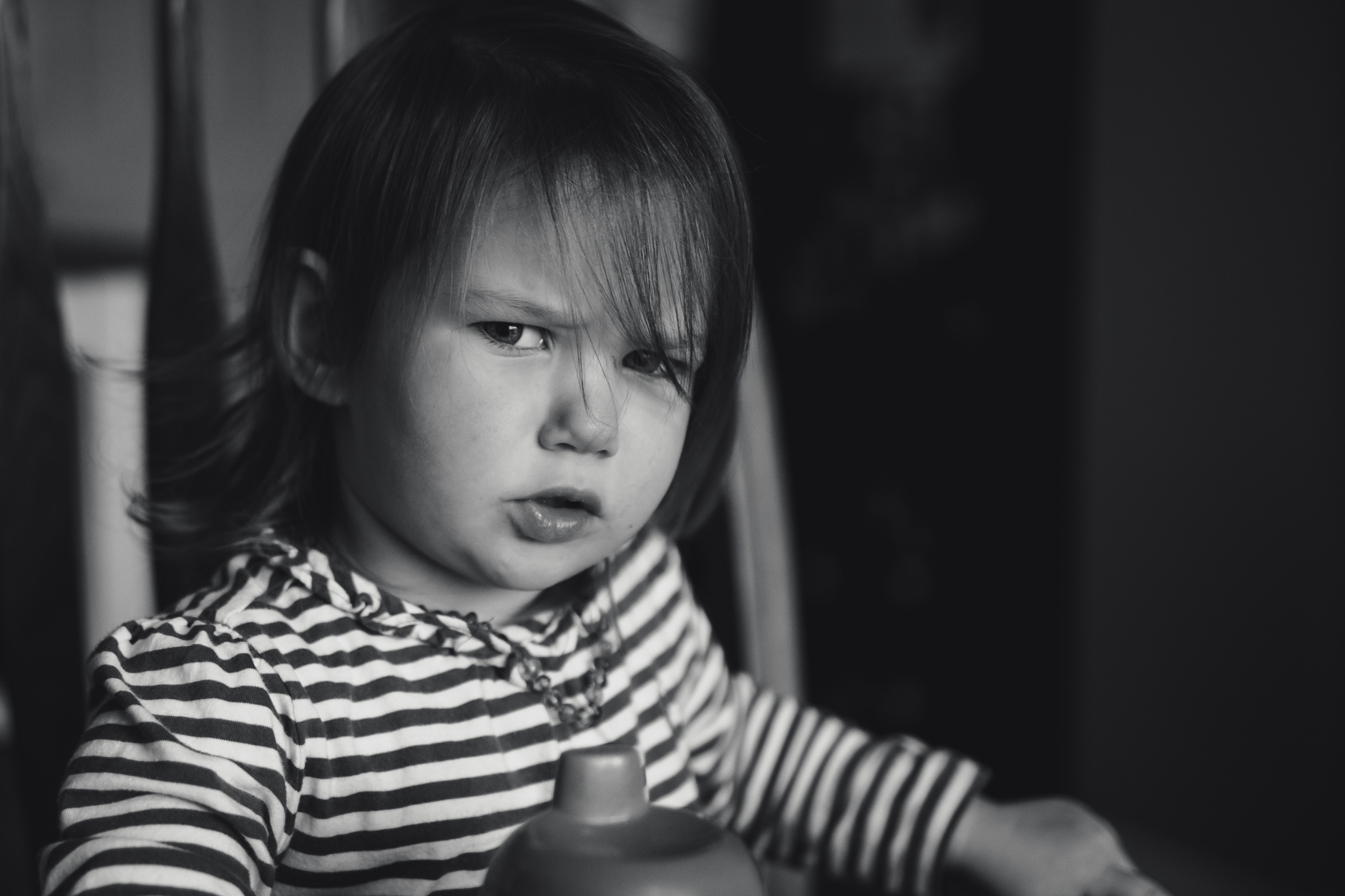 Wednesday, November 26 | Â Nana brought Asher and Vivienne each their own Christmas tree. Â They had so much fun decorating them with Nana and putting them up in their rooms. Â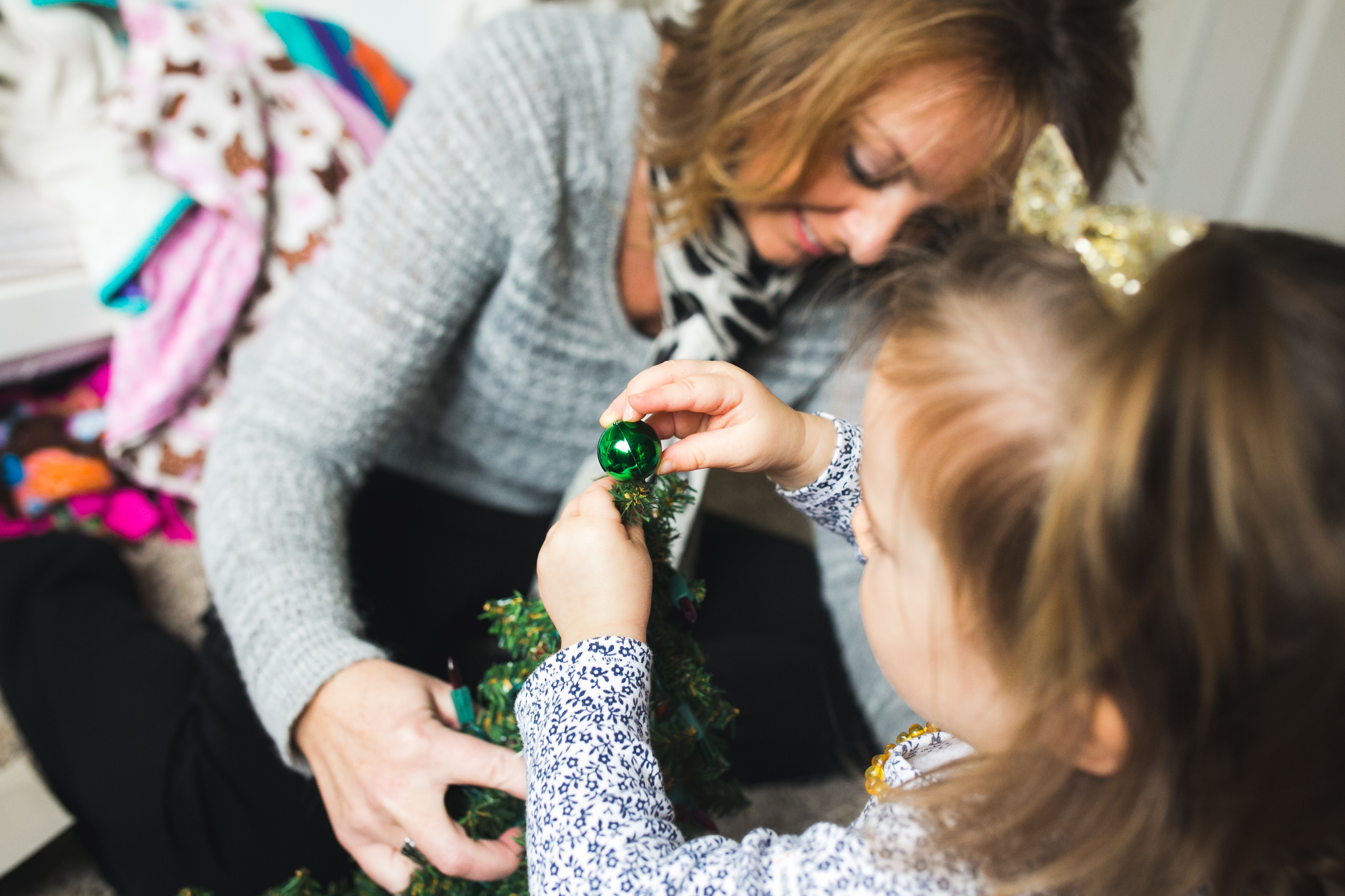 Thursday, November 27 | Teaching Vivienne at a young age how to clean up after Thanksgiving dinner 🙂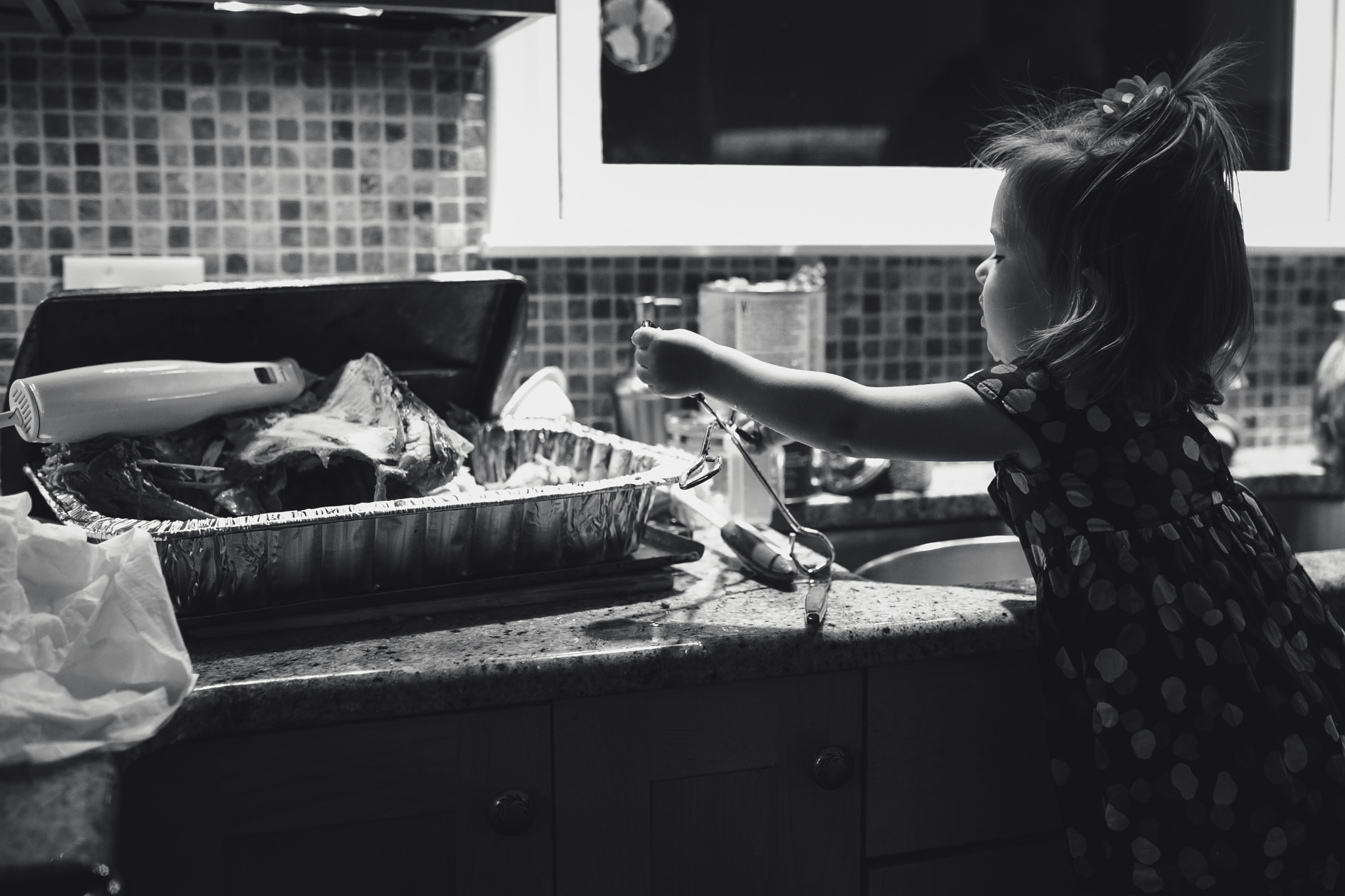 Friday, November 28 | Ricke put up our Christmas lights and our house looks awesome!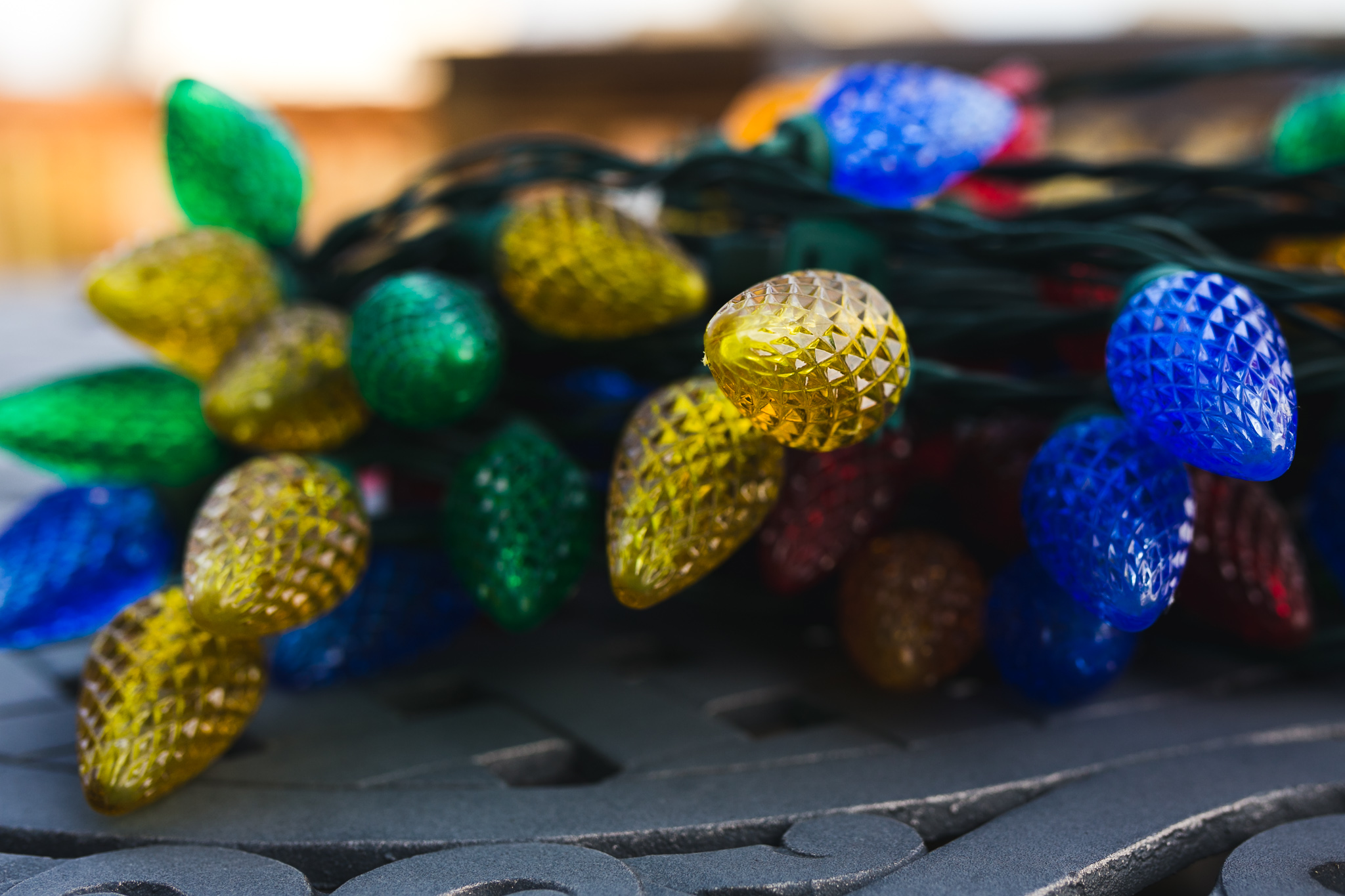 Saturday, November 29 | Cousins relaxing in Grandpa's chair. Â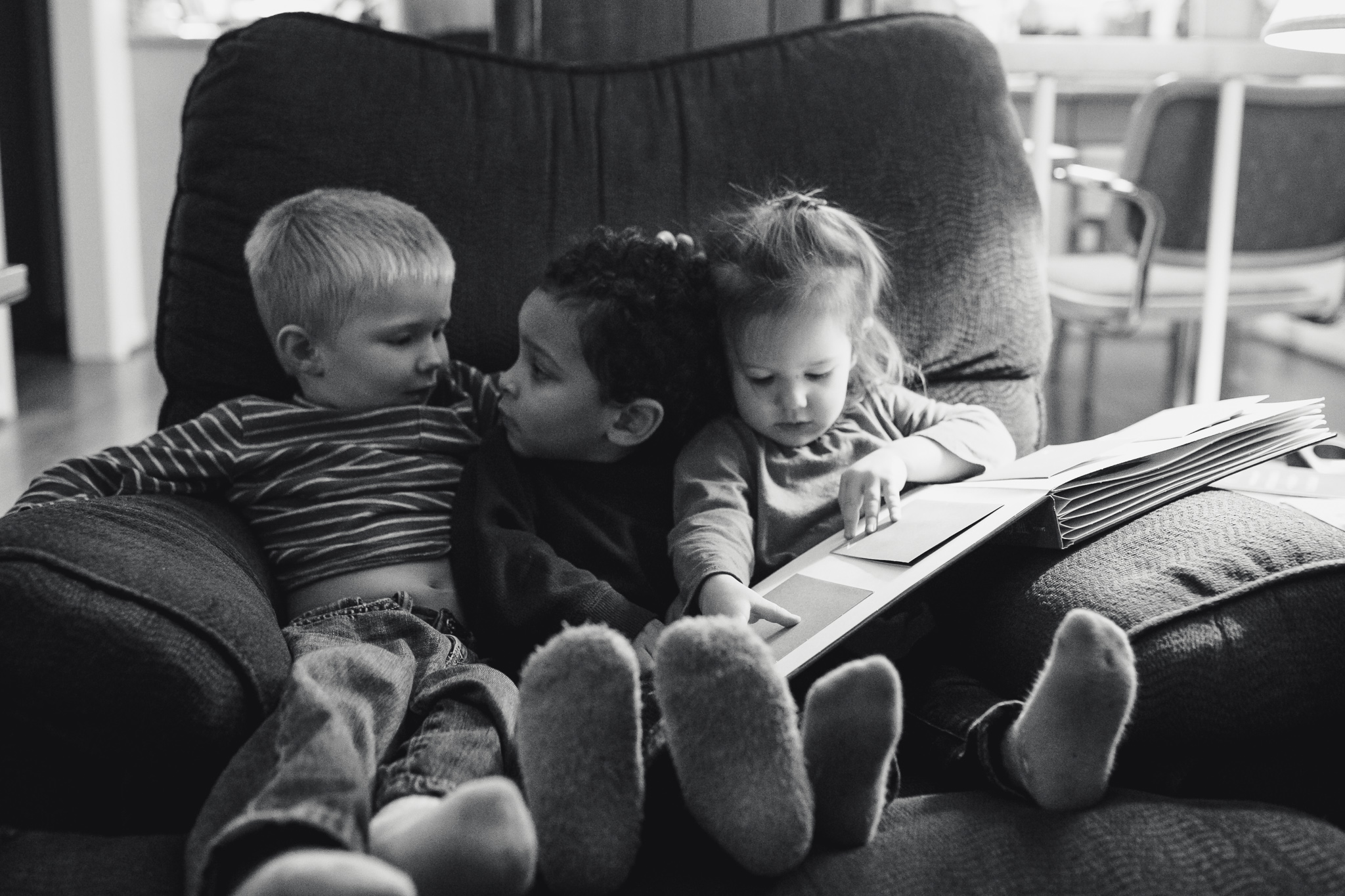 Sunday, November 30 | Playing with the same trains their fathers played with.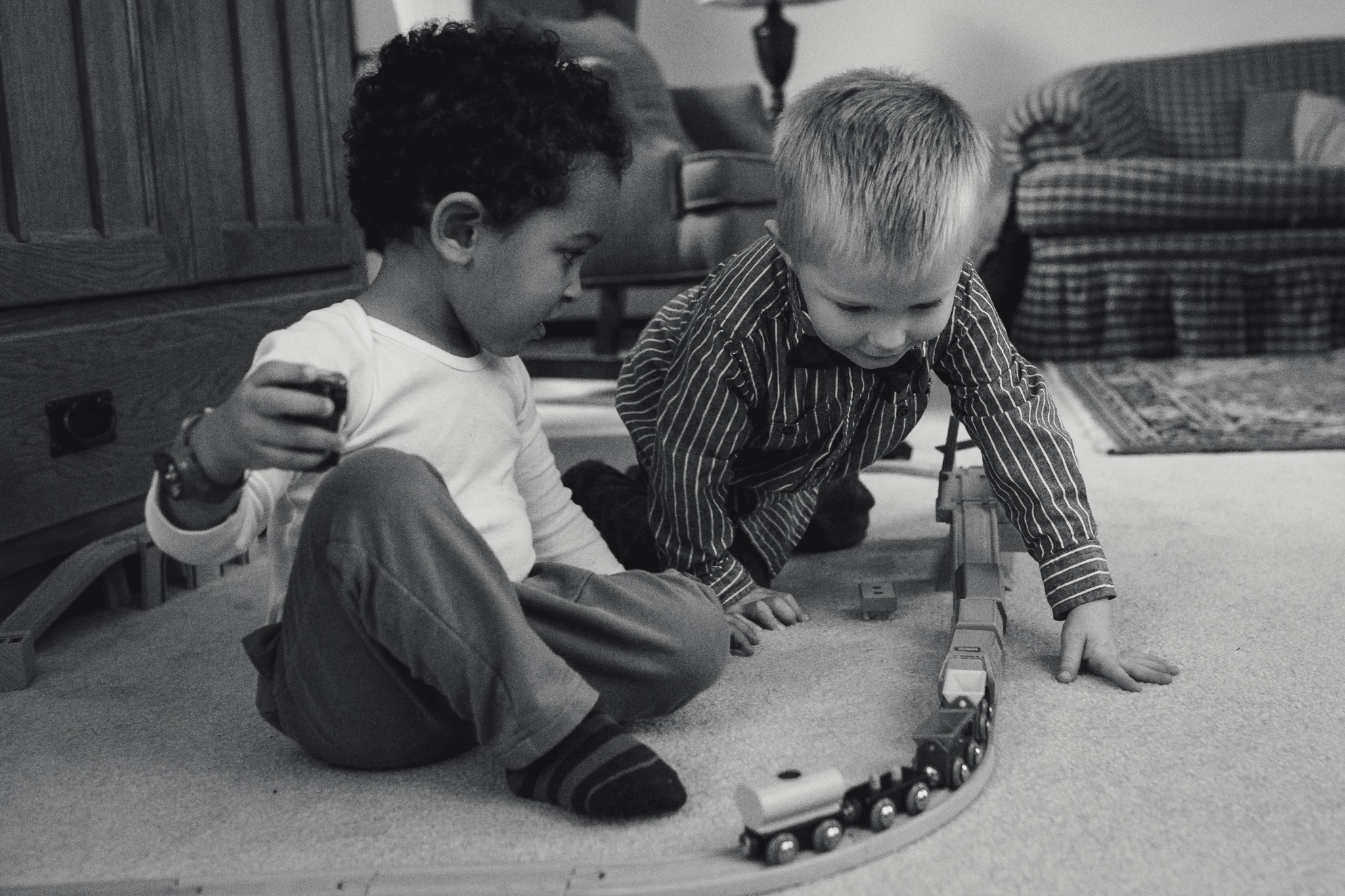 Monday, December 1 | They love playing with the train! Â Their favorite time to play with it is once it's dark out so they can turn all the lights off and see the lights on the train.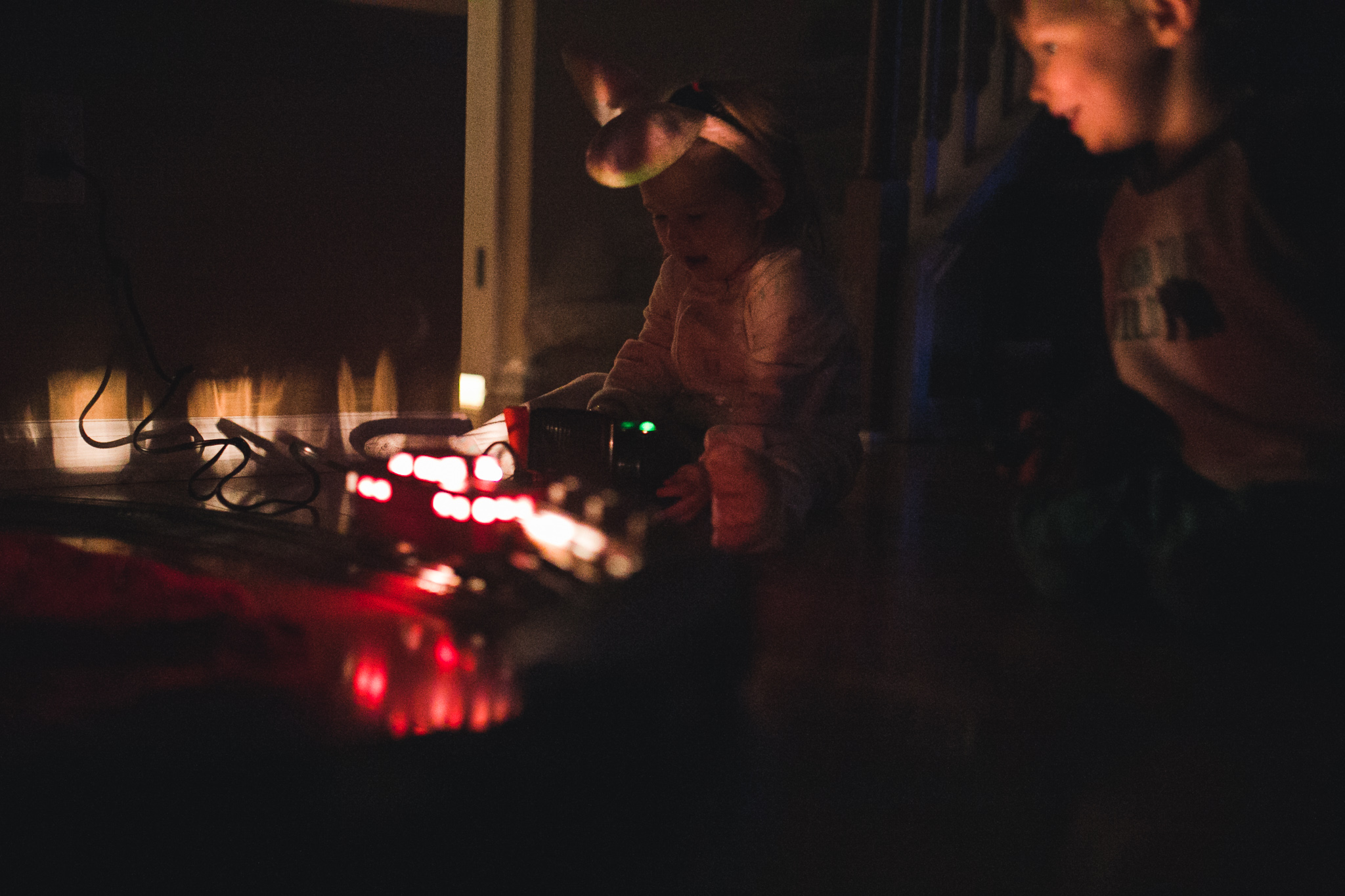 Please continue the blog circle and see what Christina has captured this week!