Another week done! Â On Sunday I almost forgot to take a picture but thankfully right before the kids went to bed I remembered to pull my camera out!
Tuesday, November 18 | Doc McStuffins is a favorite in our house at the moment. Â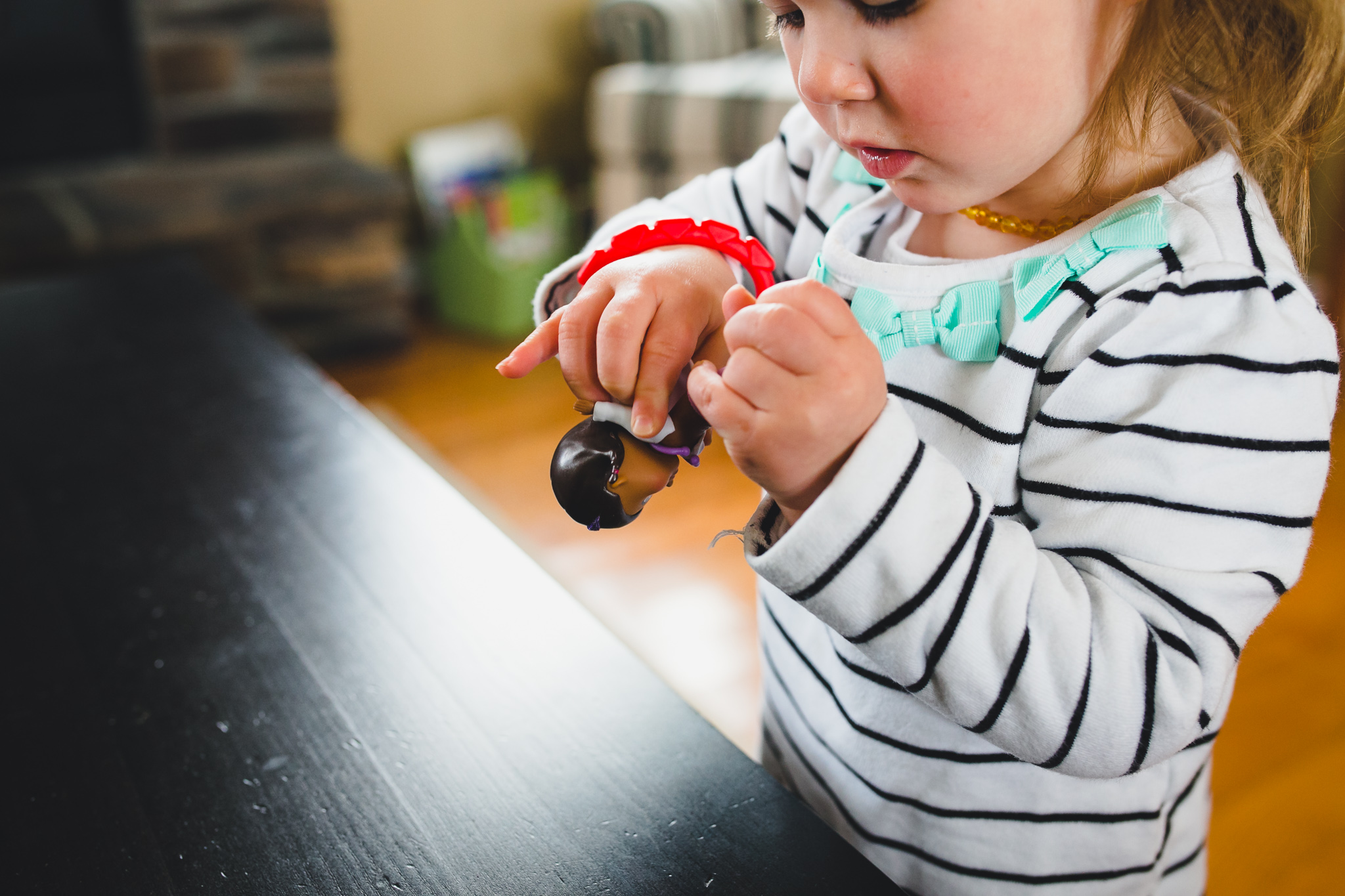 Wednesday, November 19 | Cowboy Asher.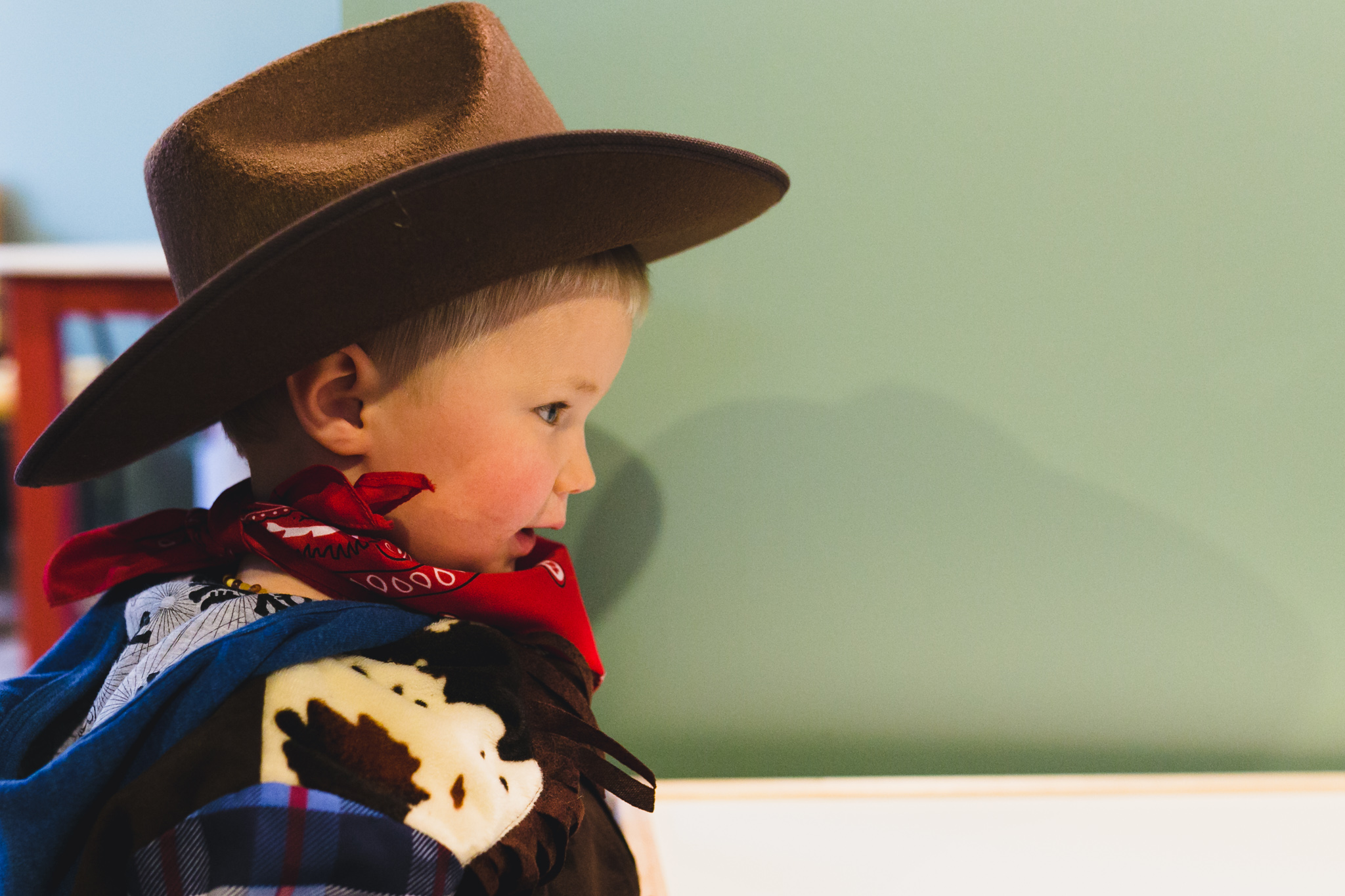 Thursday, November 20 | Fort at Nana's.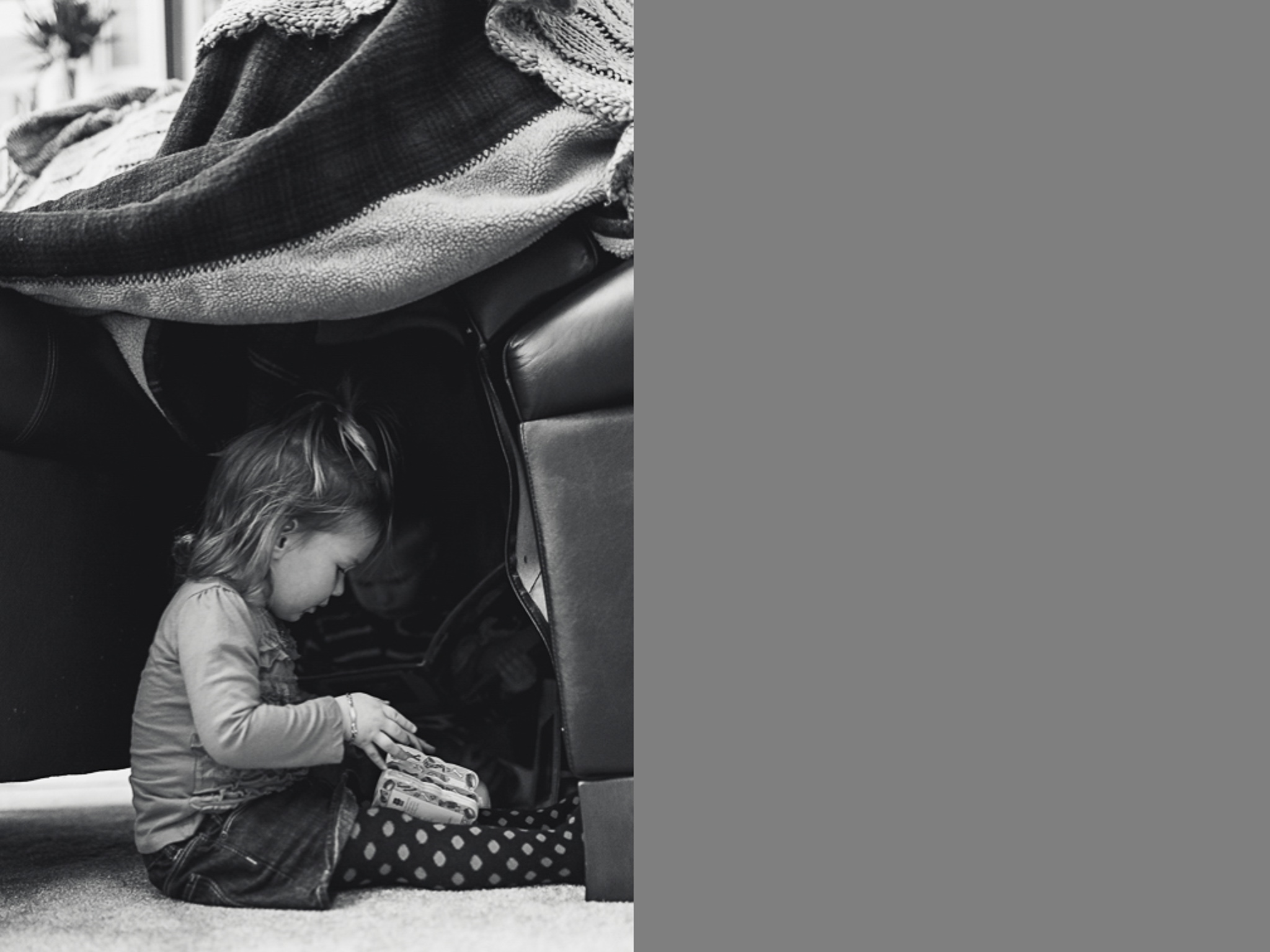 Friday, November 21 | 2 little monkeys jumping on the bed.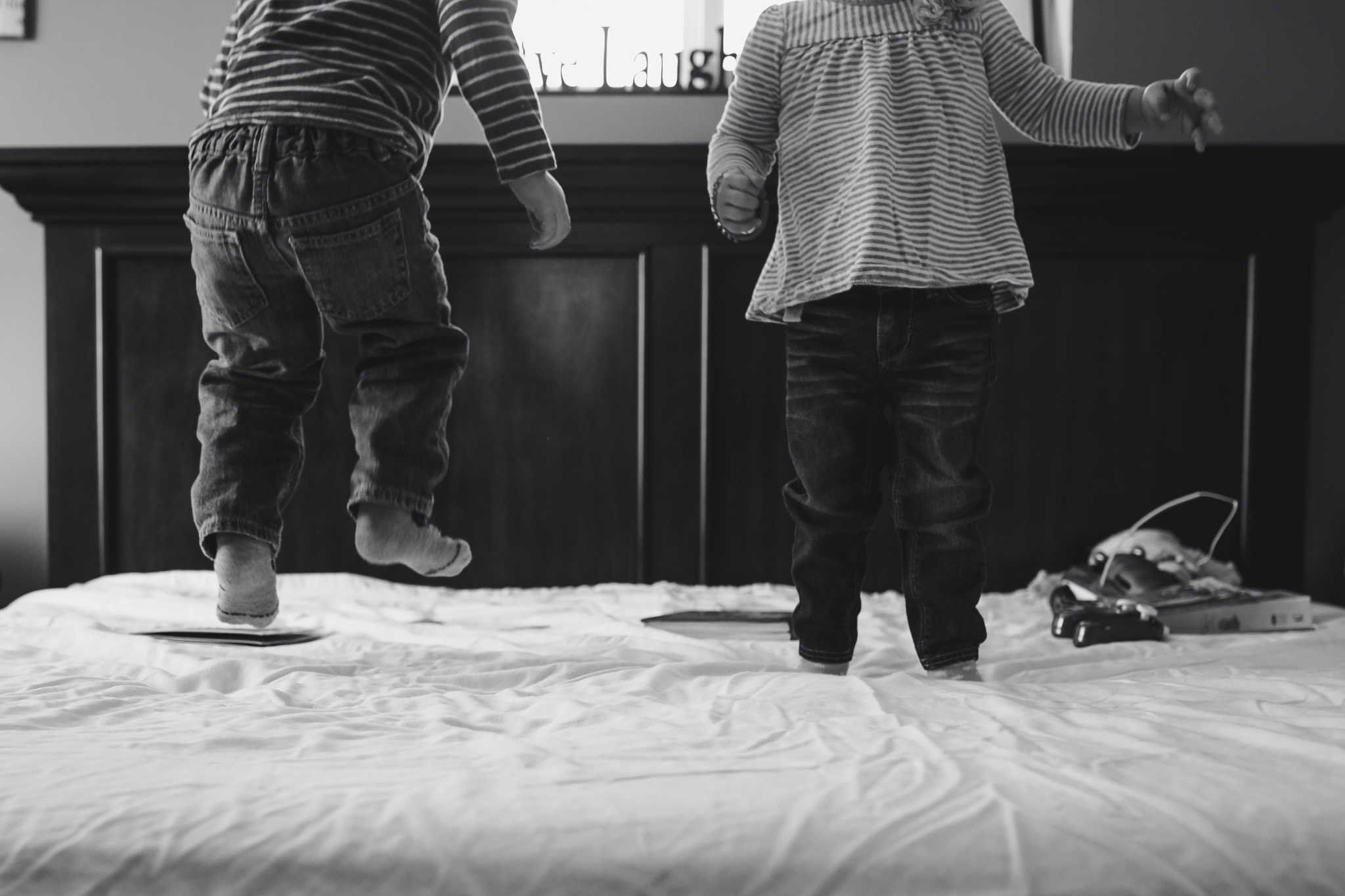 Saturday, November 22 | Bathtime.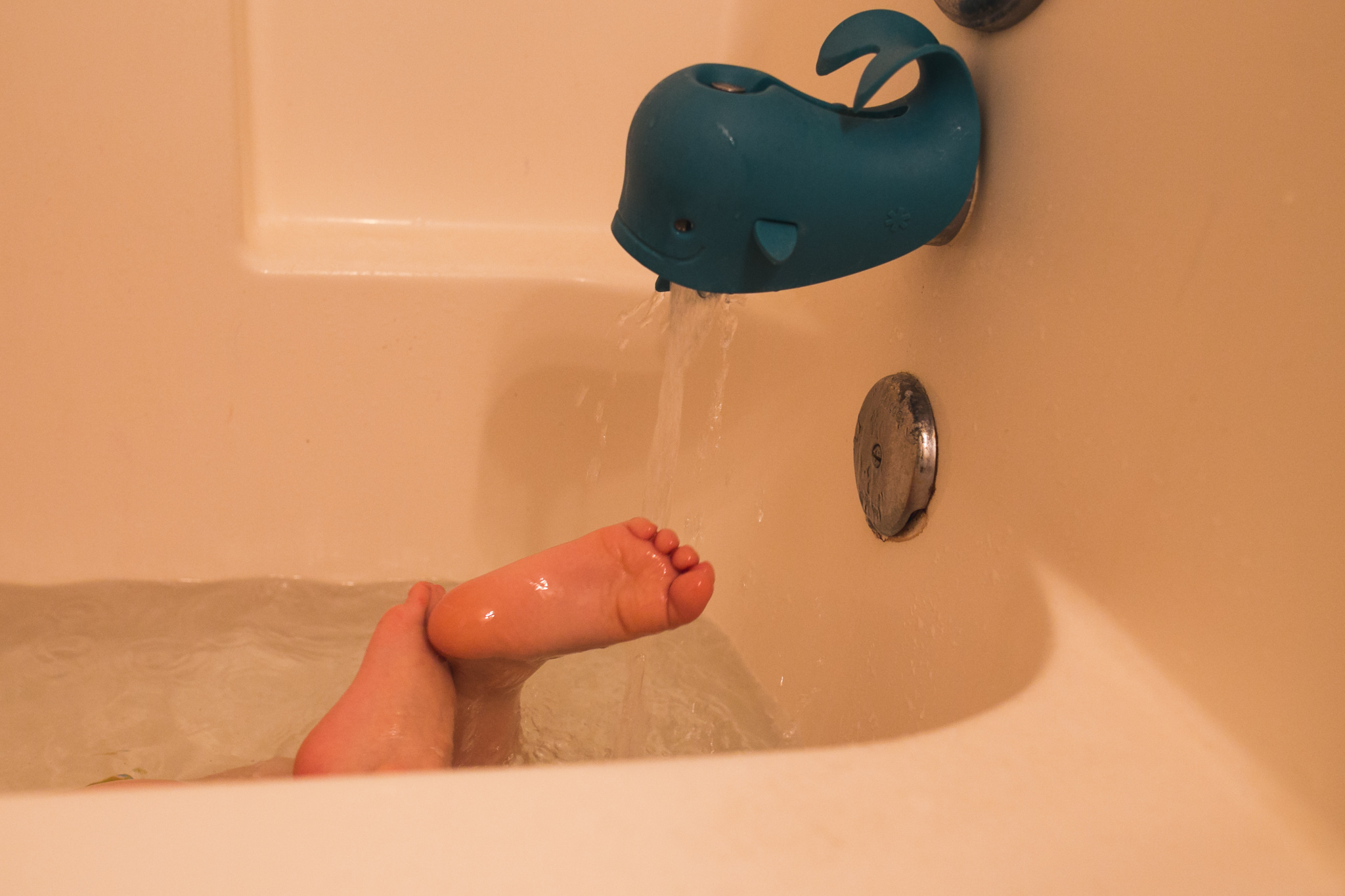 Sunday, November 23 | New monster truck.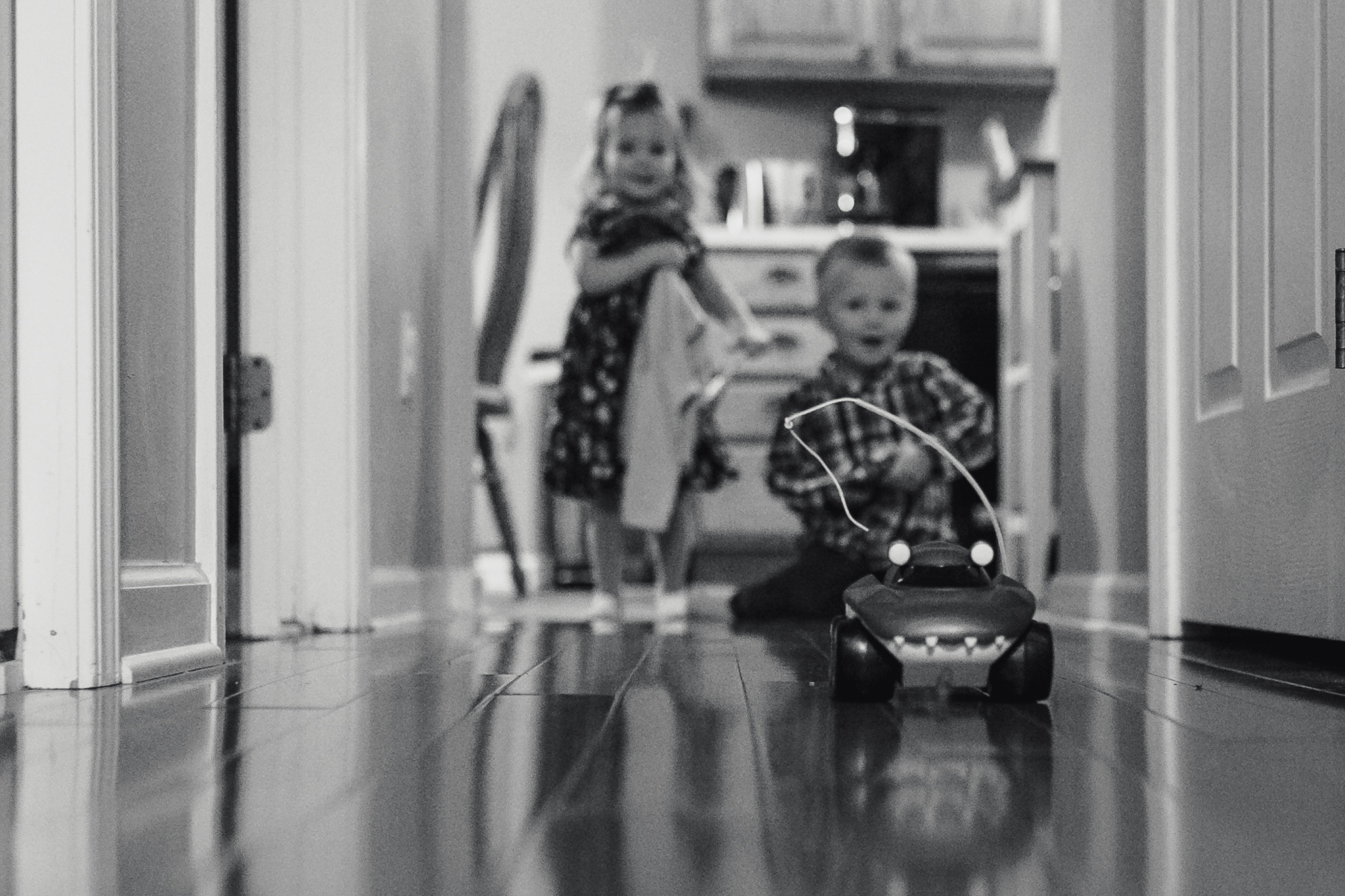 Monday, November 24 | She loves putting things on her head as hats. Â This may look like hat but it's actually a newborn photo prop. Â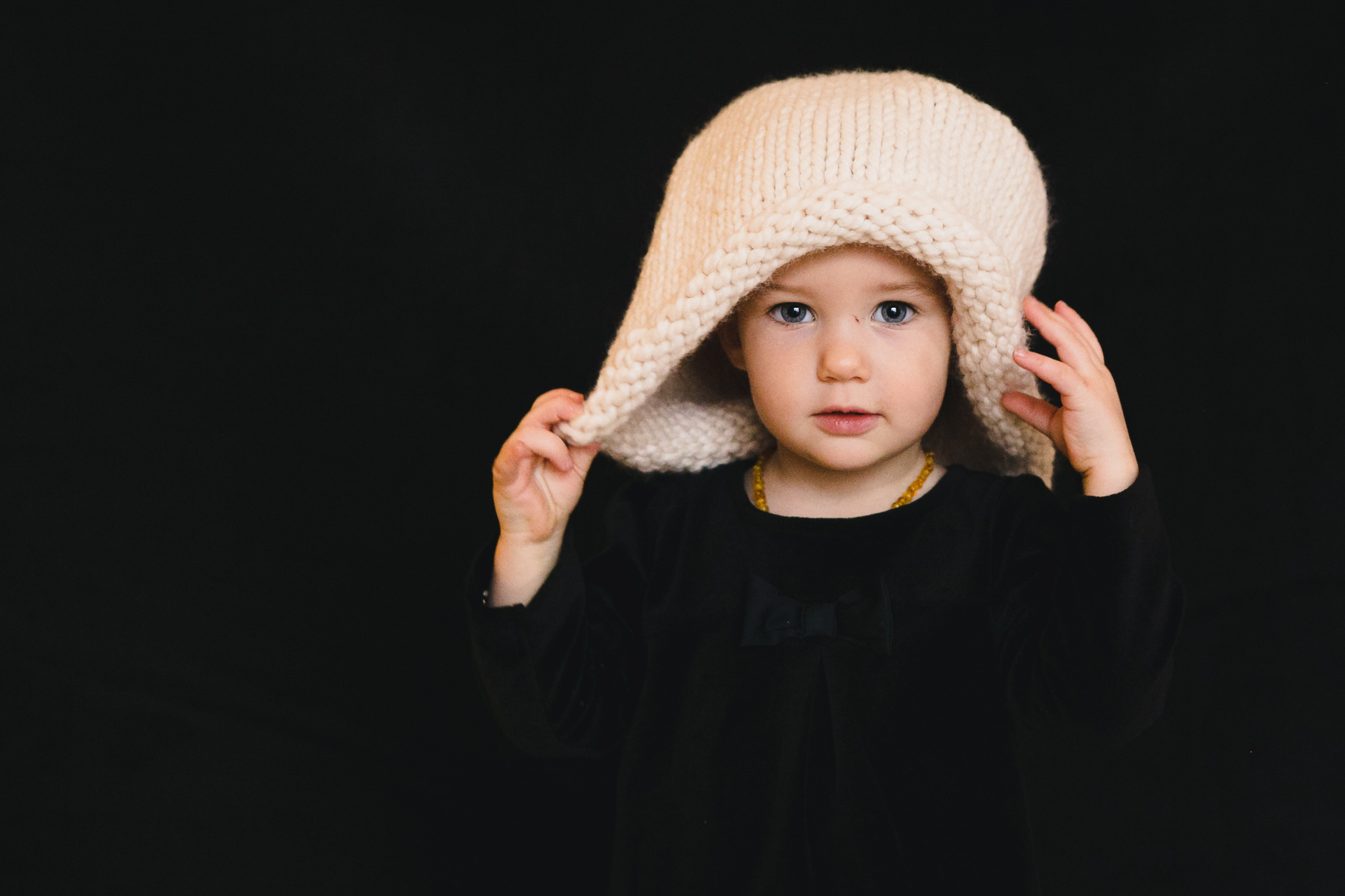 Please continue on and check out the beautiful photos from Alicia!