It's my first full week into my 2nd 365 project!
Tuesday, November 4 – What a privilege it is to be able to vote!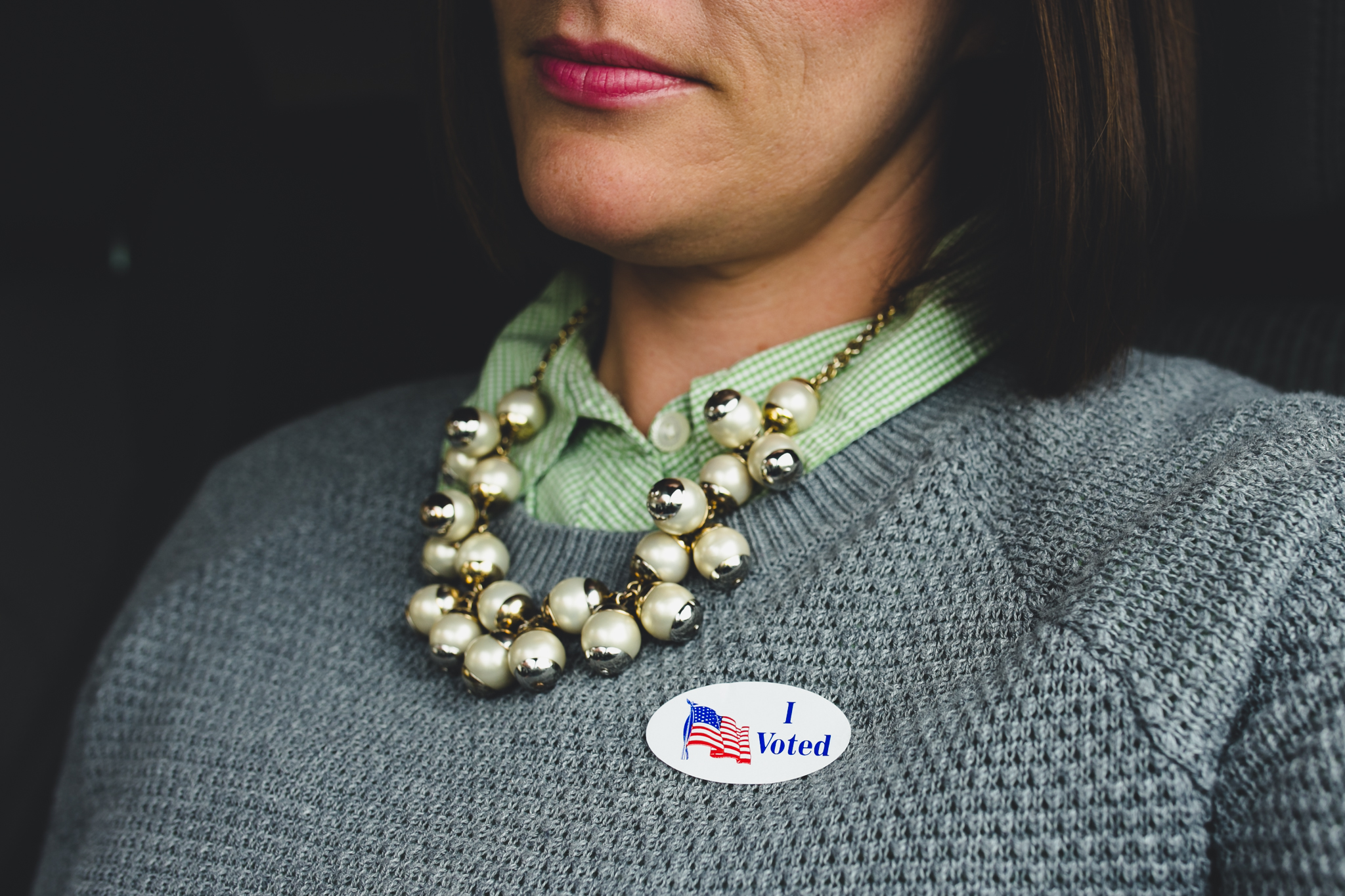 Wednesday, November 5 – There really are no words for this child! Â She does this almost every time we come in from playing outside. Â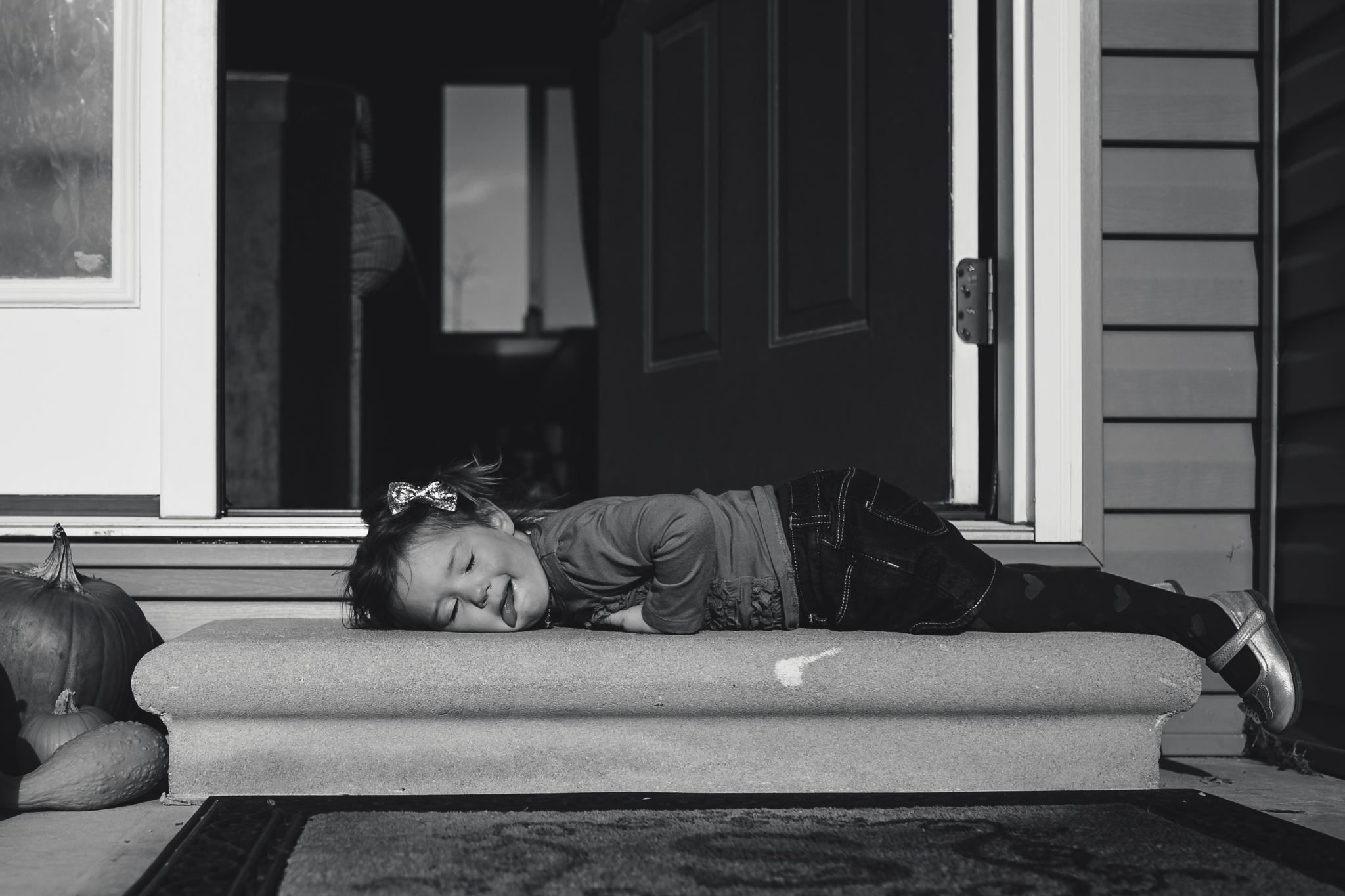 Thursday, November 6 – Vivienne giving Asher an I'm sorry hug after hitting him over the head with the wooden milk carton. Â Her face does't really look she's sorry, it just looks like she's going to do it again…which she did.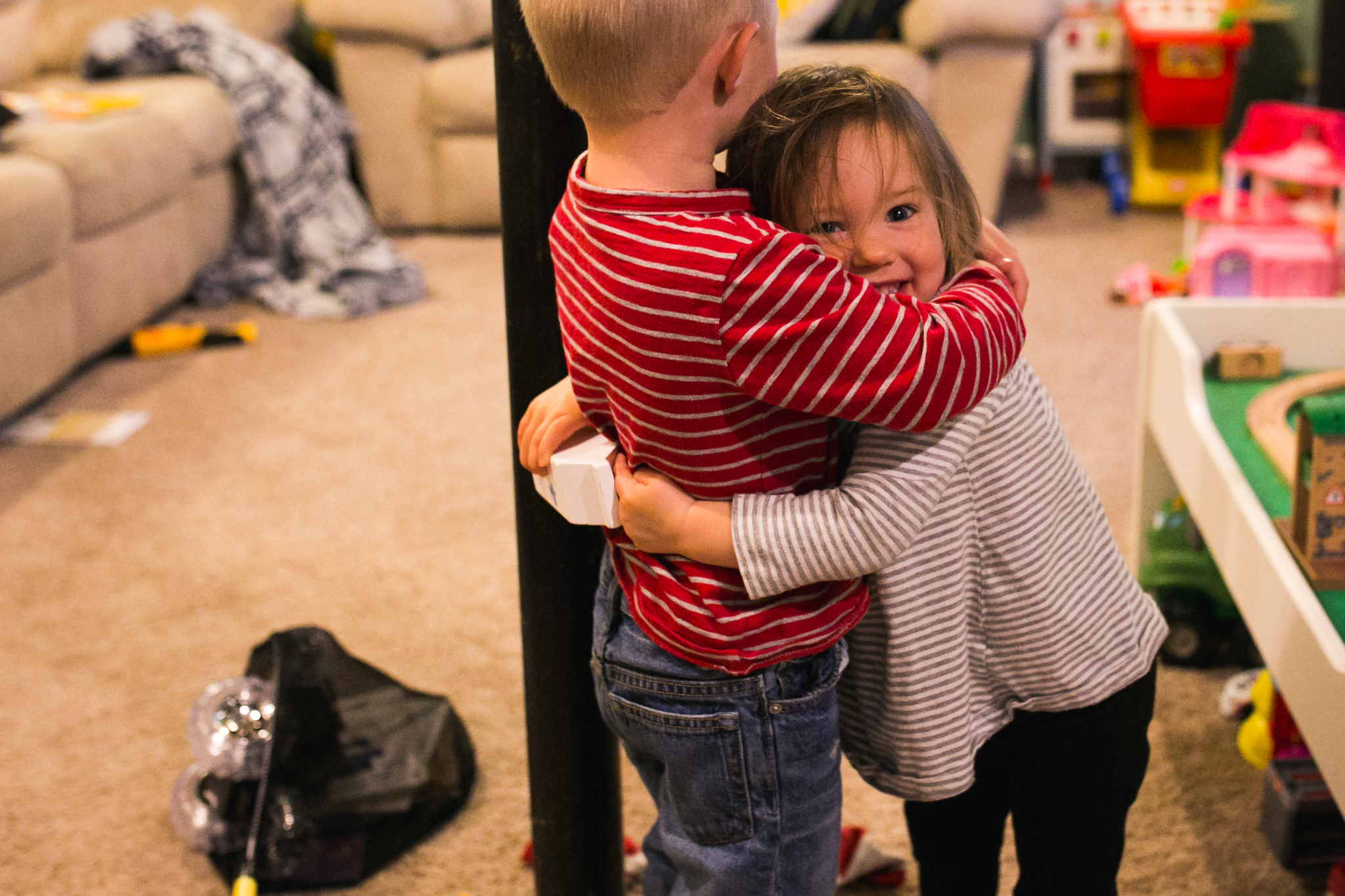 Friday, November 7 – Asher is mesmerized by the balls at the Hands on Museum. Â  I'm so glad we got the membership because I see us spending many hours there this winter. Â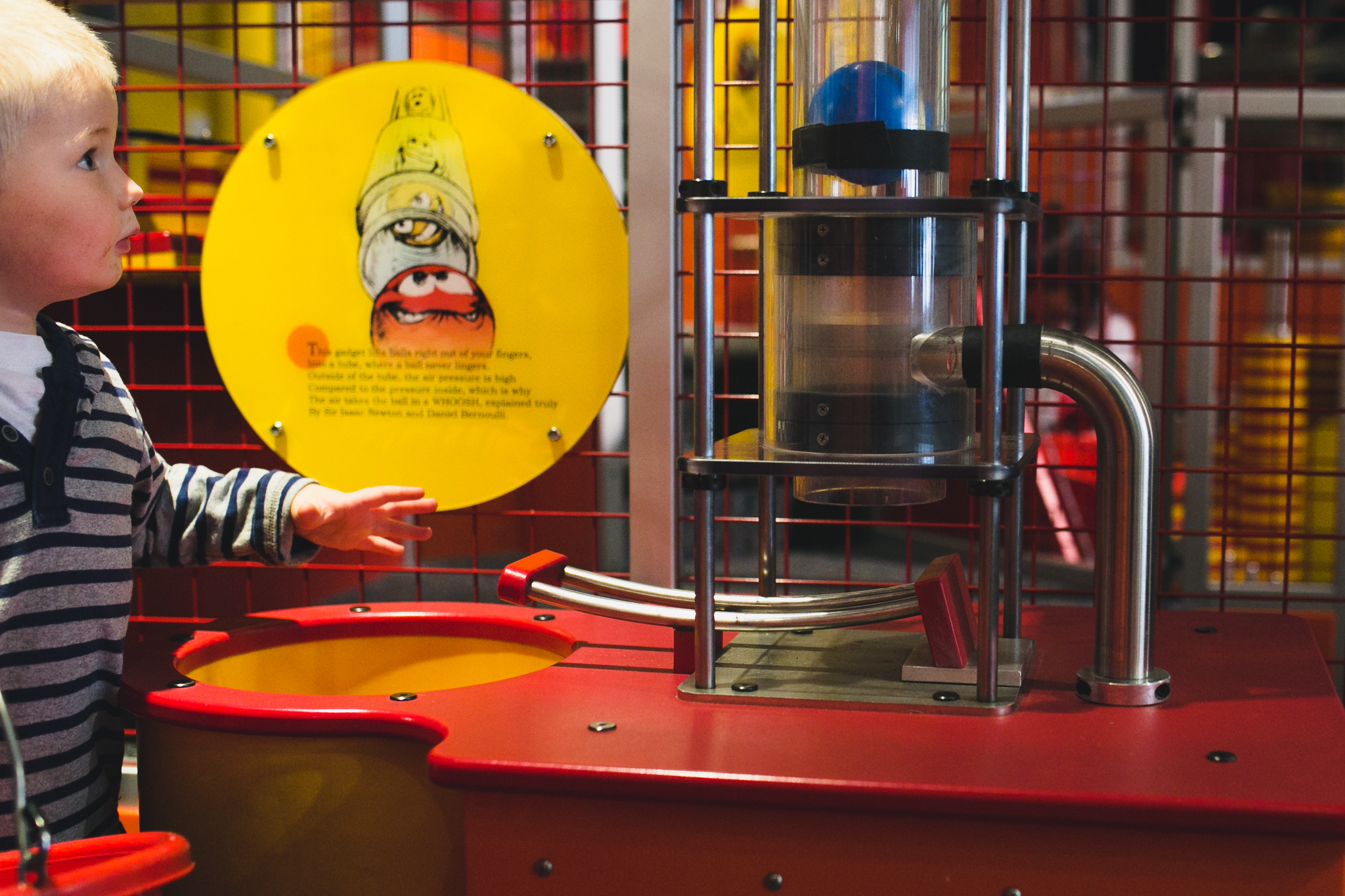 Saturday, November 8 – I took a total of 6 pictures this day and this was the best one. Â Some days I just don't have any vision, but I still force myself to shoot. Â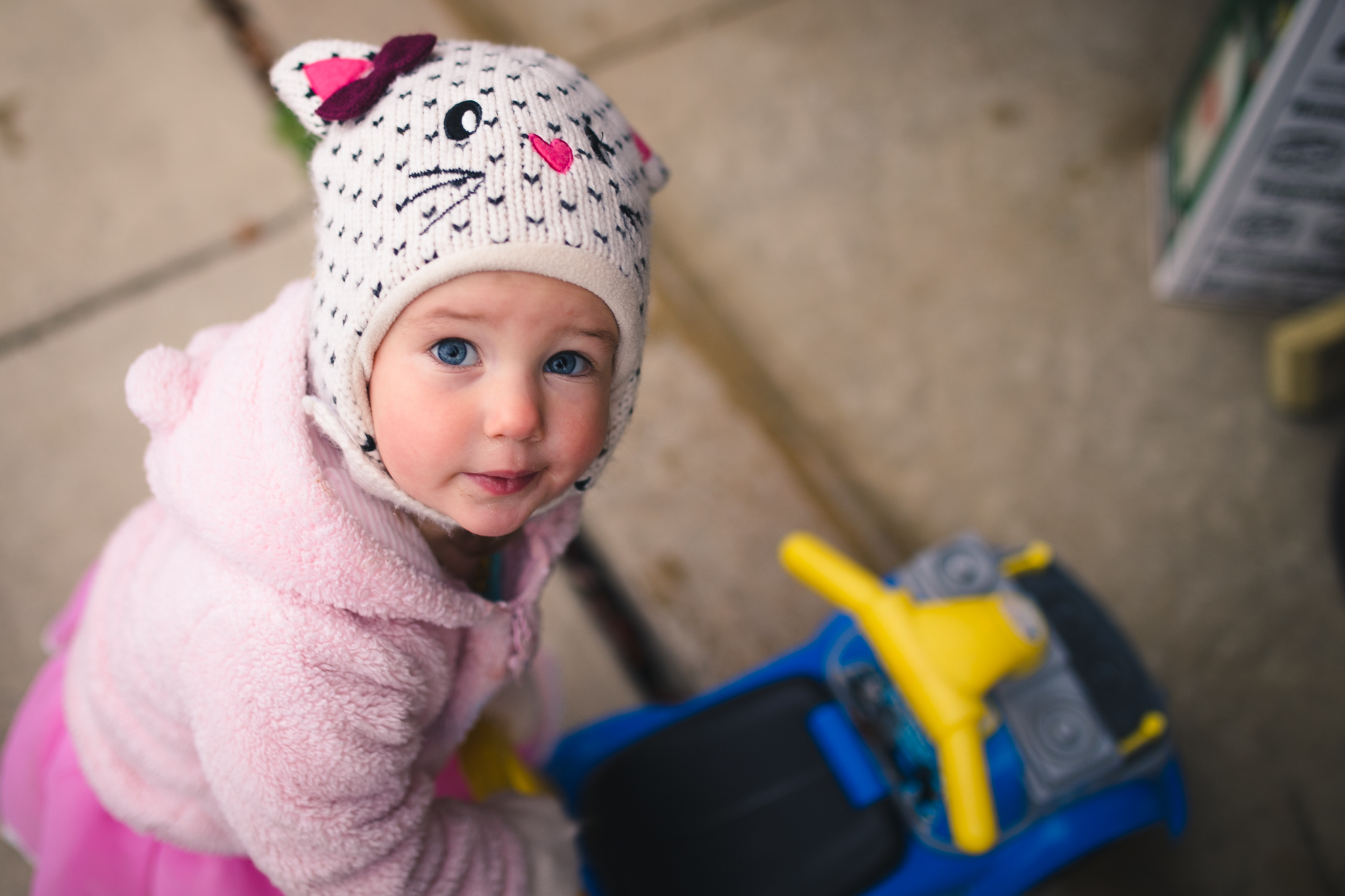 Sunday, November 9 – How is my baby 3?!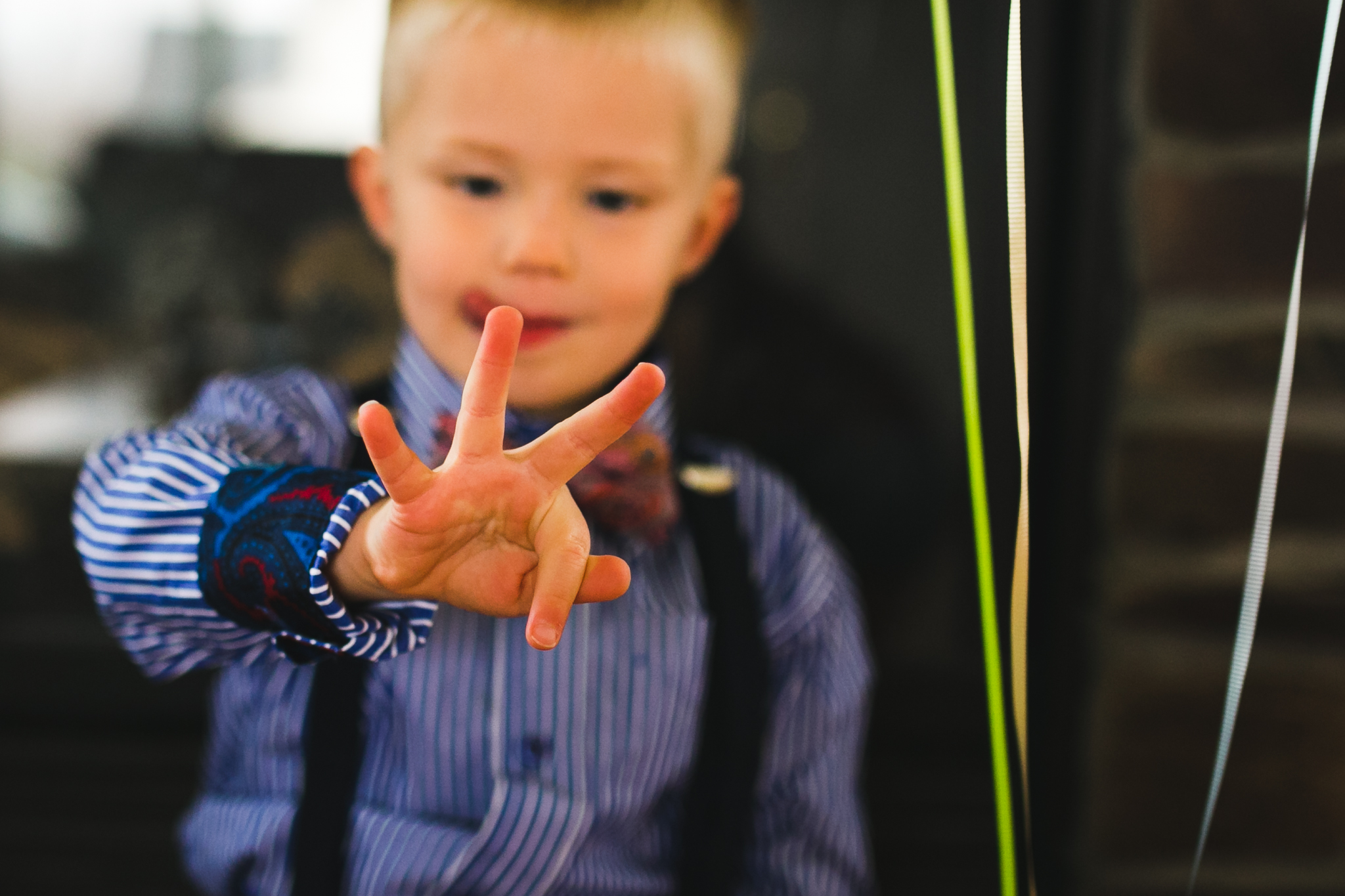 Monday, November 10 – Enjoying a warm day at the park before we get some cold weather! Â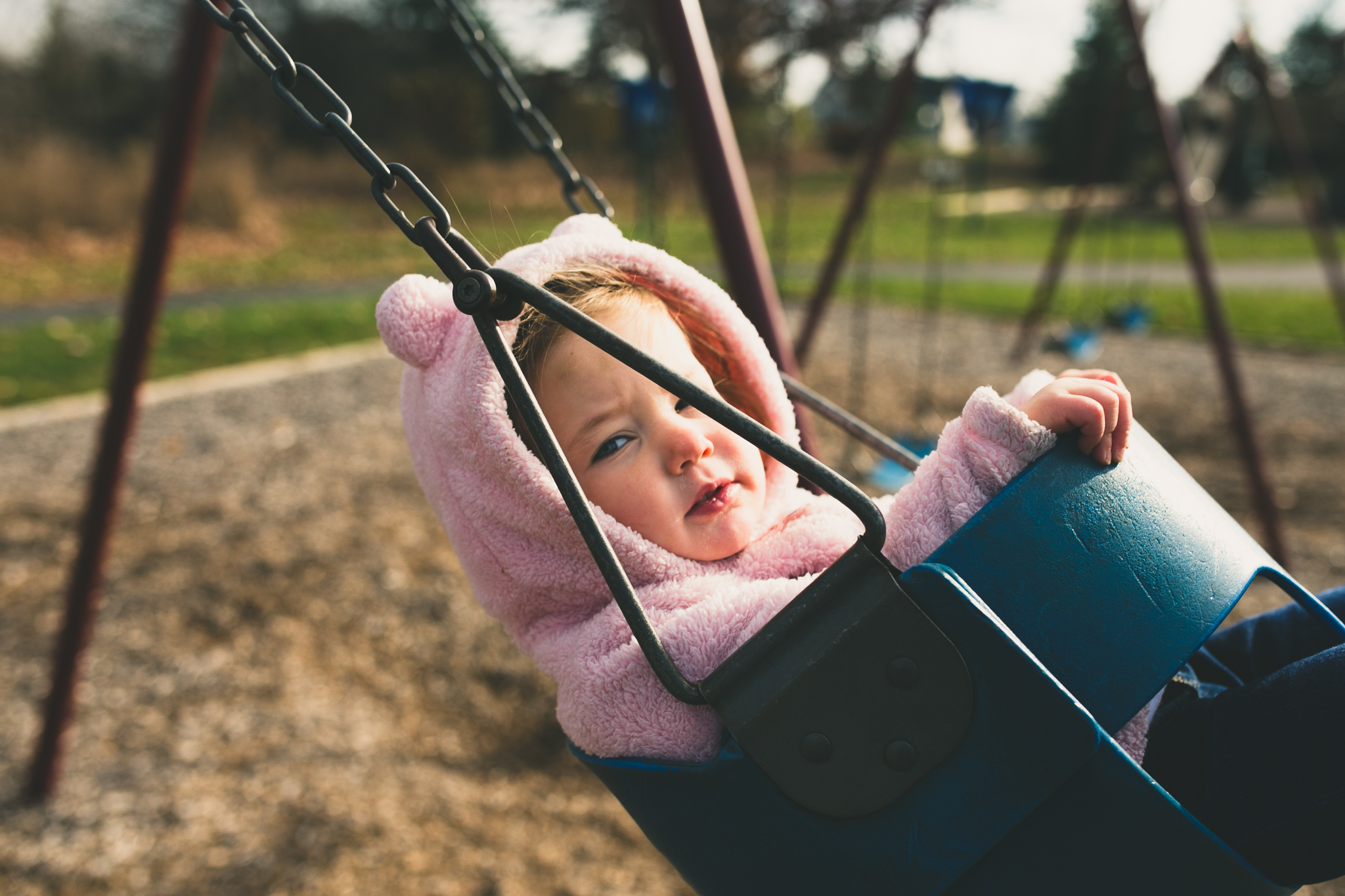 Please head on over and see what the lovely Sonia has captured this week!