The first few photos are from the end of my 1st 365 and the last few are from the start of my 2nd 365! Â It felt so good to wrap up my first 365 and surprisingly I was very excited to start the next day on my 2nd.
362/365 – Tuesday, October 28 – Asher had his first field trip. Â Even though it was raining almost the whole time it was still a lot of fun. Â It was great getting to see him interact with all his classmates who we talks about so much at home. Â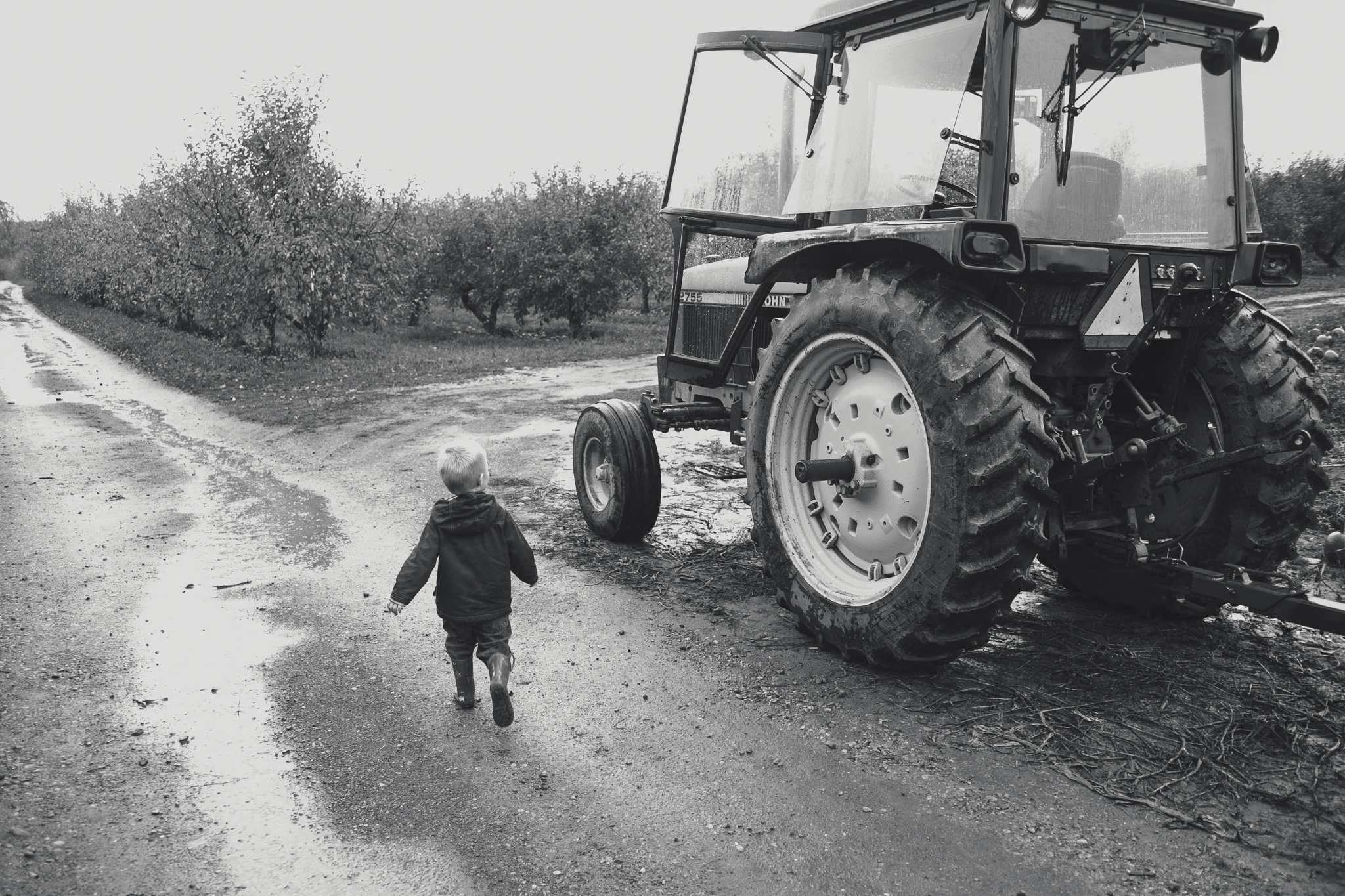 364/365 – Thursday, October 30 – Climbing.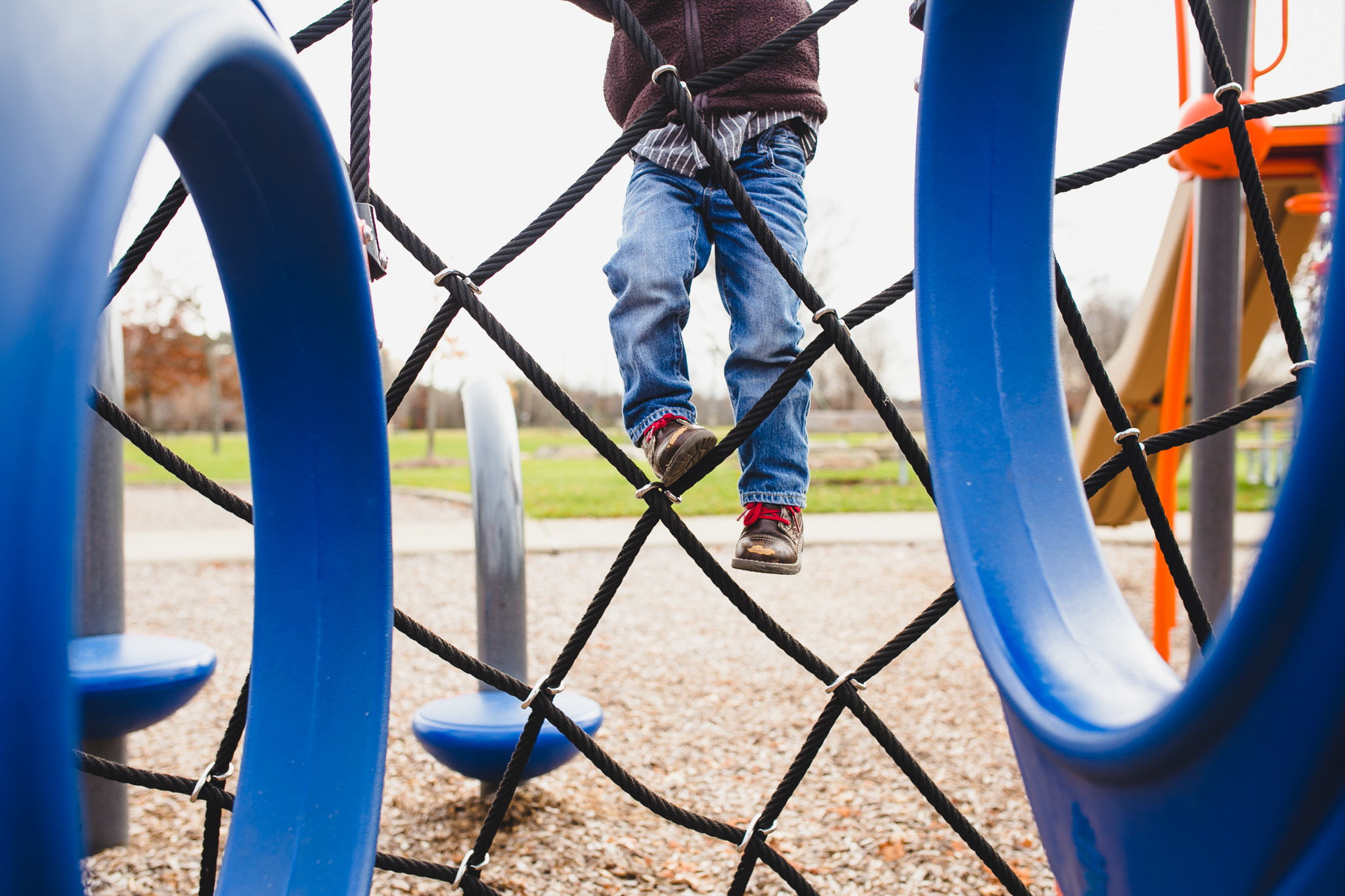 365/365 – Friday, October 31 – Halloween was rough around our house! Â Both kids were pretty crazy the whole day. Â Asher absolutely loved trick-or-treating and ran as fast as he could to each house. Â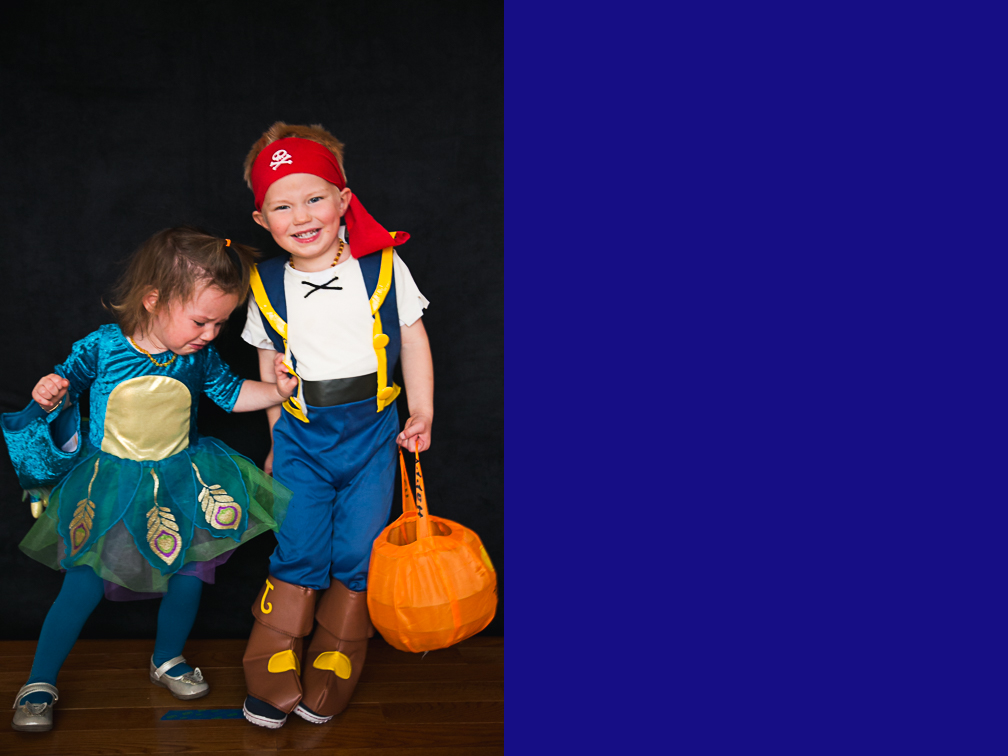 1/365 – Saturday, November 1 – These days she always has hair hanging in her face. Â I should cut her some bangs but I'd rather not have her have bangs so I guess she'll continue to have hair in her face. Â Â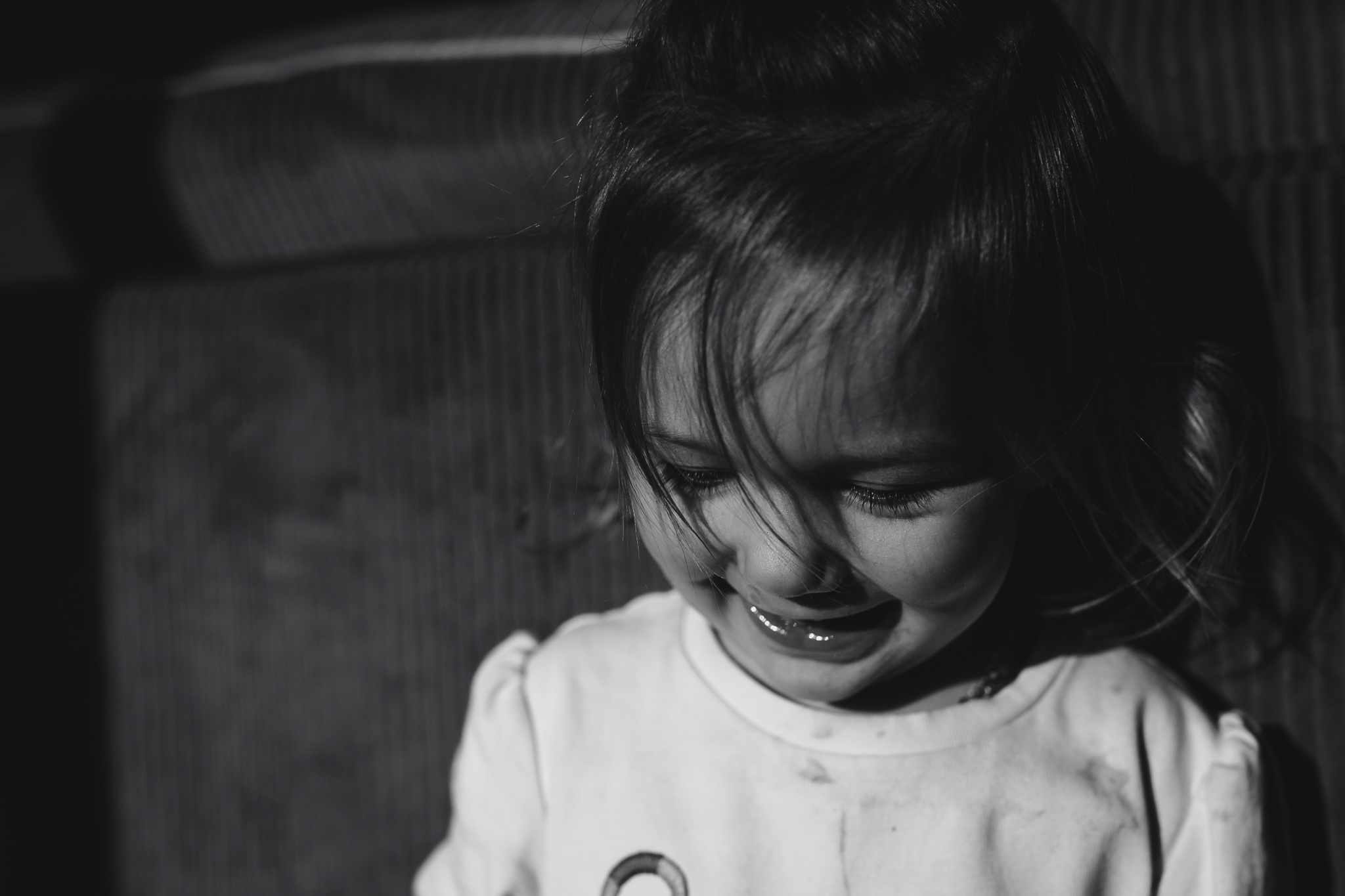 2/365 – Sunday, November 2 – Kitty cat Vivienne. Â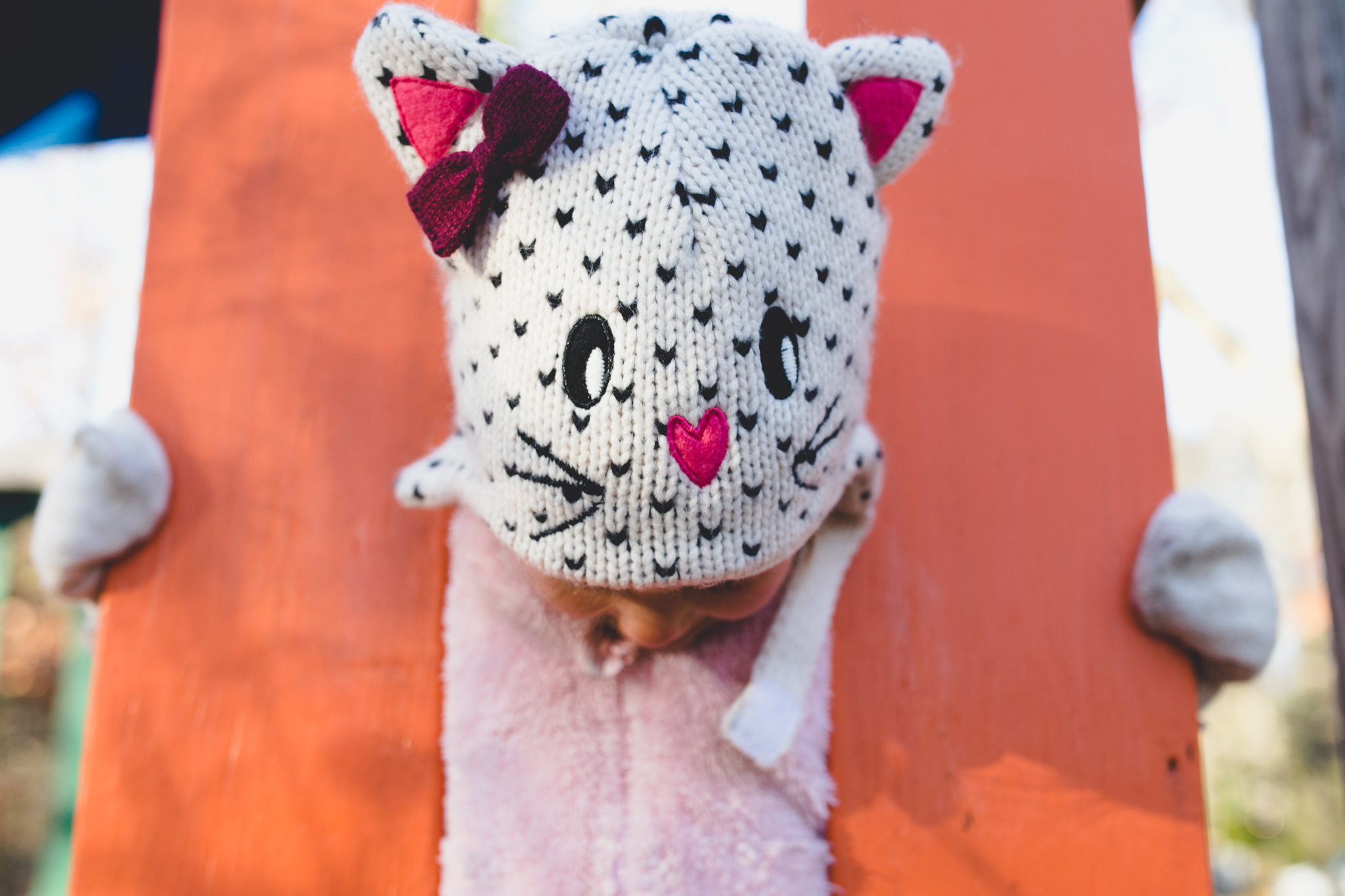 3/365 – Monday, November 3 – Asher is so proud of himself. He's finally able to climb up this and get onto the play structure by himself. Â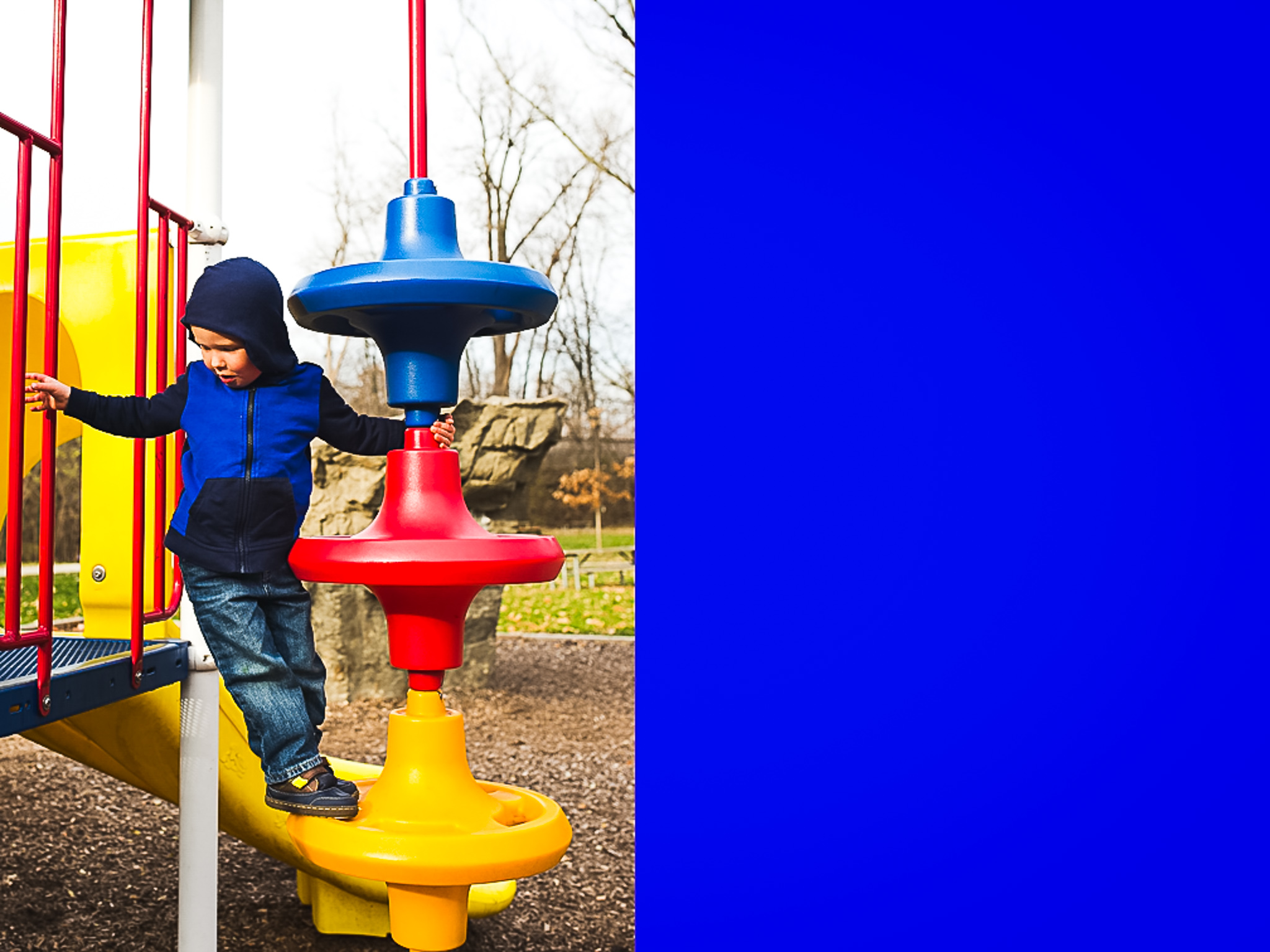 Please continue on the visit the beautiful work of some other very talented women who are also working on 365 projects starting with Beth Ann.