I can't believe I'm winding down with my project 365! Â I will officially complete it on Friday, October 31. Â Then on November 1 I'll be starting my second project 365. Â This past year of shooting daily was at times difficult but I learned and grew so much in my photography that I couldn't imagine not doing project 365.
For the 2nd project 365 I've joined a group of fabulous ladies who are also doing a project 365 so we are going to link up weekly for encouragement and to help each other stay accountable. Â So once you are done looking at my photos please continue on and visit the others!
Here are my pictures from the past week. Â Monday and Tuesday were already posted so that's why they aren't here 🙂
Wednesday, October 22 – Momma and Daddy's bed is a favorite place to sit and read.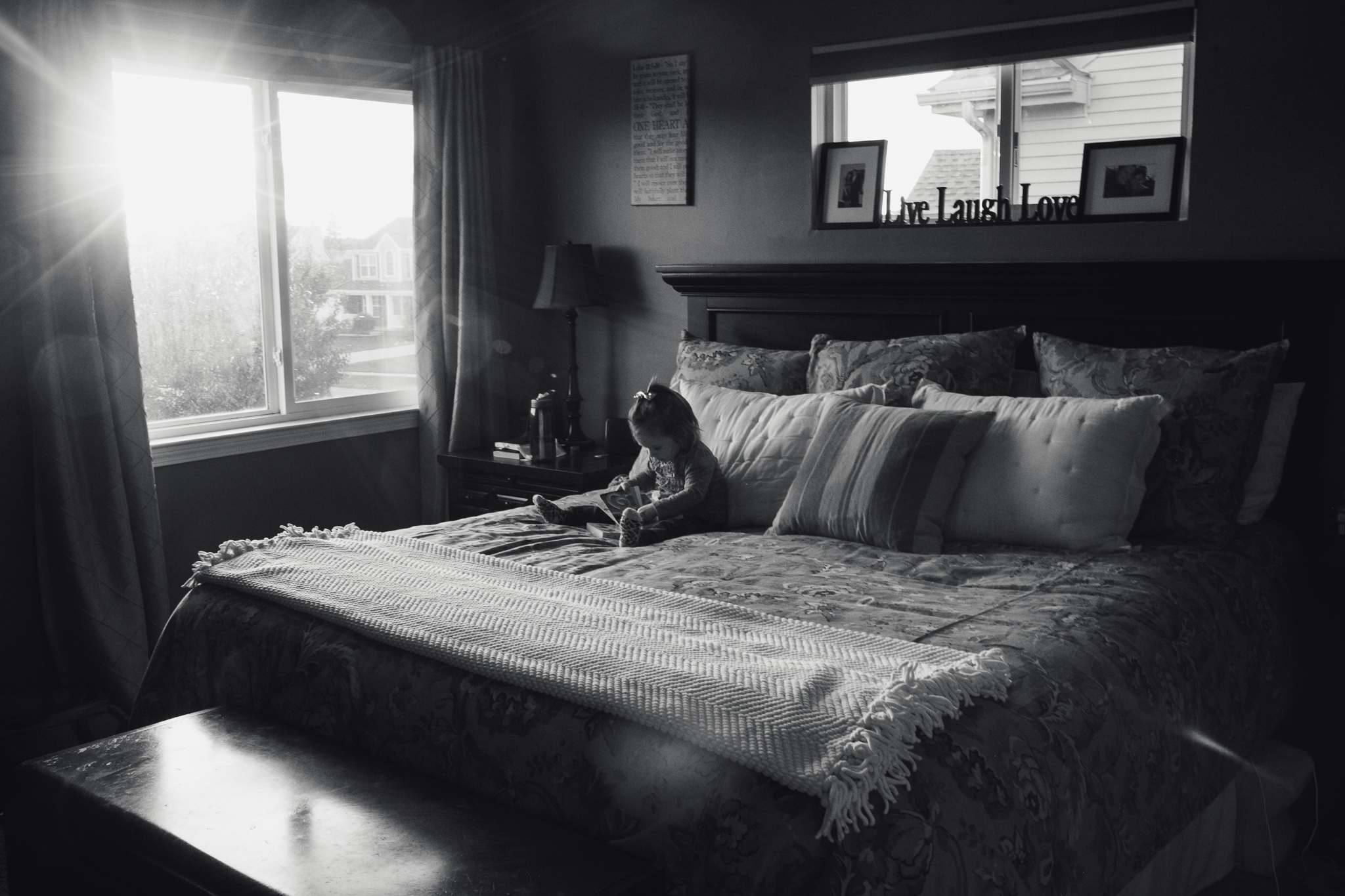 Thursday, October 23 – Sad pirate.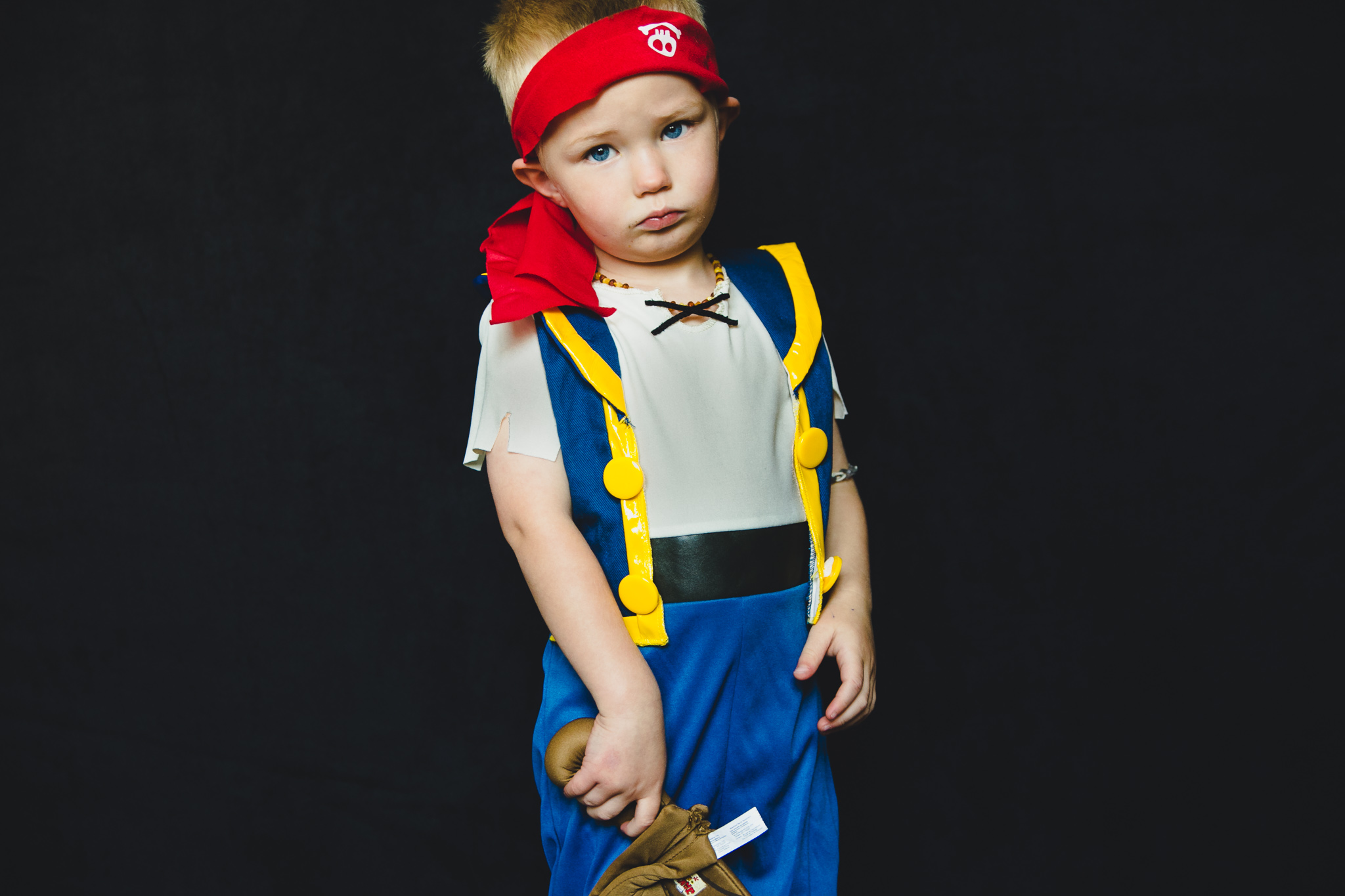 Friday, October 24 – Not sitting in the chair properly. Â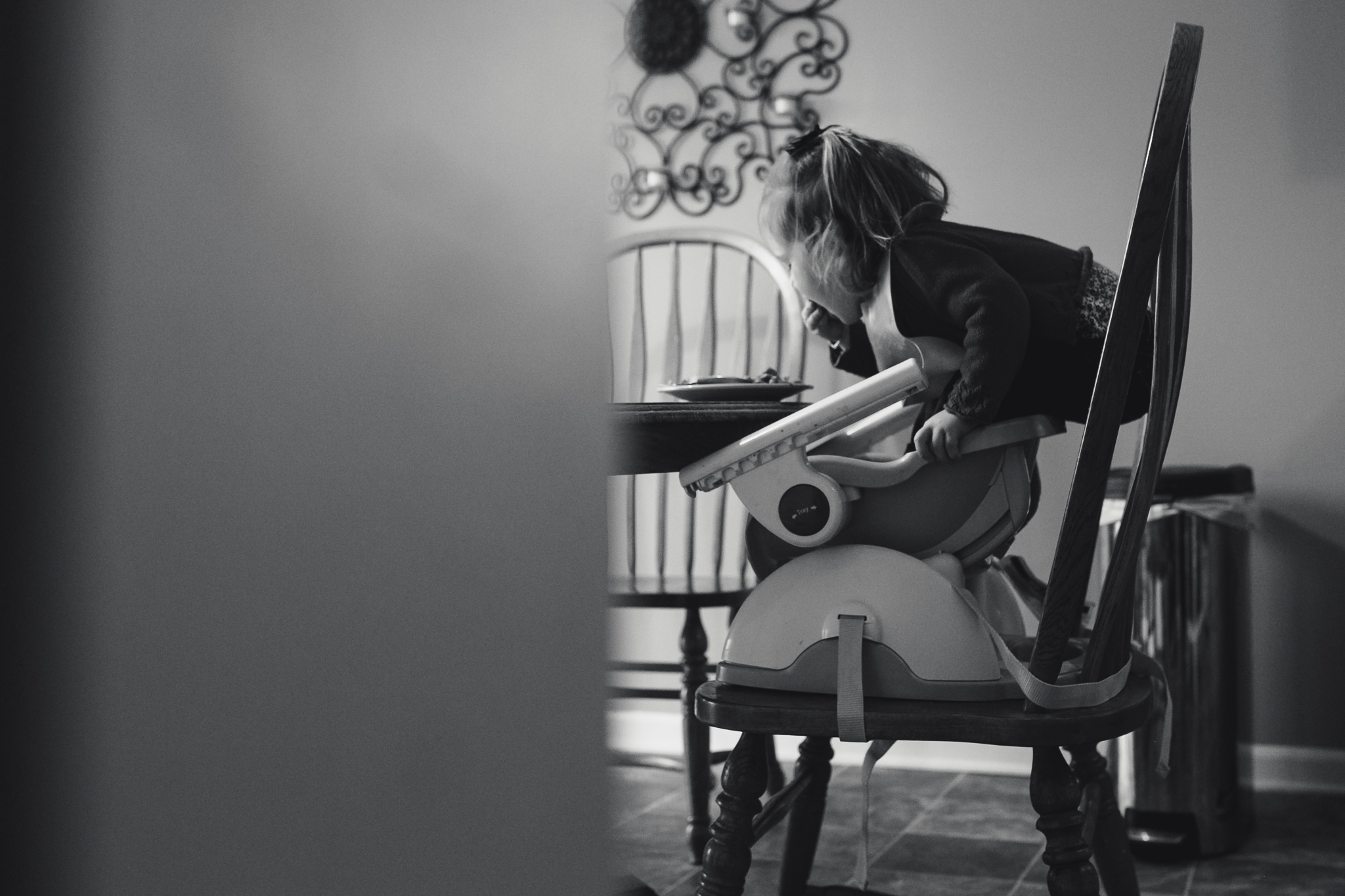 Saturday, October 25 – Colette Marie less than 24 hours old.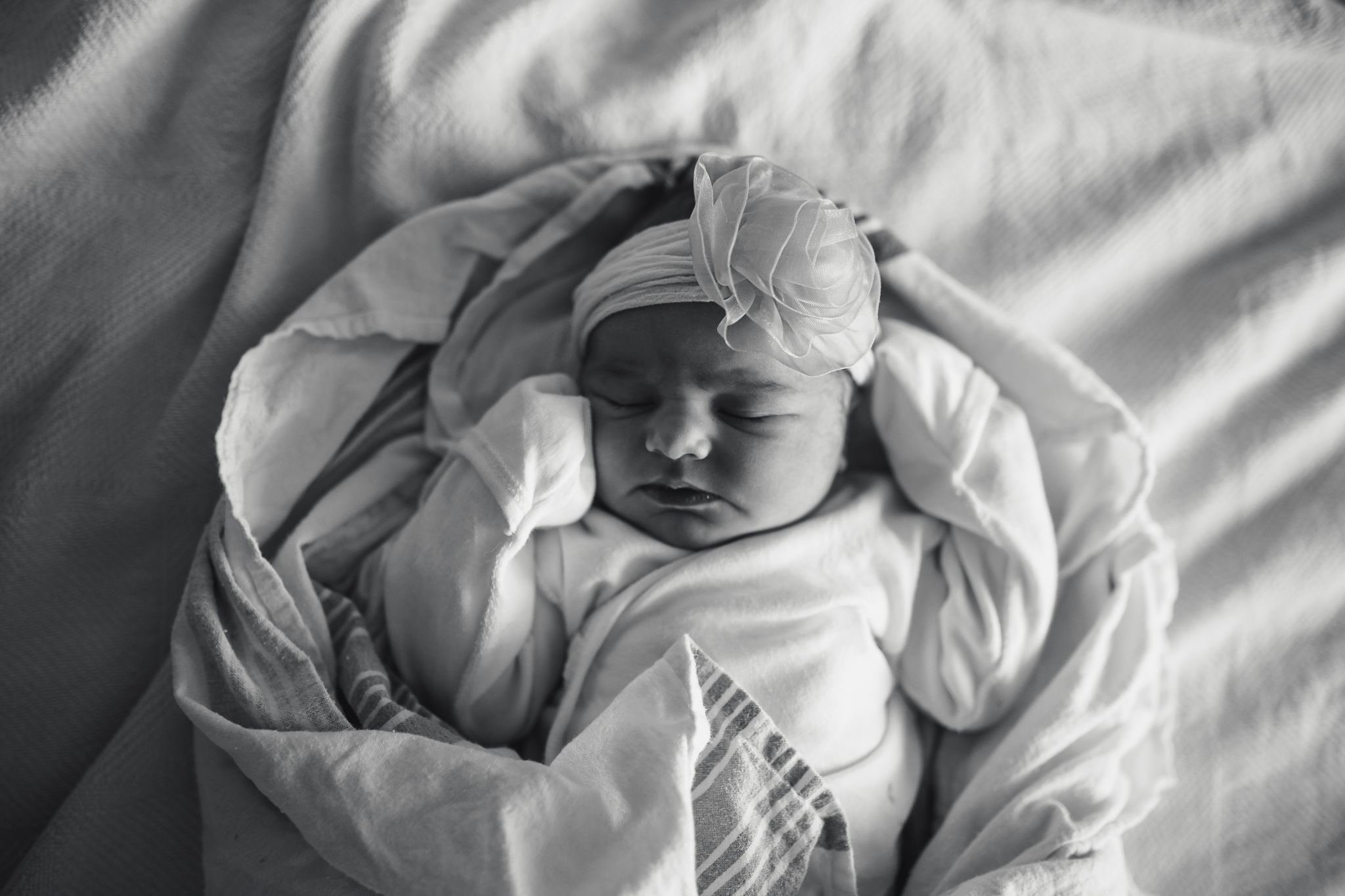 Sunday, October 26 – Daddy's toys are the best. Â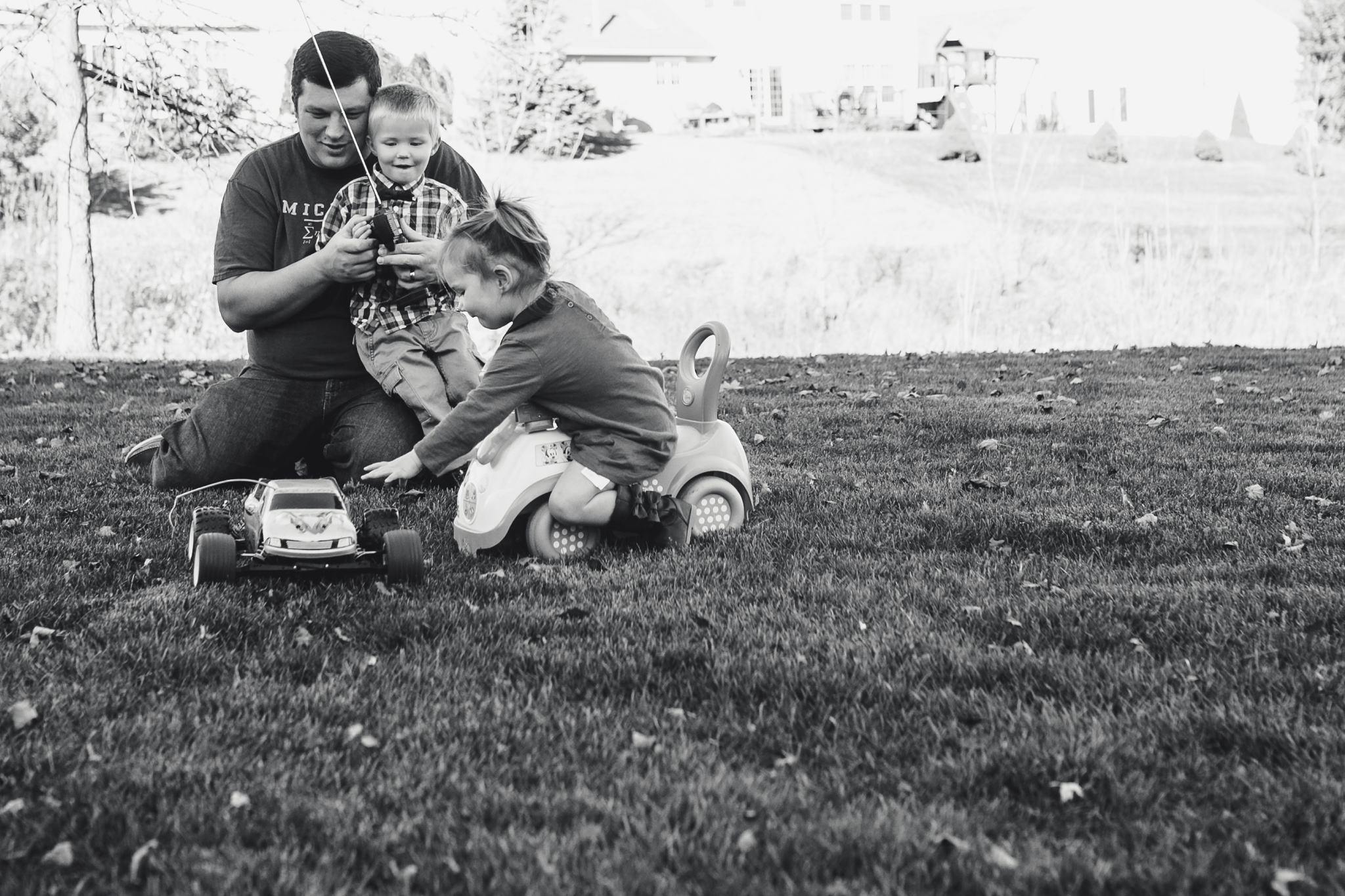 Monday, October 27 – Big yawn, little guy. Â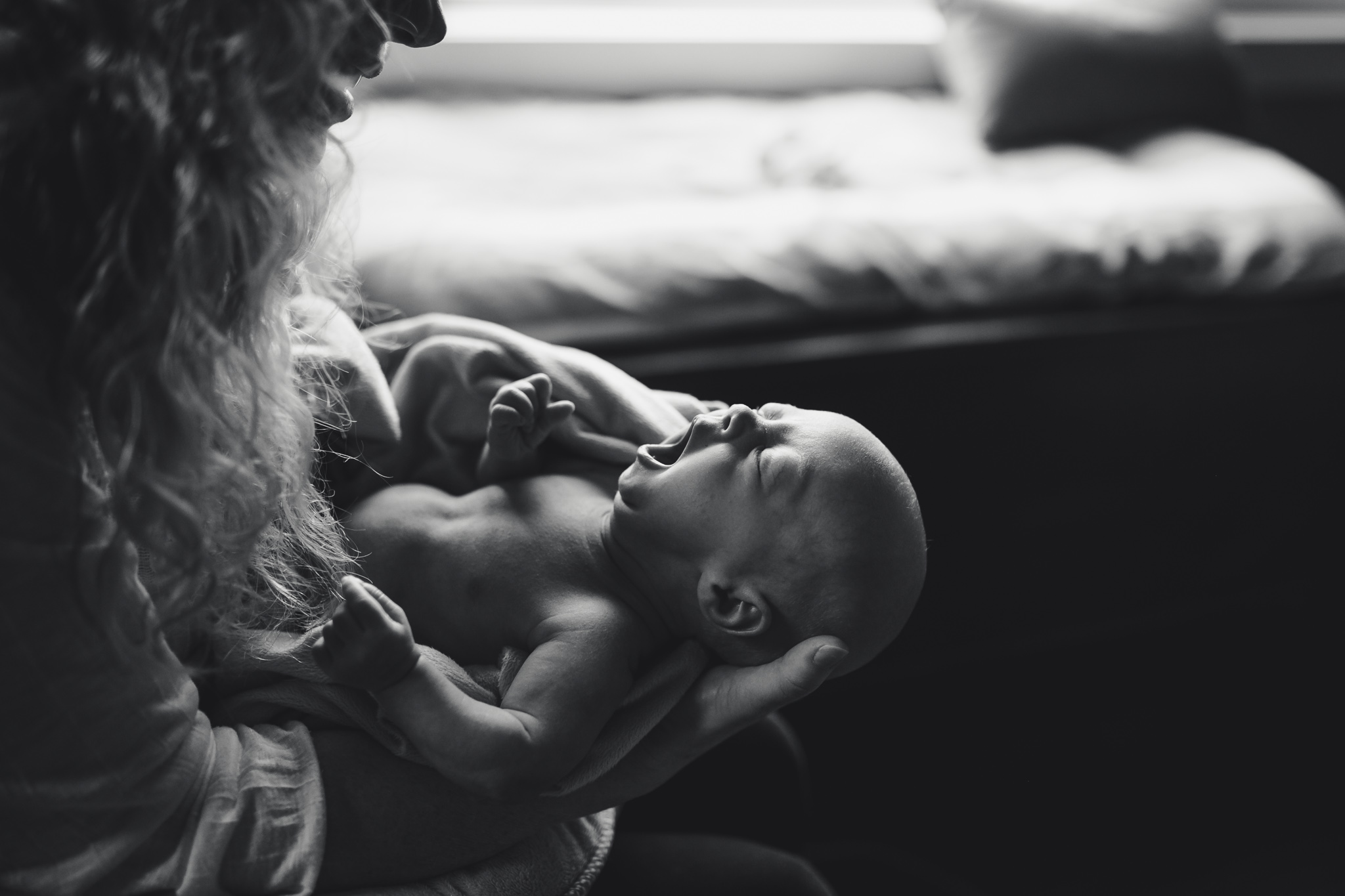 Please continue on and visit Sarah to see what she documented this past week!