Here are a couple favorites from this past week.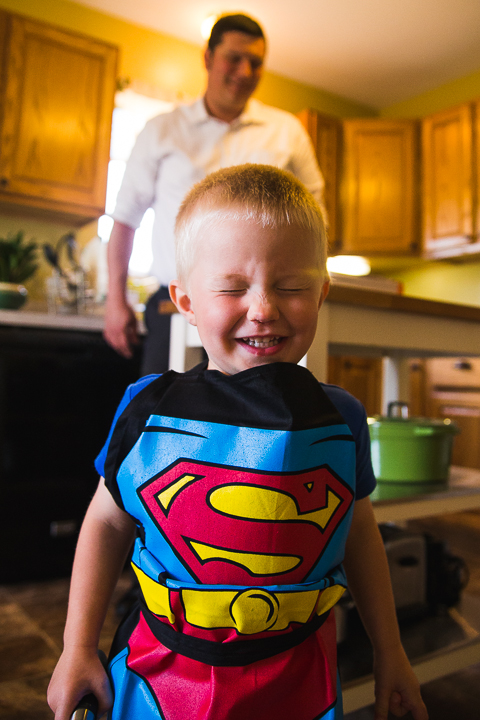 Asher has been begging for a few weeks to wear this apron. Â Thankfully daddy was home and was able to cinch it in and up in order to make it fit.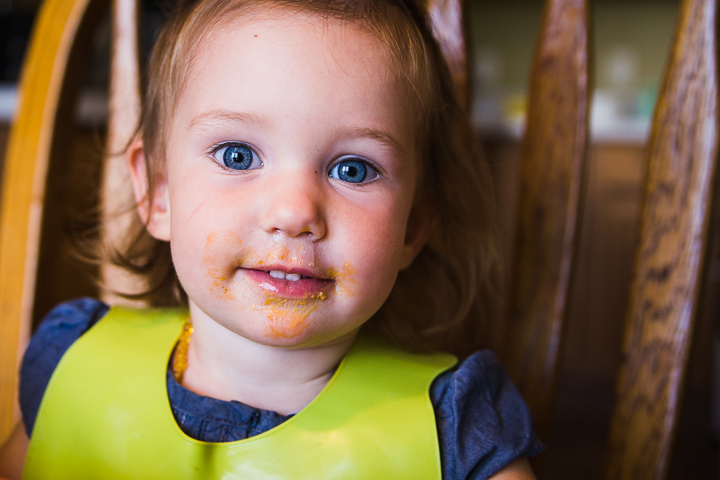 Her eyes! Â I can't get enough of them.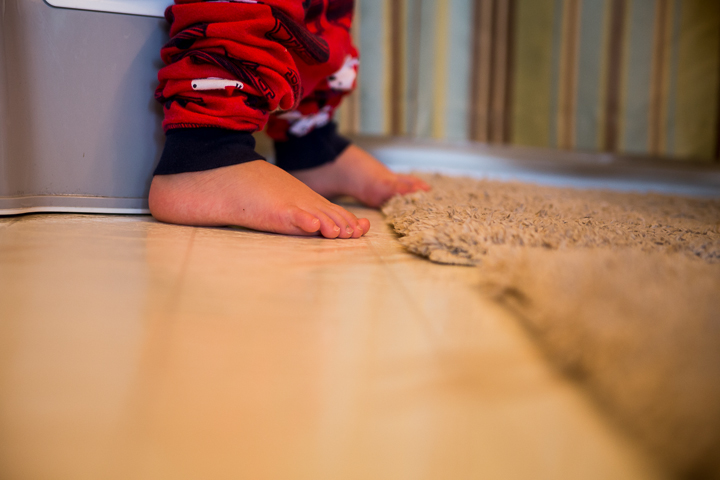 This is my new reality. Â Asher decided 3 days before we leave for vacation he doesn't want to wear diapers. Â So far things are going really well and thankfully he has essentially potty trained himself because honestly with packing for vacation and chasing Vivienne around potty training was the LAST thing I wanted I deal with.