It's amazing how quickly the amount of photos I have to share adds up! Here are the photos for my Project 365 from the past week.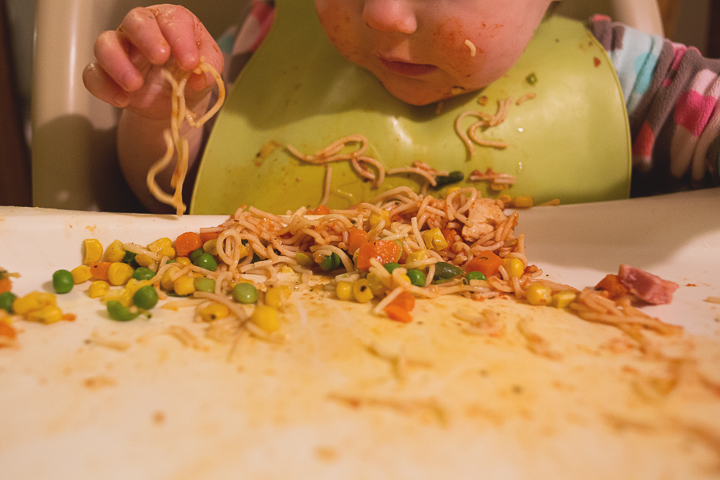 Vivienne is one messy eater! Â I'm not complaining because she will pretty much eat anything, unlike her older brother.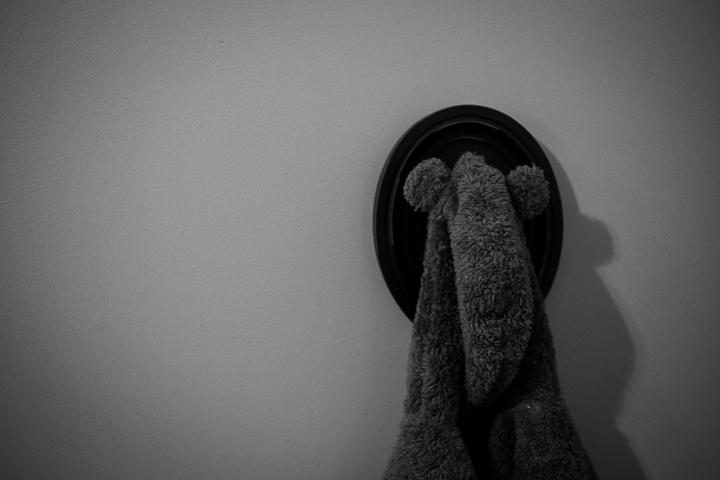 It pains me but this adorable little jacket is being retired, Asher has finally outgrown it! I always loved him in this jacket with the little ears on the hood but then when Vivienne got one too I just loved it even more! I'm sad they will no longer be matching. It's just another sign that my baby is growing up.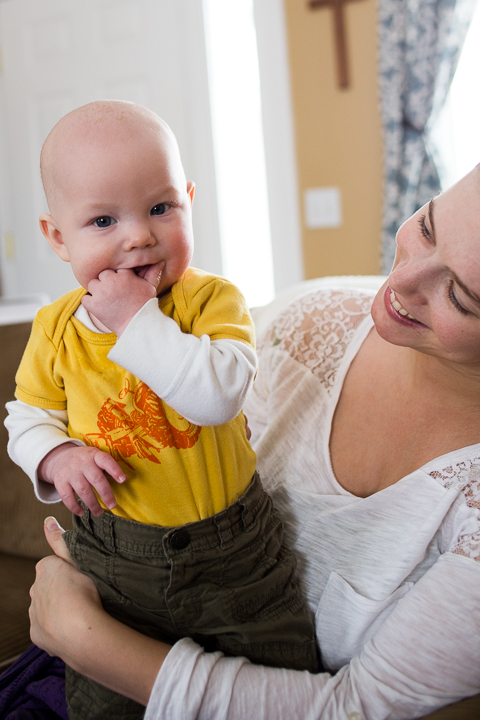 This handsome boy is the son of Katy, who was my Douala with Vivienne.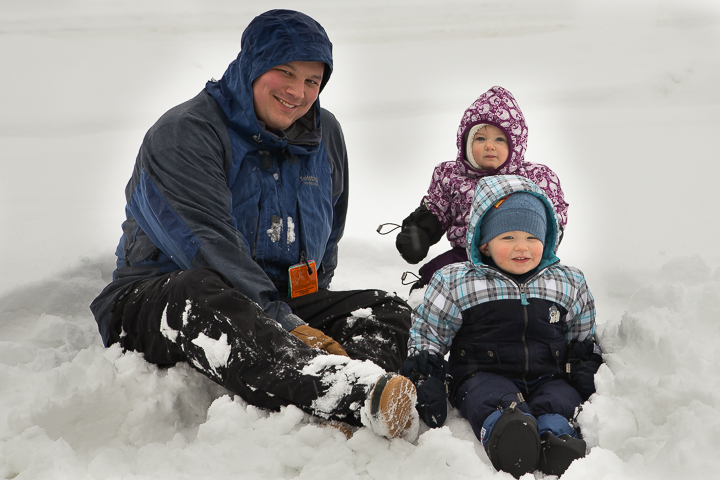 My snow bunnies.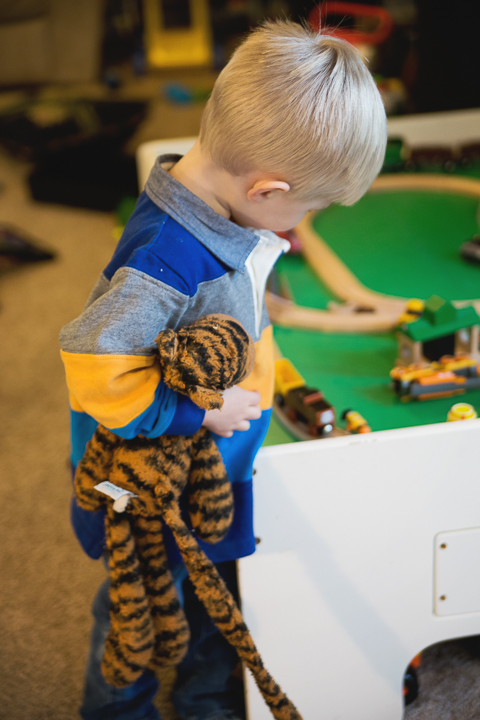 Hobbes and Asher are pretty much inseparable.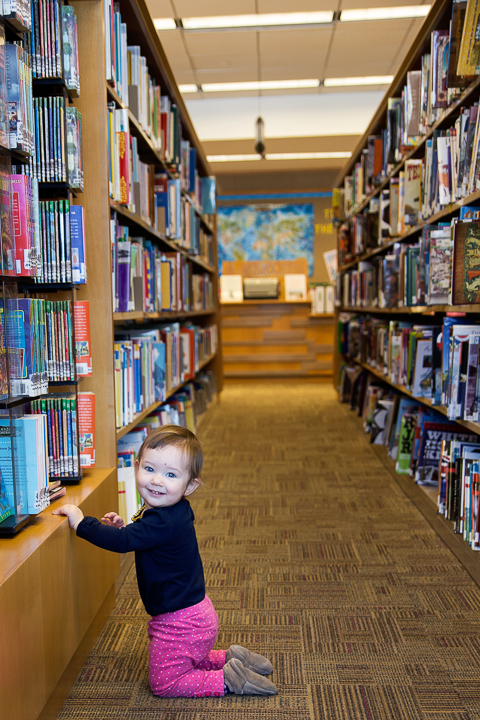 This one loves the library has much as her big brother.