I can't believe I haven't posted all week! Â But every time I sat down to edit some pictures or post something the kids would need me or start fighting. Â Anyways here the past 6 days of pictures.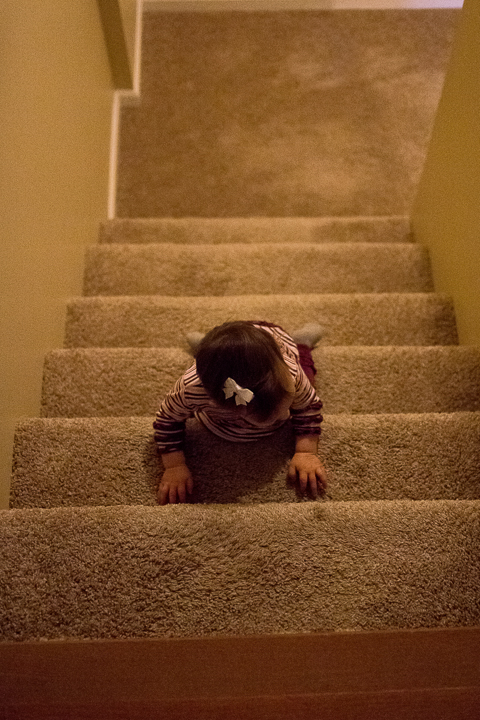 Vivienne LOVES going up and down the stairs. I honestly believe it I let it's all she would do.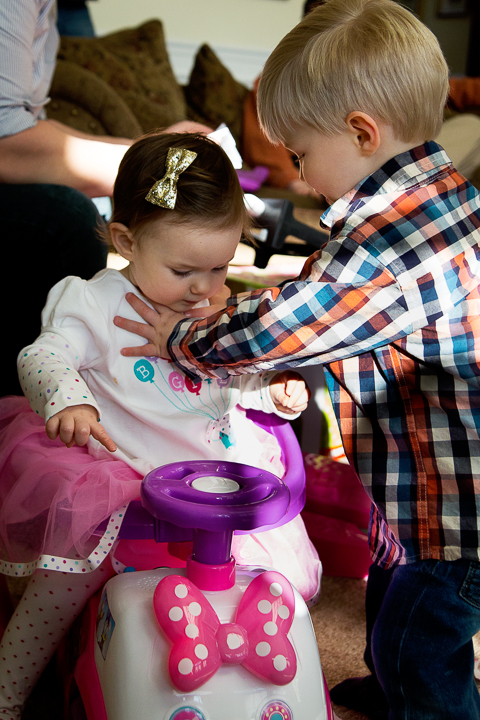 One of Vivienne's birthday presents was this Minnie Mouse scooter thing she's on and she loves it but so does Asher!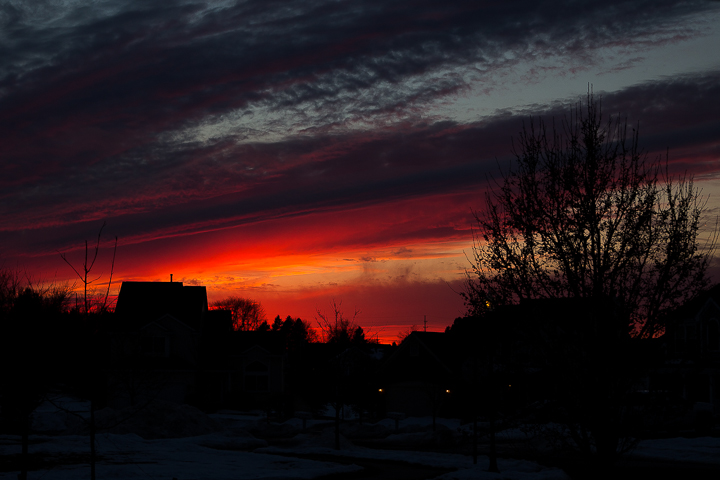 A gorgeous sunset taken from inside my house because the kids were eating dinner and it was cold outside.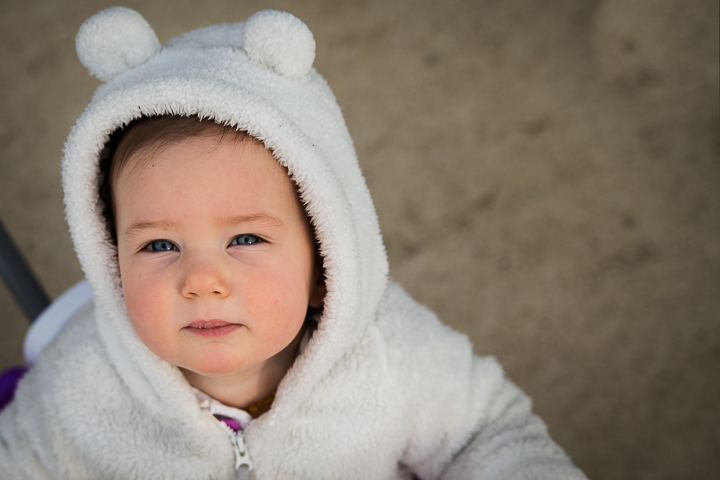 My cute little bear.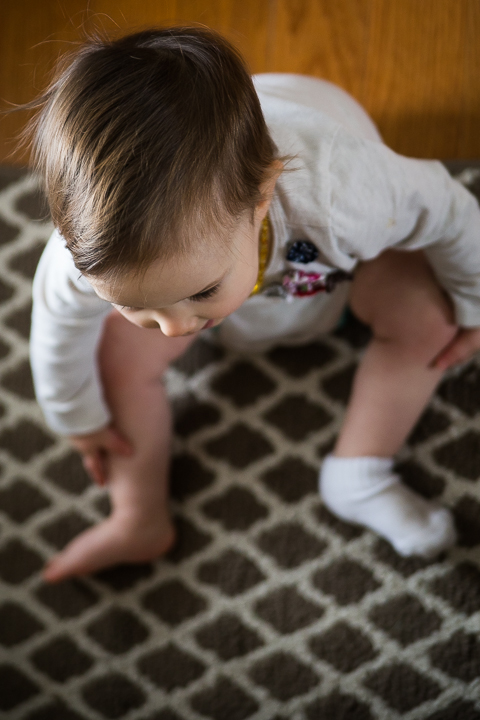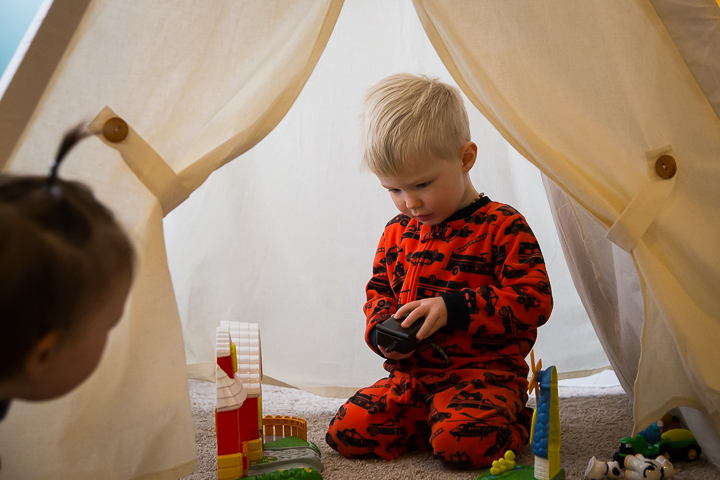 I pulled out the tee-pee yesterday and it was a big hit.