I'm so thankful that Asher is such a good sleeper! Â I've been very spoiled by him.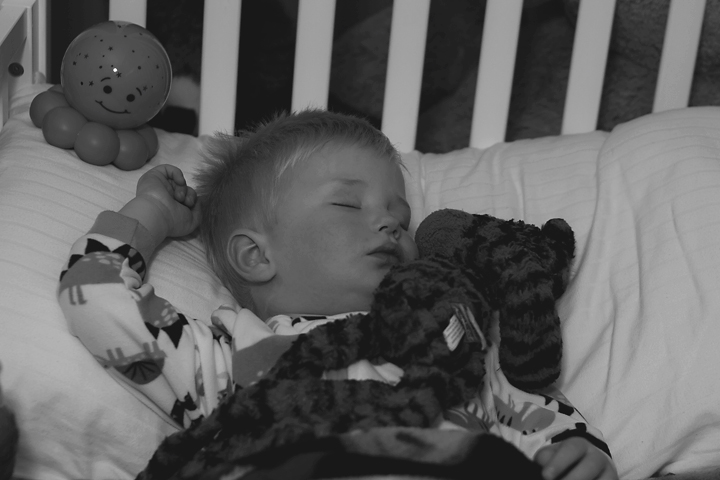 This little girl is always smiling! Â What a blessing she is to our family!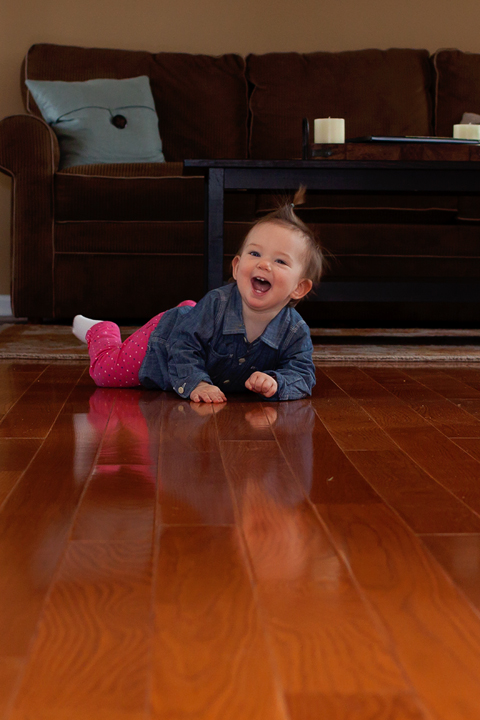 Yesterday after Asher and Vivienne got up from their naps I attempted to get some shots of them in their matching jammies but they weren't really interested. Â I did manage to get a couple cute one like the one below.