I've been bad about posting these the past few weeks so I'm playing catch up.
Week 36 – This is from Vivienne's baptism, the photo credit goes to my father-in-law.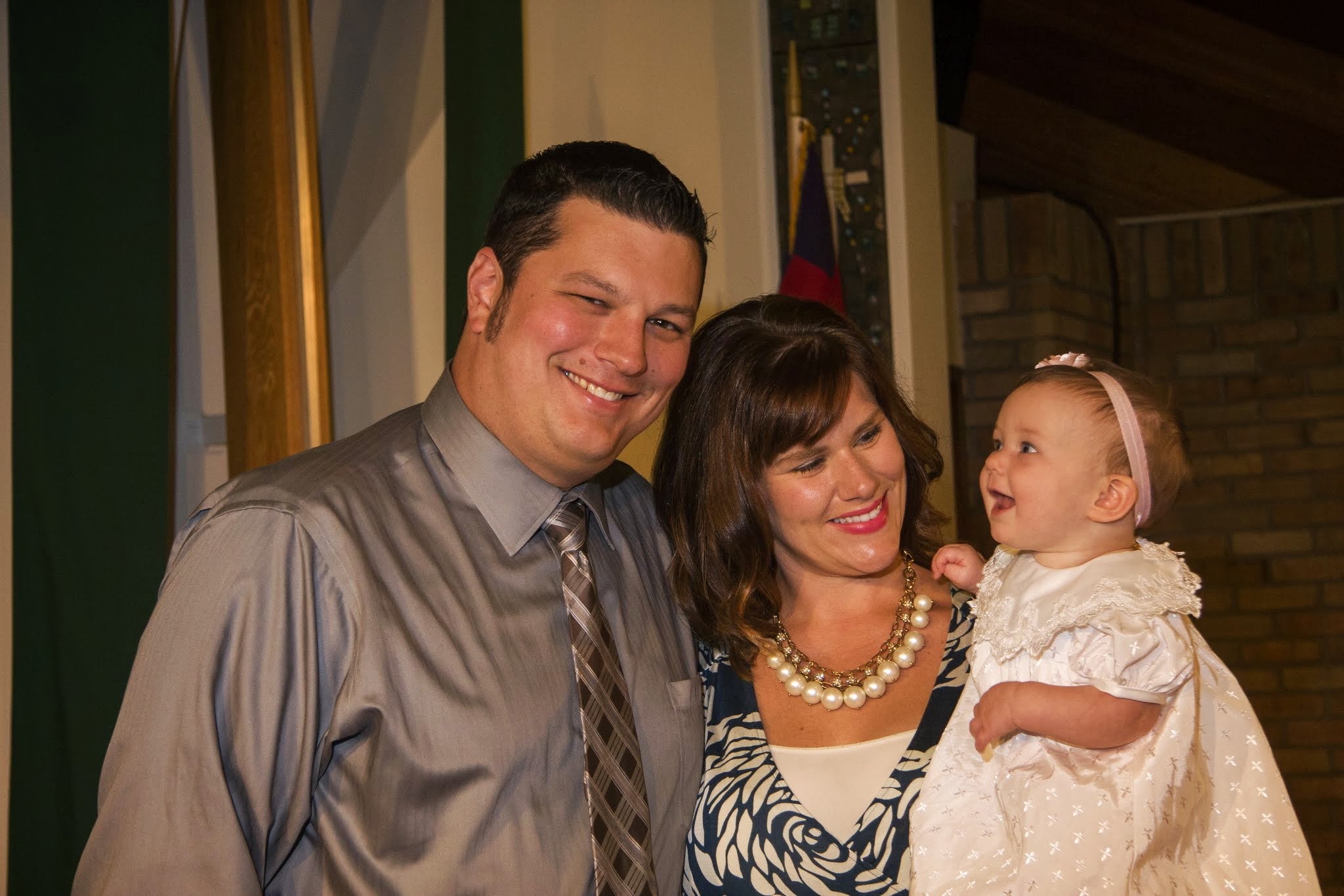 Week 37 – This is our family picture from vacation.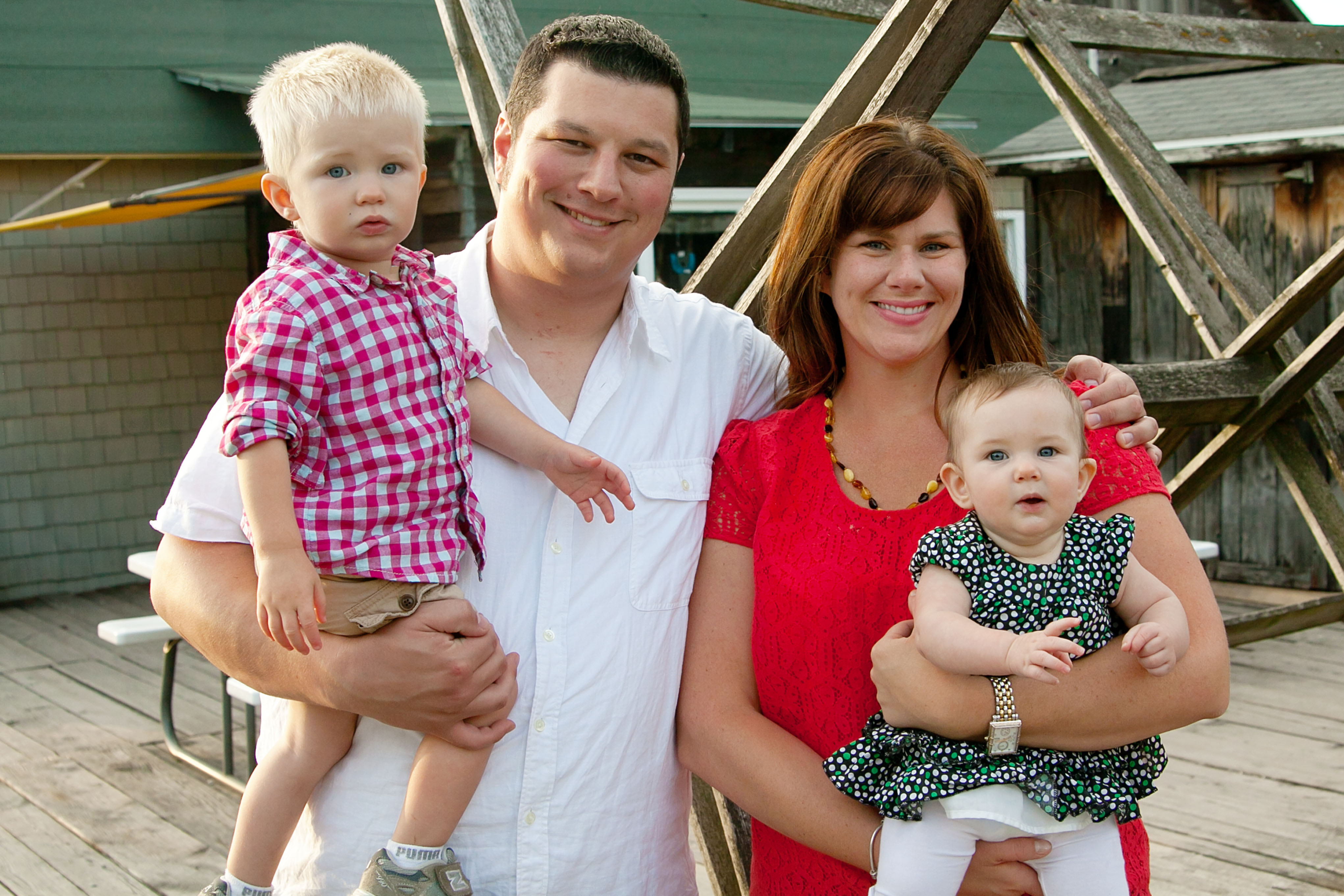 Week 38 – This picture is from our weekend at Mullett Lake last weekend. Â Photo credit goes to my friend Barb.