I can't believe it's been almost 2 weeks since I've posted any pictures! Â I have a good excuse though, I was on vacation in AL visiting my Papau. Â I have tons of photos from last week that I need to go through but here are a few of my favorites.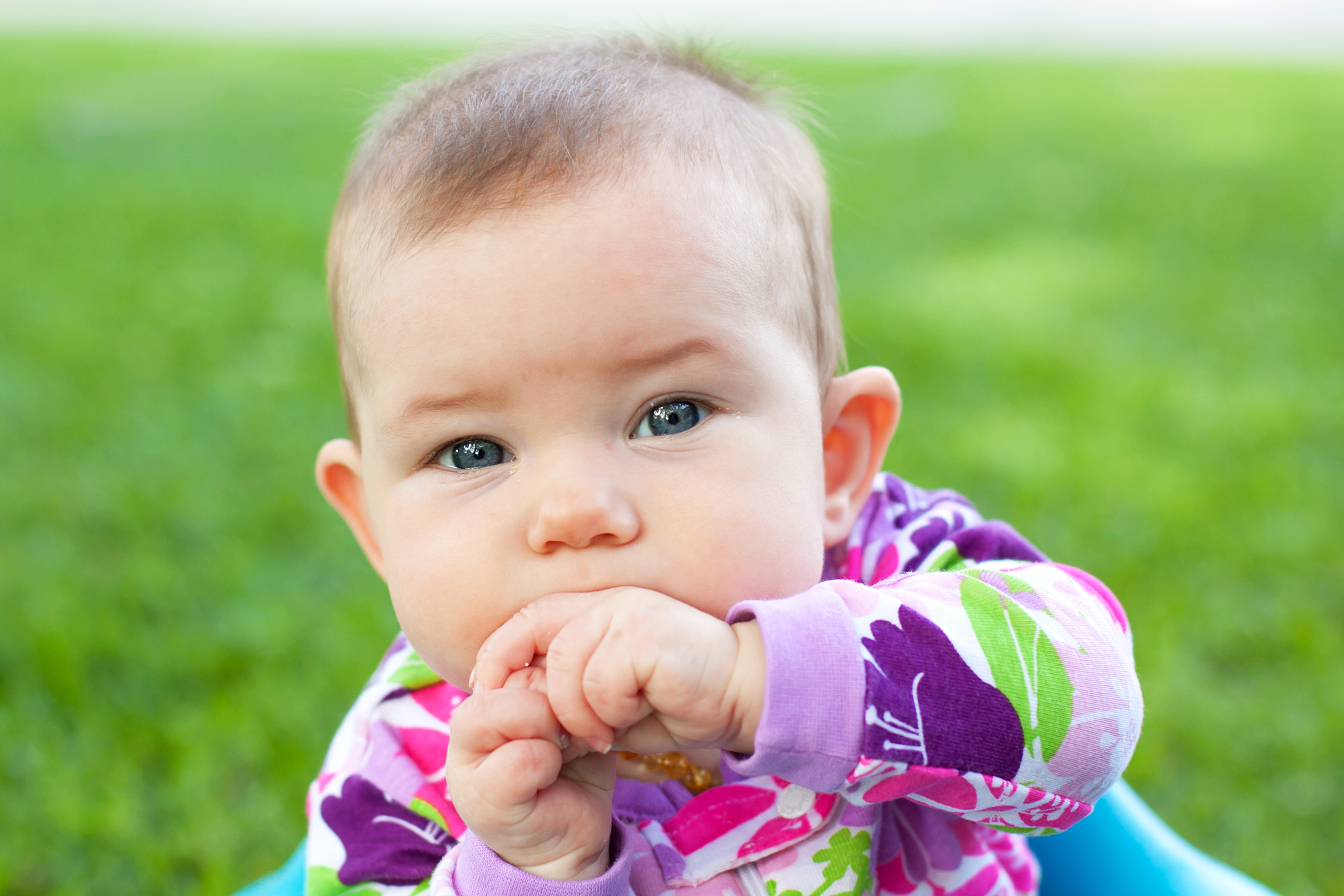 Poor Vivienne is teething and all she wants to do is chew on her hands.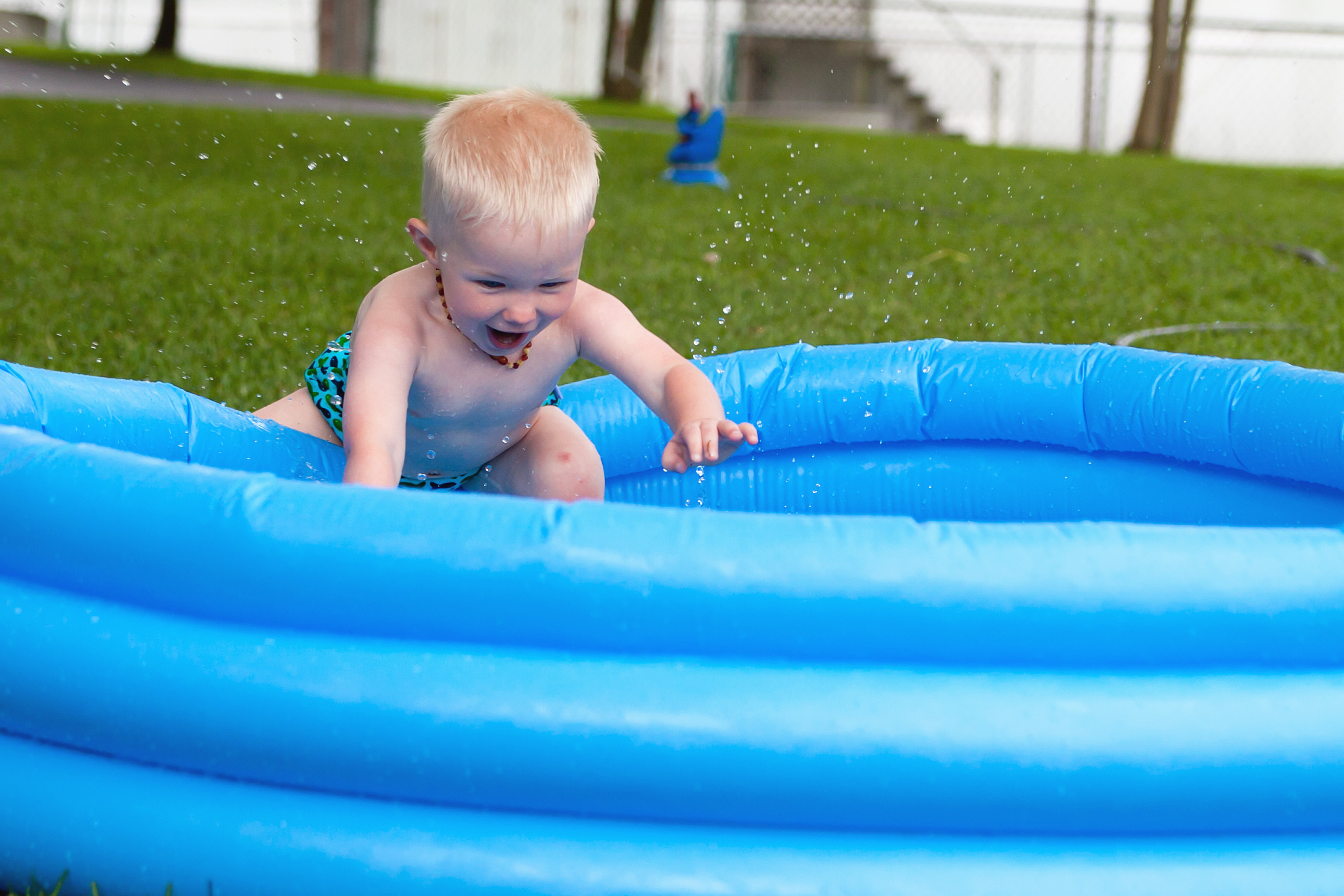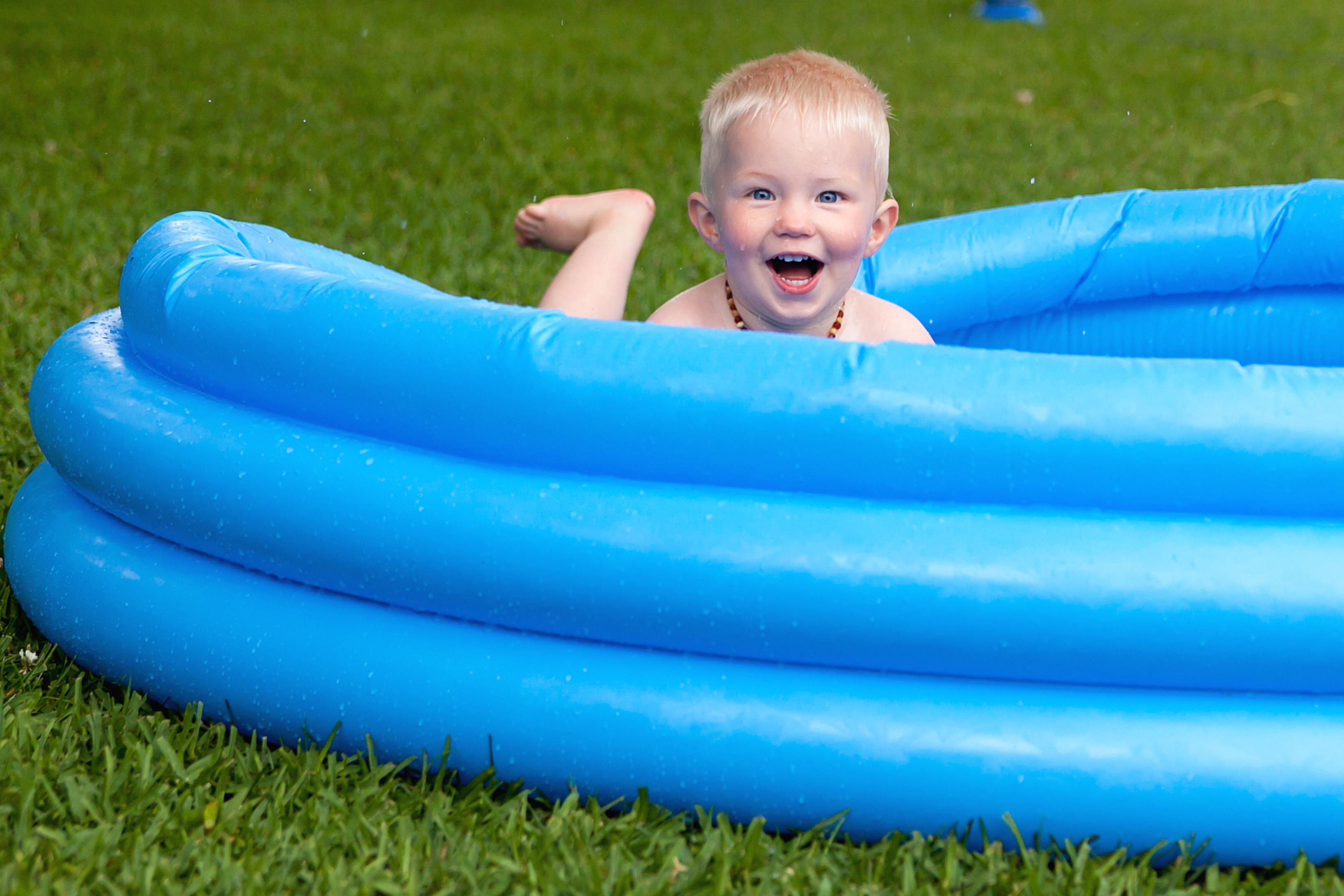 Asher wasn't so sure about the pool at first but after about 15 minutes or so he was diving right in and having a blast.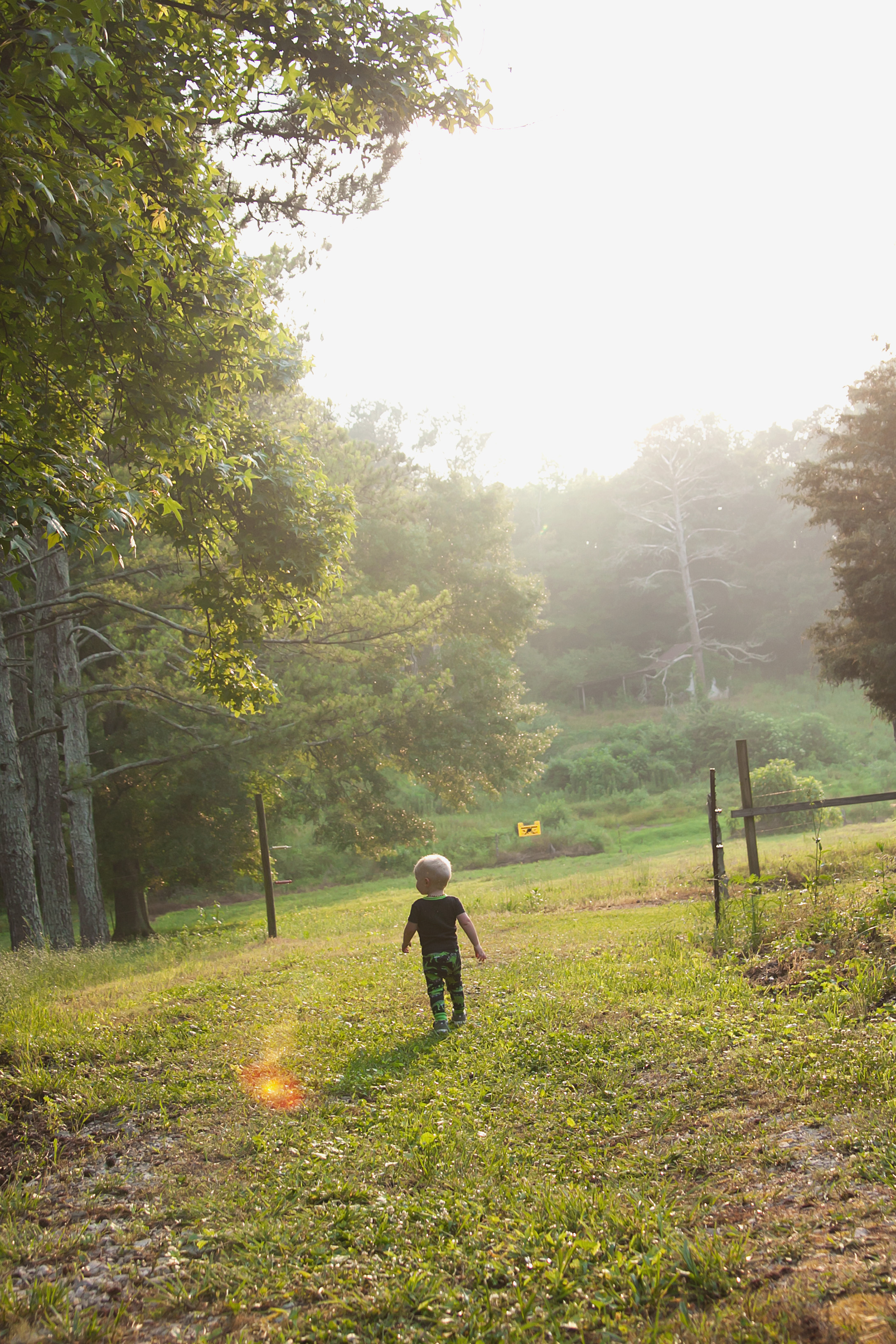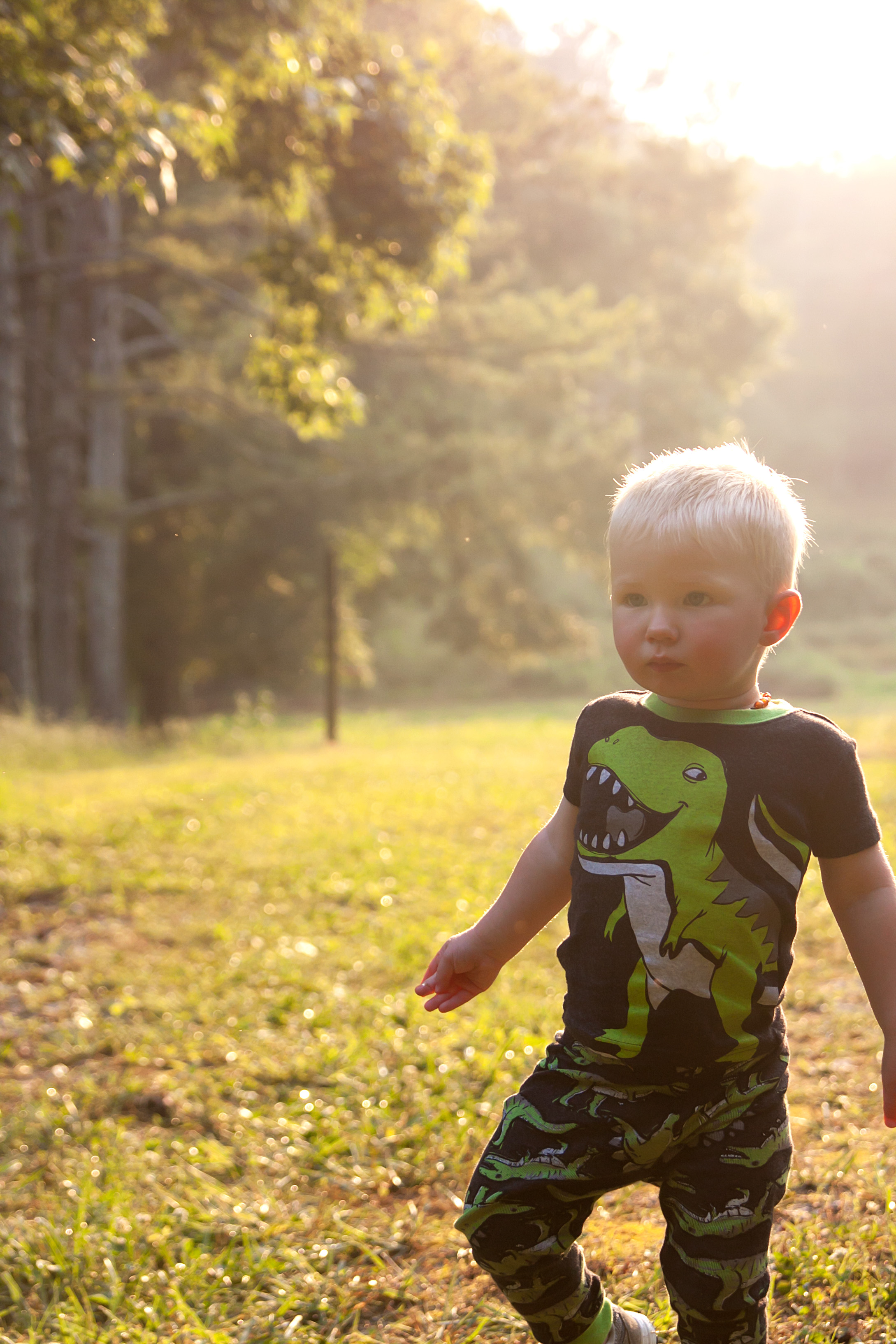 These last 2 were taken the night before we left. Â Asher and I walked down to see the horses and the light was so beautiful I just had to take a few pictures.