Here are a few random photos from this weekend.
Asher would sit and read books all day if I let him. Â I'm so glad he seems to have both his father's and my love for books.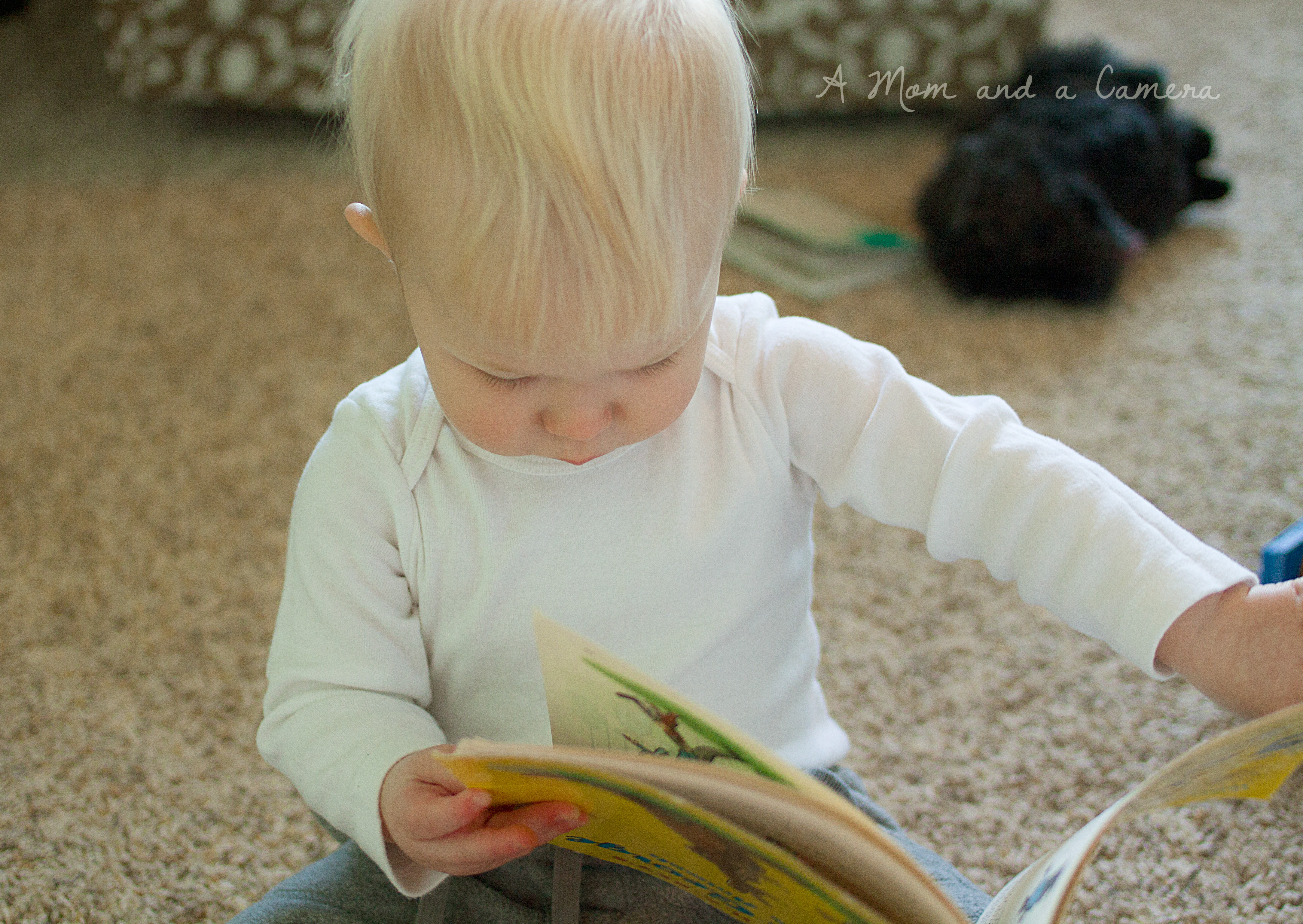 These next two show how much a like Asher and I are or maybe that he's picked up some bad habits from me. 🙂 Â The second was taken while I was practicing working with my wireless remote trigger. Â As you can see from their facial expressions Asher and Ricke weren't very amused that I was practicing on them.