Tuesday, March 17 | Neither of the kids had a good day.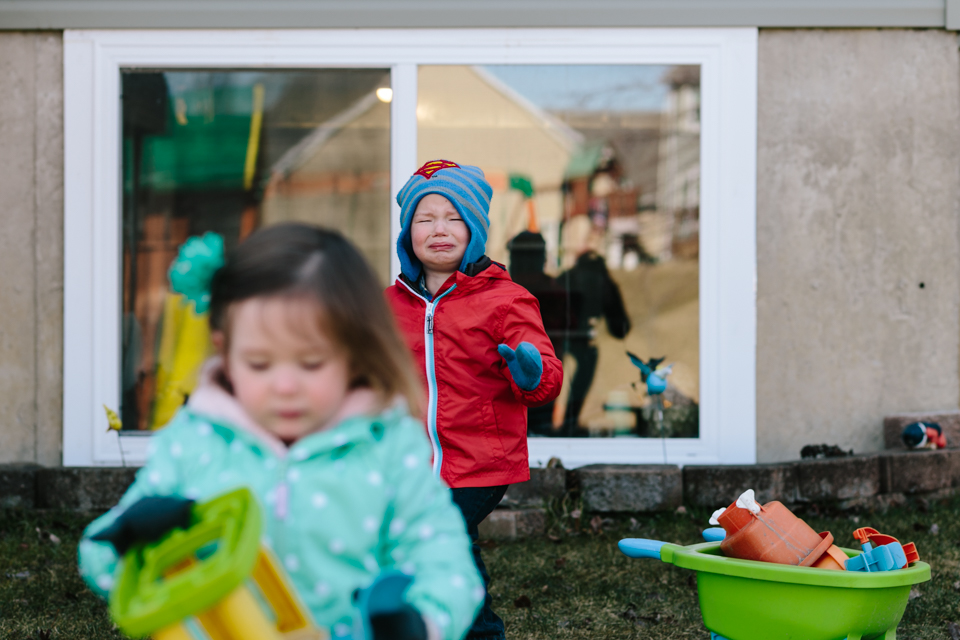 Wednesday, March 18 | Snack time in the playhouse.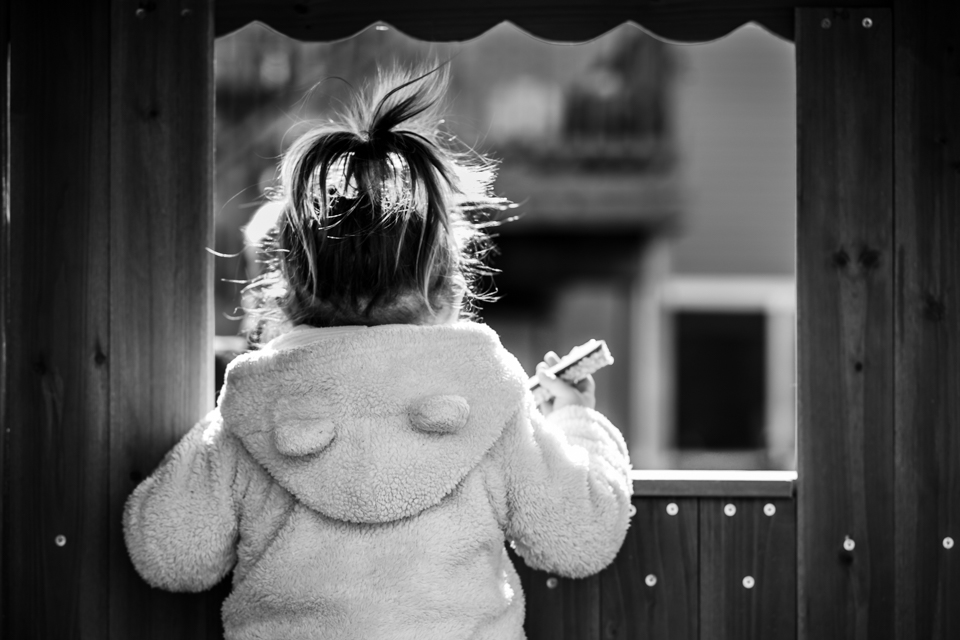 Thursday, March 19 | Quiet morning while Asher is at school.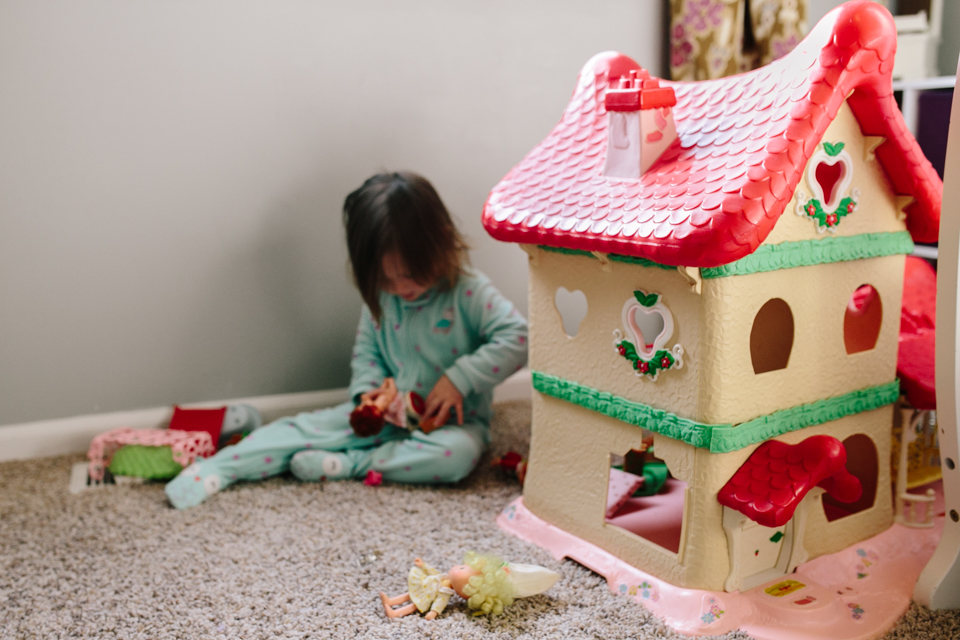 Friday, March 20 | Listening to stories on the tablet.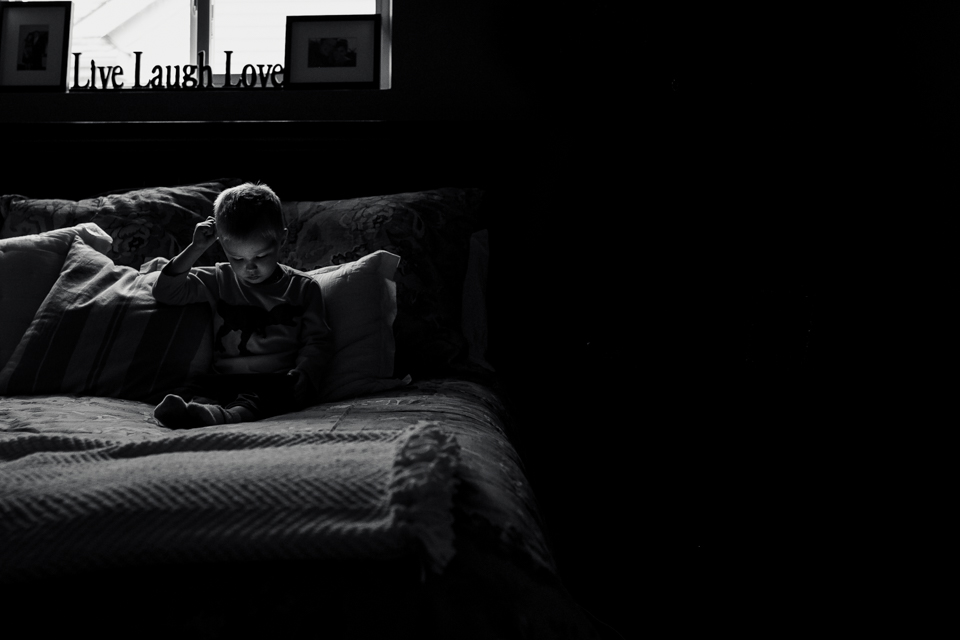 Saturday, March 21 | Asher and I had date to the Dexter Bakery for donuts.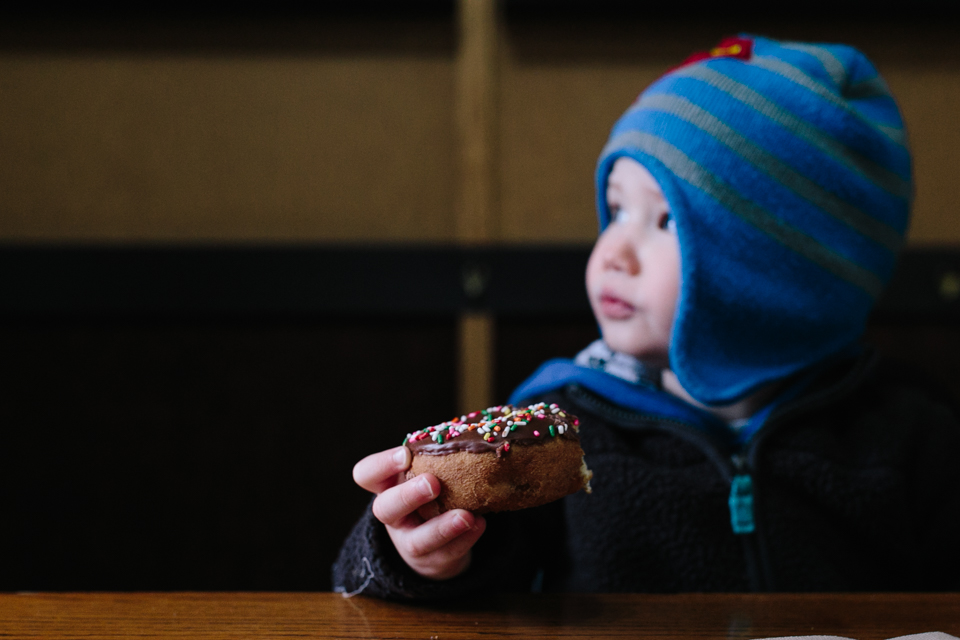 Sunday, March 22 | After bath/before bedtime.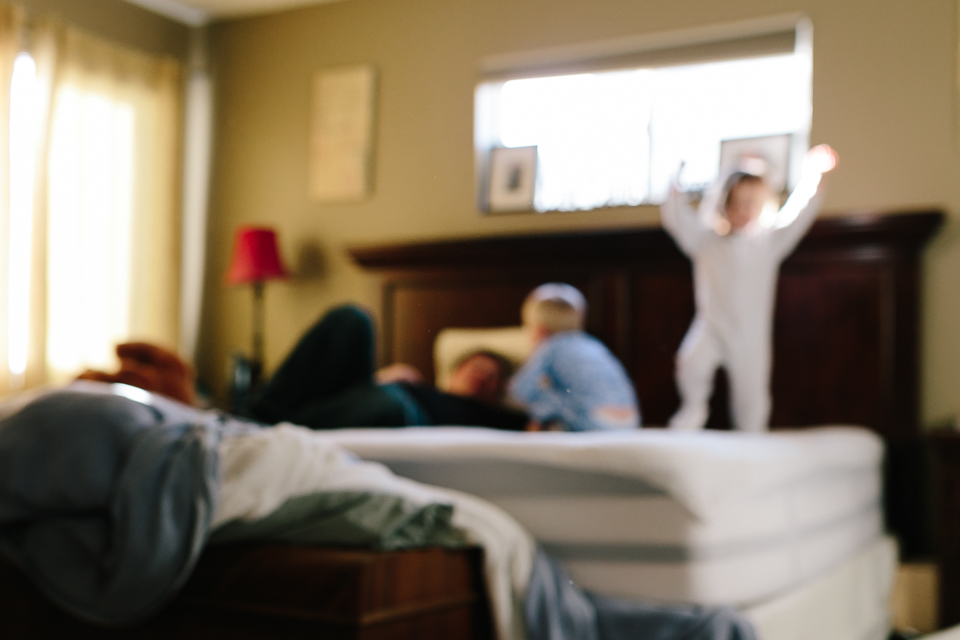 Monday, March 23 | Play-Doh in the morning.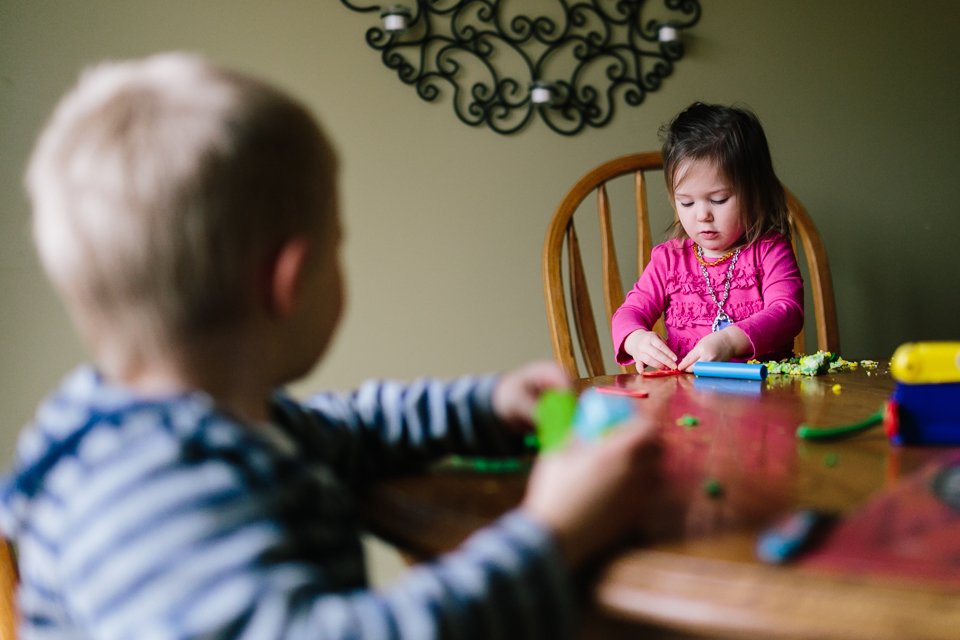 Please continue on and check out what Kerry has captured this past week in her 365!