Tuesday, March 10 | First time at the dentist thanks to the bike accident the day before.  Thankfully all her teeth still look good.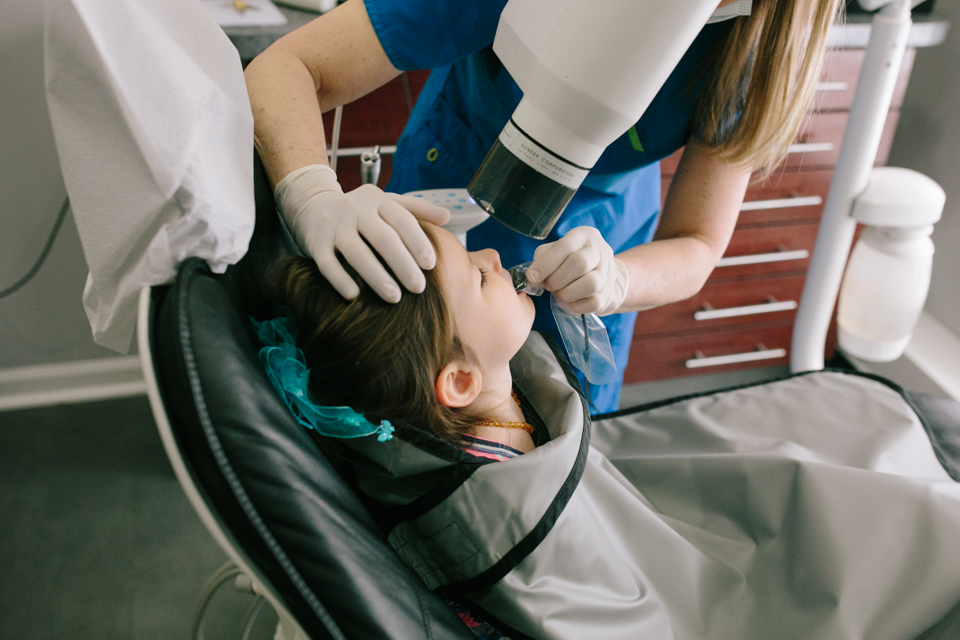 Wednesday, March 11 |  She's a picker so a band-aid has to be on ALL the time!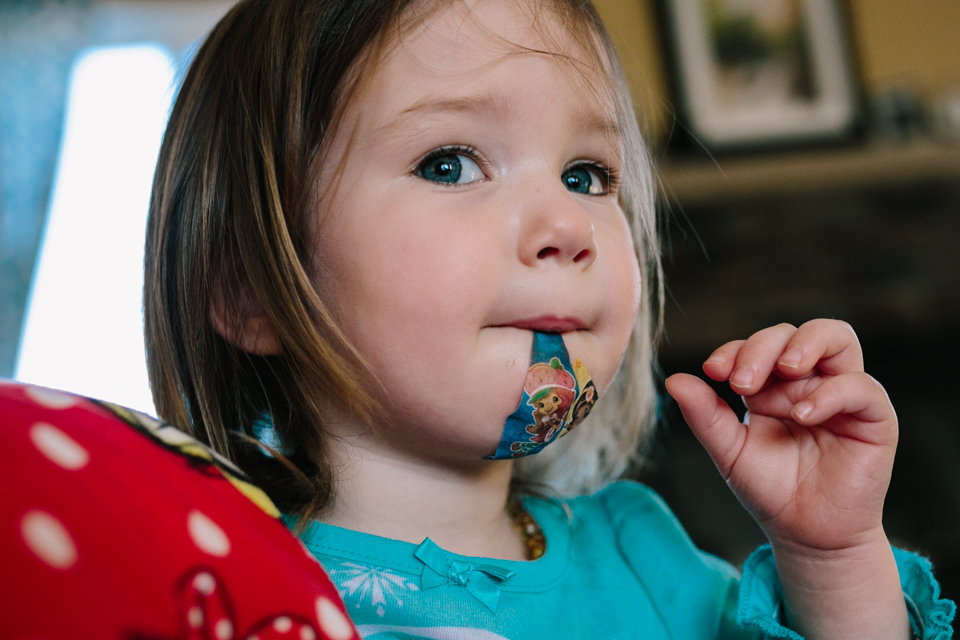 Thursday, March 12 | Staring competition.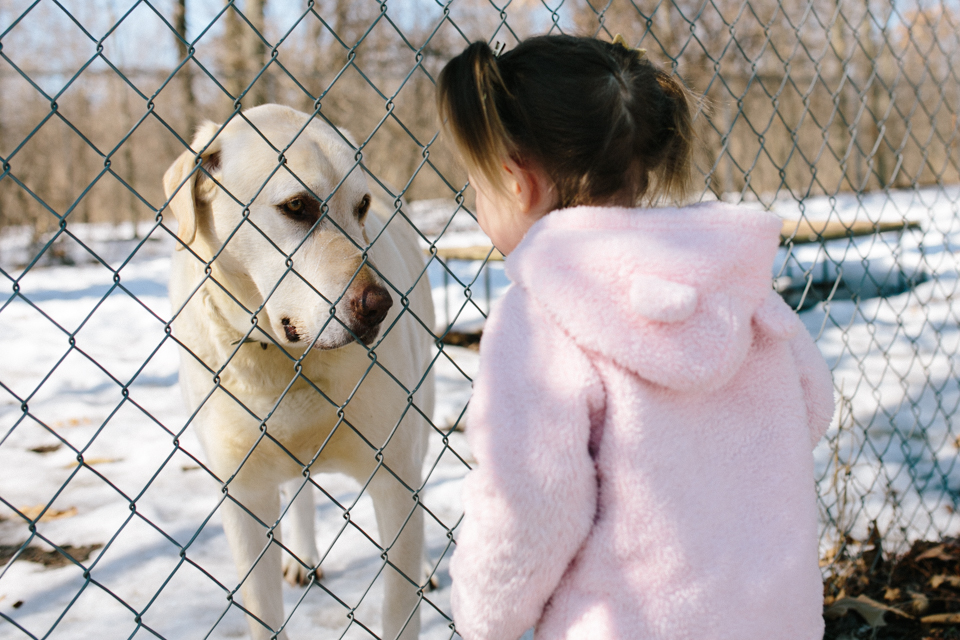 Friday, March 13 | Snowmen remains.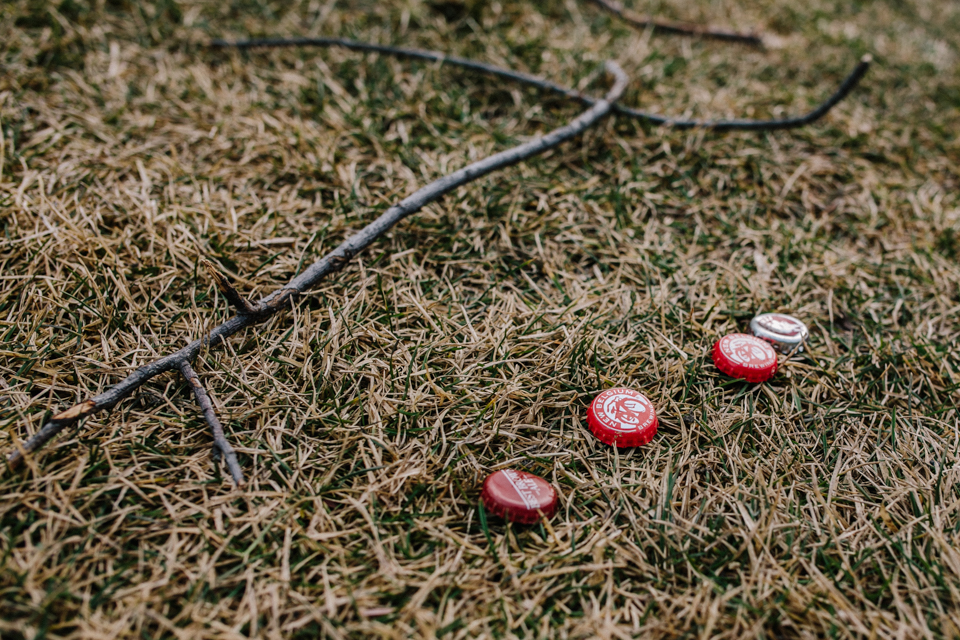 Saturday, March 14 | Checking out the beach at Lake Huron.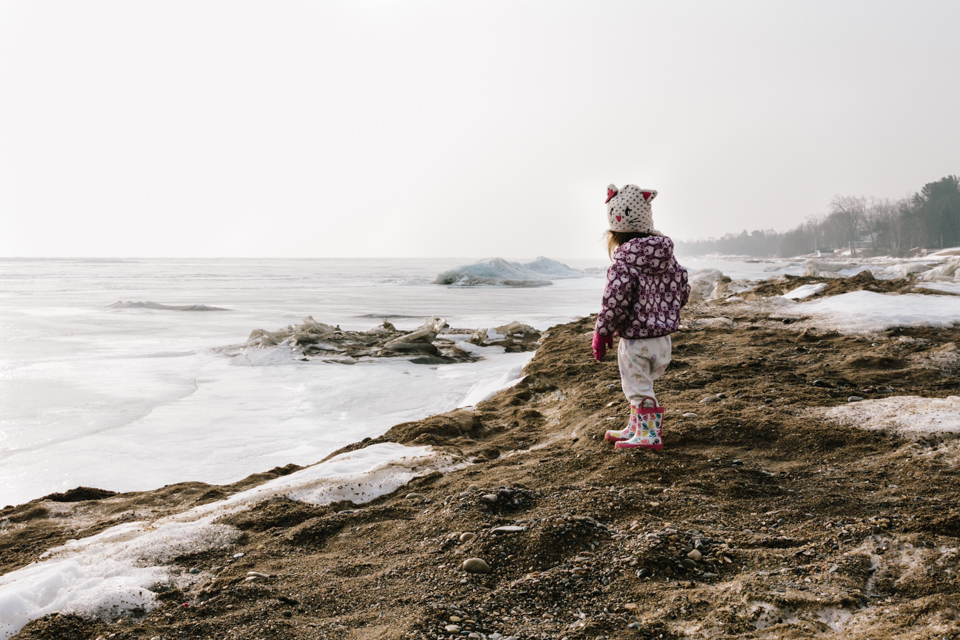 Sunday, March 15 | Looking at the little bit of water that wasn't there the day before.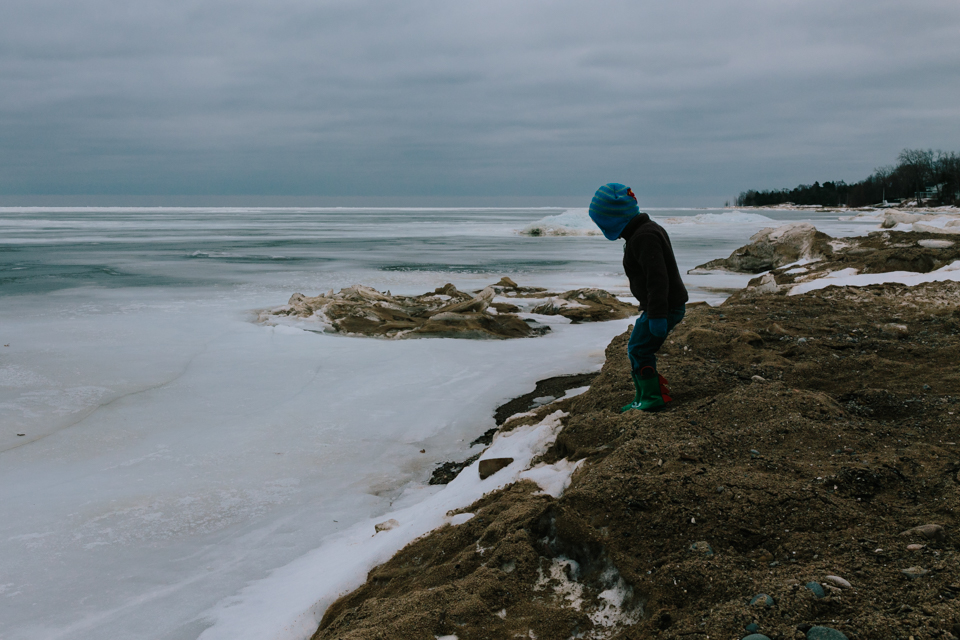 Monday, March 16 | Swinging.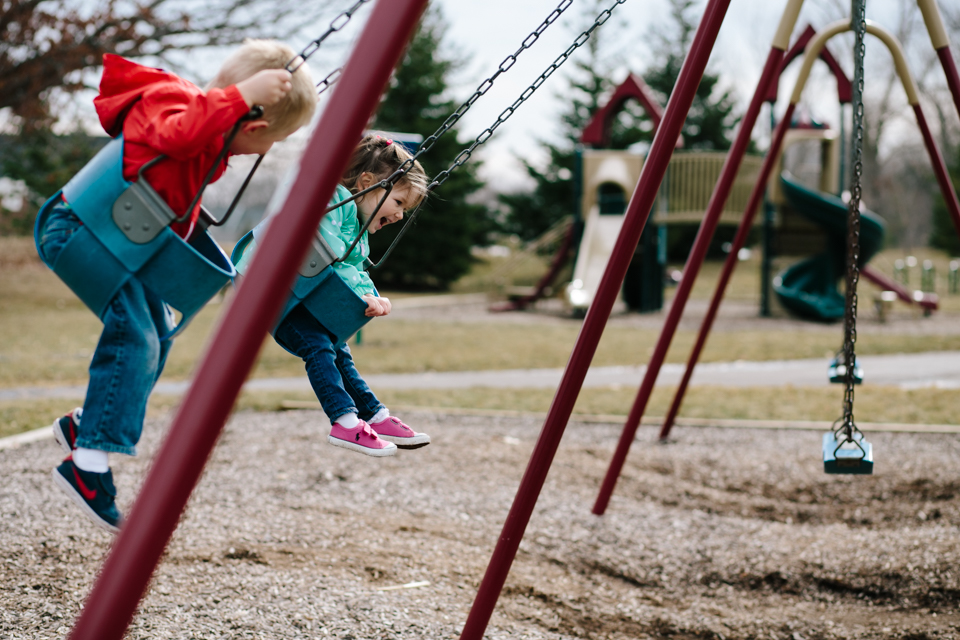 Please continue on and see what Christina documented this week in her 365!