I missed posting last week due to being in Florida so I'm catching up!
Tuesday, February 24 | Walking like a bear.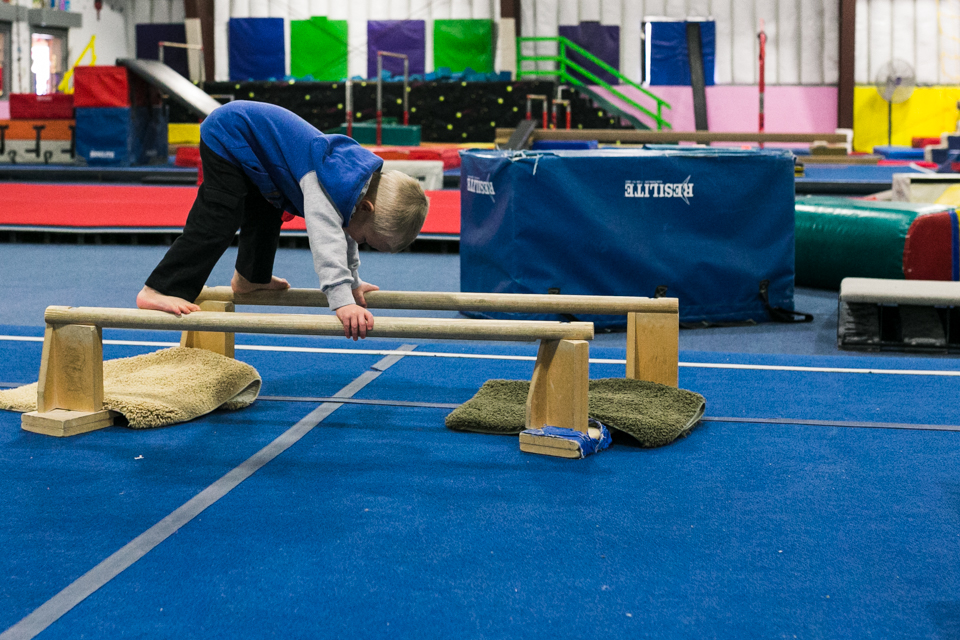 Wednesday, February 25 | One of her favorite spots.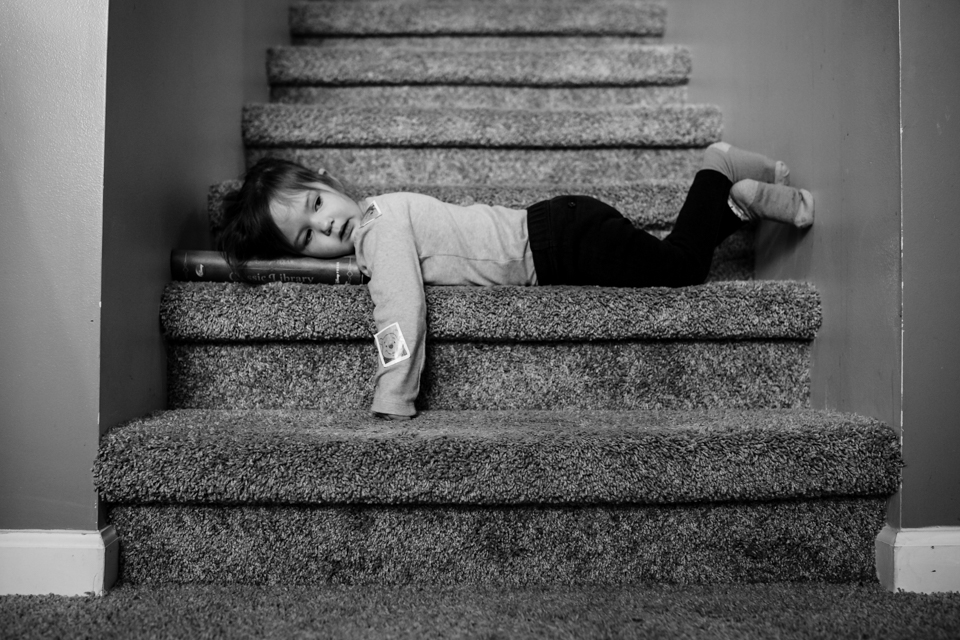 Thursday, February 26 | Ready to hit the beach in Florida!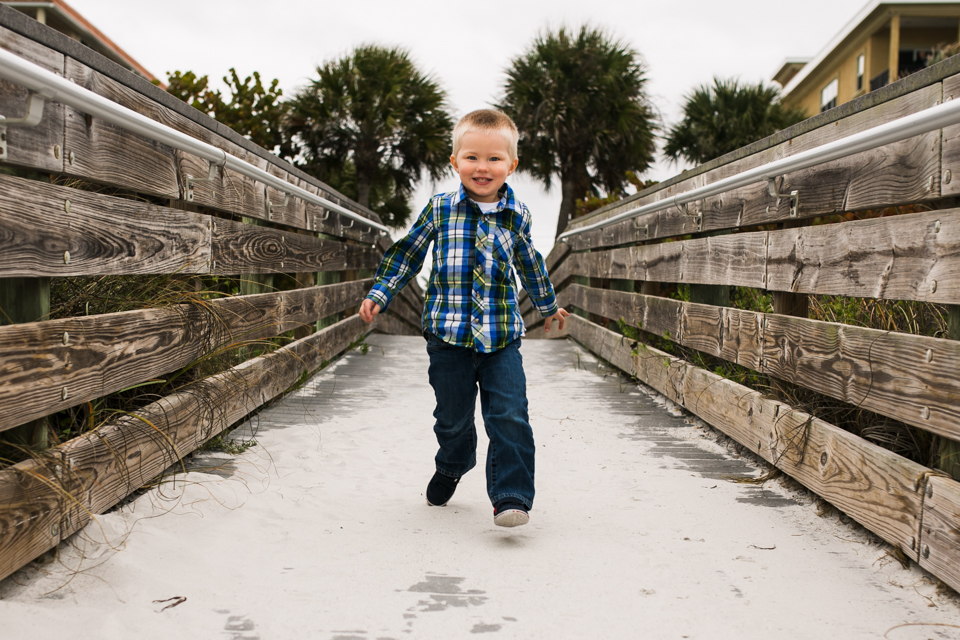 Friday, February 27 | Inspecting sticks.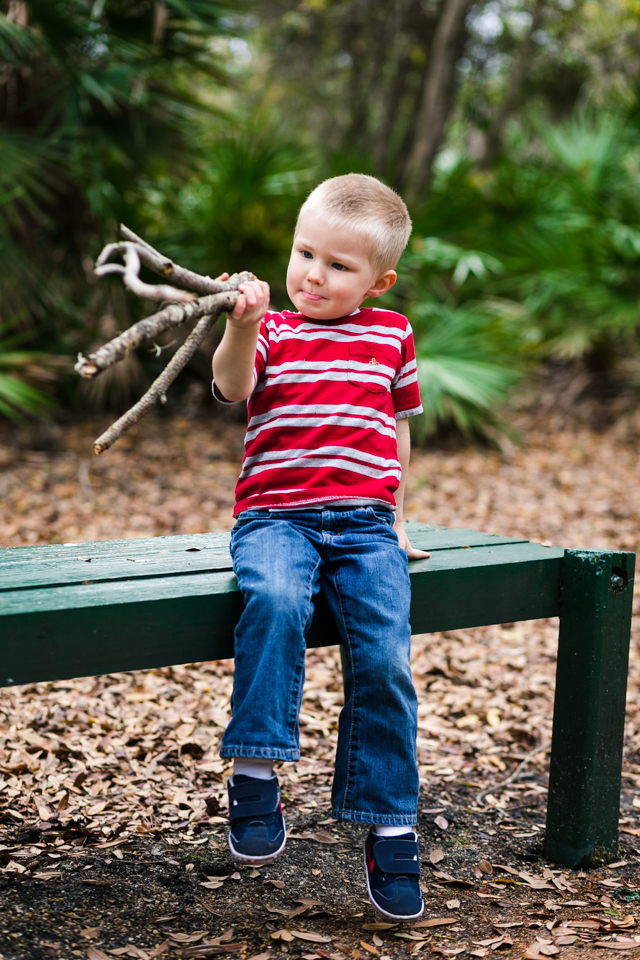 Saturday, February 28 | Getting some energy out during a stop in the rain.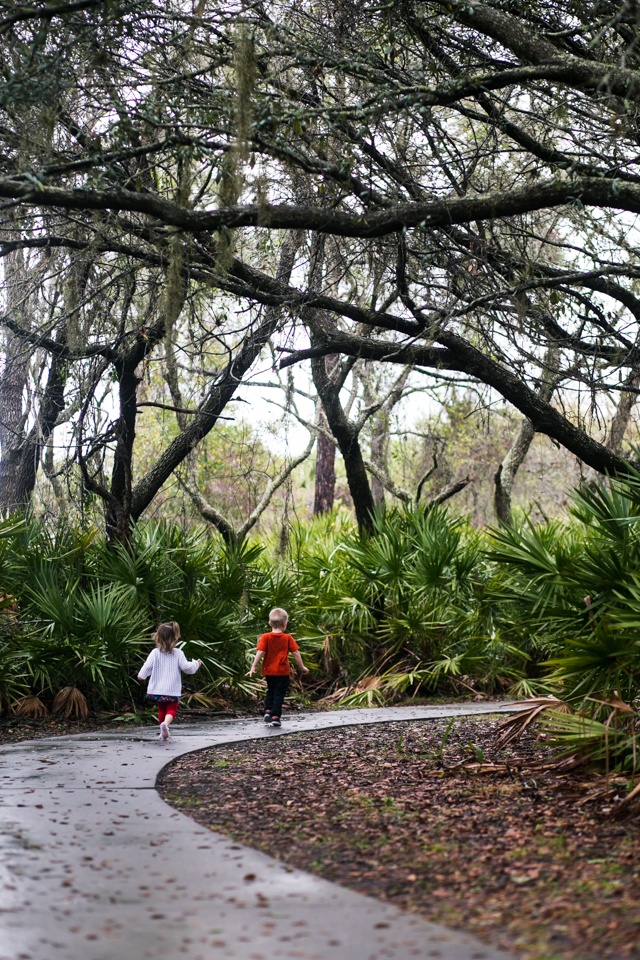 Sunday, March 1 | Grandma, Great Grandma, and Vivienne.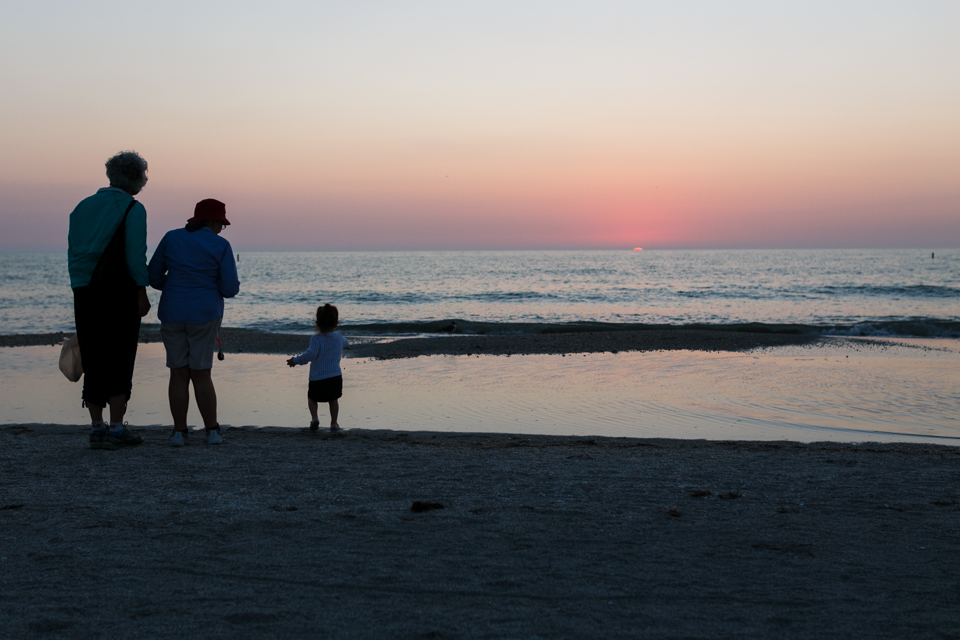 Monday, March 2 | I see you!