Tuesday, January 27 | Putting on the essential jewelry for the day.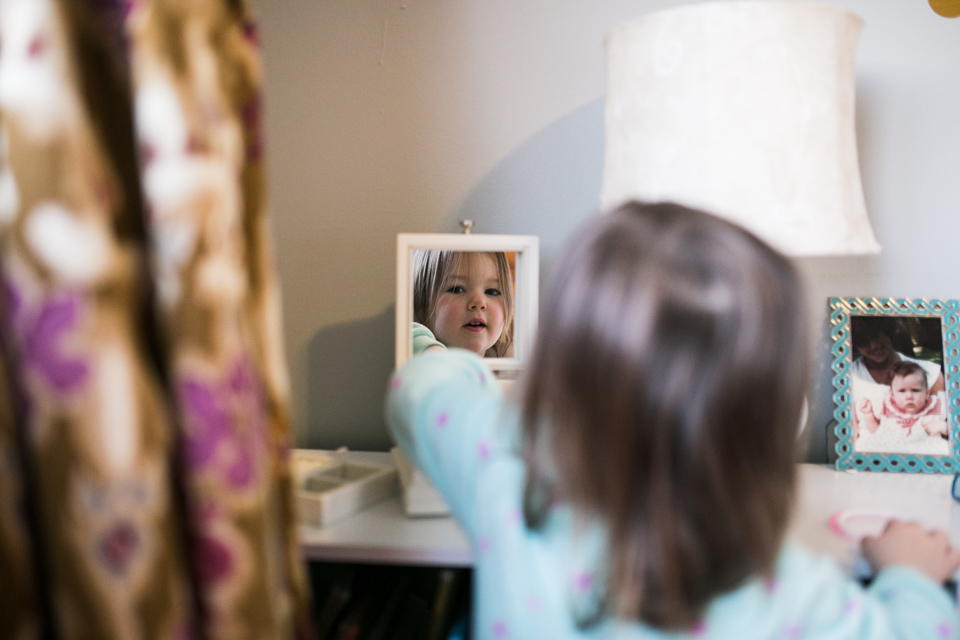 Wednesday, January 28 |  Morning at Grandpa and Nana's.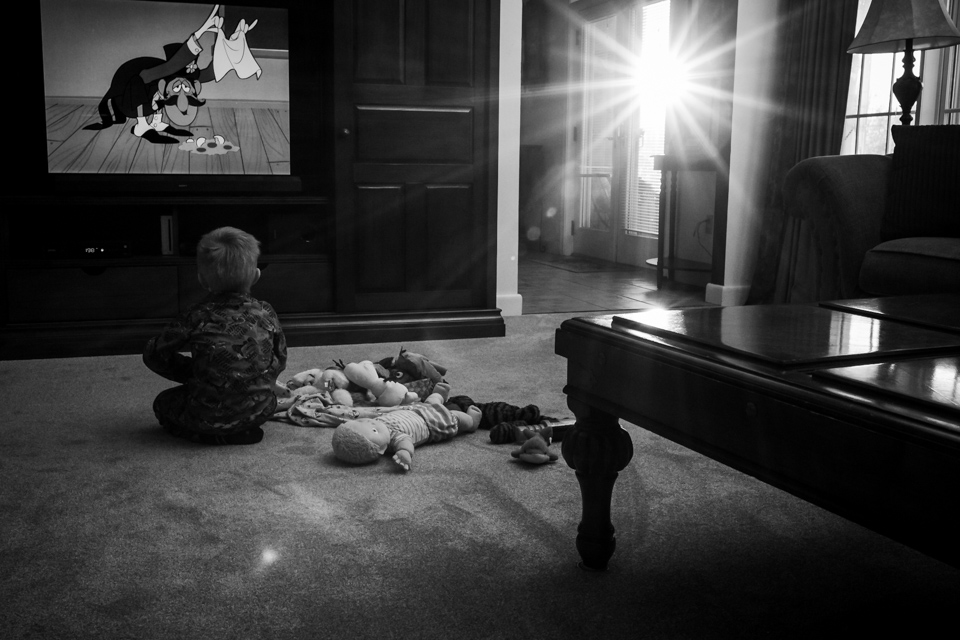 Thursday, January 29 | Throwing a tantrum…on the steps.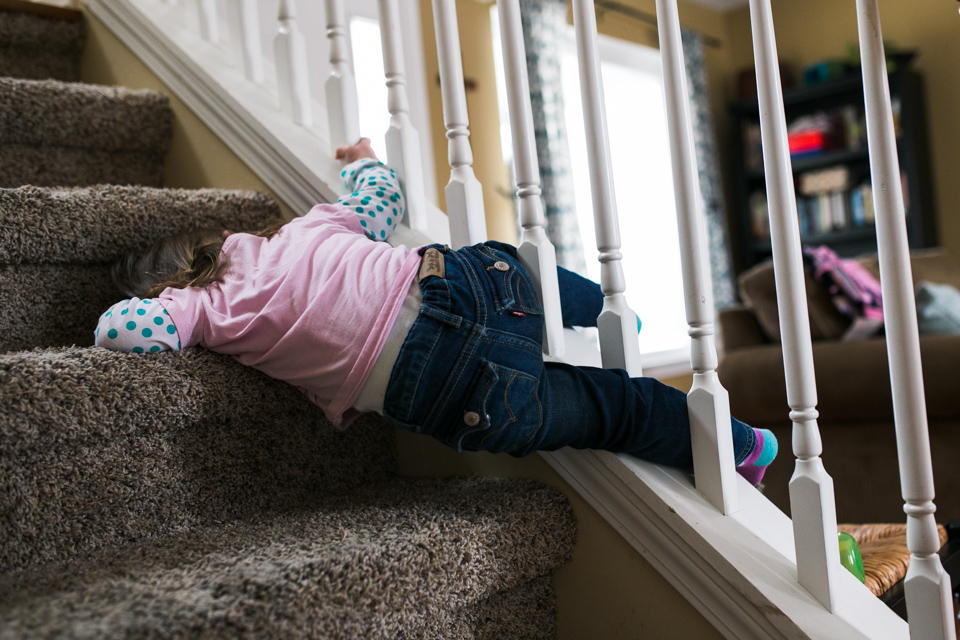 Friday, January 30 | The balance beam with the help of momma.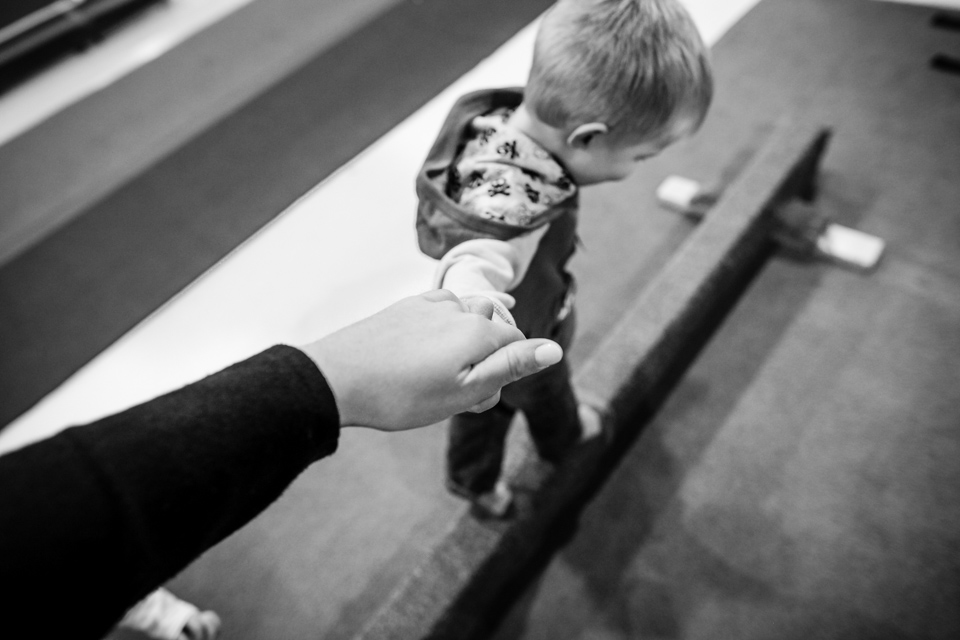 Saturday, January 31 | Morning.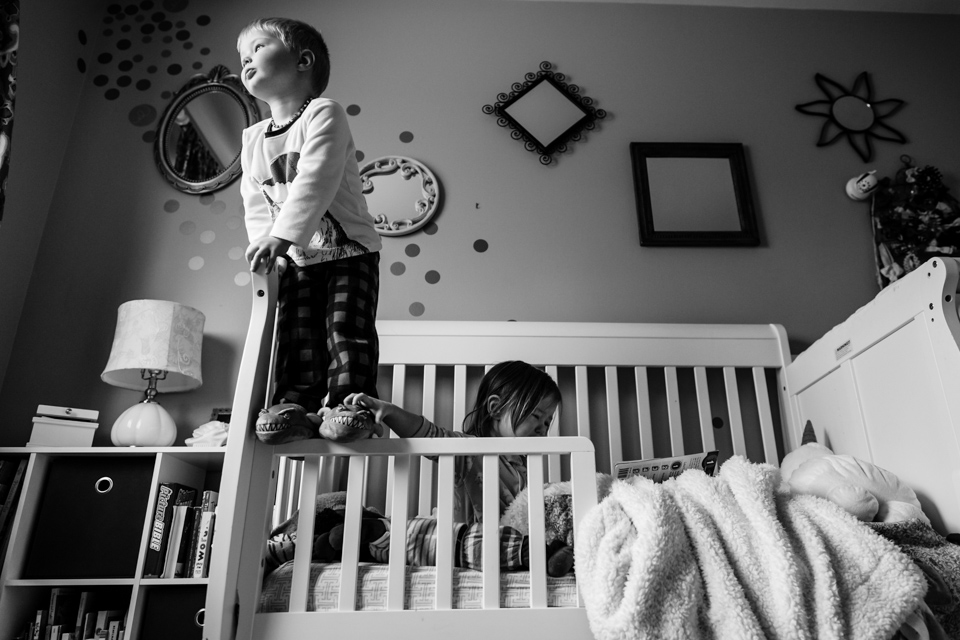 Sunday, February 1 | Getting ready to enjoy fresh snow. 
Monday, February 2 | Bath time for Blueberry.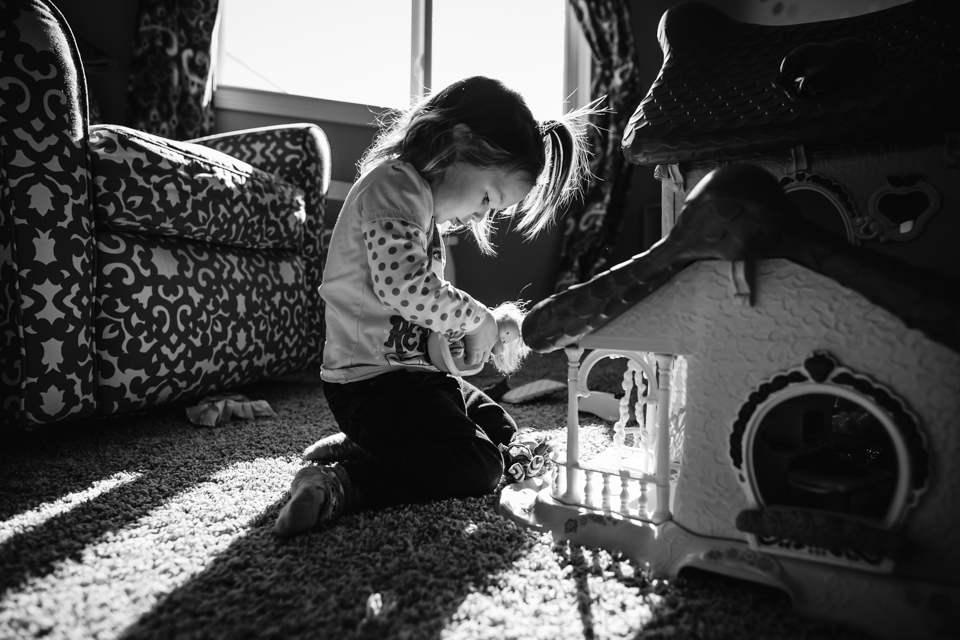 Please continue on and see what Kerry has documented this week during her 365!