Tuesday, November 11 – Reading time.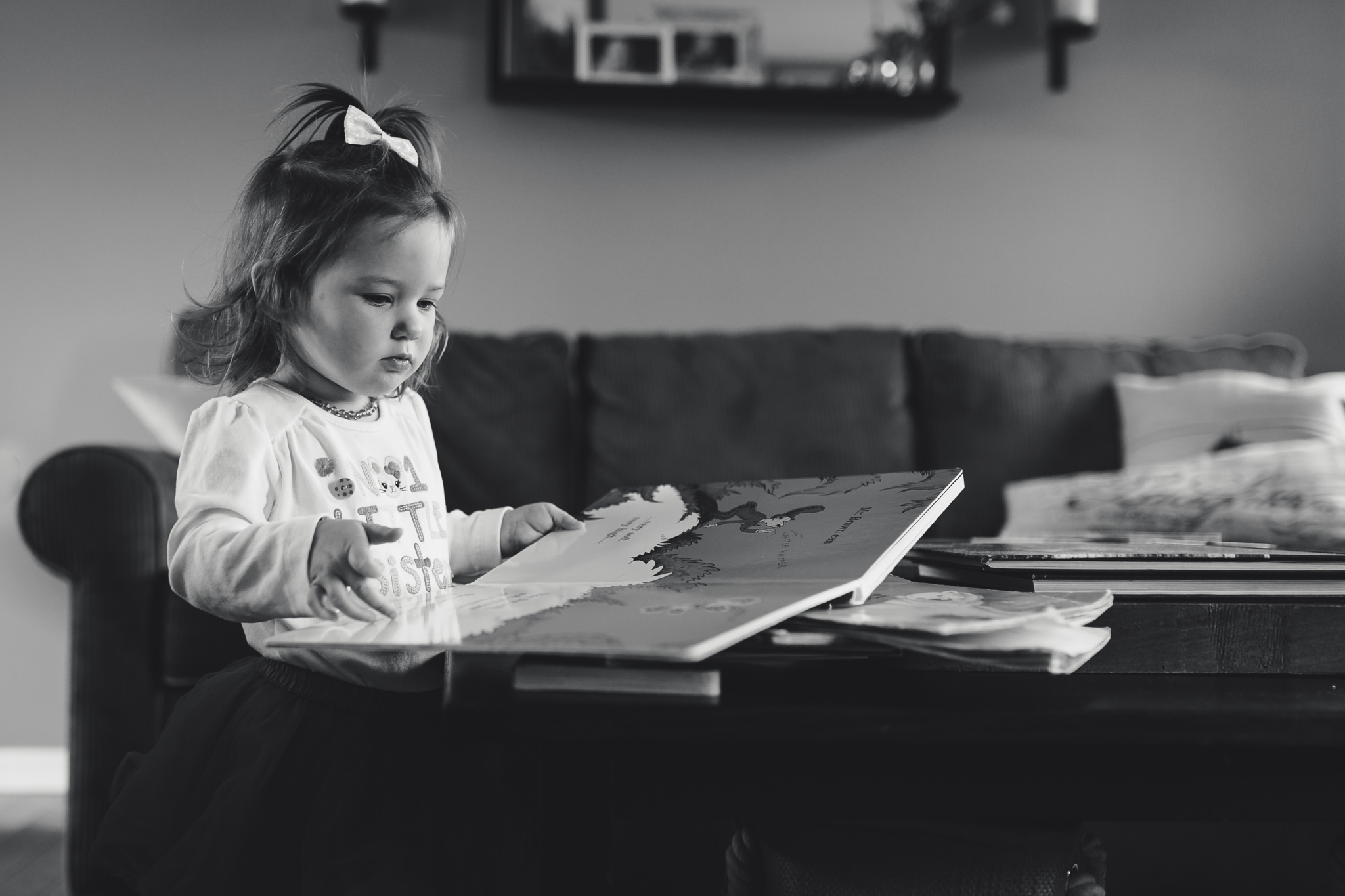 Wednesday, November 12 – Playing chase at the park.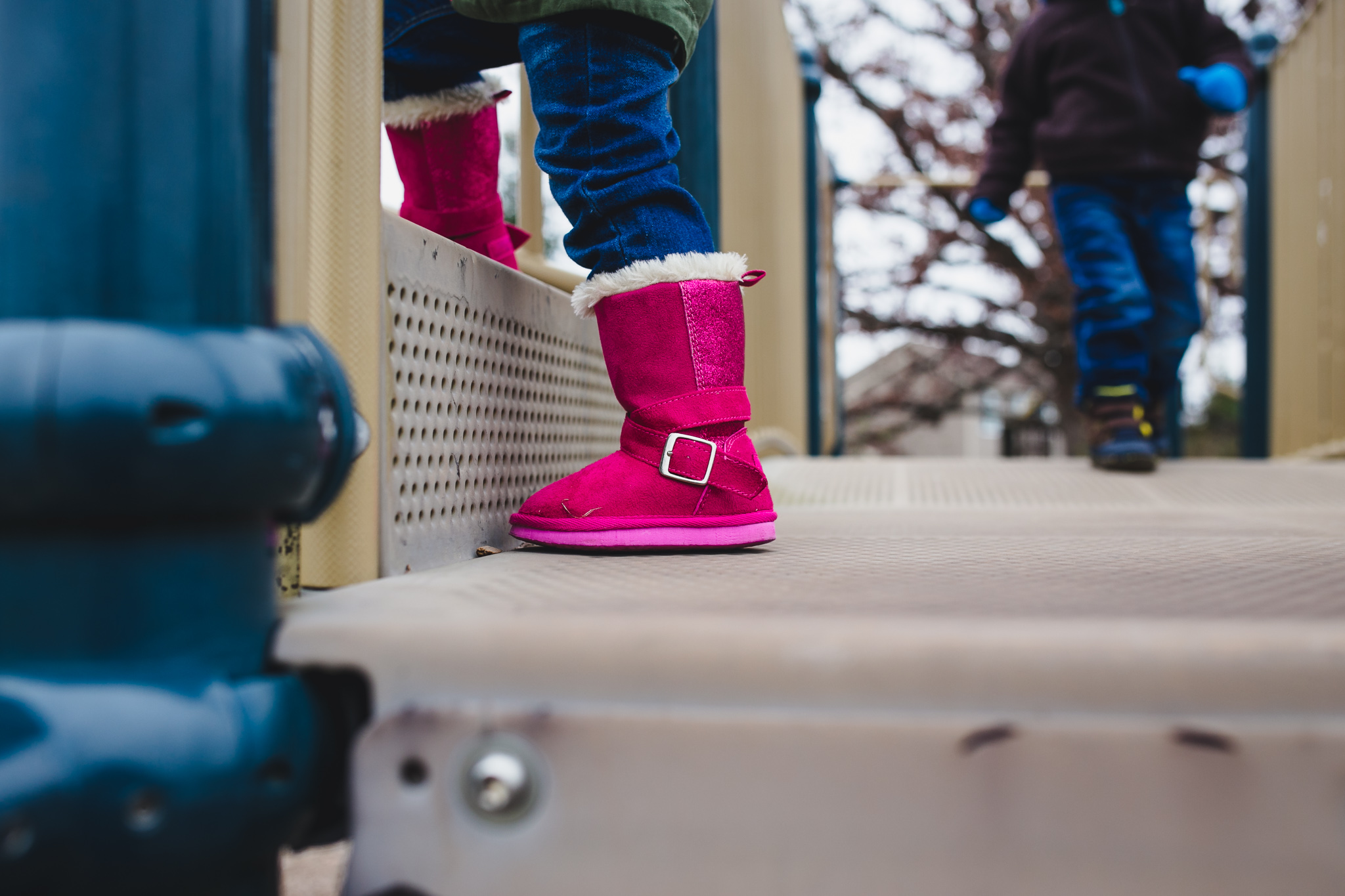 Thursday, November 13 – New game.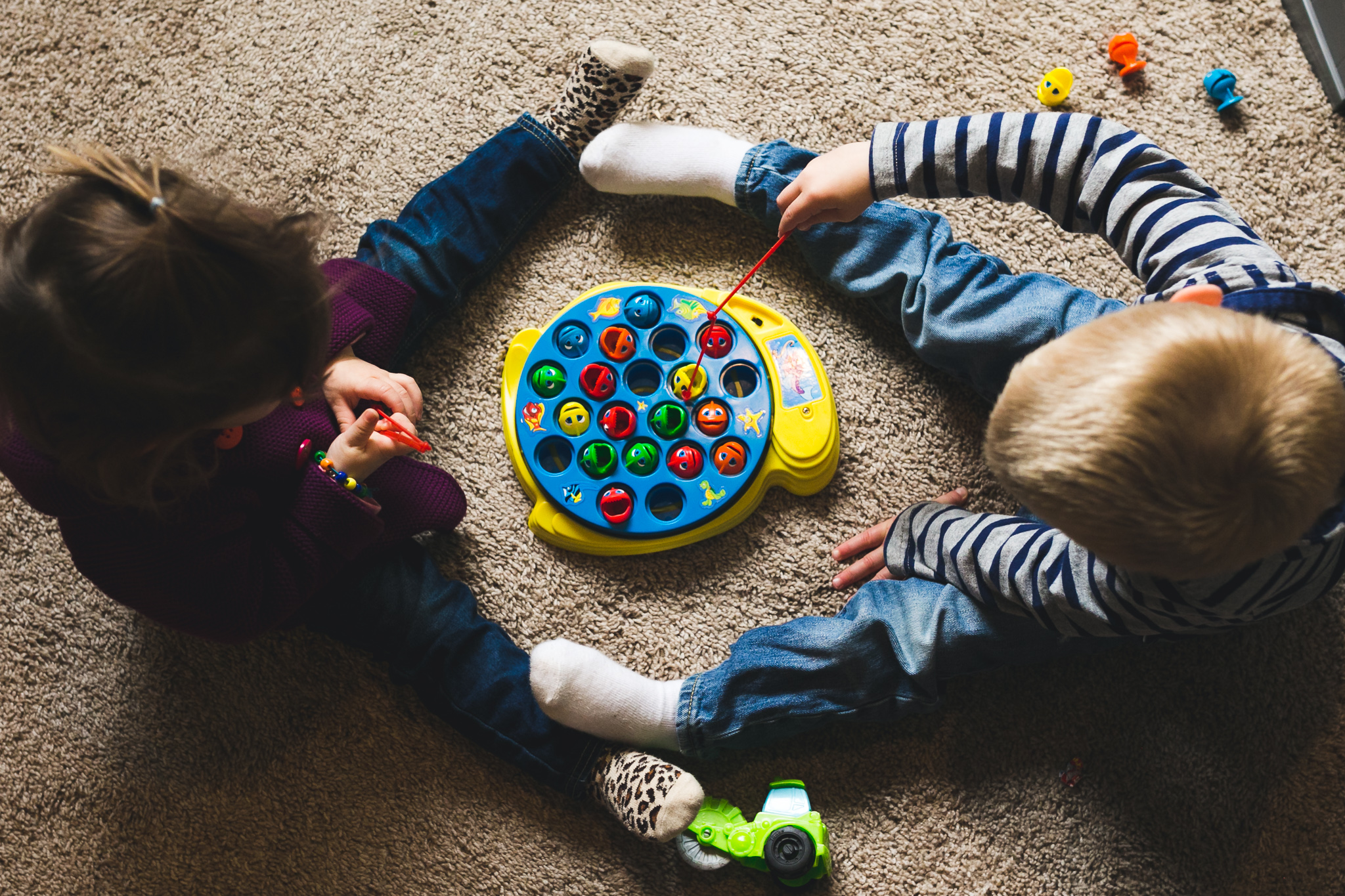 Friday, November 14 – Blowing bubbles in milk.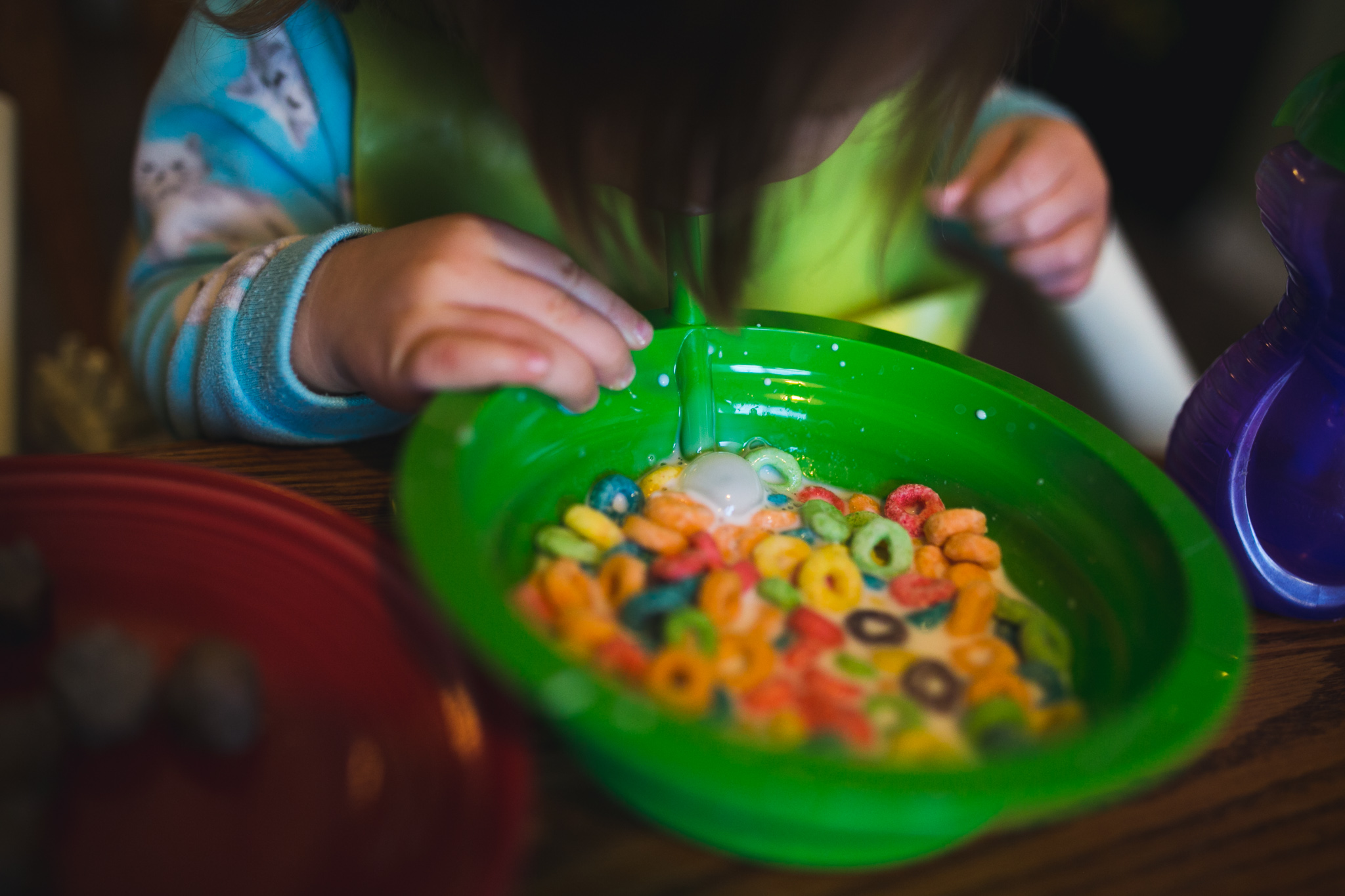 Saturday, November 15 – When she falls asleep on daddy you know she must not be feeling well.  Vivienne spent most of the day with a 102.5 fever, she was so miserable.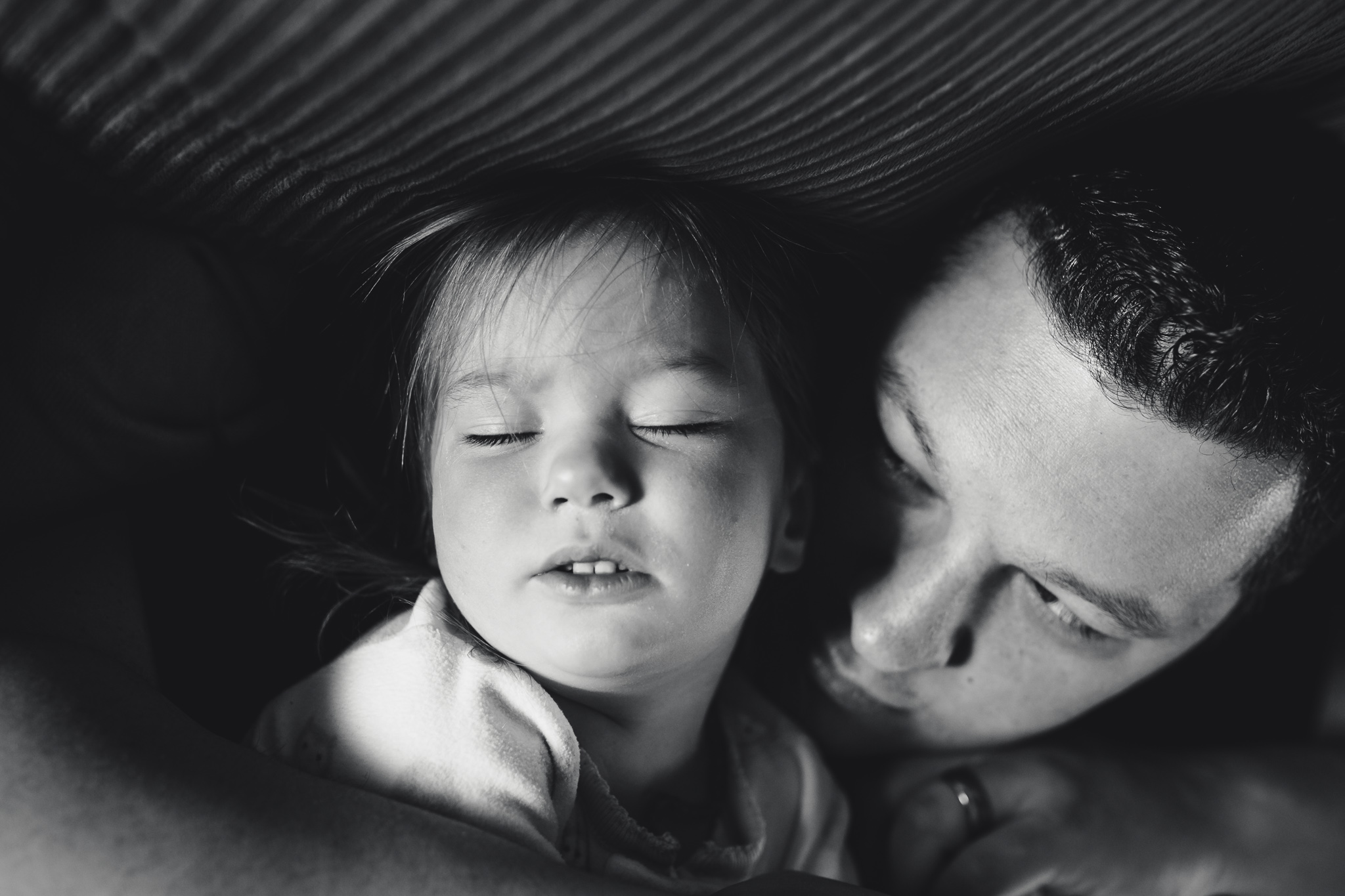 Sunday, November 16 – Concentrating hard on puzzles.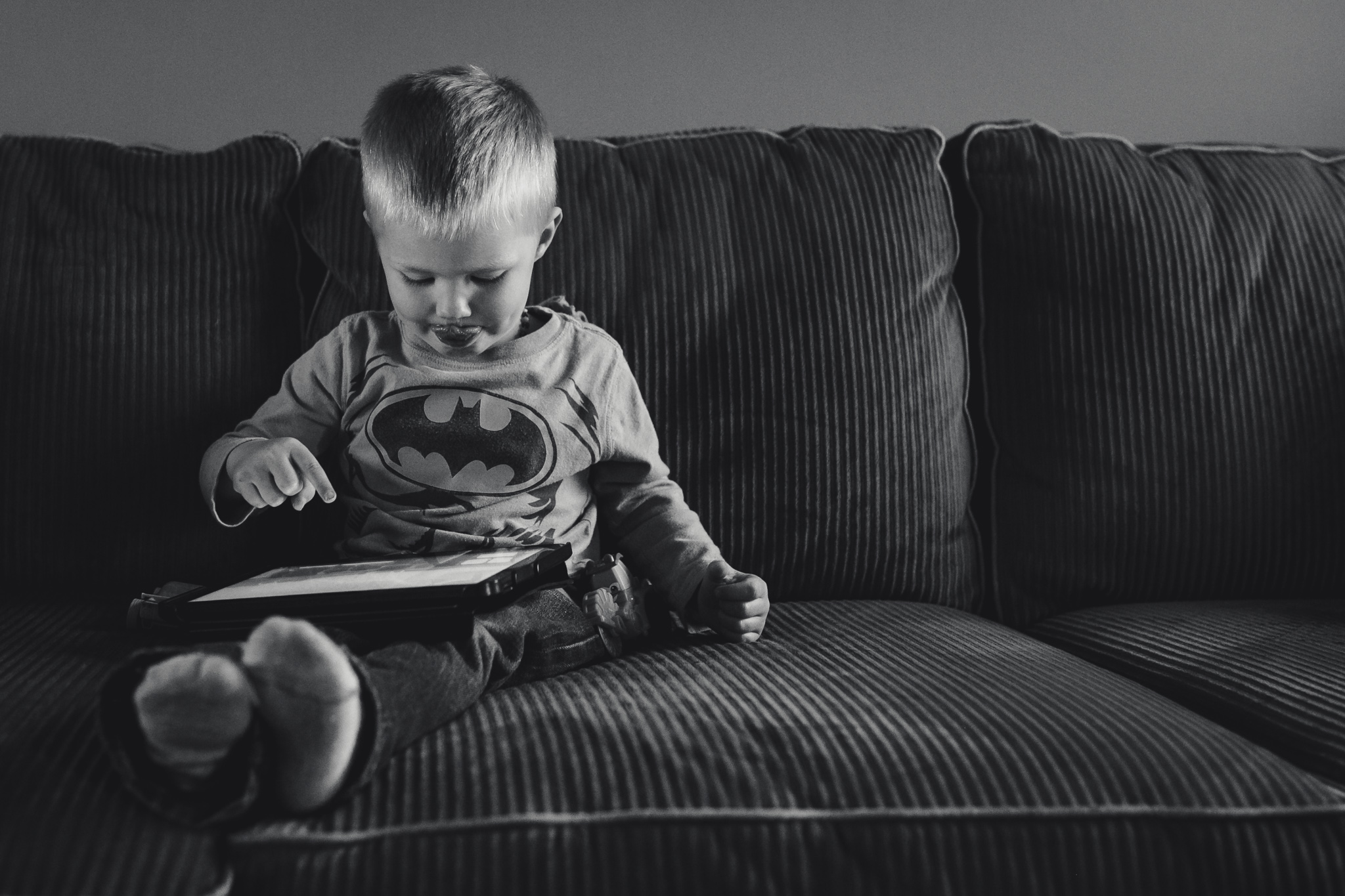 Monday, November 17 – The weather has turned to bitter cold and with it comes the need to shed many layers each time we come into the house.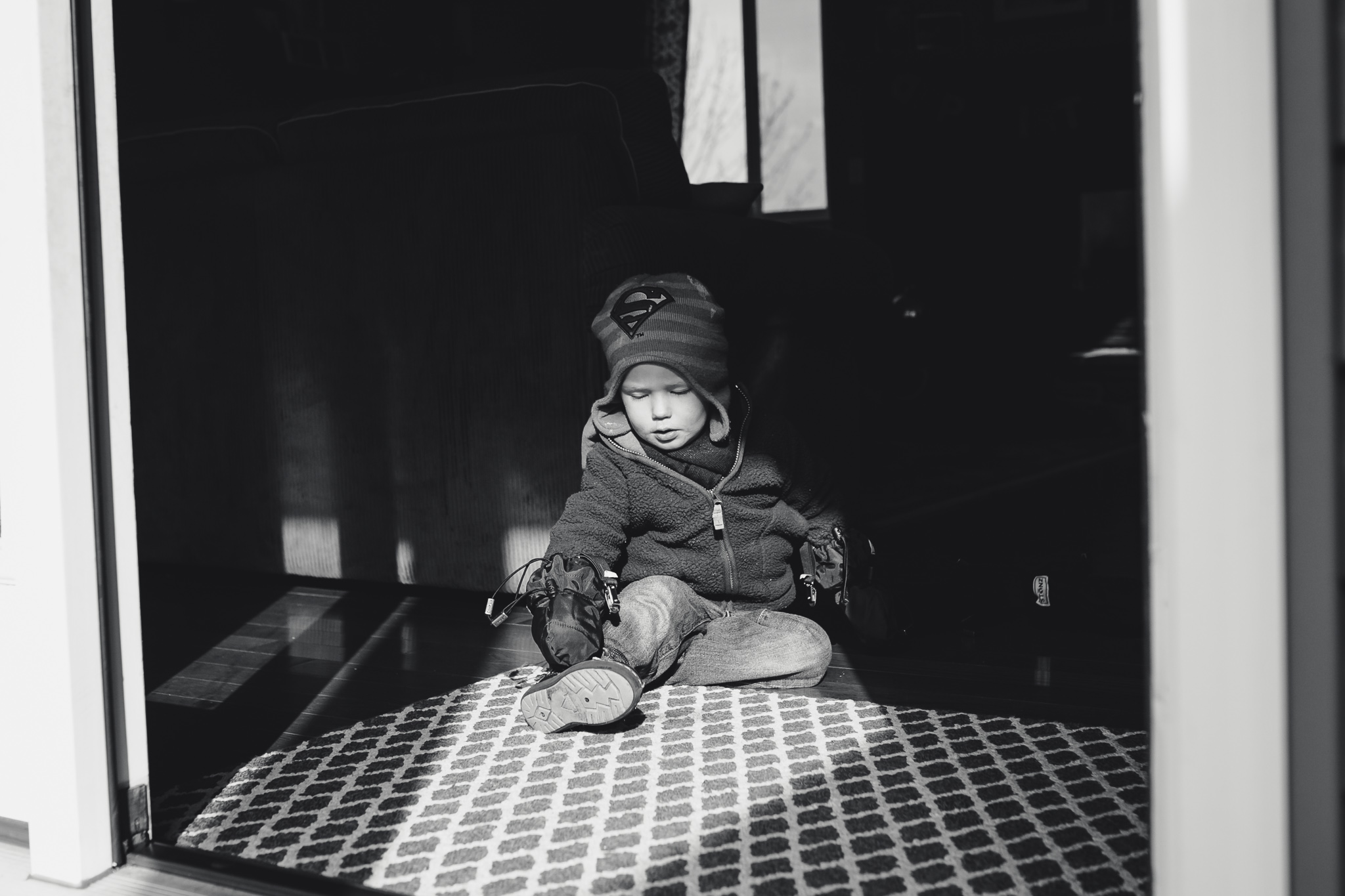 Please check out what Sarah documented this past week in her 365 project!